Case Study: Designing a Small Cells Network of a Large Hotel 70 percent Faster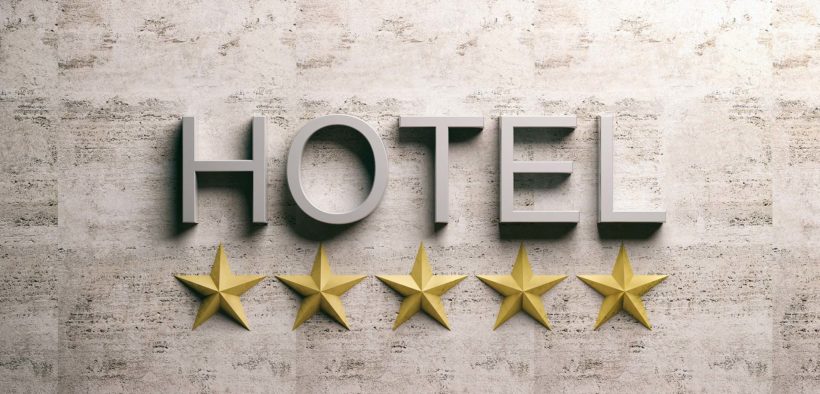 In this blog I'll take a look at a recent project done by one of our customers to design a small cells network for a large business complex hotel located in Asia. By using iBwave, and in particular the collaboration capabilities our solutions provide, our customer was able to expedite the project time by 70% while meeting all the key performance indicators.
Here we go.
---
What was the venue?
5 Star Business Hotel
600,000 sq. ft
14 floors
437 rooms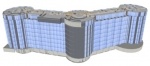 How many users are we talking?
On average there are 1,500 to 4,000 users accessing the network with their mobile devices for an average 3 hours per day.
What technologies were they designing for?
This project was a small cells project, using both the cellular and Wi-Fi technologies.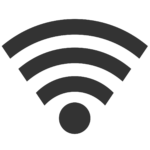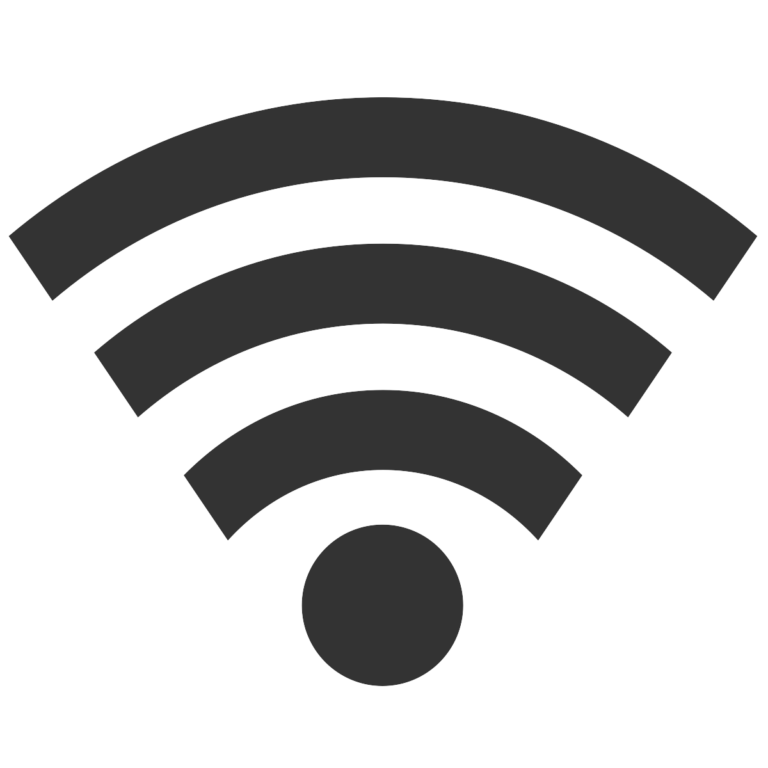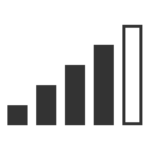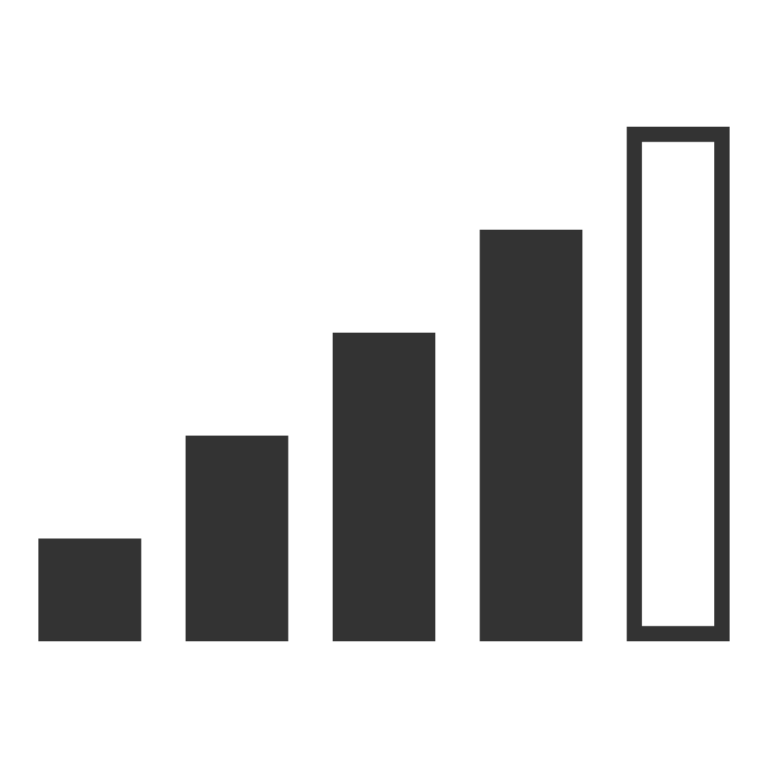 Great, what results were they achieved?
Key Performance Indicators were set as requirements before the project began for both cellular and Wi-Fi performance.
3 Mb/s per user
RSRP -98 dBm > 95% area
Wi-Fi -65/70 dBm > 95% area
How did they use iBwave during the project?
For this project the powerful combination of:
iBwave Mobile Planner (mobile app to gather site survey measurements, images, notes and do a preliminary design)
iBwave Design (power PC software to design both cellular and Wi-Fi networks)
iBwave Unity (cloud-based site and project management software accessible via the web)
were all used in different phases of the project, by different teams of people. The key to this project was how they utilized the cloud-connected iBwave Unity site management software in order to keep all of their site and project documentation synchronized and up-to-date throughout the project.
How they used each project and when can be summarized by something like this:

Let me break this graphic down further.
To start the project, field technicians completed a site survey using iBwave Mobile Planner (a Wi-Fi/Small Cells site survey and design app) , to document the site (measurements, images, notes) and do a preliminary design while there on-site at the hotel. Once the site survey information had been gathered, the field technicians saved that project to the cloud where it could be immediately opened and accessed by engineers back at the offices in the powerful PC based network planning and design software, iBwave Design. Once the file was open, the engineers had all the site survey information right there on the floor plan with all the images and notes captured by the field team. In this case the customer was using iBwave Unity, our enhanced version of the cloud which also acts as a site management tool instead of the basic cloud that comes with only 10GB and no site management functionality. Why iBwave Unity? Because this customer does so many projects a year, iBwave Unity gives them a way to gain insight and control over all the sites and projects they do – including dashboards, reporting, workflow management and compliance checking.
Once the design was completed in iBwave Design, field technicians or engineers validated the network using iBwave Mobile Planner, to ensure network design requirements were met and no issues required further troubleshooting.
What were the design results?
390
SMALL CELL ACCESS POINTS
---
What reports did they use?
There were 7 key reports generated throughout the project
Equipment List (Bill of Materials)
Output Maps
Cable Routing
Cost Details
Annotation
KPI Compliance
Capacity
Here are some pictures!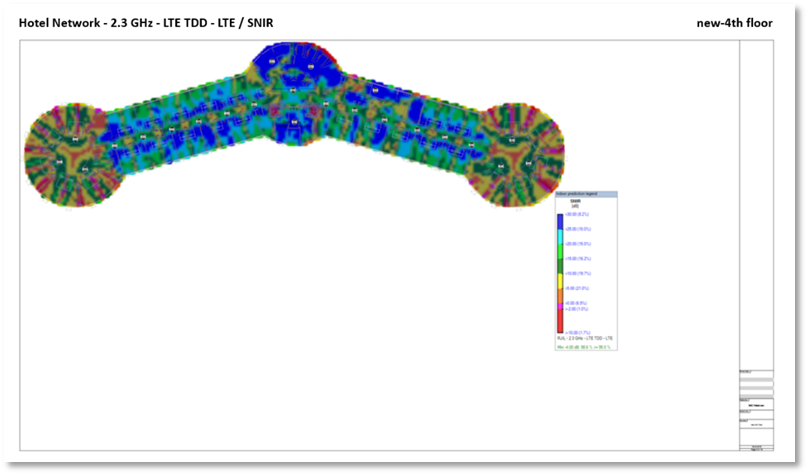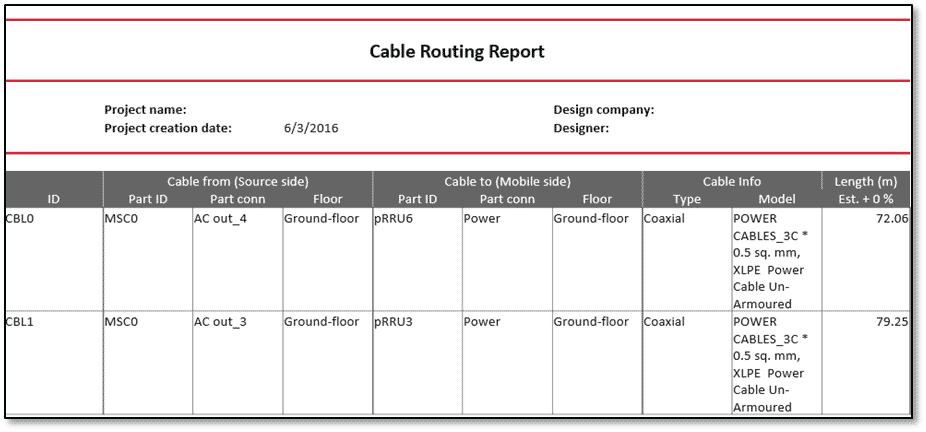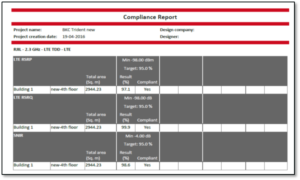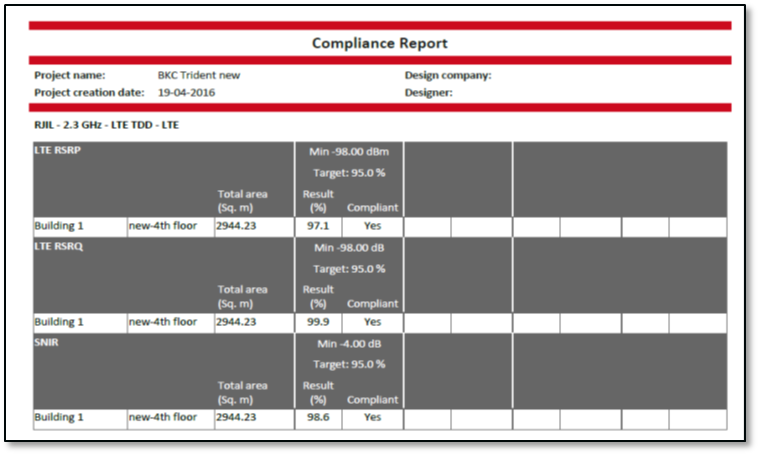 So, how long did all of that take to do?
Using the combination of iBwave Mobile Planner, iBwave Design and the cloud-connected iBwave Unity, the project was completed in….
3 DAYS


1 SITE VISIT


That is 70% faster than it would usually take them to complete the same project (about 10 days, 3-4 site visits).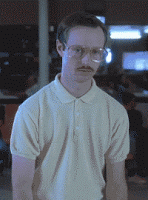 Check out also our eBook about Wi-Fi Challenges and Best Practices in Hospitality written with the help of the industry expert Ronald van Kleunen. We've included a detachable customer requirements checklist in the book, take it with you to the field and keep it handy!
And that is where I'll wrap this blog up, thanks for reading!
Interested in trying out iBwave Mobile Planner for small cells and Wi-Fi site surveys and simple designs? Get a free trial!
Latest posts by Kelly Burroughs
(see all)