LTE and Small Cells Dominate Discussions at Bogotá Seminar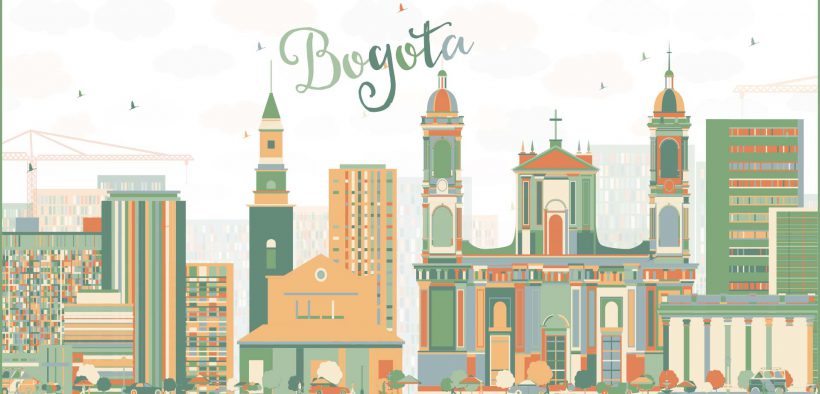 It's been over two years since we visited our friends in Colombia so it was about time we returned there. The Colombian ecosystem welcomed us with open arms – we had over 65 participants (double what we had when we visited in 2013) from many organizations, including some of the major Colombian mobile operators and all of the major OEMs. Colombia has over 48 million mobile subscribers keeping our ecosystem busy and on their toes so we had A LOT to talk about.
Held at the Radisson Royal Bogotá Hotel, we were told by our participants that the seminar was highly anticipated as the region doesn't play host to many in-building networking events. Some participants traveled from Medellín to attend and we even had a few people from Ecuador join us.
Some of the major themes discussed included:
LTE is new to Colombia so many discussions focused around the challenges of deploying it
Effective small cell deployments were also a very hot topic for our participants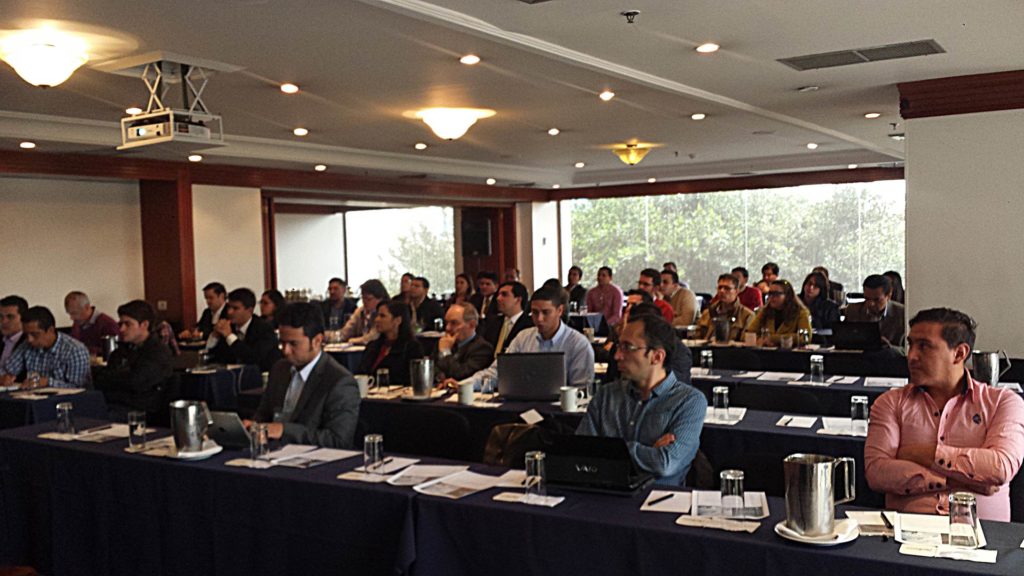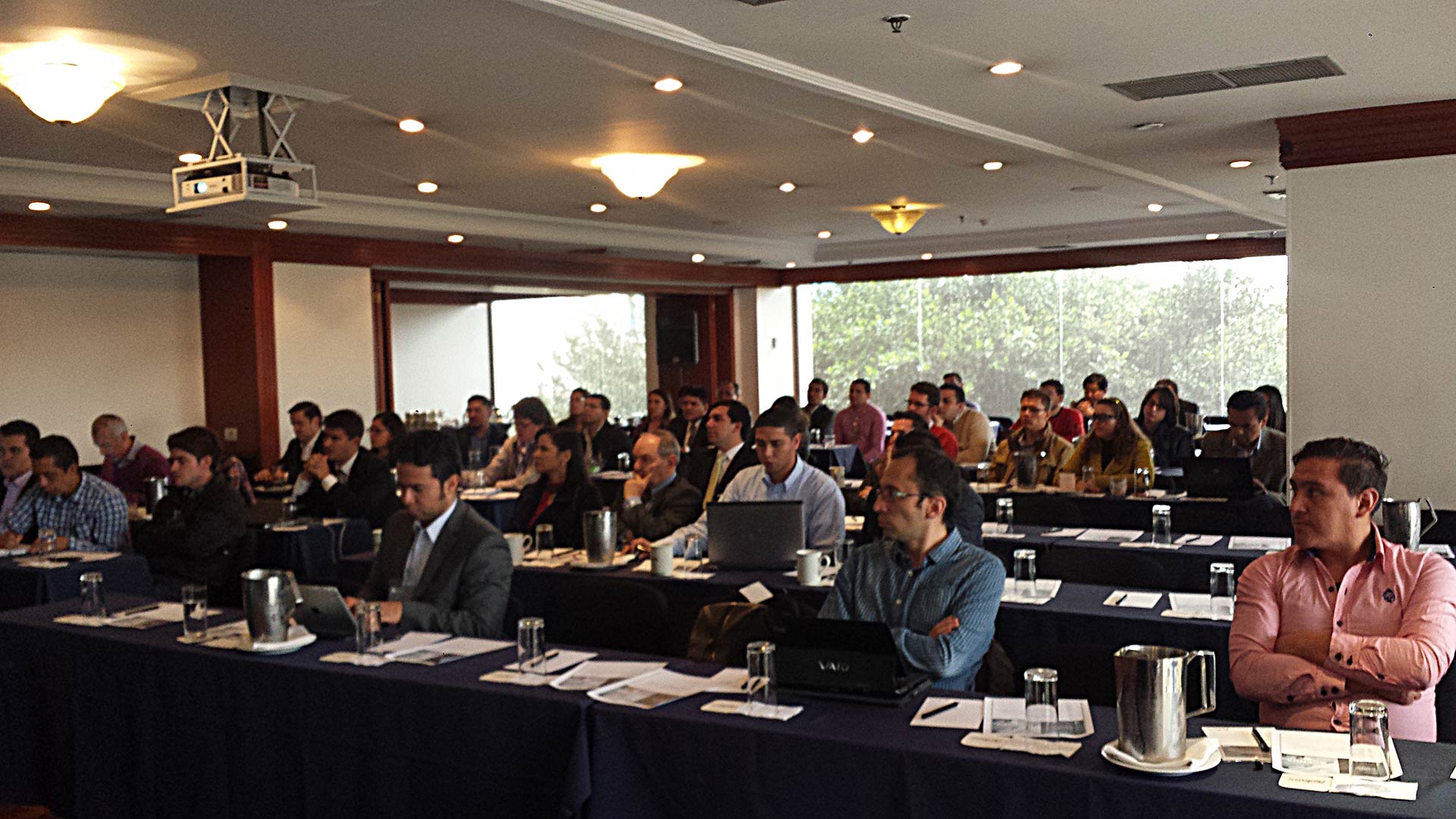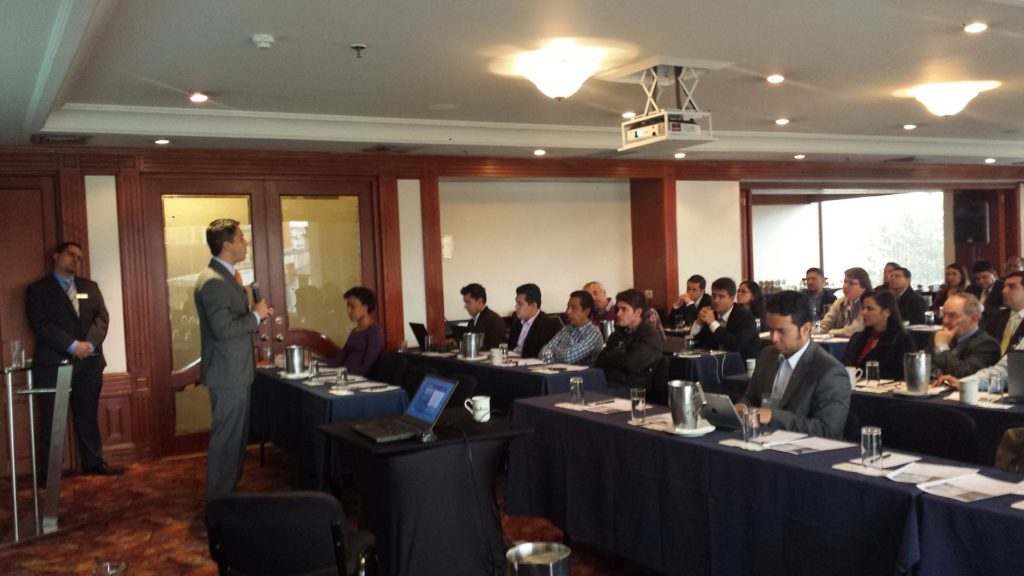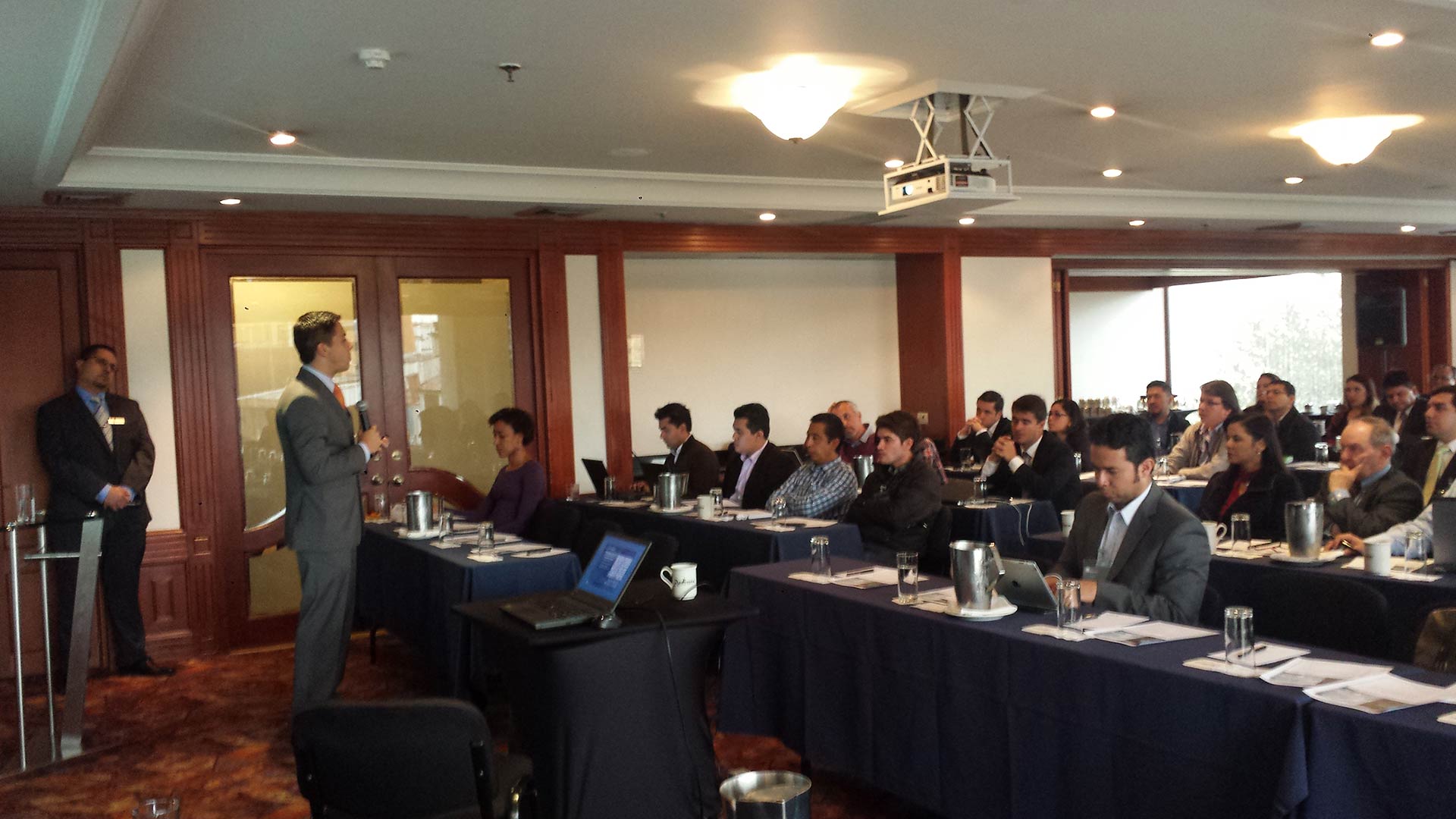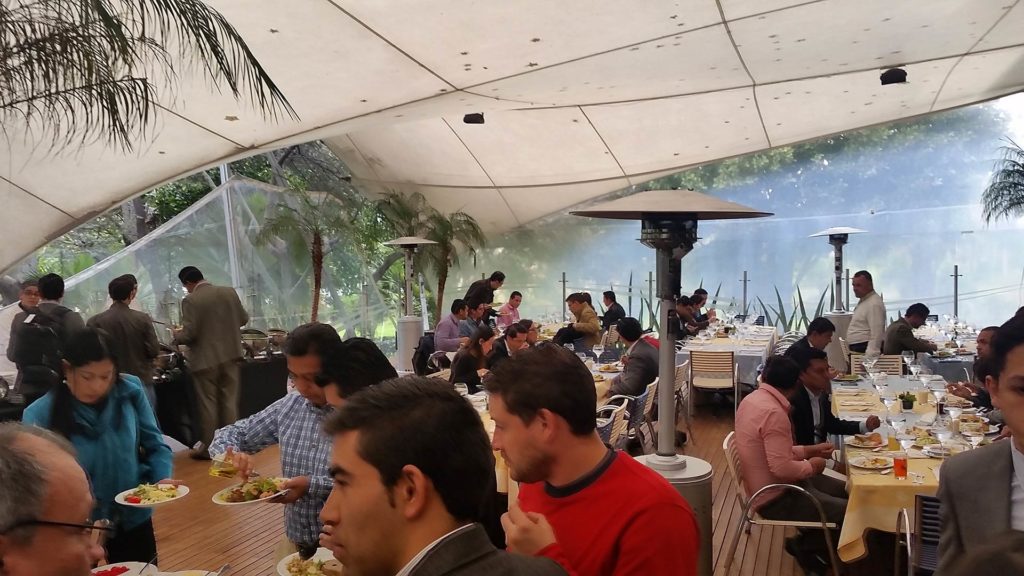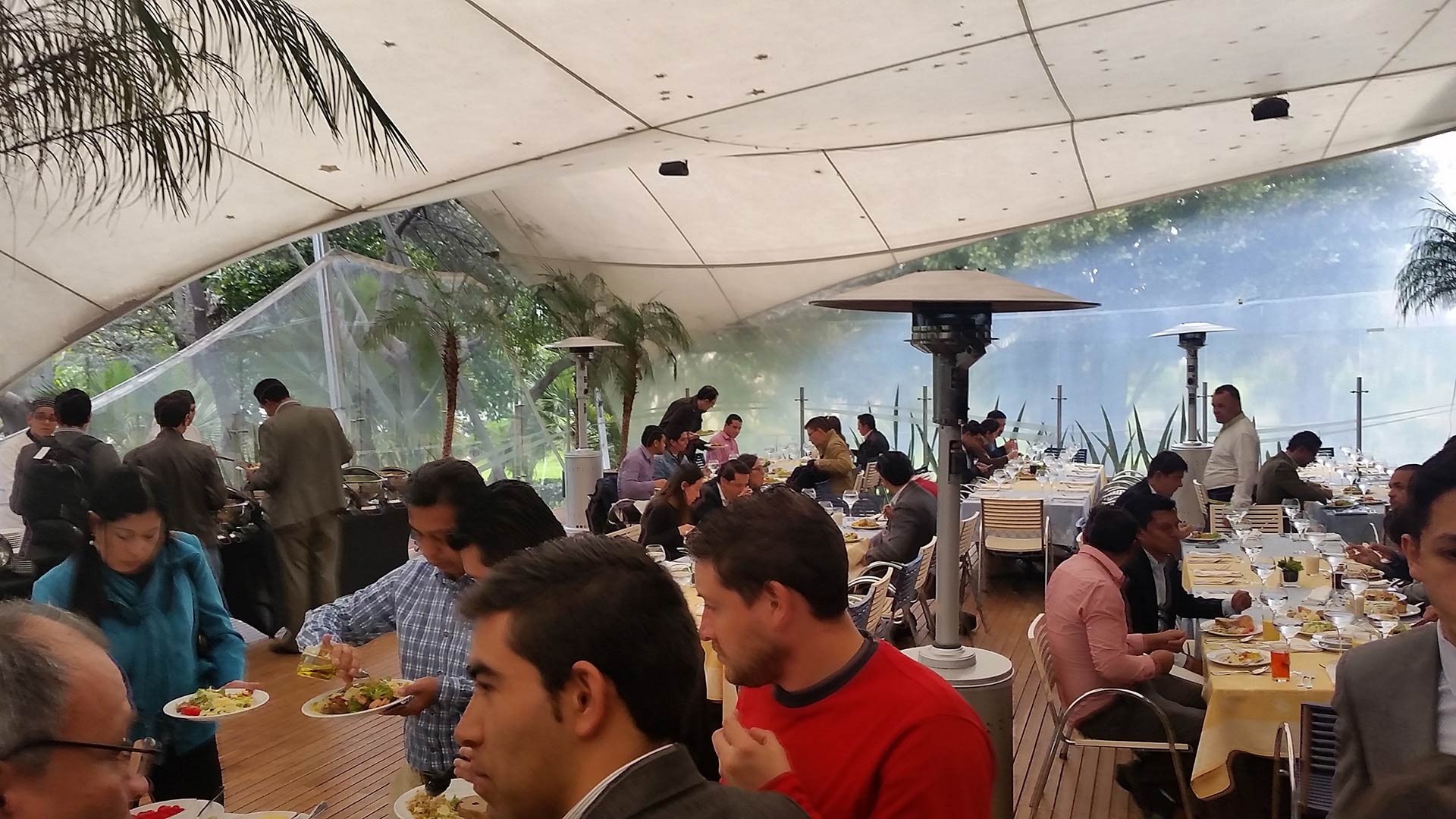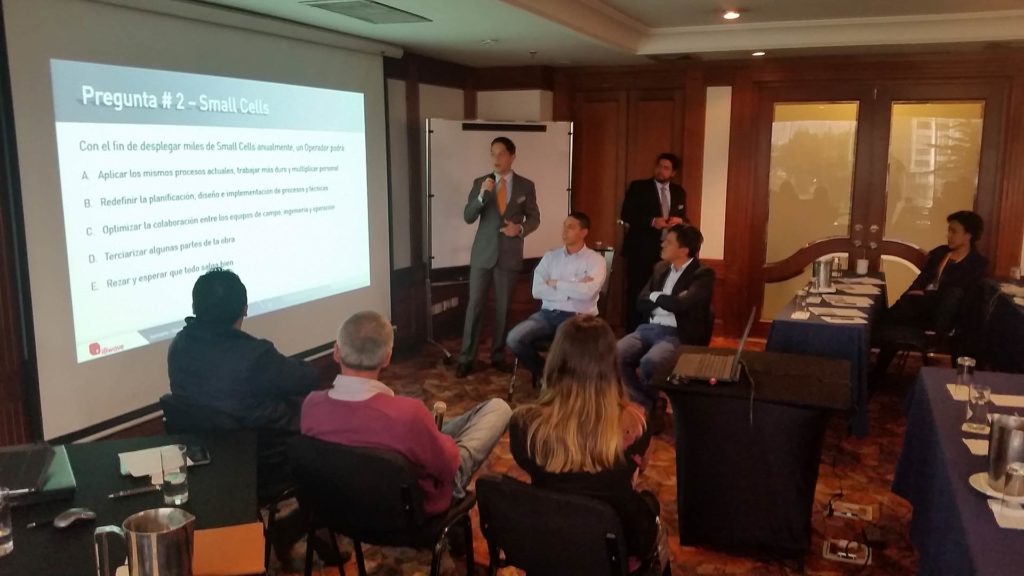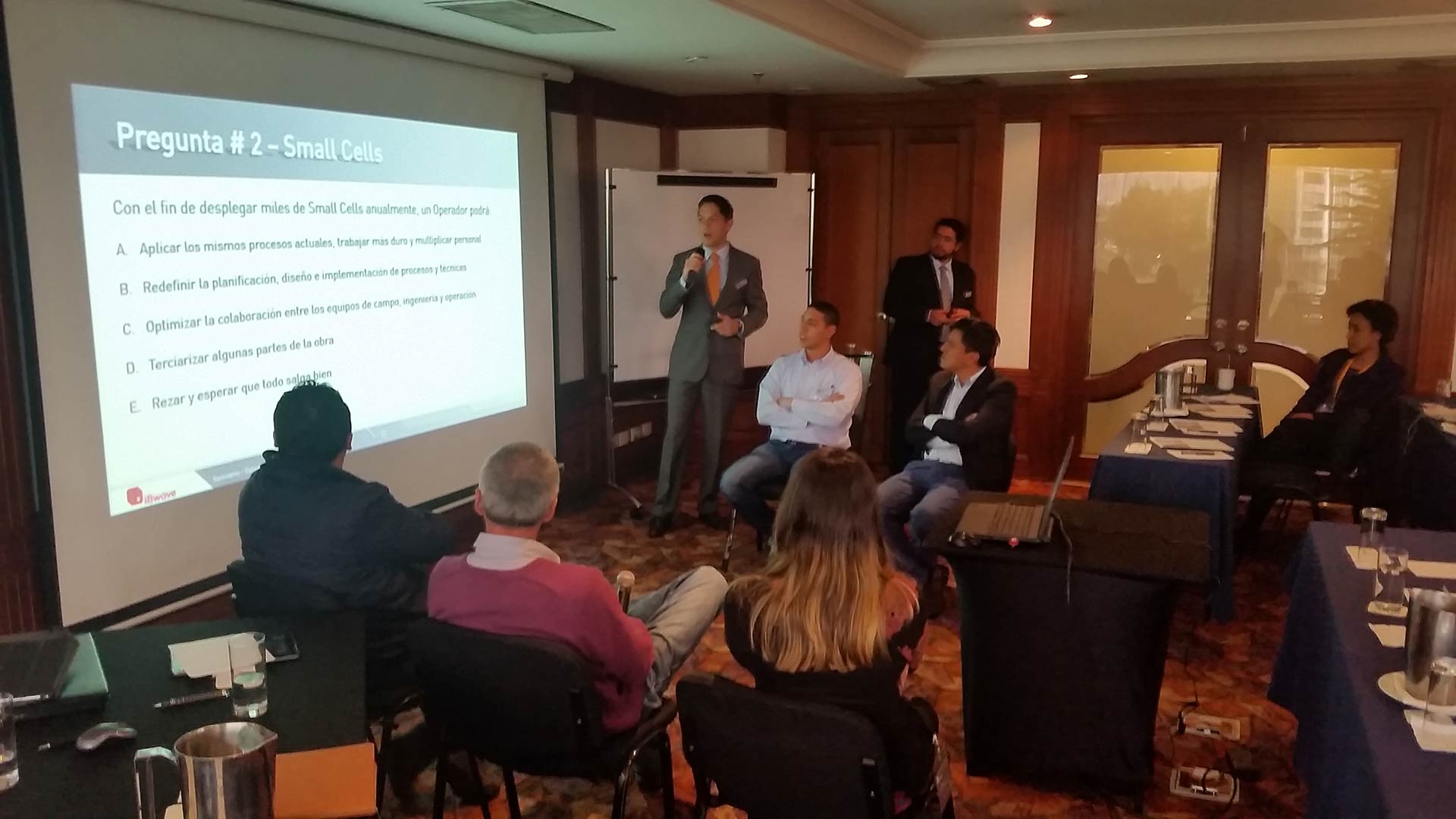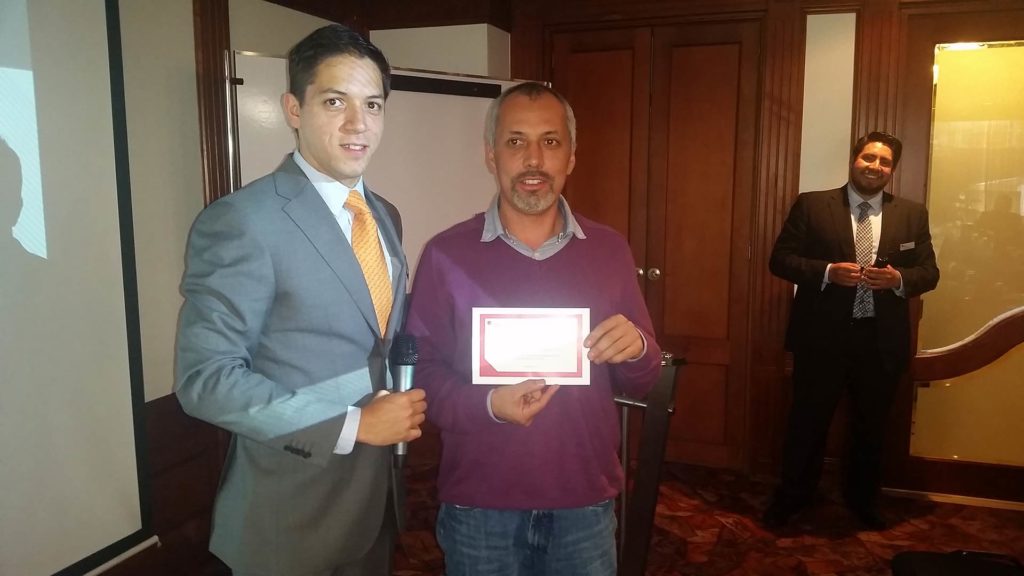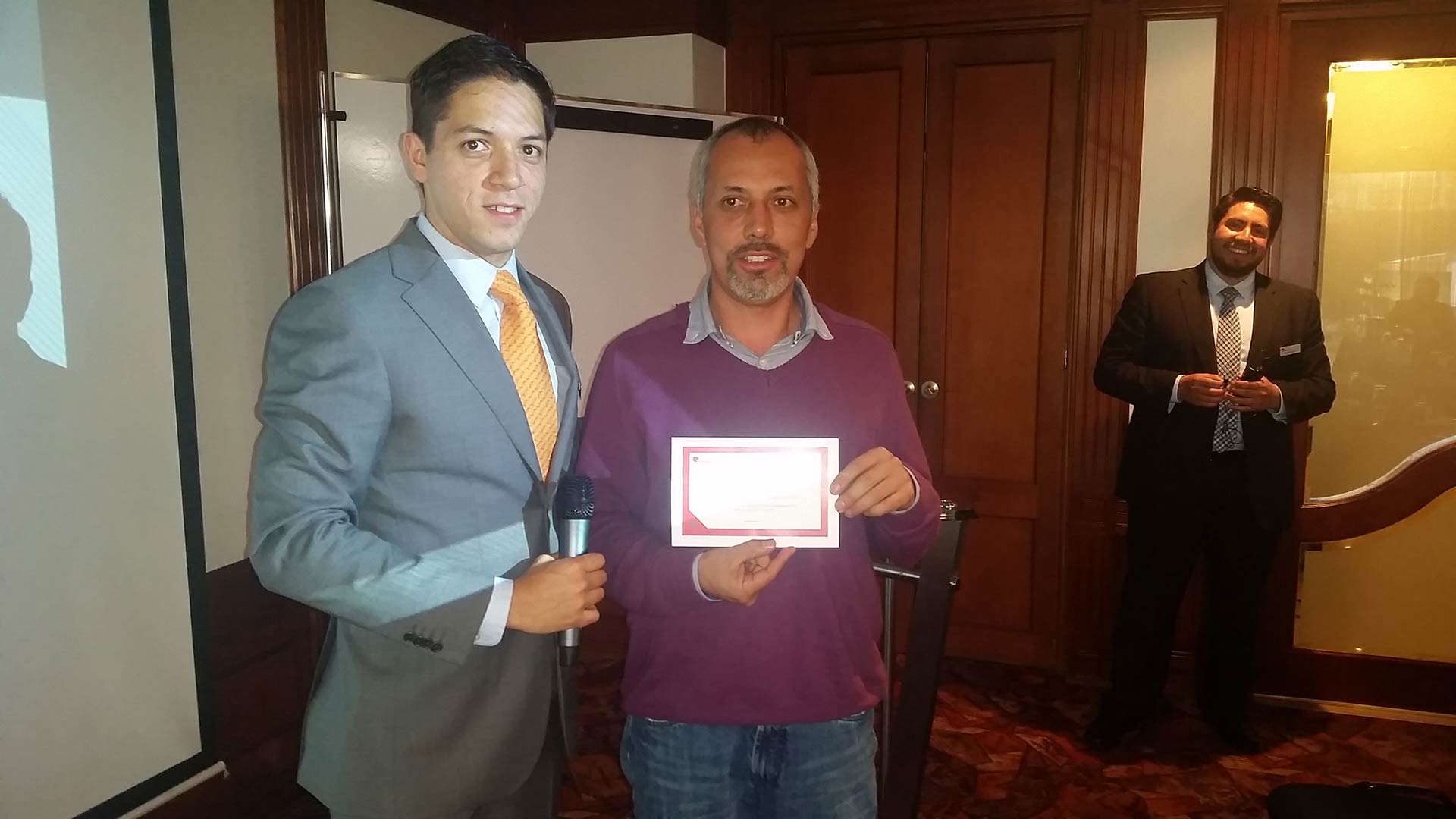 Thank you to all of our participants and a special thanks to our panelists from Sertenlite who revealed some of the key relevant matters for the Colombian market and provided a very valuable discussion.
Congratulations to our winner of a FREE iBwave Certification session (with a value of nearly $3,000 USD), Enrique Bravo from Telefonica.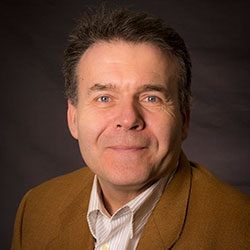 Latest posts by Vladan Jevremovic
(see all)