Unity Webinar – Recap on Project Management Best Practices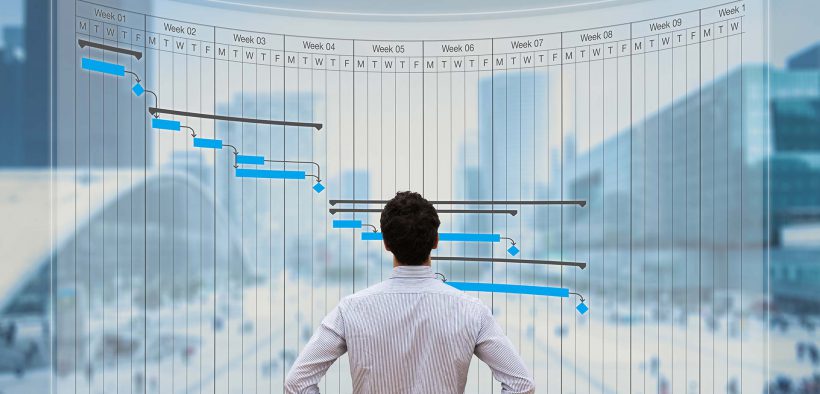 7 Best Practices
Hi all,
We just had a great series of webinars on a cure for your project management woes. It was fun and educational! (The dream scenario of every teacher and parent.) We covered some points of contention we face in the world of wireless network deployments. Not least of which are the dreaded "4 Pillars of the Project Apocalypse" – Software, Hardware, Regulations, and People!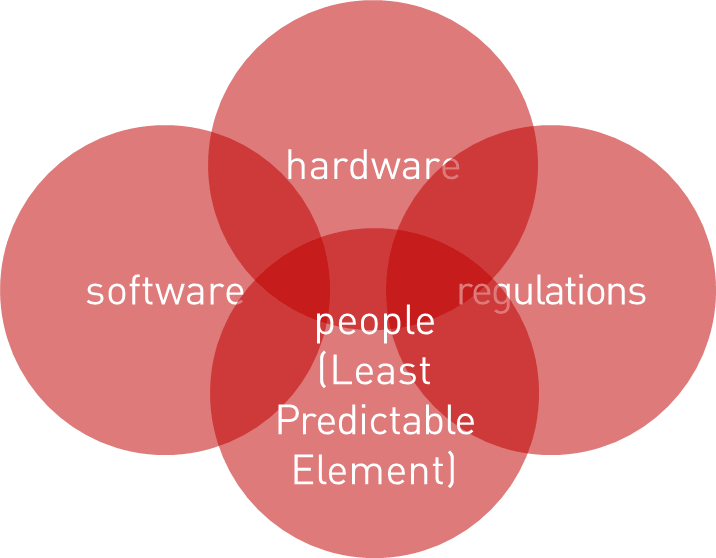 OK, maybe apocalypse is a little strong, but wireless network deployment projects are really complex. So many interested parties, so many things to consider, so many things to organize and so little time. You need to make the best of what you've got. Using Unity, for example, is a great place to start to leverage all the brilliant designs and mobile files you've gathered to deliver the finest QoS your customer will be delighted with, of course.
But beyond that, I want to briefly list the 7 best practices we covered:
Store Project Assets Centrally; Make sure they are in a structured format with classifications and a search function, so you can access them later when you want to leverage what you already did. This way you save time, effort and get projects done more quickly. And don't forget, those project assets are your IP and they also cover your posterior in case you have to prove something to an official. So cherish them dearly.
Build a 'Diamond'; Make sure the key influencers inside AND outside your organization talk to each other on a regular basis. Sounds simple, but making it happen is hard. It's worth the effort when questions come up.
Frequent Checkpoints; Have quality checkpoints, but don't micromanage. Validate the completed work done using objective KPIs before moving on to the next stage of the project. Fewer long-term costs and repairs that way.
Know Your Regulations; Actually, don't just know what the regs are, have a go-to person who is the point person for all questions. Not several people, just one. And any documents relating to the regulations should be stored in — you guessed it — your central project repository.
Think Bigger Picture; Don't focus solely on the budget and timeline of the project. Know how strategic a project is to your organization and the importance it has to the execs. Make sure the key stakeholders (see point #2) are informed at all times, and especially execs – they HATE surprises!
Parallel and Sequential Tasks; The short version, parallel tasks are task silos that can go on without any dependence on another task, whereas sequential tasks have dependencies. For those, use a workflow engine. Way easier to manage projects.
Plan for Iterative Loops; Like the sun rises in the east there will be amendments and fixes from the final design to the actual as-built. But you can make this less painful by leveraging that Diamond I mentioned in #2. Also, plan to have your RFE and field techs hang around for a while after the "final" design, if they need to make changes and retest.
Now wasn't the helpful? I think it was.
In future episodes of the Unity Blog, I'll explain in greater detail what to keep in mind when you roll out your next project with iBwave tools & solutions. I promise you'll profit from it – if not financially, then you'll at least be able to impress your friends at parties with sage project management advice.
Latest posts by Jon Druker
(see all)