A Strong Finish in Santiago, Chile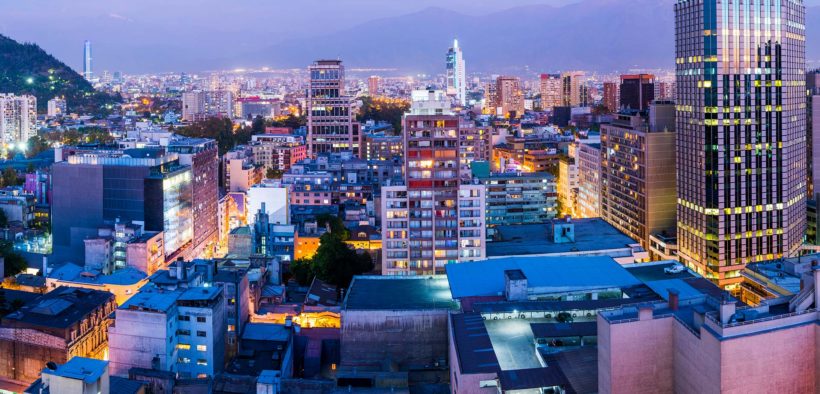 2014 was once again a year marked with success for iBwave. After 14 seminars, including 2 in Mexico City and Lima, our team finished strong with a visit to Chile's capital – and fifth largest city in South America: Santiago!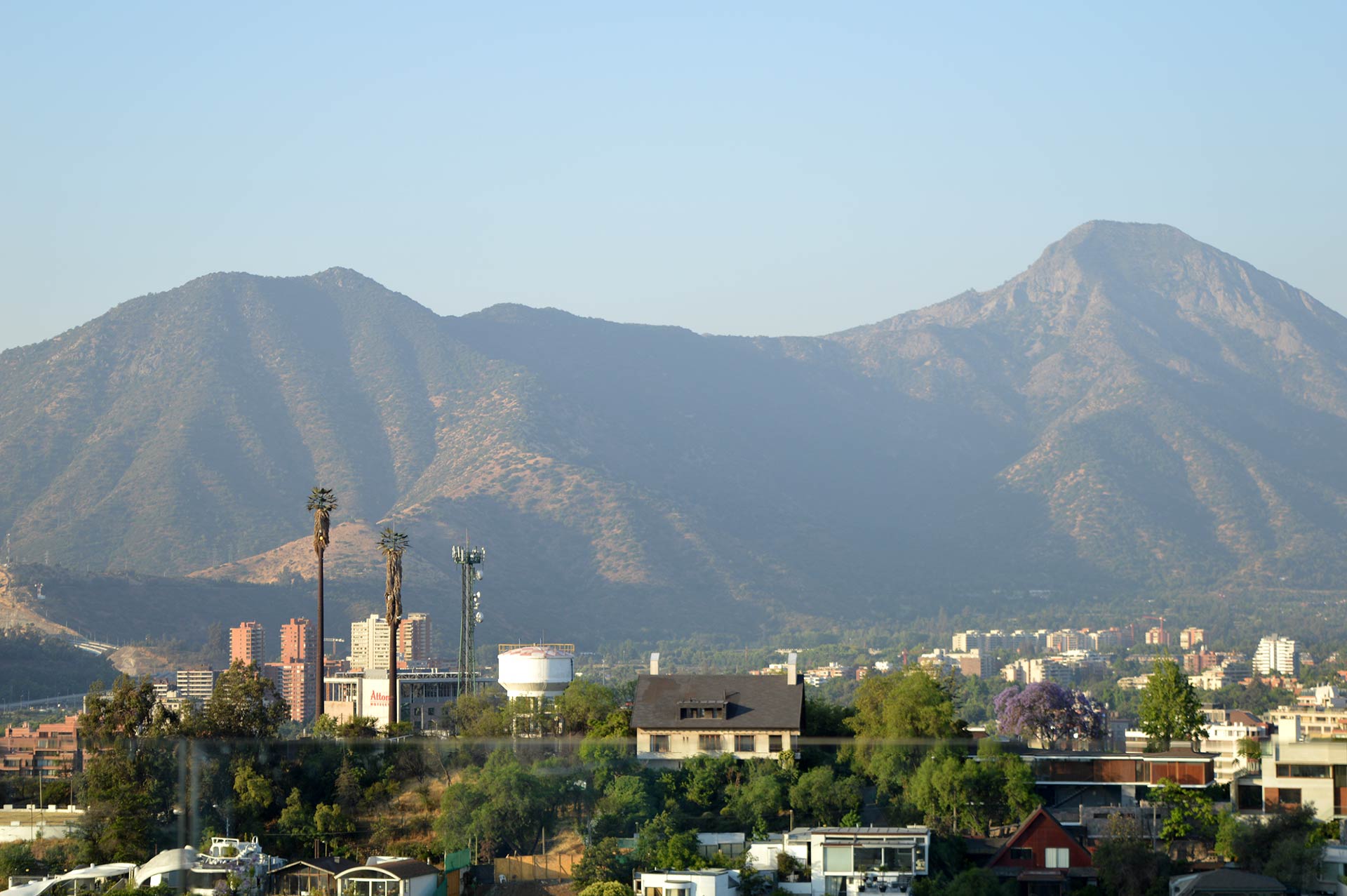 The spectacular backdrop of the Andes mountains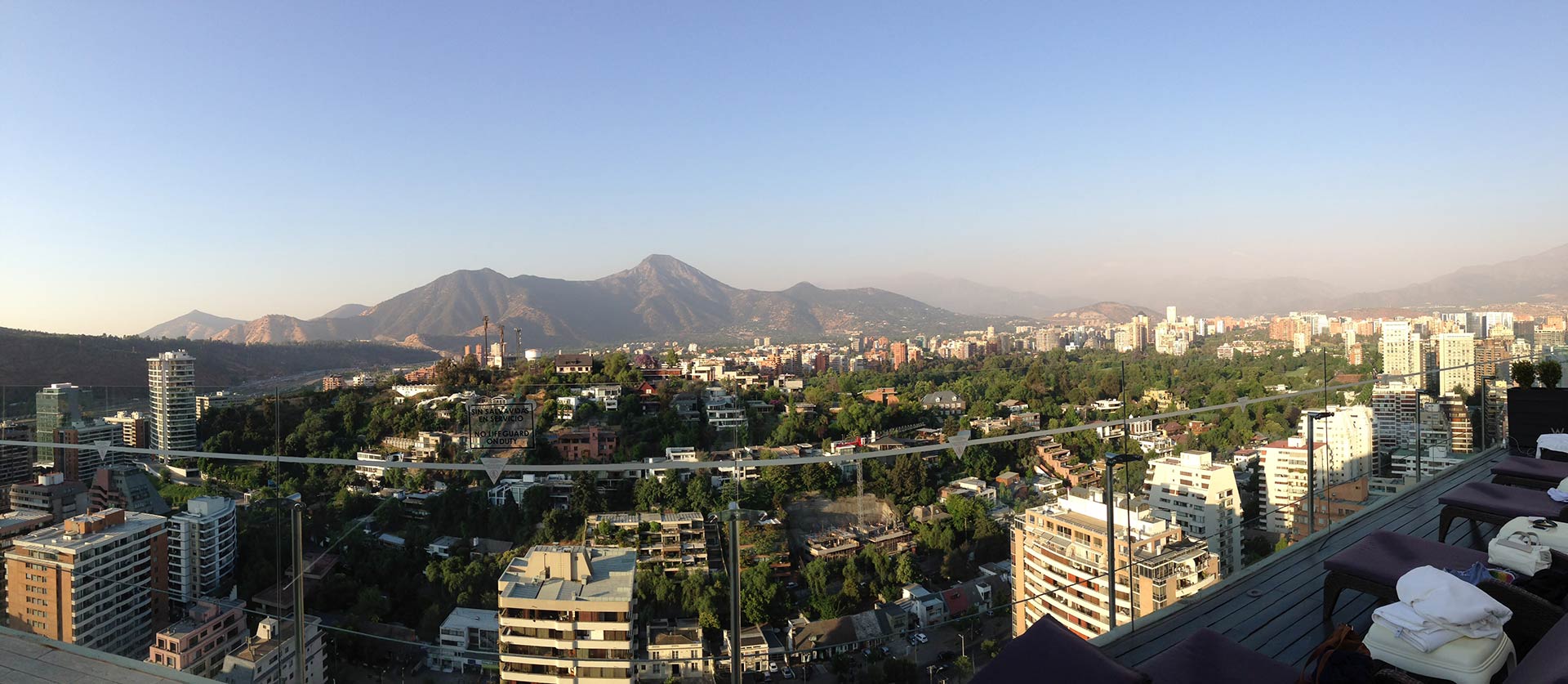 Held at the luxurious Grand Hyatt Hotel which was bustling with activities – Christine Lagarde, Managing Director and Chairman of the International Monetary Fund (IMF) was indeed seen deeply engaged in preparations for the high-level conference that was co-organized by the IMF and the Ministry of Finance of Chile to address the "Challenges for Securing Growth and Shared Prosperity in Latin America" while a highly enthusiastic delegation was also busy celebrating Ziua Națională, Romania's National Day – our event brought together key wireless players and leading operators and provided a unique opportunity to discuss the latest in-building trends and market drivers.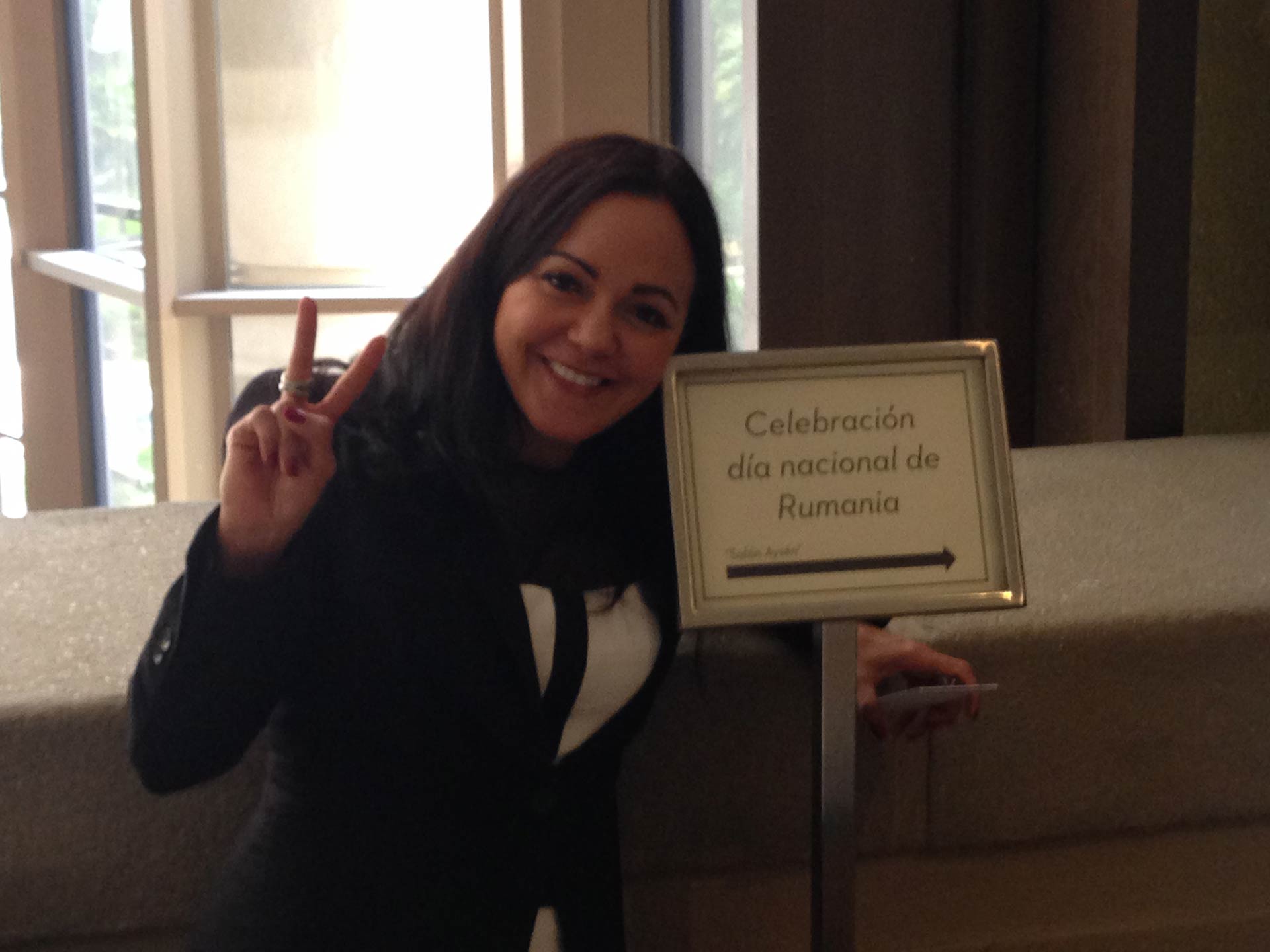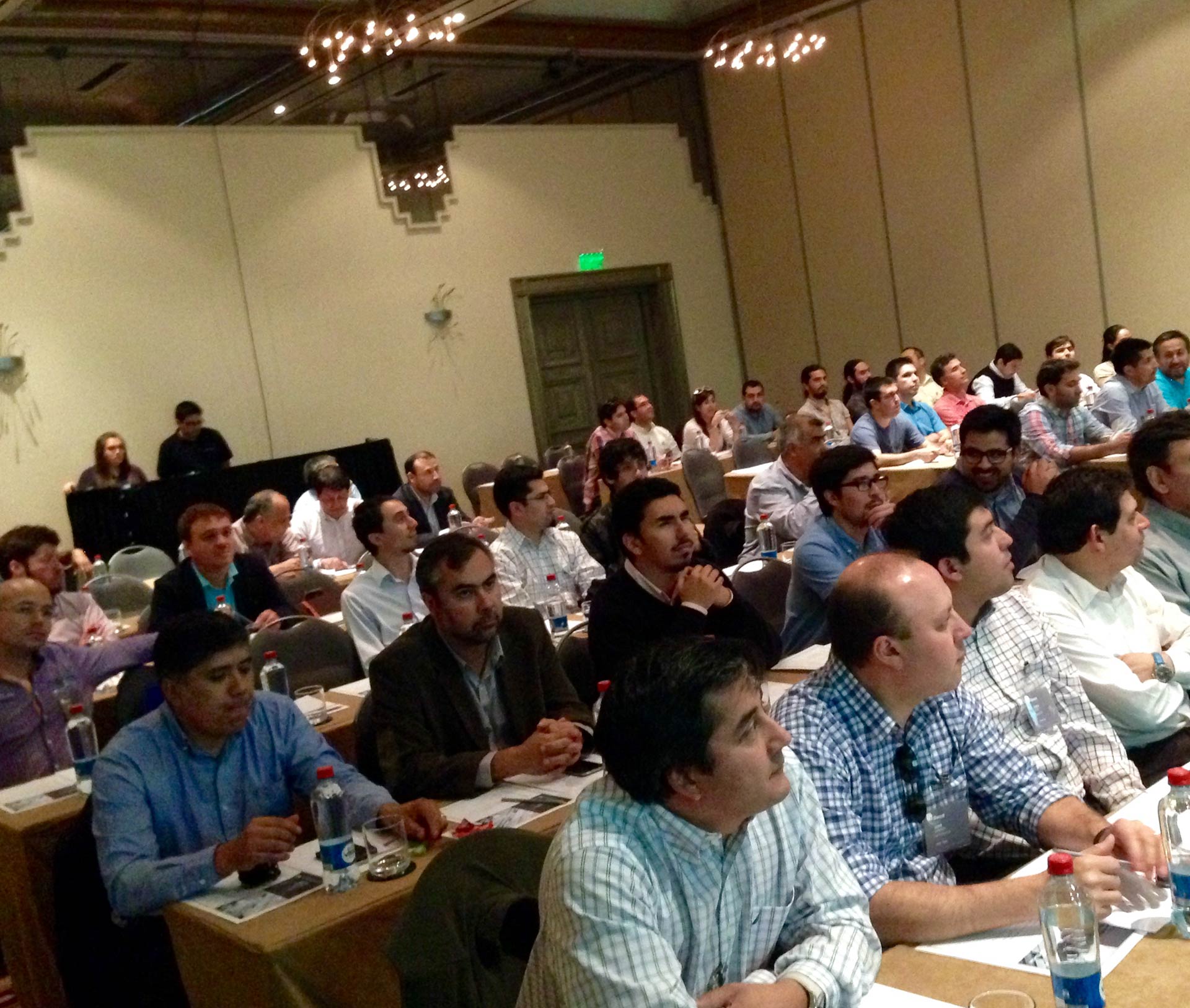 Our Santiago seminar attracted over 70 participants from TE, Entel, Merit, Alcatel-Lucent, Mer Telecom, Raytech, Wisecom, Huawei, Nokia, Telefonicaand ltelecom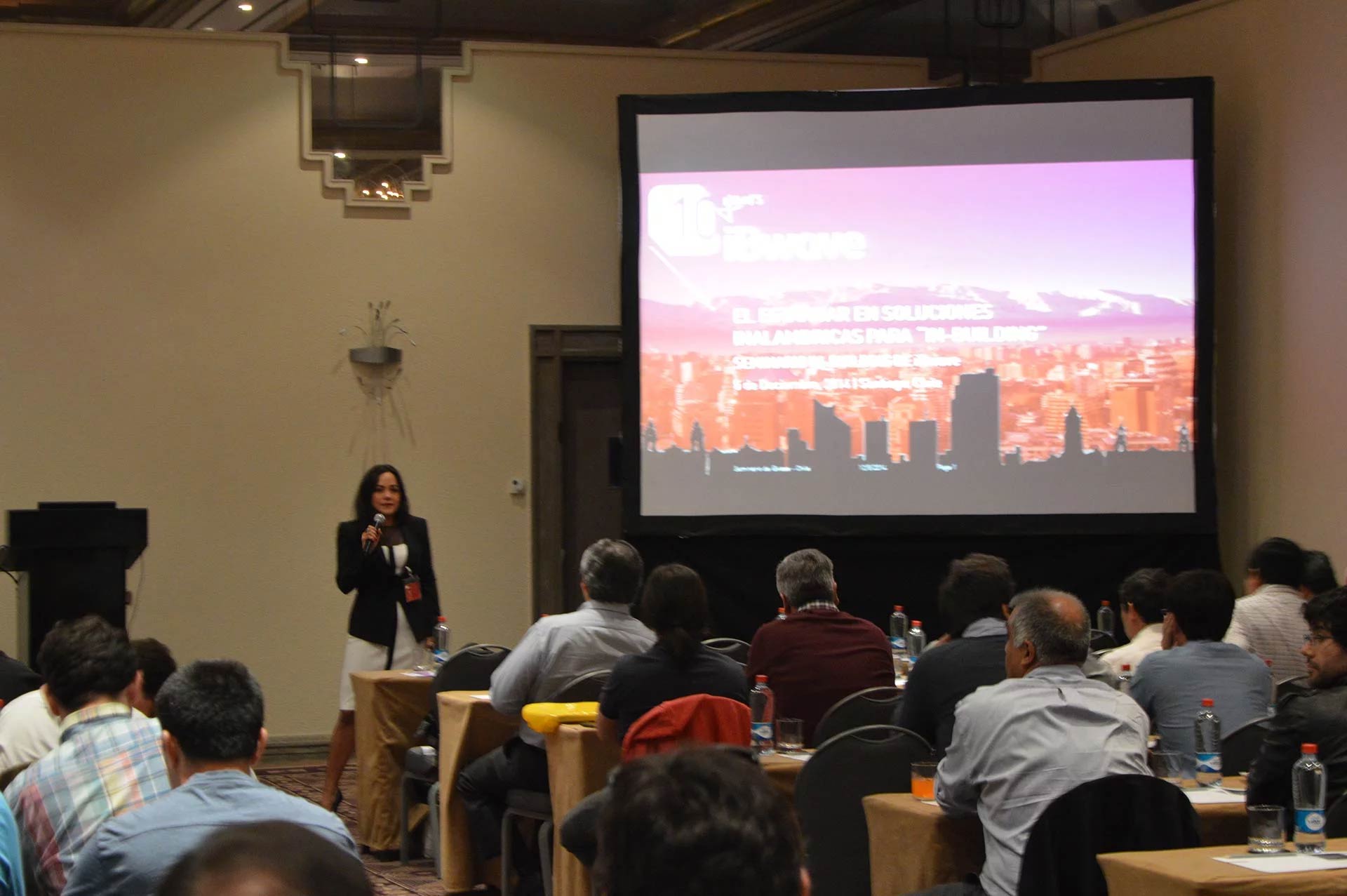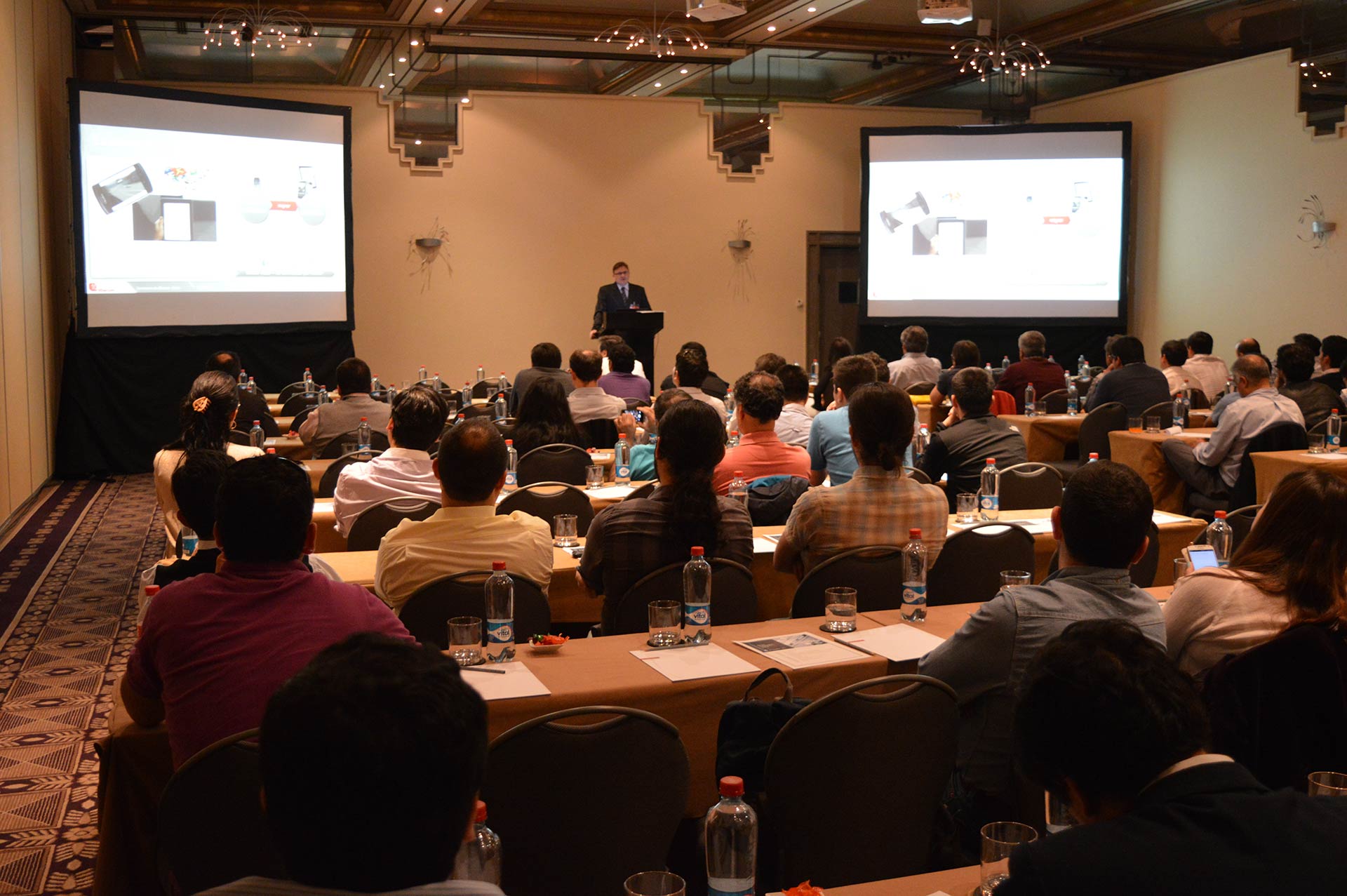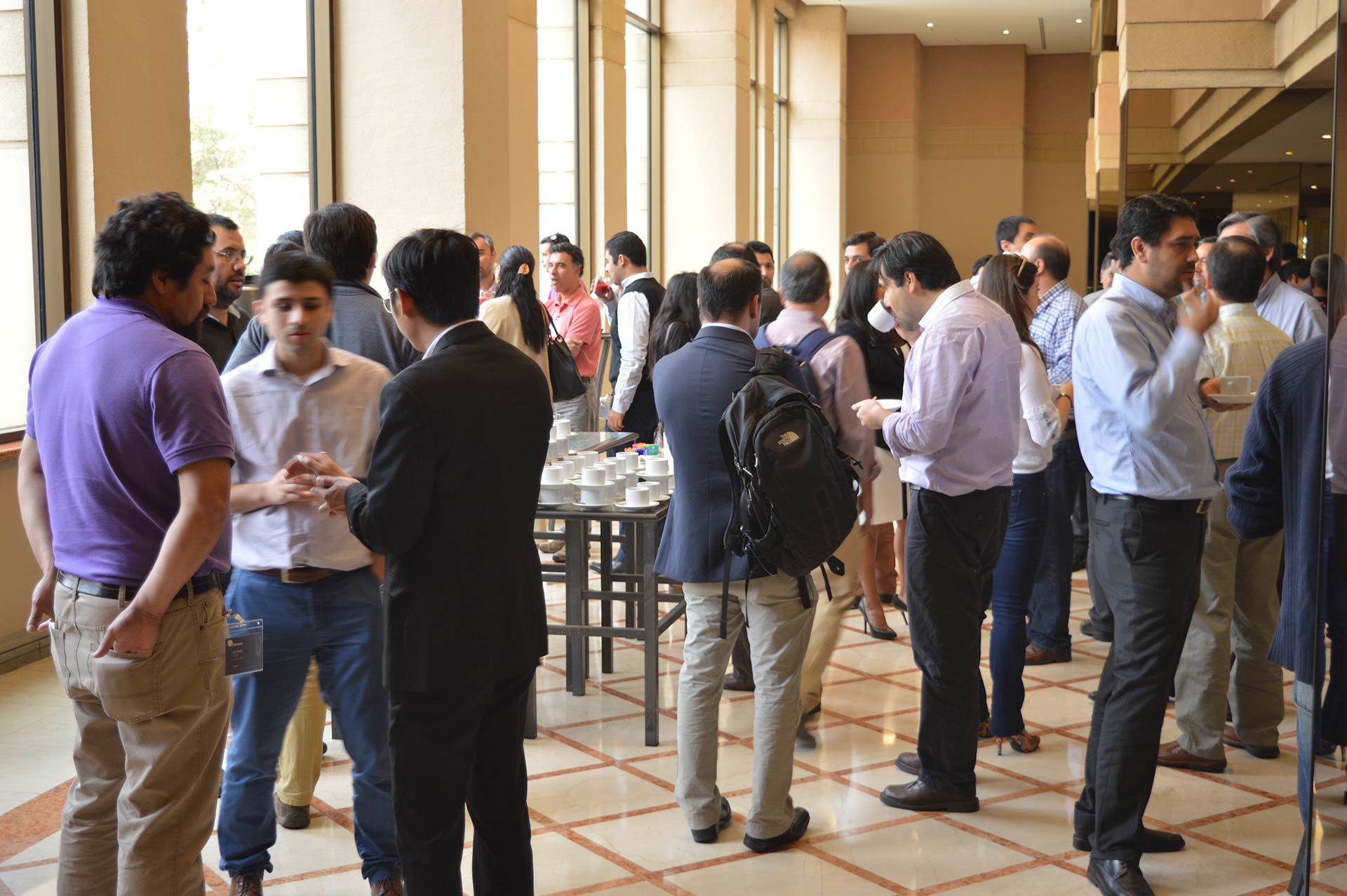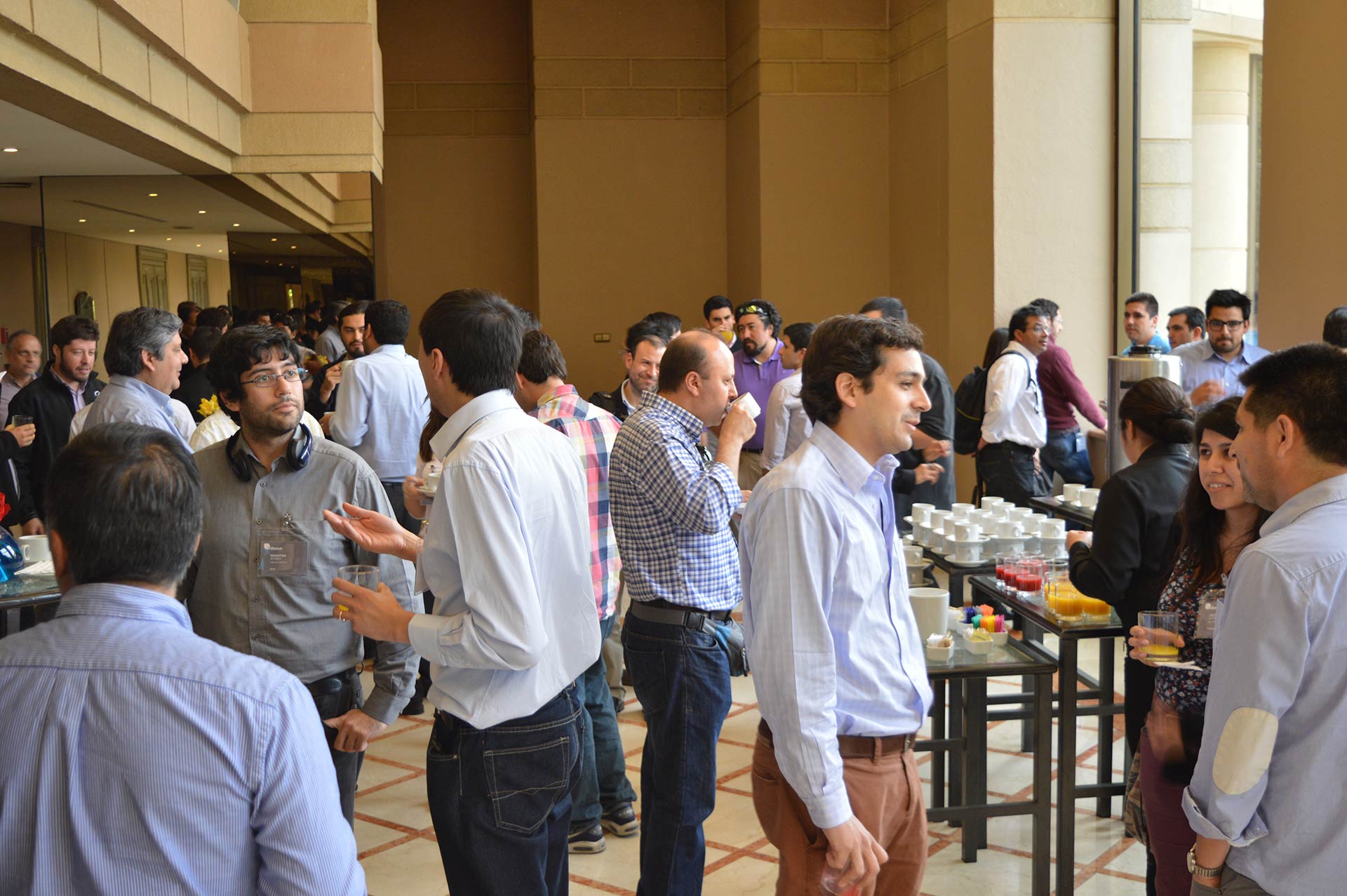 As expected, our panel discussion generated great participation and excitement, particularly as it gravitated around the Rio 2016 Olympic Games and the Copa América 2015 that will be held in Chile in the summer of 2015.
Indeed, with millions of fans and visitors expected from all around the world, it is clear that the Games will bring tremendous opportunities and challenges for the incumbent mobile operators who will need to increase the capacity of their 4G LTE networks in order to deliver adequate broadband internet access inside the competition venues. This is all the more imperative that there are currently an estimated 341 million mobile phone users in Latin America alone and that this number is expected to grow to 374 millions by 2017.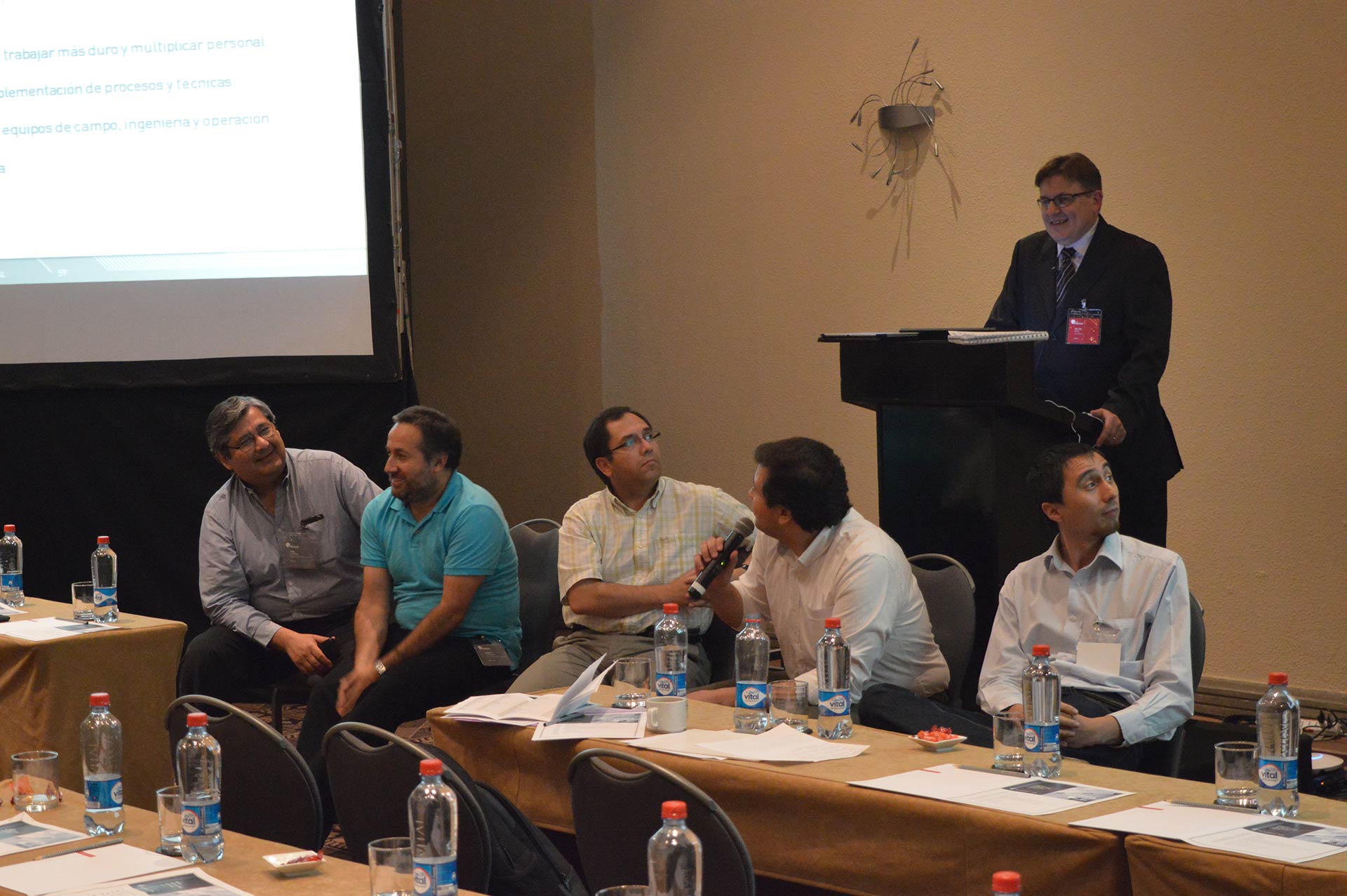 Gerson Espina (Merit), Gonzalo Vergara Boza (Entel), Jose Rodriguez (Itelecom), Juan Munoz Clavel (Alcatel-Lucent) and Patricio Jara (Raytech) sharing their perspectives and ideas during the rapid fire discussion
Entel's presentation also proved to be extremely instructive and dynamic as Marcelo Scapini Montecinos, Regional Head of Radio Engineering took some time to explain the different types of solutions deployed (Passive vs. active DAS vs. Main Remote) as well as the important variables that need to be taken into consideration when designing an indoor wireless network (namely the type of venues, users profile and KPI, technologies, frequencies as well as business models).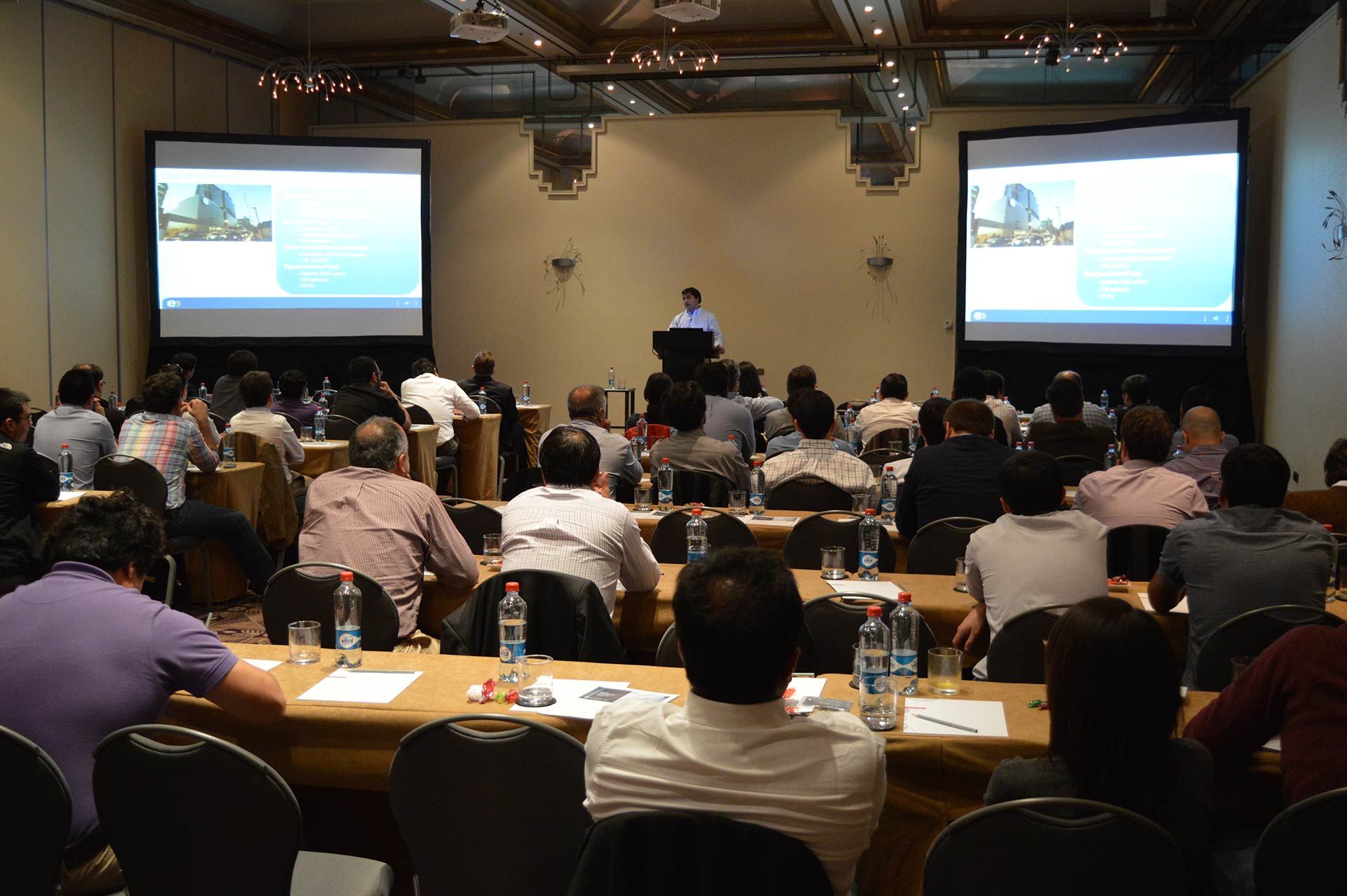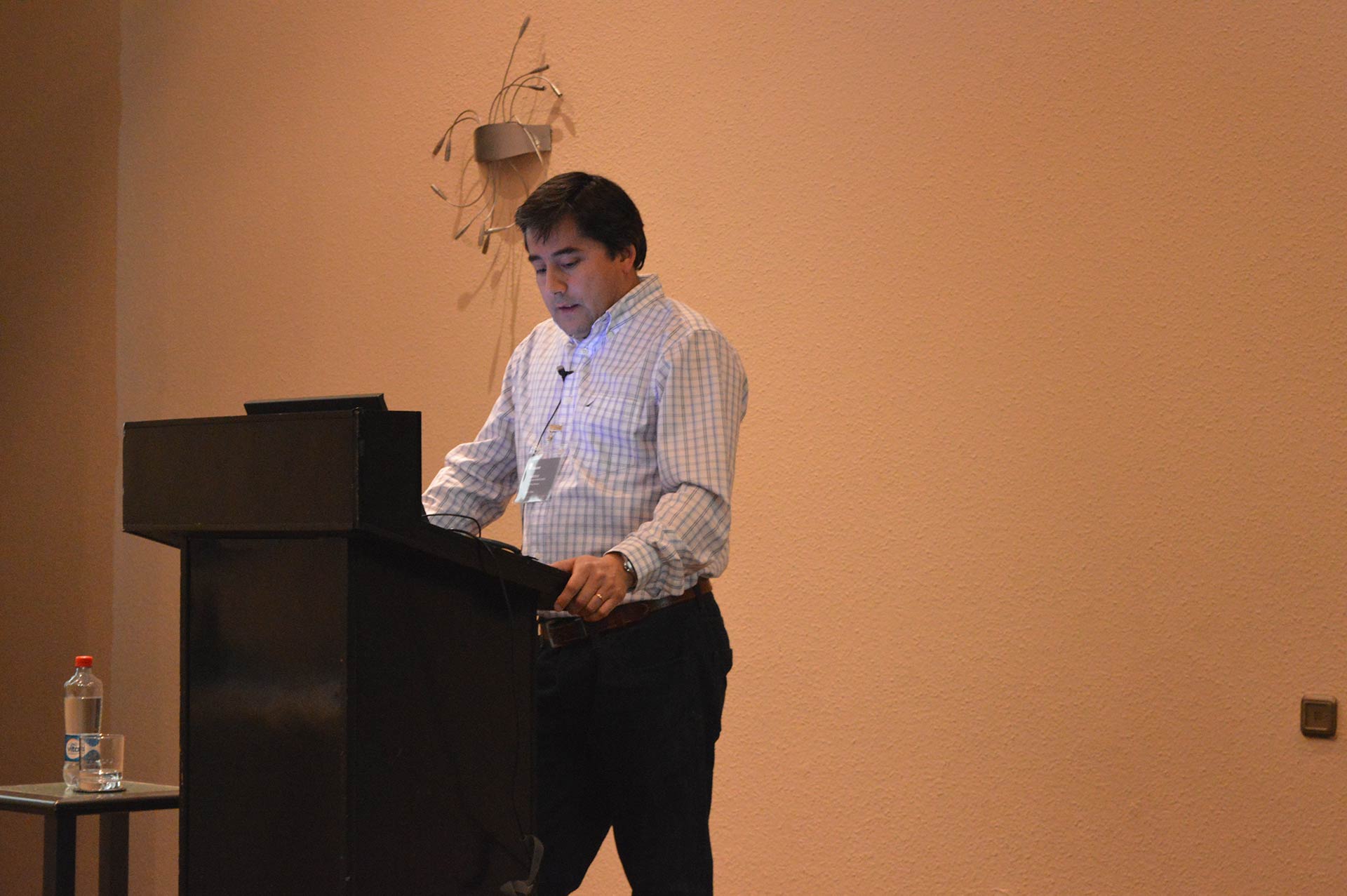 Finally, as our team was keen on making the most of the Mediterranean climate, 30 degree temperatures and paradisiac setting, we rounded off the day with a relaxing outdoor cocktail party, where wine and conversation flowed freely and where participants enjoyed small group discussions on the indoor DAS projects and deployments in the region.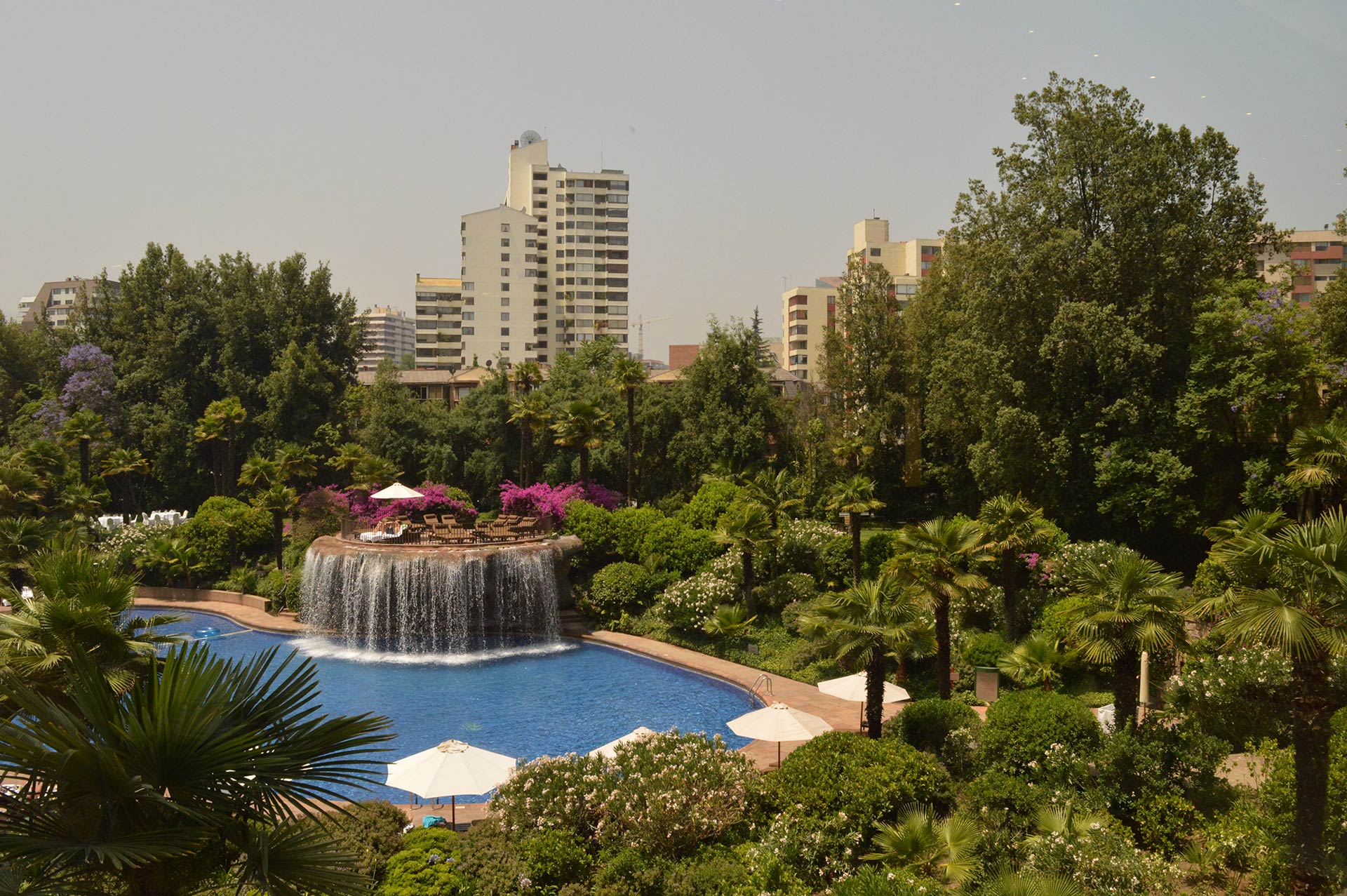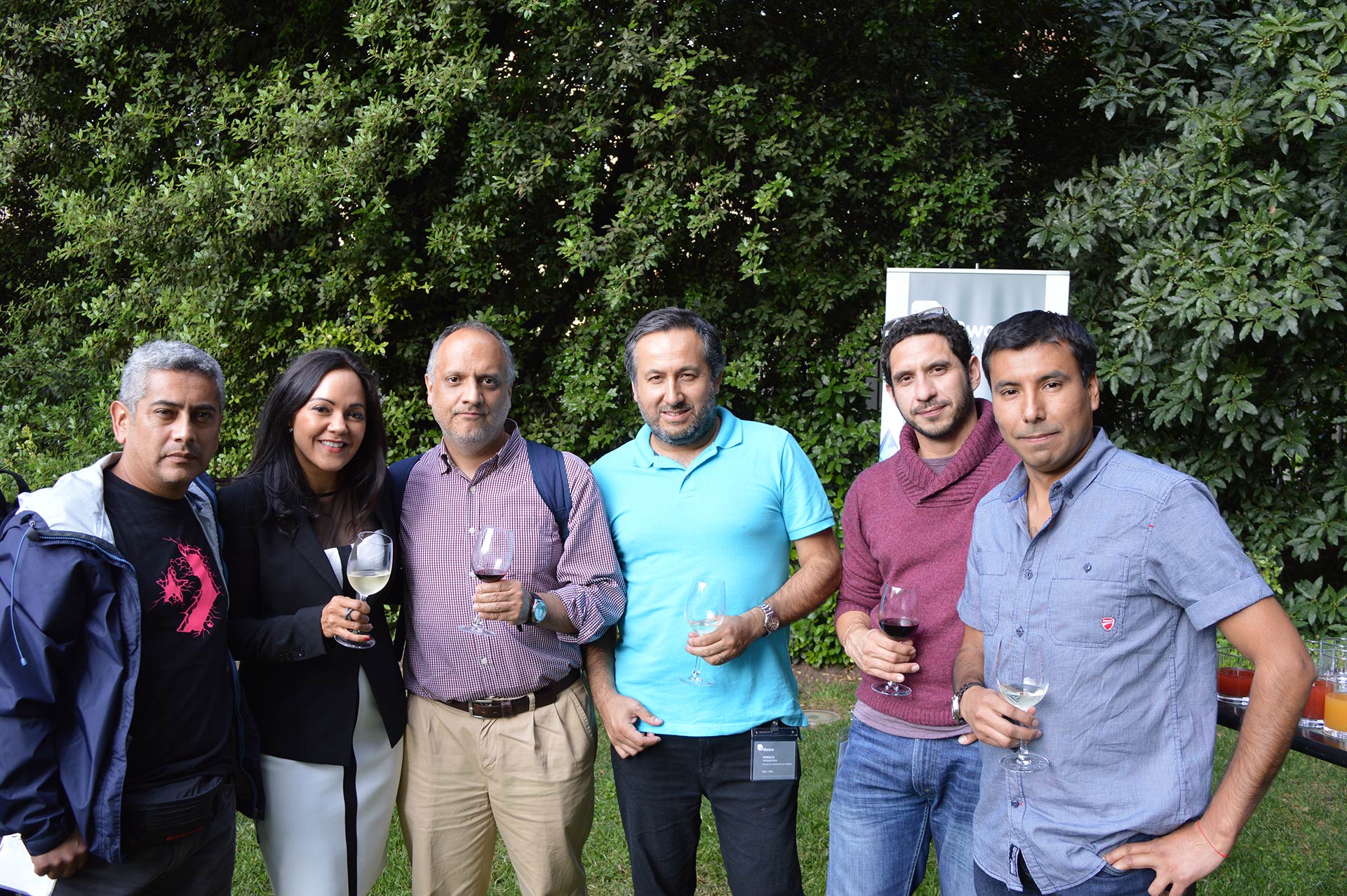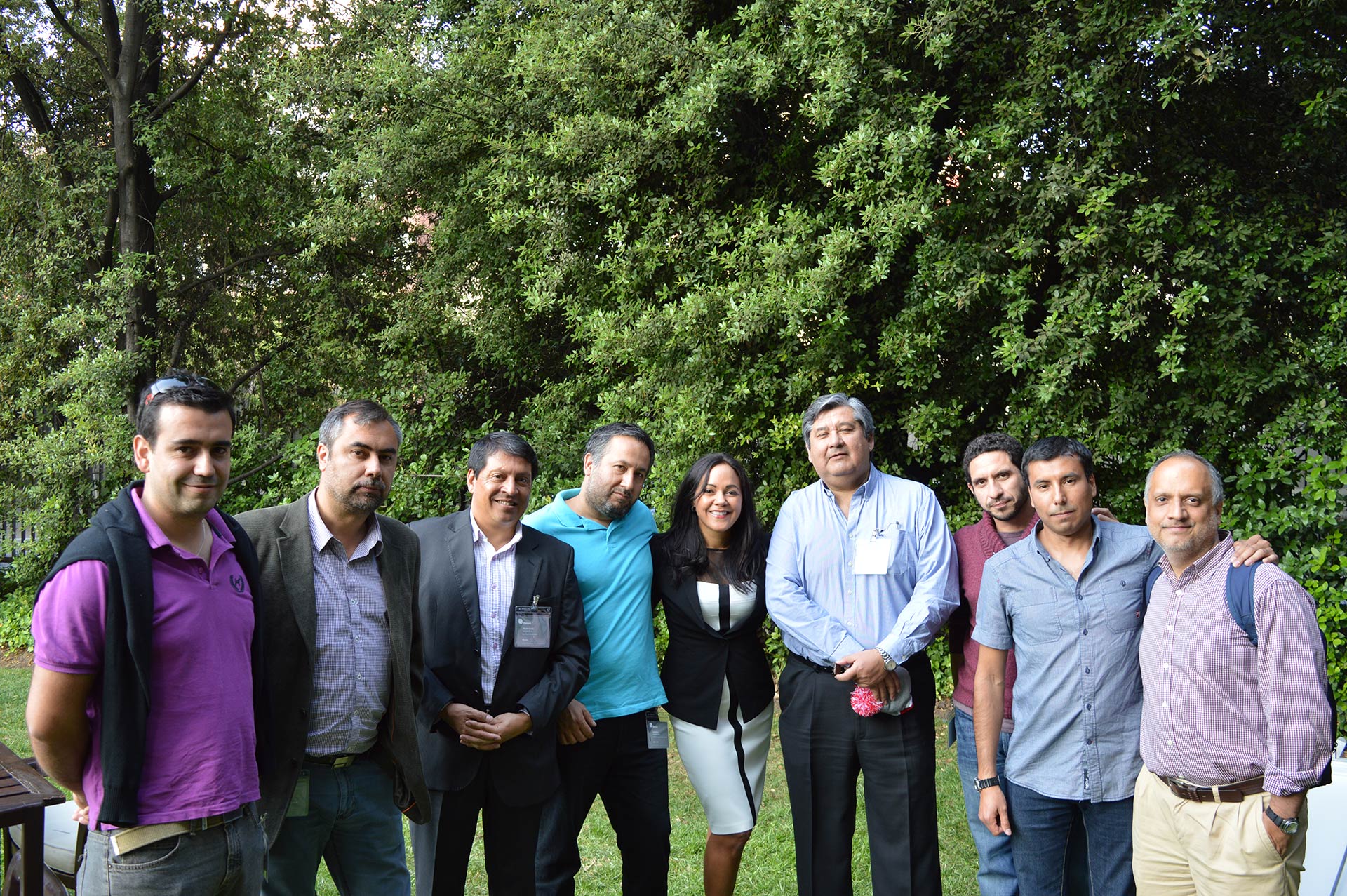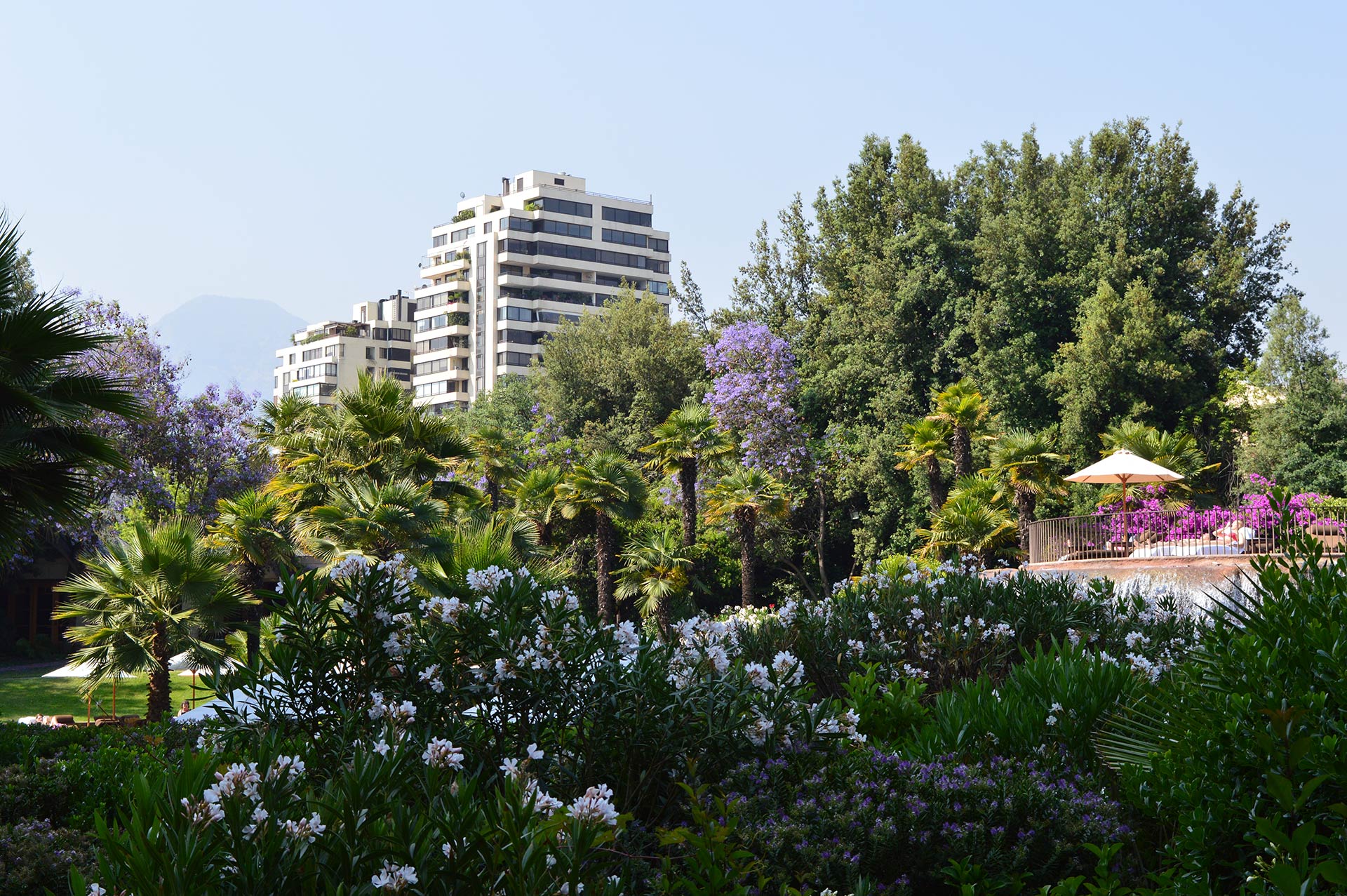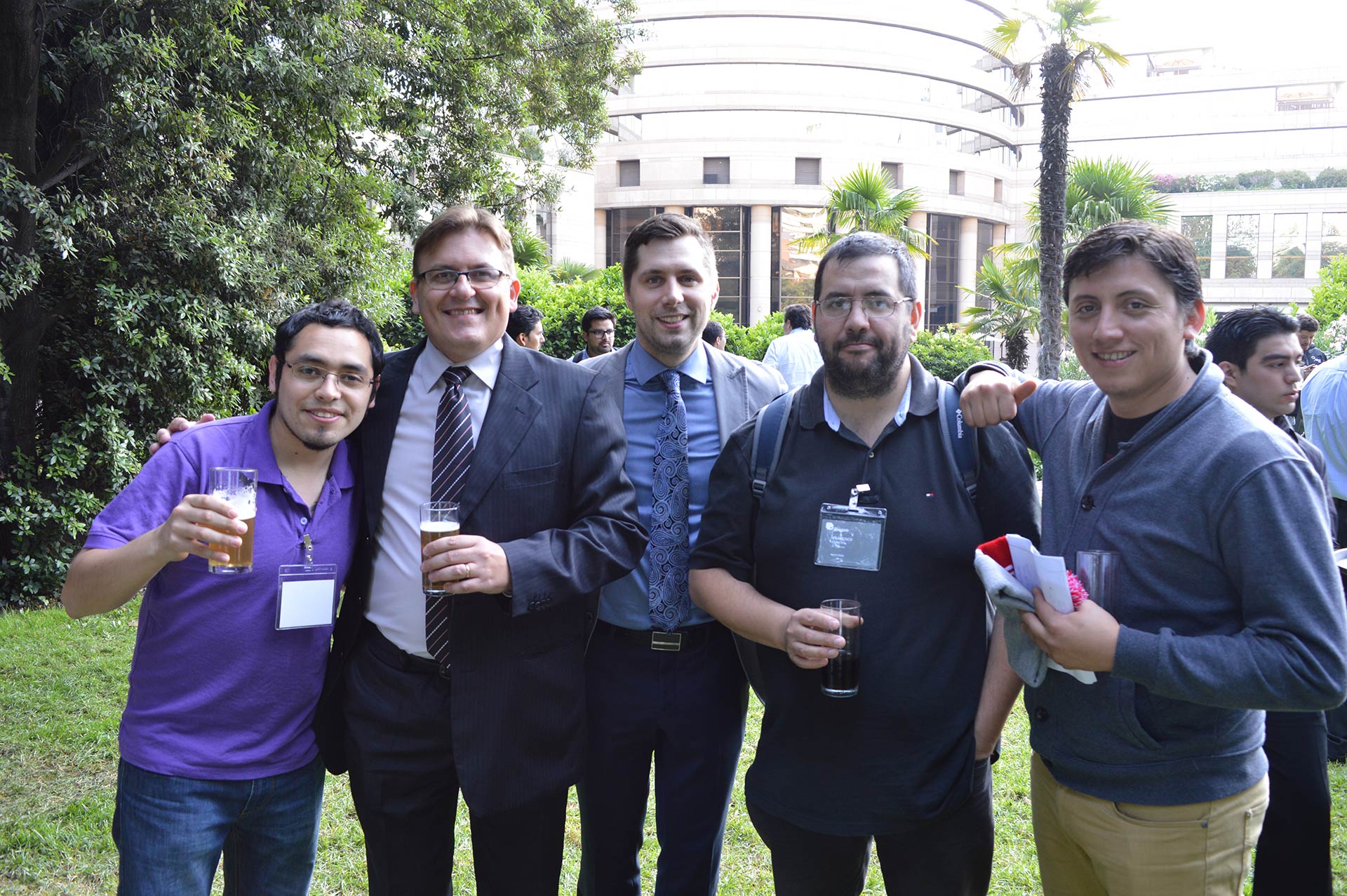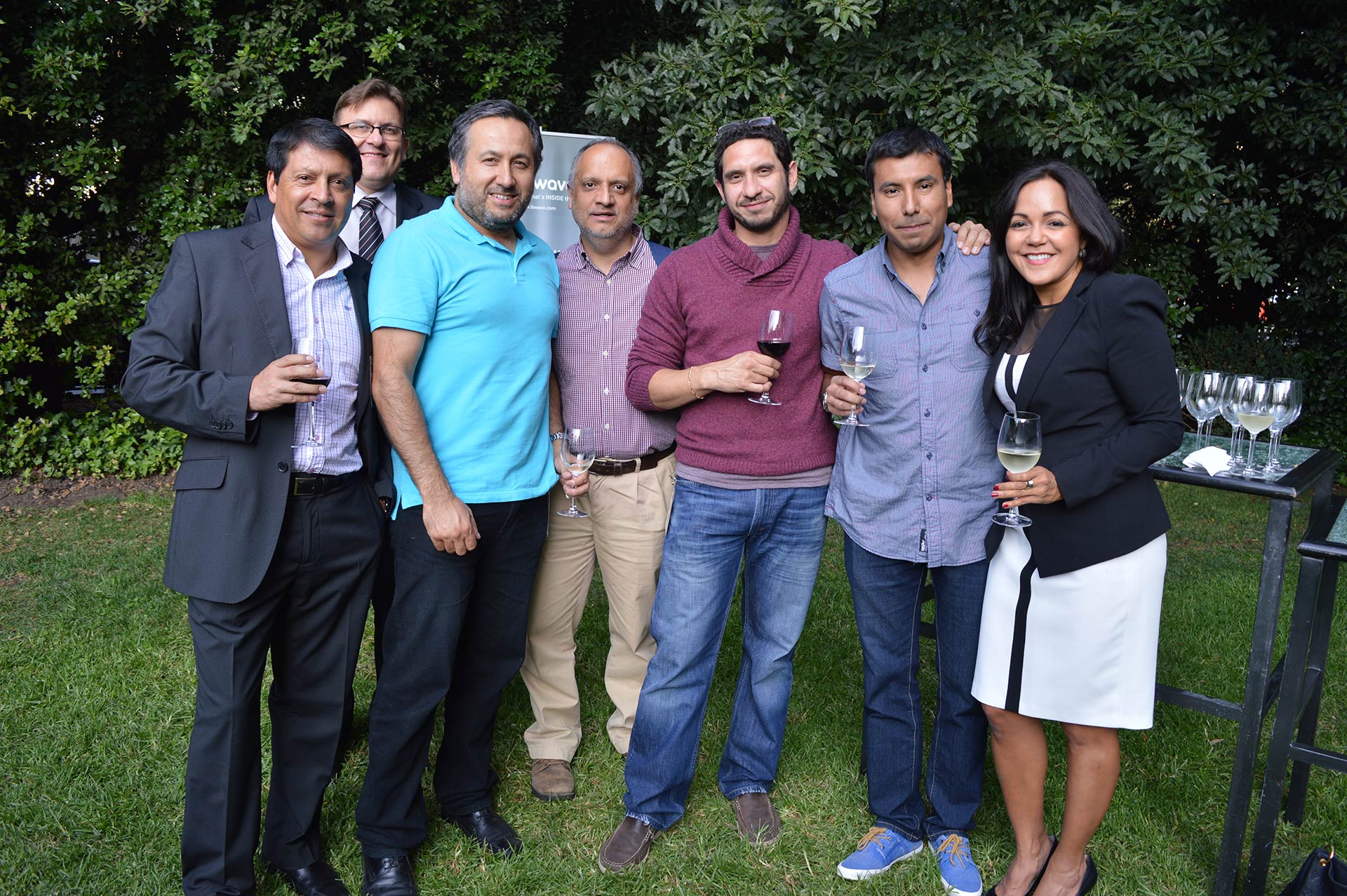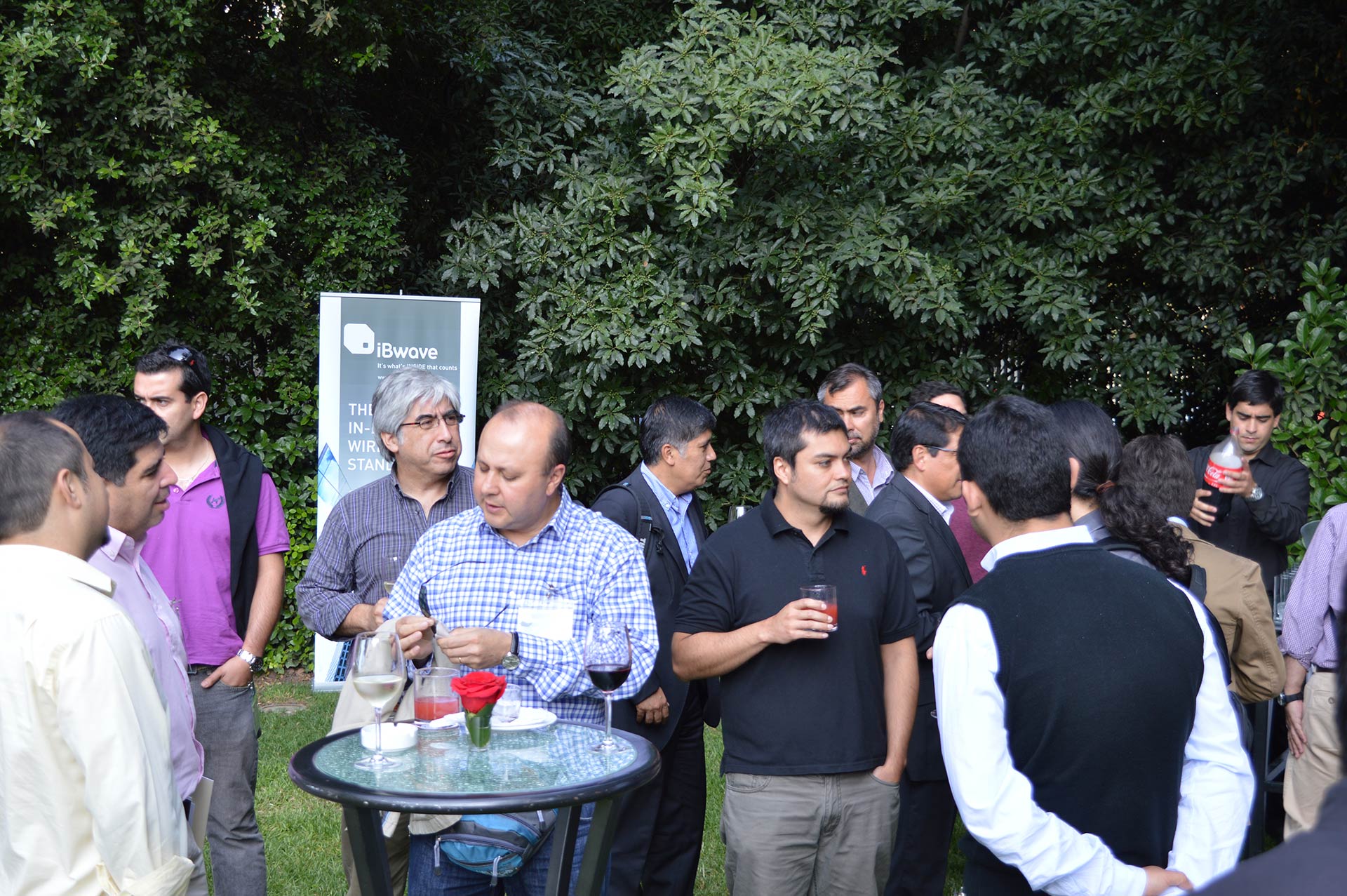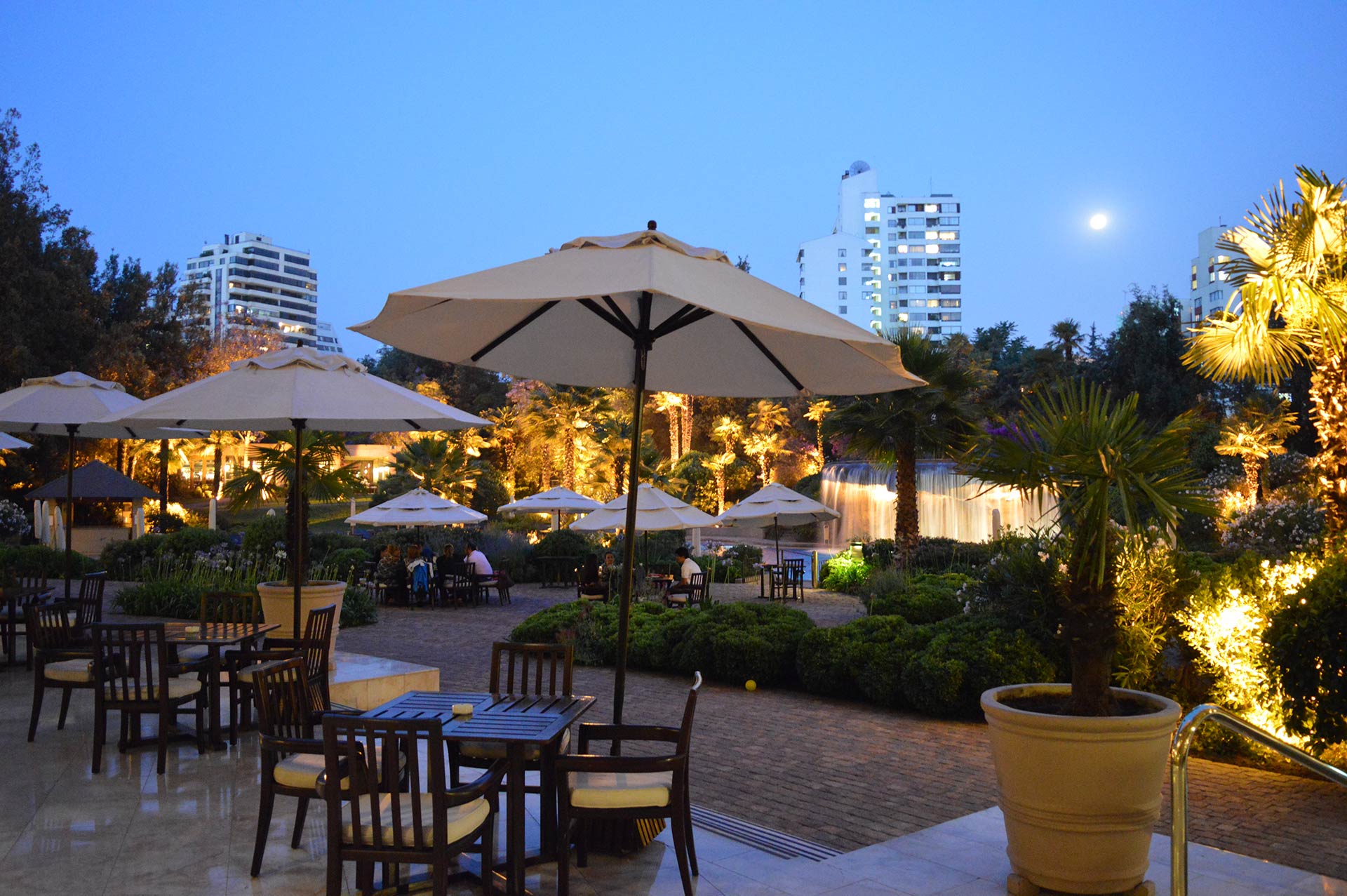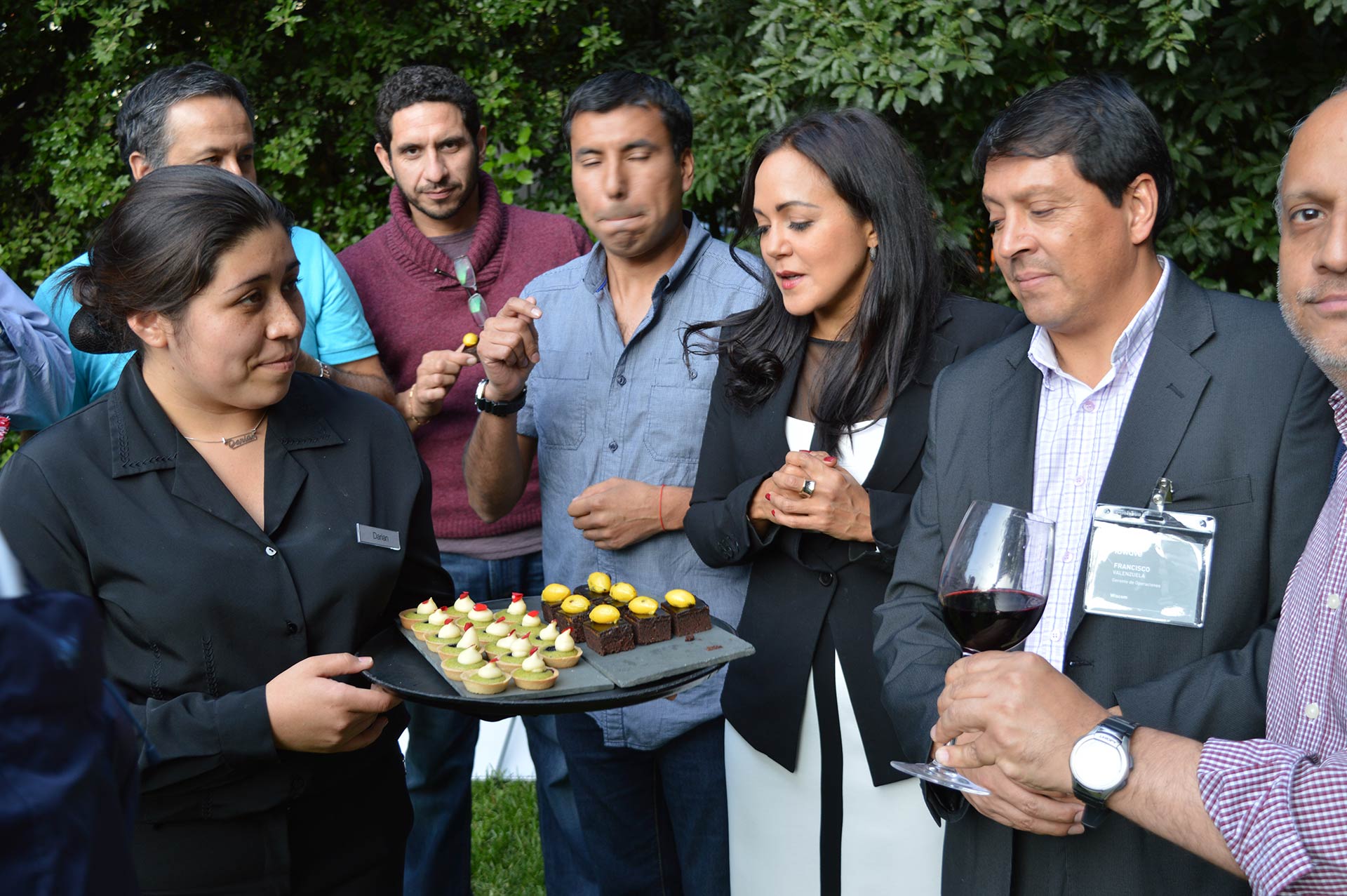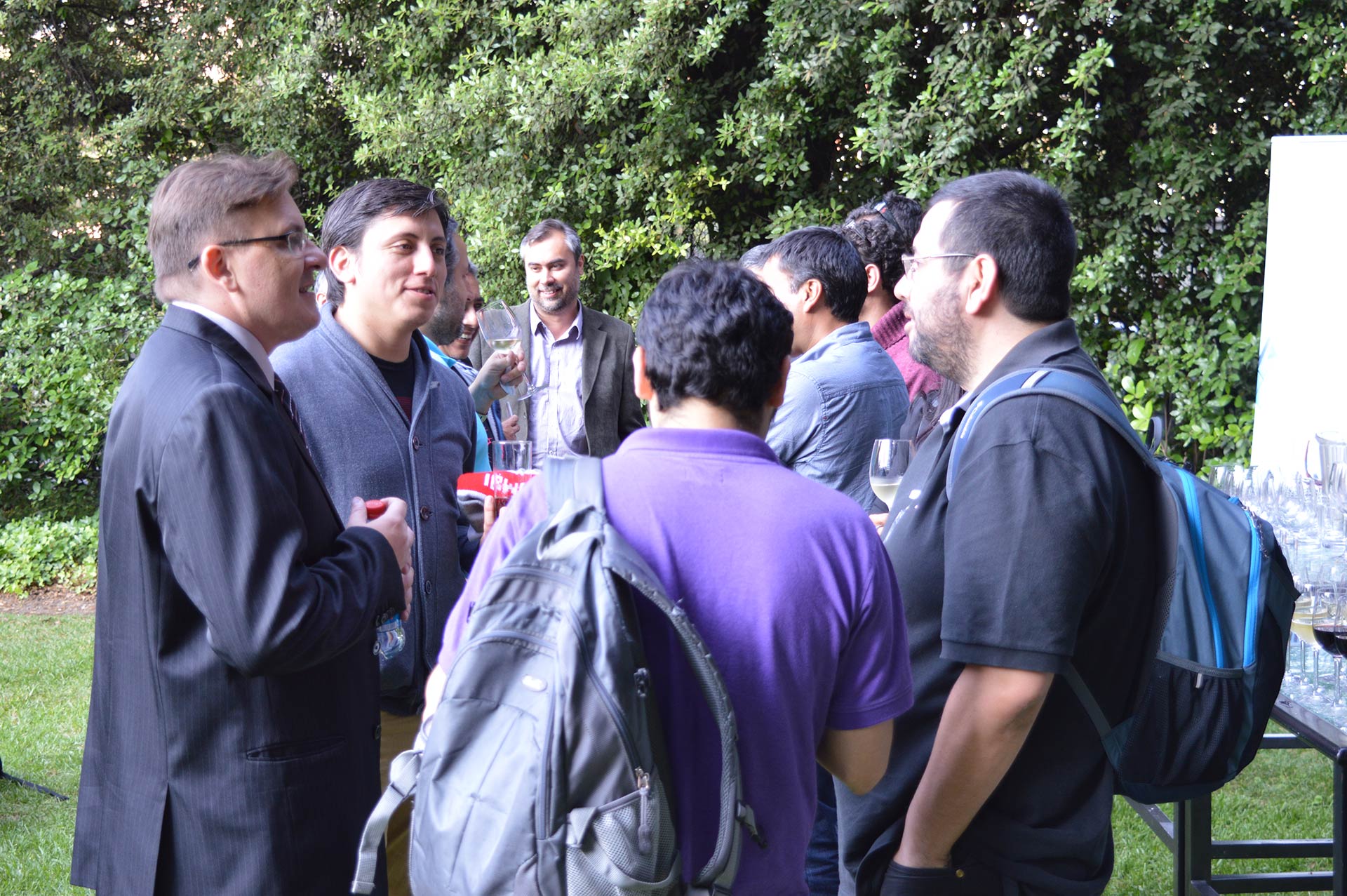 Congratulations to Gonzalo Vergara Boza and Maria Cares Arias who both won a free seat for our upcoming iBwave Certification Program (ICP) and …

¡TODO LO MEJOR PARA 2015 Y FELIZ AŇO NUEVO!