Risers vs Vias – New Feature How-to Guide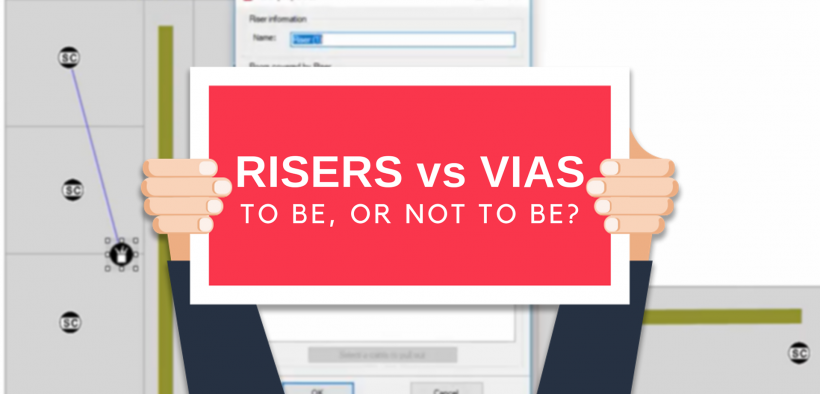 Back in 2018, as part of Release 11, we introduced the Automatic Risers feature to replace the vias functionality from older iBwave versions and help you with better cable management.
Previously, whenever connecting cables between floors, iBwave software automatically created a via for you. Now, it creates a riser instead!
Risers can handle multiple cable connections – unlike vias that can only have one cable. This means you can add risers to multiple floors from a single toolset and cable between floors faster! Besides with risers you have:
• Fewer elements in your design
• NO clutter on the layout
Watch this short Risers feature video overview from our product manager Daniel that shows different cases of using the risers in a project.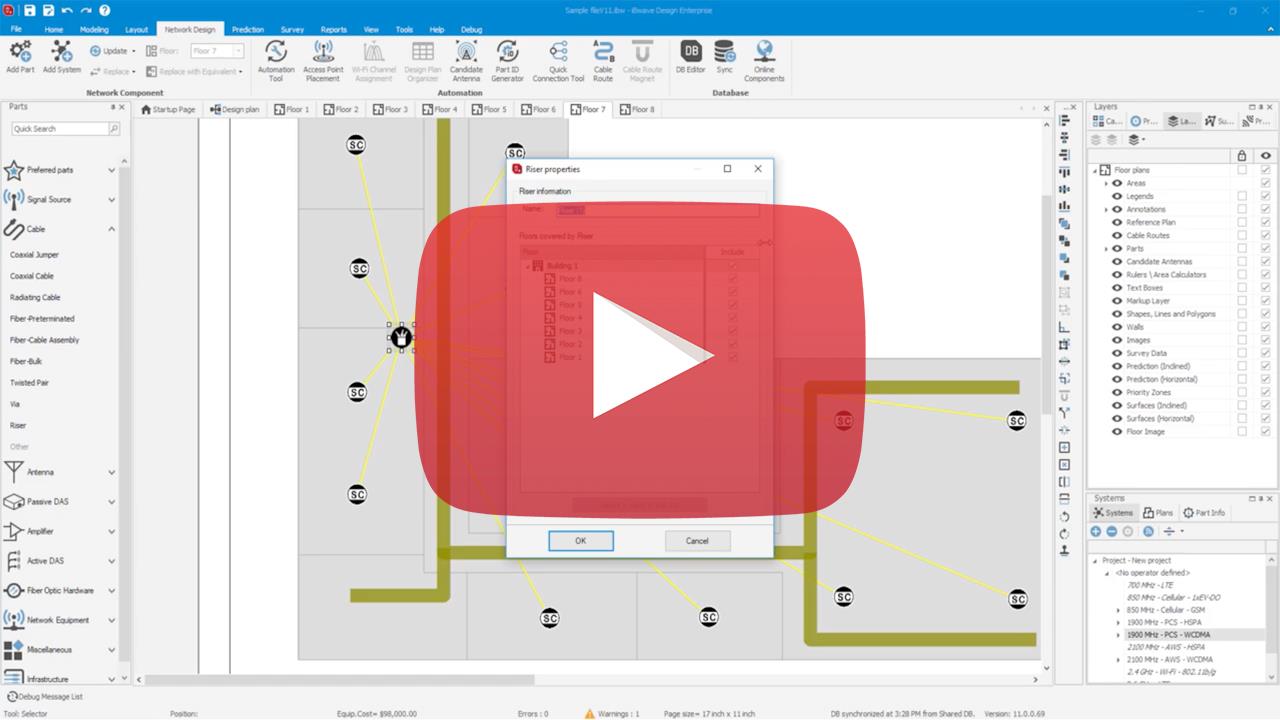 Would you like to help us improve this feature for all the iBwave users out there?
Answer this brief survey to help us understand how you're using risers and what needs to be changed to make it better.

Latest posts by Anastasia Hamel
(see all)