Private LTE & CBRS: Overview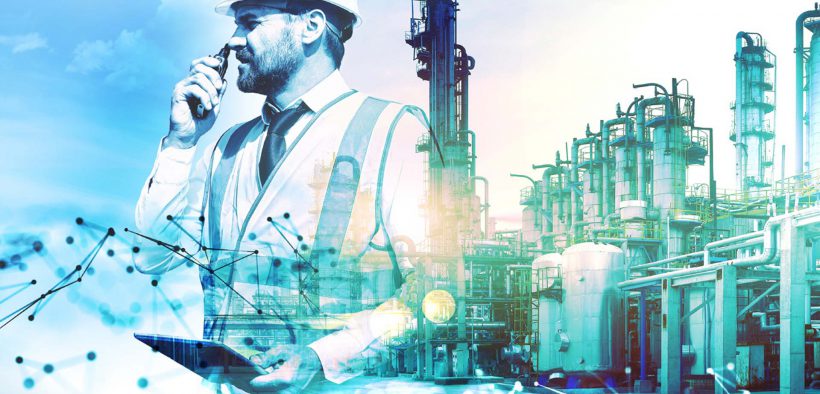 In this blog, I give an overview of our eBook Private LTE & CBRS in which Dean Bubley of Disruptive Analysis depicts the current landscape of private networks which are expected to gain a lot of interest in the next few years.
Originally used for mining sites, oil & gas facilities and military bases, the new enterprise requirements for specialized solutions and the new CBRS spectrum band in the US are accelerating the deployment of this new trend. In the eBook, Dean discusses observing a large group of private LTE/5G supporters of all sorts – from enterprises, integrators, to traditional carriers.
What is a private cellular network?
A private cellular network is a business focus cellular network that allows enterprises or industrial companies to gain full ownership and control over their connectivity needs. It could either be deployed as a standalone network or as a hybrid network when radio or core networks elements are shared with MNOs. The range of scale can vary from 50m (office buildings, shopping mall, hotels) to 500km (rail networks, highways).
What are the motivations for deploying private LTE/5G?
Coverage: lack of optimal public 4G/5G (industrial sites, rural factories…)
Costs: cheaper alternatives and more flexible workspaces
Control: better visibility on the key performance indicators as well as more security and compliance
Compensation: enterprise can become a profit center.
According to Dean, key applications of private 4G/5G networks are on-site coverage for public MNO's subscribers, IT resources (LAN/WAN), static & moving IoT devices, Operational Technology (OT) and voice connectivity over a specific area.
Where CBRS fits in?
Historically for naval radars, the CBRS band is ranging from 3.55 to 3.7 GHz. CBRS is still prioritized for US navy in the coastal areas. The rest of the spectrum is allocated to Protected Access License (up to 70MHz) and to General Authorized Access (up to 150MHz). A database-driven Spectrum Access System manages the resources allocation. The initial commercial deployment took place late 2019 for numerous use cases such as private networks for warehouses or improved indoor coverage for IoT.
What are the roles of mobile carries?
Mobile Carriers have many roles to play in the private networks landscape. We're expecting to see them evolve a lot in the next few years and vary from large venues with many visitors, offices, industrial sites with IoT connectivity, multi-sites companies and government (super secure networks requirements). When deploying private 4G/5G, MNO's might adopt hybrid model through interoperability agreement with public networks.
Due to private networks and shared spectrum, the traditional mobile networks value chain is slowly shifting. The delivery models are more heterogeneous and the 5G world is expecting to look like the IT industry where we see complex webs of strategic partnership, OEM and while-label business models.
What are the private networks deployment challenges?
Firstly, as private networks vary a lot in size, architecture and vendor/owner alignment, the challenge is to find the common horizontal for market expansion. There's also lot of work around spectrum releases, technology standardization and the economics of deployment. Dean is also seeing technical, commercial, and regulatory obstacles such as network identity, cyber security and radiation.
Latest posts by Clarisse Dubois
(see all)