SPOT IT, WEAR IT, SHARE IT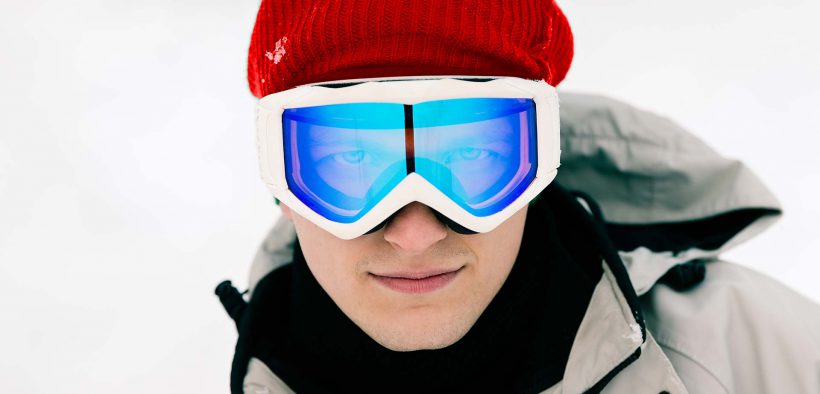 How's the network coverage in your part of the world? What about when you travel for work? Or when you go on vacation? We want to know! Actually, we want to see!
STEP 1: SPOT IT
The iBwave team was given a new mandate this year: to bring their newly acquired GOT COVERAGE? hat wherever they go and to document the hat's journey. Whether at a seminar in a stadium, travelling in the subway, visiting iconic venues, or on an African safari, we want to show you where they got coverage. Where will the hat go next?
See where the hat has been, scroll down for photos!
STEP 2: WEAR IT
But guess what? You can also get your own hat! Visit us at our seminars and other events, and you'll have a chance to get your own iBwave GOT COVERAGE? hat. Not only will it keep your head warm and covered, but you can join the GOT COVERAGE? fun by sharing your photos of the hat, wherever it goes.
STEP 3: SHARE IT
No, not the hat! Share your photos! Going on a trip to the other side of the world? Bring your GOT COVERAGE? hat! Taking a day to be a tourist in your own city? Bring your GOT COVERAGE? hat! Going somewhere cold? Definitely bring your GOT COVERAGE? hat. Going somewhere hot? Sure, why not bring the hat. Regardless of where you take it, make sure to share your photos. Your photo could be the next one on our blog!
Latest posts by Amna Chishty
(see all)