Wi-Fi Design Strategies in a Converged World Webinar Questions Part 4: Industry Related Questions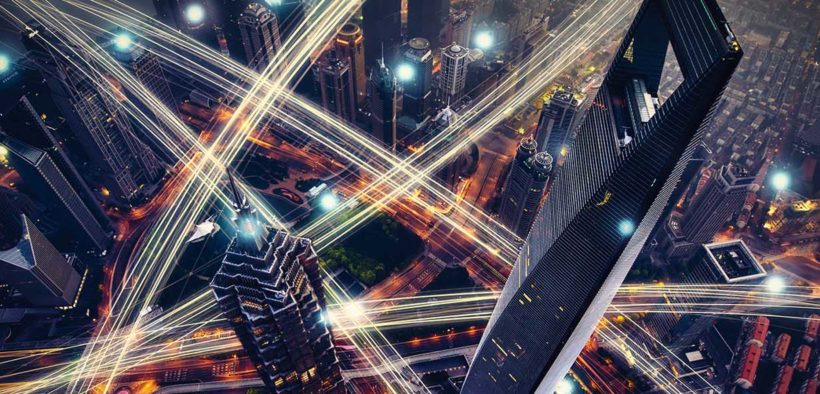 It took us some time but here is the final installment of our follow-up posts on this webinar. This one is all about industry-related questions posted during the webinar.
And in case you missed this webinar with Ronald van Kleunen or simply need a refresher, here is a link to the recording: Wi-Fi Design Strategies Webinar.
Dont forget to register for our Dec 12th webinar, with Vladan: How Small Moedling Errors Can Lead to Big Costs in Wireless Network Design.
You can also view all our past webniars on iBwave's You Tube Channel.
A big thank you to our experts Ronald van Kleunen, Vladan Jevremoivc and Ali Jemmali for taking the time to answer these questions. We hope you find these response informative, please let us know your thoughts.
Business models applicable for small ISP's who resell internet bandwidth over a shared platform?

[Ronald] We are not covering this topic in the presentation. Typically, many parties are involved: Building owner, Tenant, IT and equipment provider, Vendor, Business owner / Marketing strategist / Branding advertisements / Analytics, the Telco/ISP (Internet Service Provider) itself. All kind of aspects need to be taken into account, for example bandwidth monitoring over the shared infrastructure/platform, performance management at the Wi-Fi side, Billing/charging mechanisms and security as well.
We would like to understand if there is any relationship b/w iBwave and eco-link? IoT?

[Ronald] Not sure if iBwave is focusing on home automation (probably different frequencies, like ZigBee, NFC). Ecolink.
How do small cells affect the economics of in-bldg?

[Ronald] I am not sure if I understand the question correctly, I think it is design related, in-building design and the economics relates to the affected costs.
Unfortunately, I do not have financial calculators to calculate the RF coverage/RF density/number of active devices on the mobile/cellular network vs the Wi-Fi network. Also with the new LTE or more likely 5G networks ("700 MHz") small cells ROI calculations need to be done if it is more cost effective and if it is meeting the bandwidth capacity requirements for the end users.
Are the dense Wi-Fi implementations at Stadiums growing, or just flat after the densification of LTE Networks from mobile operators?

[Ronald] Good question, I do not have insight in this if the mobile operators are involved in the off-loading to Wi-Fi and/or the Stadium wants to keep the clients on the Wi-Fi network (for business purposes, like wireless ticketing, remote ordering food from the bar, doing marketing analytics what customers are doing during a match e.g. watching on the internet if its a boring game).
Latest posts by Amna Chishty
(see all)