Unity Webinar – A Cure for Project Management Woes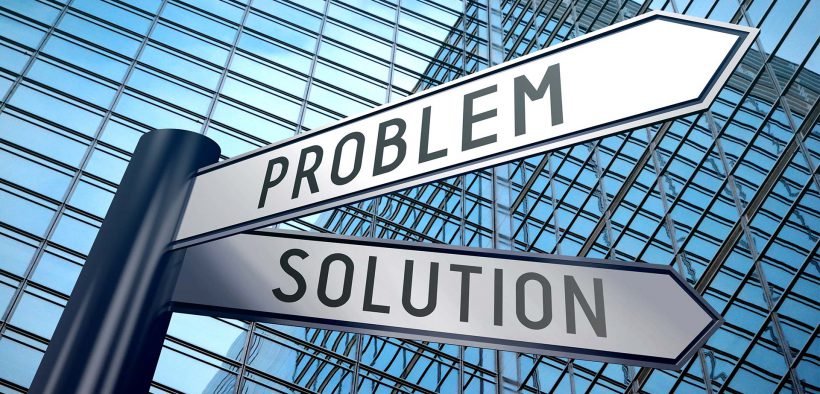 Hey iBwavers,
We have a great webinar. It's all about the frustrations and mismanagement of projects and what you can do to sleep a little better at night.
Here is what we will talk about:
The cost of improper planning – case in point: The Montreal Super Hospital
The cost of using a project planning tool that doesn't quite fit the bill
The most common stumbling points in a wireless network project and how to avoid them
I, your erstwhile product manager, will go through some of the trends and horror stories, and give some advice on the experiences we have gathered from our many years working with our customers and the challenges they face.
I'll also explain how we built our Unity solution to handle these issues.
Looking forward to sharing the knowledge!
Latest posts by Jon Druker
(see all)