Challenges in Fiber Design and Deployment for MDUs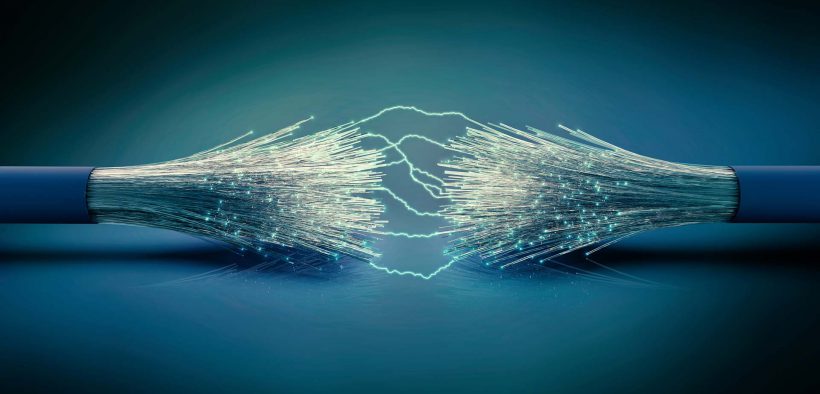 Like any industry, fiber design and deployment to MDUs has a host of unique challenges that operators are struggling to overcome. Let's look at the three biggest obstacles that can complicate and slow down fiber design and deployment.
Lack of Standardization
Given the relatively new adoption of fiber in the home market, it makes sense that we have yet to see a standardized process for FTTH design. Operators use many different tools and approaches to complete a fiber design. Documentation can be recorded and shared in a multitude of formats, from pen and paper, to excel spreadsheets, to AutoCAD drawings. Most often, you see the use of multiple systems with disparate output formats. Carriers then rely on complex processes to ensure that the fragmented data is accounted for and maintained.
Within an organization spanning multiple regions, local practices prevail. Certain methods and procedures that are common in those areas will be followed by habit, regardless of cost or time. Without tools in place that encourage best practices, achieving business objectives becomes difficult.
So, fragmentation of software and documentation is a major problem in the FTTH industry. For example, two engineers from the same company at different locations may end up using vastly different data collection tools to perform site surveys. Changes and tweaks to a network design quickly become cumbersome when you have to make them for several different tools. And not only does this complicate the sharing and circulation of survey results, it also prevents a standardized precedent for future designs.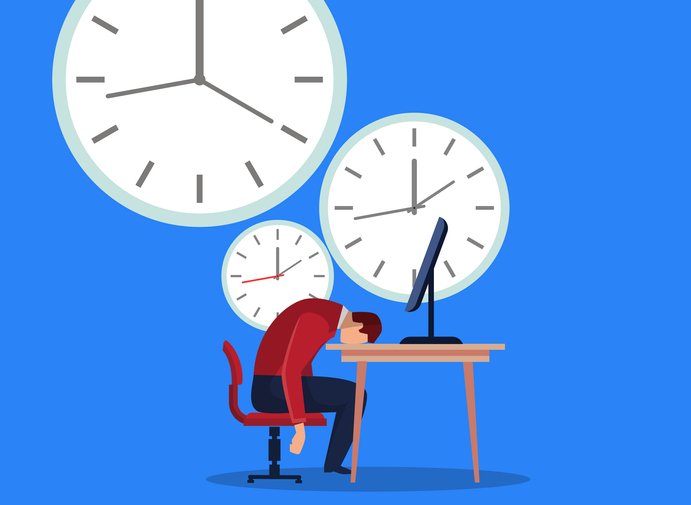 Lengthy Design Times
Another primary challenge of fiber deployment is the time it takes to design an FTTH network. For multi-dwelling units – one of the primary venues for FTTH – initial design can take upwards of three weeks to complete.
There are many factors which extend the time until design completion. From operators, administrators, engineers, and tenants, there are many groups which have a vested interest in adding fiber connectivity to a multi-dwelling unit. With that in mind, site surveys must be coordinated to ensure minimal disruption for property managers and tenants already living in the building. Or, if the building is still in the process of being built, survey and installation must be organized with construction workers and other utility engineers.
Fiber deployment also often stalls due to delays in property manager approval sign off, which can take months after an initial design is presented.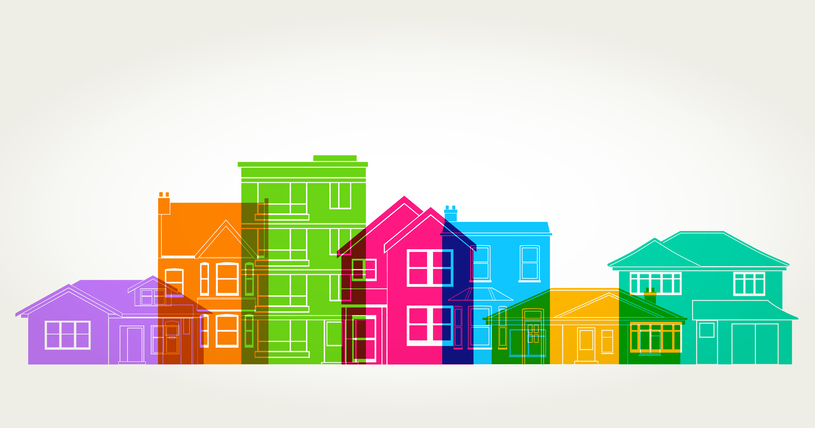 Property Manager Expectations
Fiber design for multi-dwelling units are typically more invasive than traditional DAS systems, and they must also adhere to the standards and expectations of the building's property manager.
Of course, property owners and managers have their own priorities and concerns, and these can often conflict with the typical process for FTTH design. In buildings where fiber is an upgrade over existing wireless technologies, property managers need to concern themselves with minimizing tenant disruption, as there will already be occupants in the building who most likely don't appreciate the noise of installing a new wireless infrastructure.
Vacant, in construction, and newly built buildings also pose their own challenges when it comes to property manager expectations. The aesthetic impact of an FTTH network will often be a major concern for building owners. Optical cables are not exactly pleasing to the eye. Having to factor in aesthetics presents a major challenge in properly optimizing a fiber network.
Proper deployment is also essential to maintaining a positive relationship with the property owner. If damaged drops must be replaced, hundreds of feet of drywall must be removed. Time management is also crucial; not completing in-unit work in-time and being locked out after a final-clean can cause delays in the completion of the project.
Regardless of a building's occupancy status, coordination and collaboration between project stakeholders is paramount. Engineers need to work with both construction workers and property managers to ensure each party is achieving their project goals.
More Resources on Fiber Design and Deployment
Now that you've had a chance to learn about the obstacles that come with fiber design and deployment, it's time to read about the solution that will help you overcome these challenges.

You can learn more about iBwave's tailored solution for FTTH design, FiberPass, here.

Want the complete package in one easy-to-read document? Grab your free PDF of Fiber 101.

Are you a visual learner? Good news! We have a free webinar recording all about Fiber Deployment. You can watch it at this link.
Latest posts by Ben Adler
(see all)