DAS vs. Wi-Fi Network Design: What are the Differences?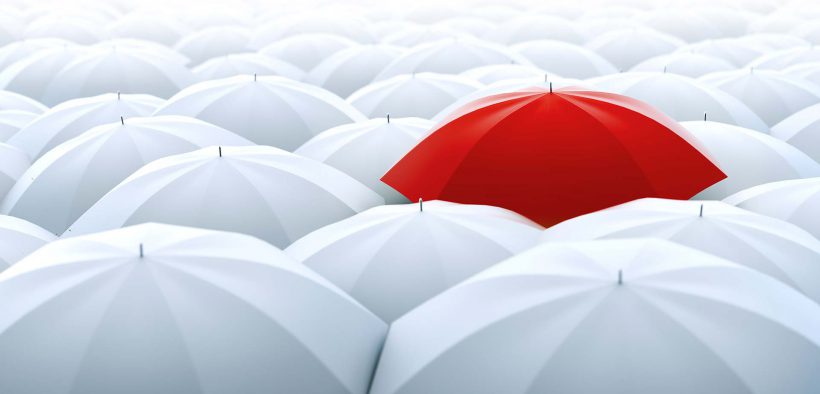 With the launch of iBwave Wi-Fi in March of last year, you've probably noticed we've been a lot more focused on Wi-Fi network design than in the past. And as part of that journey, some iBwavers have embarked on the CWNP certification journey – with our Director of Research, Vladan Jevromovic, receiving his CWNA certification last November. *applause* .
Recently, I was at the WLPC show with Vladan and as I was curious to know, I asked him this question: "Vladan, what are the differences that you've noticed between designing DAS networks and Wi-Fi networks?"
Here is what Vladan offered up.
#1 Channel Re-Use Plan
In DAS and small cells, there is no channel planning – although for small cells there is sector ID planning.
#2 Non-RF Interference
These are things like cordless phones, headsets, microwaves….and they are everywere, and depending how polluted the RF is, a Wi-Fi planner may need to abandon the 2.4GHz band and design and deploy 5GHz only.
#3 Design Targets
If voice is the predominant application, the design targets are different than if it is not (design target is the same for DAS and small cells.)
#4 Hidden Nodes
DAS always blasts at full power. With Wi-Fi you can't just leave AP blast full power as it will increase a chance that some clients will not hear others, which will increase packet collision at the Access Point, which causes re-transmissions, which slows down everybody.
#5 Legacy Data Rates
With Wi-Fi, you need to make a decision whether to enable or disable low legacy data rates (1Mb), because having them "ON" may cause "sticky client" problem – i.e low data rate clients stay connected to an AP longer than necessary instead of handing off to another AP.
So while we are sure there are a lot more, this has been Vladan's experience so far.
Do you design both DAS and Wi-Fi networks? What differences do you see? Comment below.
Latest posts by Kelly Burroughs
(see all)