Deep Dive Webinar : How to design better wireless networks for stadiums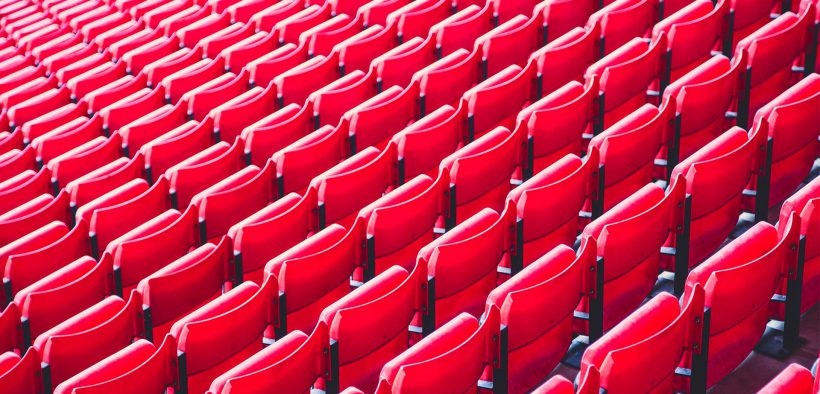 As of 2014, 934 stadiums worldwide have 30,000 or more seats: 228 in North America; 129 in Central and South America; 243 in Europe; 98 in Middle East and Africa; and 236 in the APAC region. The USA alone has 217 stadiums with 30,000 seats or more, and about two thirds of these are used primarily for American Football.
While RF coverage at open air stadiums may be provided by surrounding macro networks, such densely populated venues require exceptional signal quality and enormous capacity to support 4G data usage. These requirements are best fulfilled by building a wireless network inside the stadium, with its own cluster of NodeBs /Base Station sectors.
Designing an in-building wireless network for stadiums presents a unique set of challenges, such as:
Stadium sectorization planning
3D modeling of multilevel stadium
Detailed site survey
Sector overlap management
Macro interference management
Capacity dimensioning
Defining RF coverage area
Passive intermodulation (PIM)
Macro handoff management
Download the white paper >
Watch the webinar >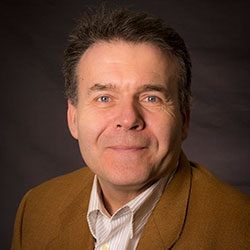 Latest posts by Vladan Jevremovic
(see all)