Deep Dive Webinar Update: Matching Smart Shoppers with Smart Networks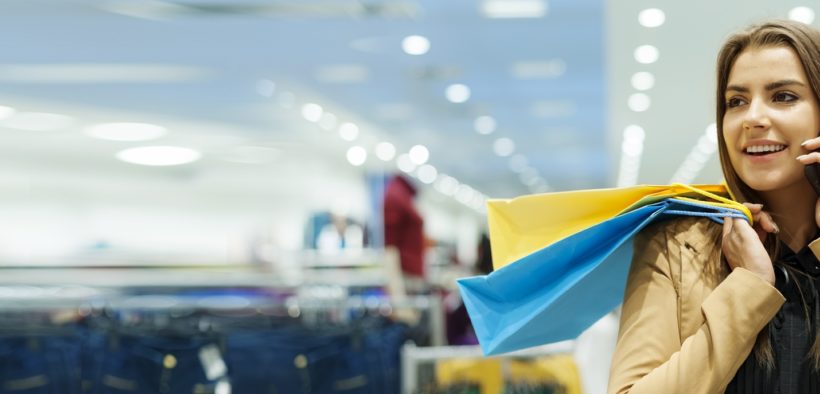 In our most recent deep dive webinar, we took a detailed look at how we can design optimum networks for shopping mall environments.
Summary:
Contemporary shopping malls offer more than just shopping opportunities. Many include individual restaurants and bars, a food court, movie theater, gym, skating rink, etc. Malls nowadays serve as anchors of social life in suburban areas and visitors consider wireless connectivity to be a critical aspect of their overall shopping mall experience.Given these trends it is essential to have an in-building wireless network that provides superior coverage without compromise.
Click on the links below to download the case study, presentation and webinar recording.
Download the white paper Watch the webinar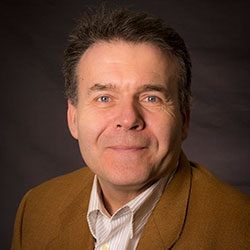 Latest posts by Vladan Jevremovic
(see all)