iBwave's 2015 North American User Group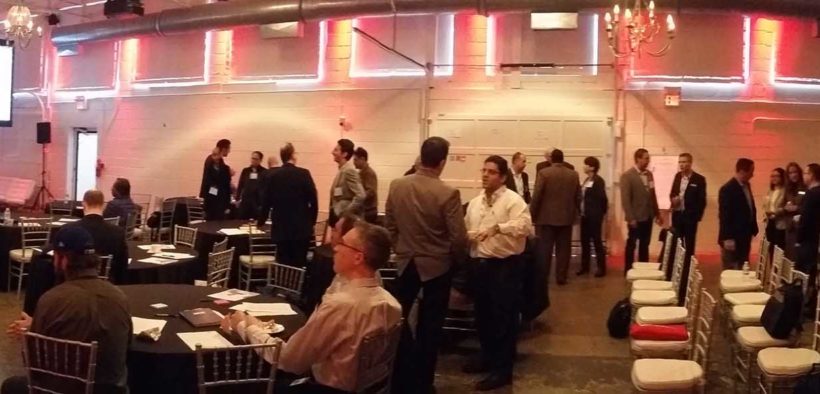 Earlier this month we were in Toronto for our annual North American User Group. As always we had an action packed day planned with a panel discussion, interactive sessions, presentations and case studies. To top it all off, we lined up special sneak peeks into what's coming in 2016 complete with live demos.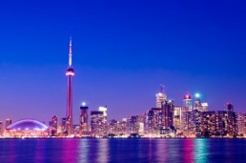 View of Toronto Waterfront and CN Tower
The day started with a panel discussion on "The Latest In-Building Trends and Innovations" which set the tone for the event by encouraging high quality discussions that lead to the exchange of some great ideas.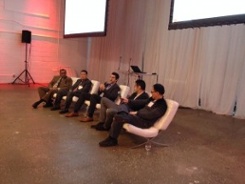 High power panel discussion
We strongly feel that the best part about an event like this is the face to face interaction with our experienced users who are enthusiastic about sharing their expertise and knowledge to help us improve our product portfolio.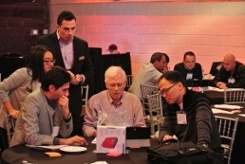 Teams at work during the Wi-Fi game
Being the in-building wireless industry reference, we pride ourselves in keeping up with latest trends and making sure our customers have the right tools to master new technologies. That is why when our users asked for stronger and better Wi-Fi capabilities we pulled our resources together to deliver our first ever Wi-Fi only tool – our new cloud-connected Wi-Fi solution, iBwave Wi-Fi Mobile (Releasing January 2016)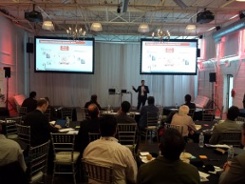 iBwave Wi-Fi preview
At the User Group, the much awaited preview of iBwave Wi-Fi Mobile, grabbed people's attention and generated excitement. Attendees were treated to a live demo of iBwave Wi-Fi Mobile and everyone got to experience the power of the app first hand by participating in the Wi-Fi Design-a-thon game and the best part is, they had a lot of fun doing it. They were also really excited to hear about our upcoming release of iBwave 7.0 for iBwave Design, Mobile and Unity.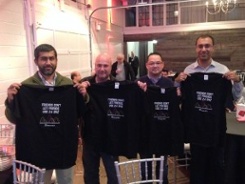 Winning team proudly displays their Wi-Fi T-shirts
To us, this event highlighted new industry trends and a need for the indoor wireless community to collaborate with each other. It also gave us some great feedback on improving future events to better meet the needs of our end users. As we start preparing for the new year, we welcome your comments and ideas to help us improve. So keep in touch and let us know what you want to see in next year's user group.
Check out more pics on our Facebook page.
Latest posts by Amna Chishty
(see all)