iBwave Best Of 2014 – Your Top 5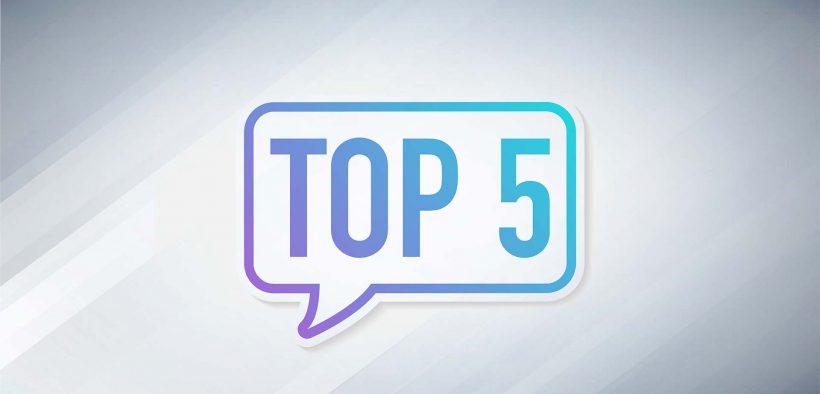 01. SMALL CELLS INNOVATION
Through its award-winning Mobile Planner platform, iBwave has developed a market enabler that uses mobile devices to facilitate RF data collection, network planning, documentation and other tasks done in the field, making it possible for complete small cells and Wi-Fi network designs to be created on-site.
Watch the RCR WIRELESS VIDEO >
Read our PRESS RELEASE WITH VODAFONE > and download our WHITE PAPER >
02. READY, SET, iBwave DESIGN (6.5)
Our next generation of iBwave Design Enterprise & Lite boasts many enhancements such as automated survey data import and management, redundant DAS, LTE Advanced with Carrier Aggregation and Passive Intermodulation Analysis (PIM).
Watch our WEB DEMO > and view our COOL VENUES VIDEO >
03. DELIVERING FIRST CLASS FAN EXPERIENCES
With the proliferation of smartphones and mobile devices, sports fans worldwide have now come to expect seamless and pervasive wireless communications inside stadiums, so that they can easily access real-time information, exchange photos and videos or share experiences via popular social media sites.
Read our FIFA SUCCESS STORIES WITHCOMBA > and LEMCON AMERICAS >
Listen to our SUPER BOWL WEBINAR WITH AT&T AND TE CONNECTIVITY >
04. UNITING THE IBW COMMUNITY
Innovation and customer centricity have always been at the core of our strategy, and we at iBwave pride ourselves in providing open forums where leading industry players can share best practices, learn from each other, align priorities and just as importantly develop a shared vision for our industry.
Check out our USER GROUP IN DALLAS > and first EUROPEAN USER GROUP HIGHLIGHTS >
View our VEGAS PHOTO GALLERY >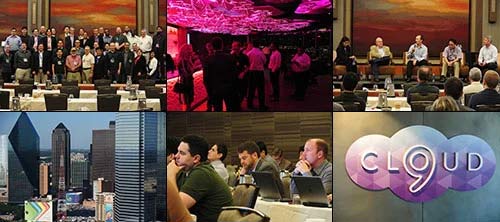 05. ICP IN NUMBERS
Over the past 12 months, iBwave has trained and/or certified over 1200 wireless professionals around the world (ie: the equivalent of 100 per month). Almost 50% of our students completed their training program online while the rest attended their courses in class or through virtual classes. Between Nov. 17th and 21st, 75 participants – from North America, Latin America, Europe and all the way to India – attended our Level 1, 2, 3 or private sessions.
Being able to do the iBwave designs and being certified is a must these days in the industry.
Michael Shumate, CommScope
Read the RCR WIRELESS ARTICLE > and our CUSTOMER TESTIMONIALS >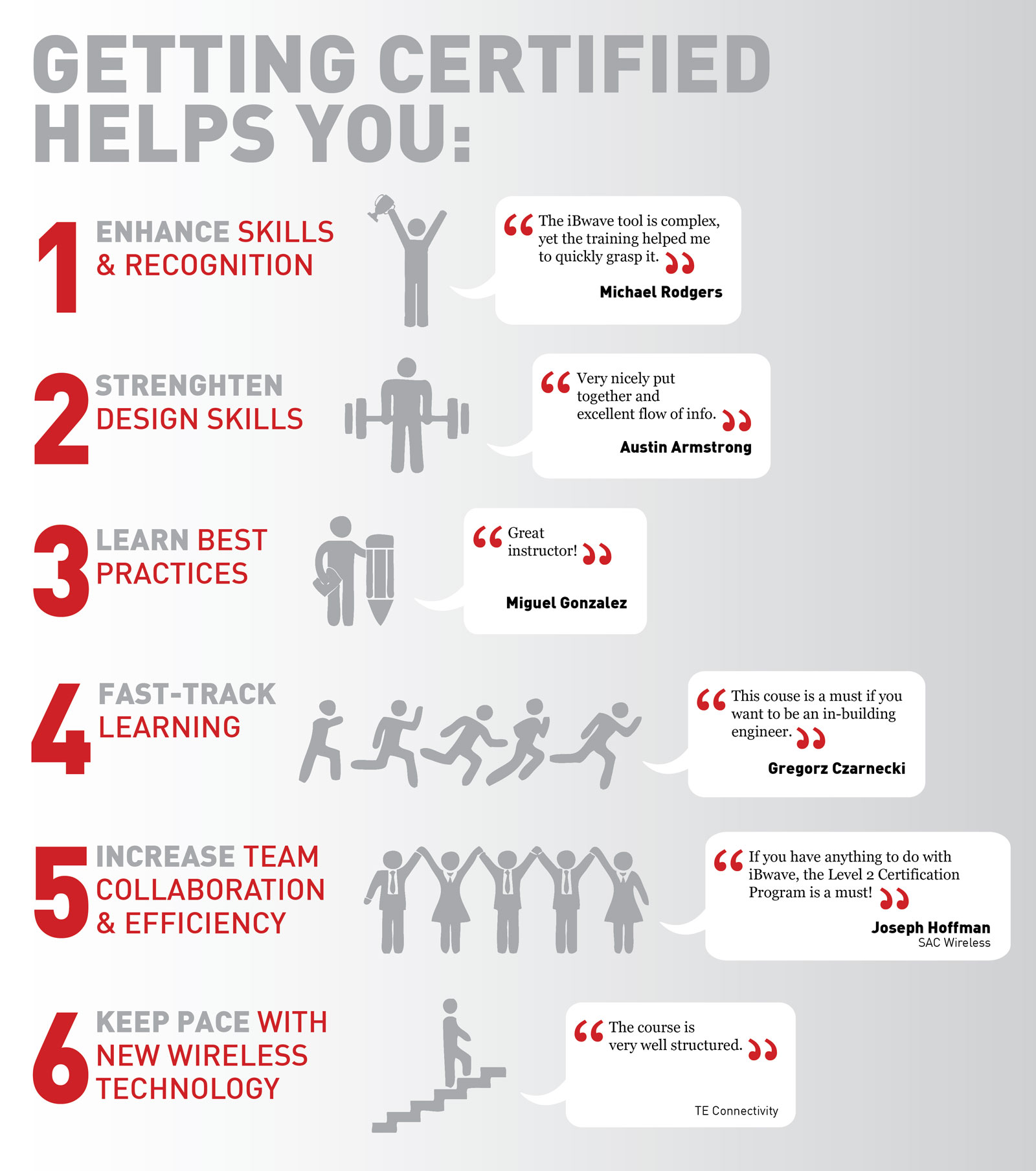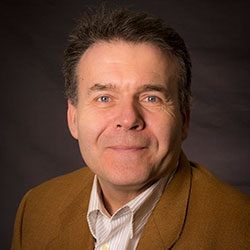 Latest posts by Vladan Jevremovic
(see all)