10 Years of In-Building. Share the Love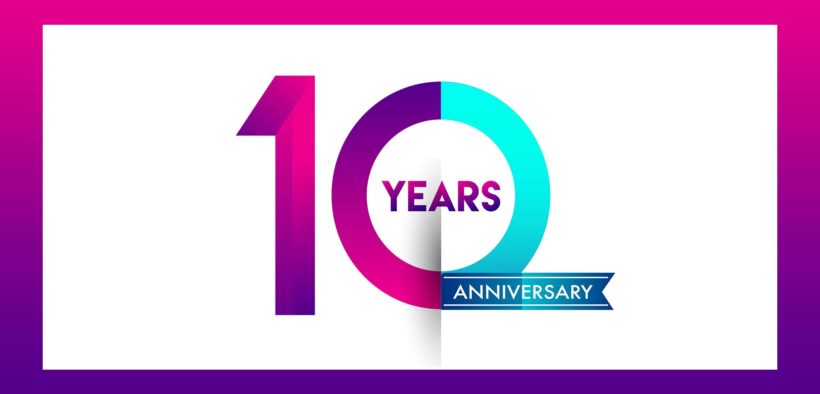 Today, iBwave is proud to celebrate ten years of in-building. In the past decade, the company has gone from being a two-man operation offering a single product to having employees all over the world and more than 500 customers in 80 countries as well as offering a well-rounded product suite.
To all of you who helped us define who we are today, thank you. We invite you to read our story: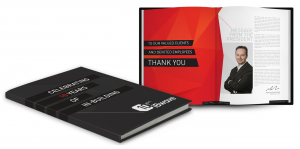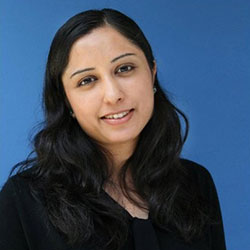 Marketing Communications Specialist, iBwave
Converting complex ideas into simple stories is what I love to do.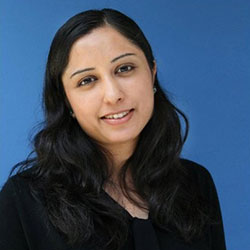 Latest posts by Amna Chishty