iBwave Los Mejores del 2014 – Tus Top 5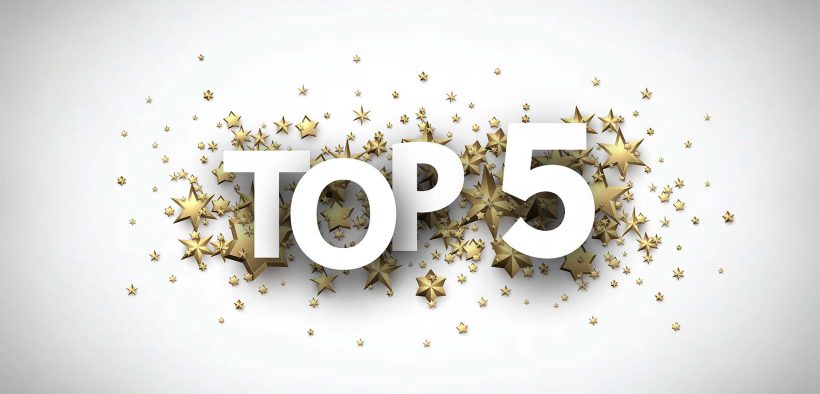 01. INNOVACIÓN EN SMALL CELLS
A través de Mobile Planner, iBwave ha desarrollado un facilitador de mercado que utiliza dispositivos móviles para hacer más sencilla la recolección de datos RF, la planificación de red, la documentación y la realización de otras tareas en el campo, haciendo así posible la creación completa de diseños de small cells y redes Wi-Fi in-situ.
Mira el VIDEO DE RCR WIRELESS >
Lee nuestro COMUNICADO DE PRENSA CON VODAFONE > y descargue nuestro LIBRO BLANCO>
02. PREPARADOS, LISTOS, iBwave DESIGN (6.5)
Lanzada en Septiembre de este año, nuestra nueva generación de iBwave Design Enterprise & Lite cuenta con muchísimas mejoras, entre ellas importación y manejo automatizado de datos estadísticos, DAS redundante, LTE Avanzado con Agregación de proveedor y Análisis de Intermodulación Pasiva (PIM).
Mira la DEMO en iBwave Design > y nuestra VIDEO "COOL VENUES" >
03. BRINDAMOS EXPERIENCIAS DE PRIMERA CLASE A LOS FANÁTICOS
Con la proliferación de smartphones y dispositivos móviles, los fanáticos de los deportes de todo el mundo ahora esperan contar con comunicación inalámbrica constante y generalizada dentro de los estadios a los que asisten, y así poder acceder fácilmente a información en tiempo real, intercambiar fotos y videos y compartir experiencias a través de sitios de redes sociales famosas.
Lee nuestras HISTORIAS DE ÉXITO EN FIFA CON COMBA > Y LEMCON AMERICAS >
Escucha nuestro SEMINARIO EN LÍNEA SOBRE EL SUPER BOWL CON AT&T y TE CONNECTIVITY >
04. UNIENDO A LA COMUNIDAD IBW
La innovación y el cliente como objetivo central han sido los pilares fundamentales de nuestra estrategia, y en iBwave estamos orgullosos de brindar foros abiertos, donde los principales actores de la industria pueden compartir sus mejores prácticas, aprender unos de otros, determinar prioridades y algo que es muy importante, desarrollar una visión compartida de nuestra industria.
Mira nuestro GRUPO DE USUARIOS (en Dallas) > y lo más destacado del primer GRUPO DE USUARIOS EUROPEO (en Munich) >
Mira nuestras FOTOS DE VEGAS >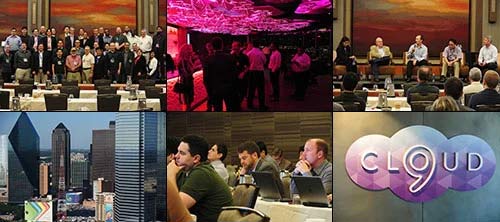 05. ICP en Numeros
Durante los últimos 12 meses, iBwave ha entrenado y / o certificado más de 1.200 profesionales de Wireless de todo el mundo (es decir: el equivalente a 100 por mes). Casi el 50% de nuestros estudiantes completaron su programa de capacitación On-Line, mientras que el resto asistió a los cursos In-Class o a través de clases virtuales. Entre 17 y 21 de Noviembre, 75 participantes – procedentes de América del Norte, América Latina, Europa y todo el camino hasta la India – Participó en nuestro Nivel 1, 2, 3 o sesiones privadas.
Ser capaz de hacer los diseños iBwave y ser certificado es una necesidad en estos días en la industria.
Michael Shumate, CommScope
Lea el ARTÍCULO DE RCR WIRELESS > y vea TESTIMONIOS DE NUESTROS CLIENTES >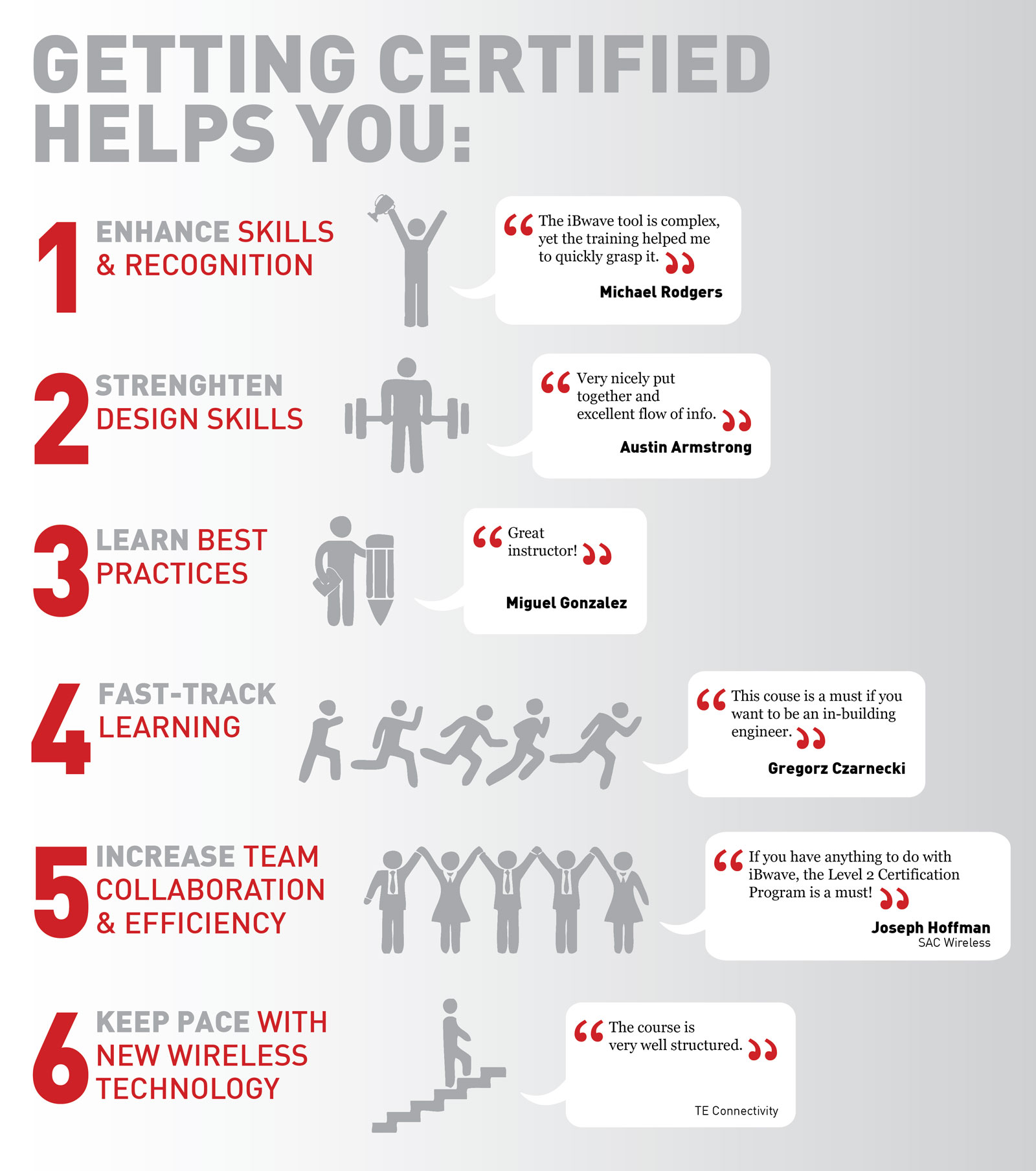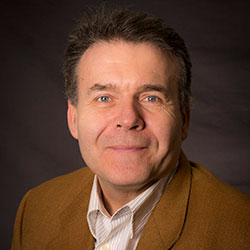 PhD, Director of Engineering, iBwave Solutions
Vladan Jevremovic has joined iBwave in 2009 as Director of Engineering Solutions and has been in the Telecommunication industry for more than 17 years. He is responsible for developing custom solutions as a part of professional services portfolio. He's also responsible for ideation and requirements specification in the new product development life cycle, and works closely with the development team on new product implementation. Vladan received his Diploma Ing. from University of Belgrade in Serbia, and his Masters and PhD from University of Colorado at Boulder.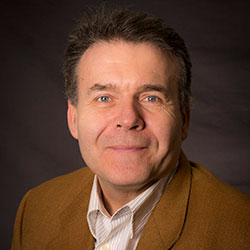 Latest posts by Vladan Jevremovic