Introducing Wave Runners!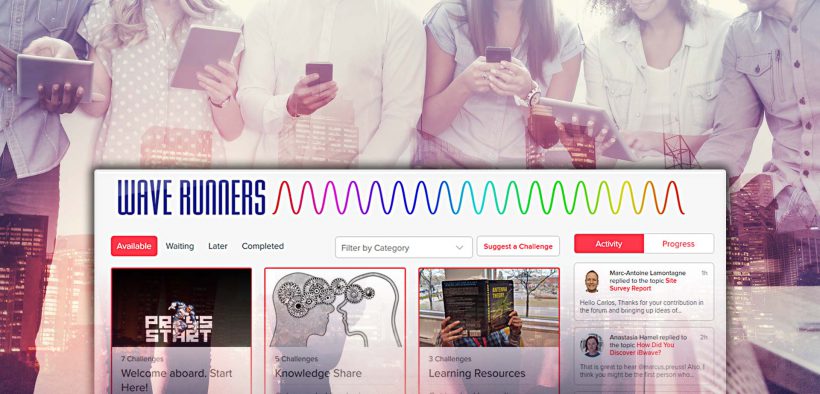 Meet Wave Runners – a new community made exclusively for iBwave users where they can interact with other industry professionals, complete fun challenges, and get a say in the development of our software. Best of all, participation on the platform gets you access to reward points which can be redeemed for awesome prizes!
Why did we create Wave Runners? We believe our customers are the driving force behind our success. So we wanted to give back and show our appreciation. We also wanted our users to have a space where they could share wireless design tips and tricks, learn about new releases, features and enhancements, and boost their own learning and development with helpful resources.
On our latest episode of iBTV, Kelly, Anastasia, and a flying cat teach you more about the platform and the ways in which it can benefit you.

We hope you enjoyed this short introductory video of Wave Runners and if you're an iBwave customer we look forward to engaging with you on the platform!
Latest posts by Ben Adler
(see all)