Mobile's 800 lb. Gorilla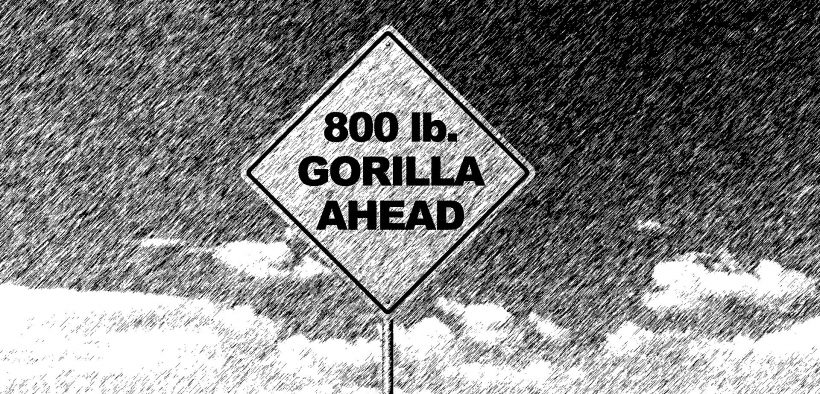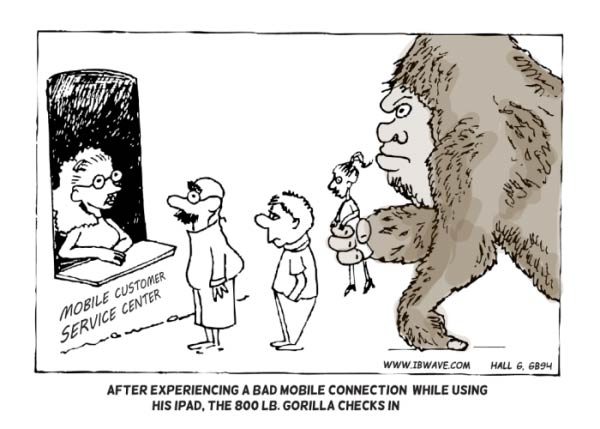 People in the world like to talk about the 800 lb. gorilla in the room. That is, "something that is too big to ignore".
In the wireless world, the new 800 lb. gorilla is the need for optimal mobile network coverage and capacity inside buildings, especially large and densely populated venues such as the Fira Gran Via, home of the 2013 Mobile World Congress. Today, state of the art software is being used to simulate the effect of carefully placed antennas and this is replacing traditional infrastructure in order to ensure anytime, anywhere connectivity for smartphones and tablets.
To learn more about mobile's 800 lb. gorilla and the software that has been used successfully at the World Cup, Olympics, Super Bowl and hundreds of other venues worldwide, stop by and visit iBwave at booth number6B94 in hall 6 before the 800 lb. gorilla visits you.
Latest posts by Amna Chishty
(see all)