COWs Go Mad as the World Cheers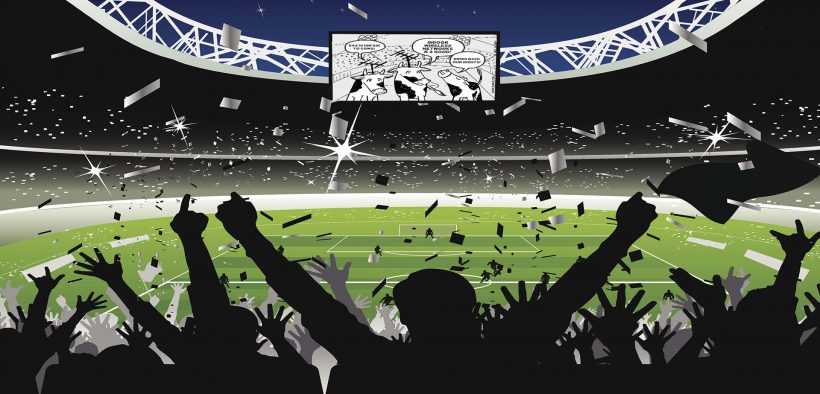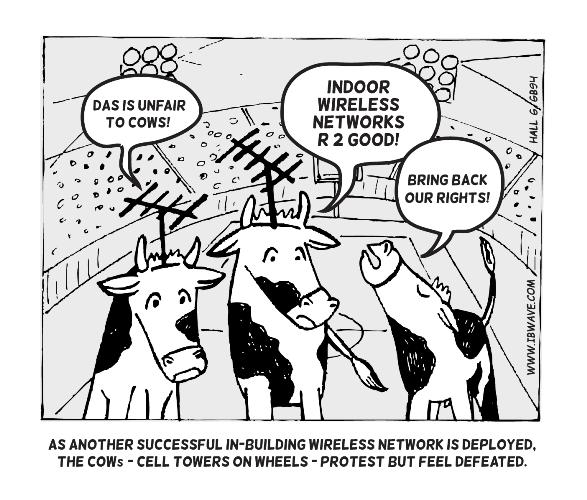 For years, wireless COWs (Cell Phone Towers on Wheels) have been a creative solution utilized by large carriers seeking to provide mobile connectivity at large events and venues.
"Years ago, you rolled them up to a big event like Mobile World Congress or a venue like a football game and tried to provide wireless service for up to 70,000 people trying to do a host of things to enhance connectivity and it didn't always work too well," says Mario Bouchard of iBwave.
Times are changing and iBwave's software is eliminating the need for "COWs" by enabling engineers to successfully design, simulate and maintain optimal in-building wireless networks, providing exceptional mobile device coverage and capacity in buildings at high profile events around the world including the last three Super Bowls, the World Cup and most recent Olympics. To learn more, visit iBwave at booth 6B94 in Hall 6 but don't let the COWS see you; they get upset!
Latest posts by Amna Chishty
(see all)