Choosing the Right Antenna for Your Wireless Design – Infographic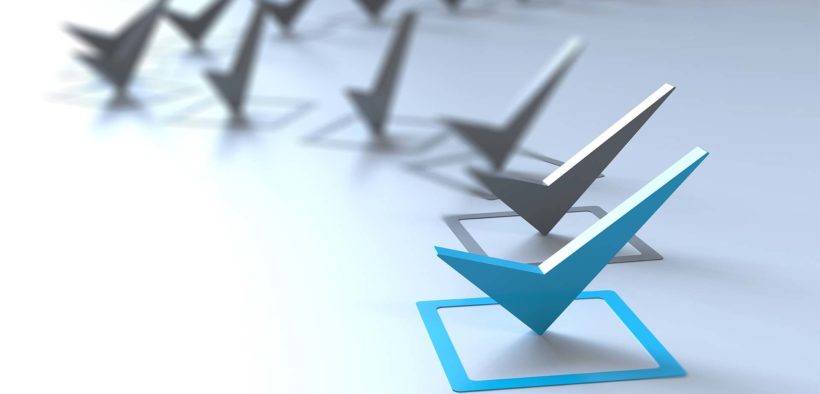 Which antenna type is best for certain Wi-Fi environments?
As much as antenna placement is vital for the wireless network performance, so is the type of antenna used for the type of environment you're designing within.
There are tons of materials on antennas 'out there' and with Google, a couple of fingers and some spare time you can become a real antenna guru. But as we live in a crazy and fast-paced world not everyone has time for research. So we decided to help you to shortcut your way in choosing the right antenna!
Use this infographic to quickly view main antenna types, radiation patterns and best practices for implementation.
The types and sub-types of antennas:
Omni-directional
Indoor Omni
Outdoor Omni
Rubber Duck (routers and APs)
Directional
Yagi
Parabolic grid
Panel
Sector Panel Antennas
Patch
We've also included some common Wi-Fi applications and best choices of antennas for those.
Wi-Fi Between Two Buildings
Wi-Fi Inside Office Building
Wi-Fi in Warehouse
In-ground applications
Better Wi-Fi at Home
Wi-Fi in Campus Environment
Wi-Fi at Outdoor Cafe
Click on the link below to download the infographic!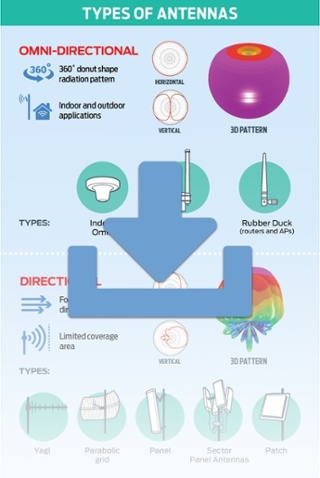 Latest posts by Anastasia Hamel
(see all)