5 Weirdest Wi-Fi HotSpots
Awhile ago I became curious about some of the weirdest (coolest?) places are that Wi-Fi exists.
This list is what I cam up with.
What spots would you add to the list?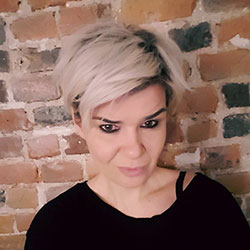 Product Marketing, iBwave
Creative geek working in the wireless world. Things I enjoy: wireless jokes, antenna patterns, product stuff, t-shirts, writing, pizza, technology, design, bicycles, basketball and photography. In no particular order.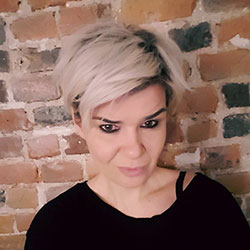 Latest posts by Kelly Burroughs