Worldwide Wireless Designs Done with iBwave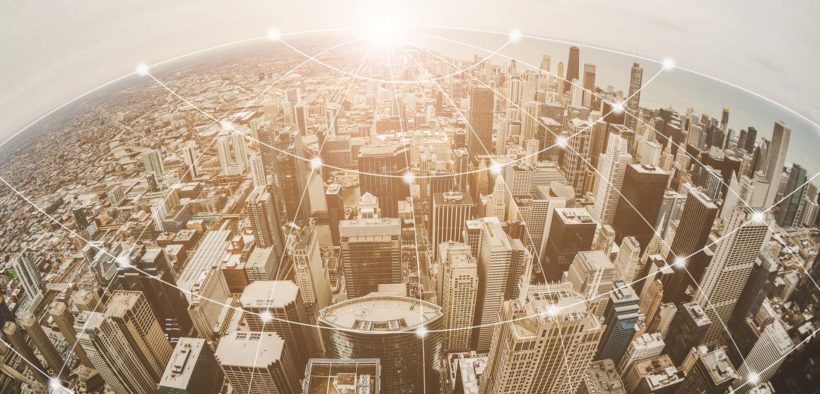 If you've ever used the iBwave software, you probably know that it is great for designing indoor wireless networks in complex venues. It enables you to streamline your projects, collaborate with your peers better and therefore do more lovely wireless projects better and faster!

With over 1,000 major operators, OEMs, system integrators and enterprises using iBwave worldwide, there are all sorts of venues around the world that got rocking wireless with iBwave solutions. Thousands of airports, subways, stadiums, malls, college & university campuses, enterprise campuses, hotels, hospitals and office buildings have all been designed over the last 13 years using iBwave.

iBwave is proud of the fantastic work our customers have done throughout the years! So here is an infographic showing a sample of the many thousands of venues whose wireless network was designed using iBwave.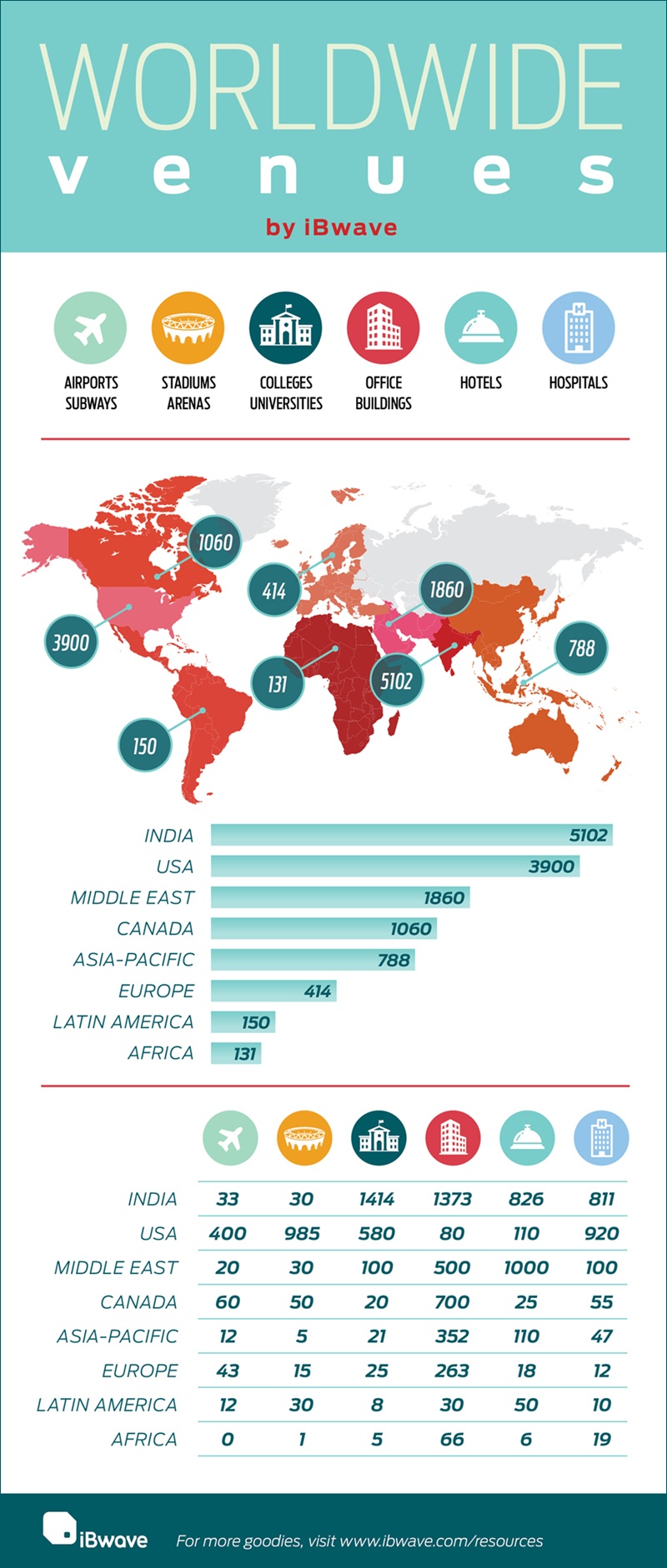 Latest posts by Anastasia Hamel
(see all)