Connecting the Corporate HQ – CASE STUDY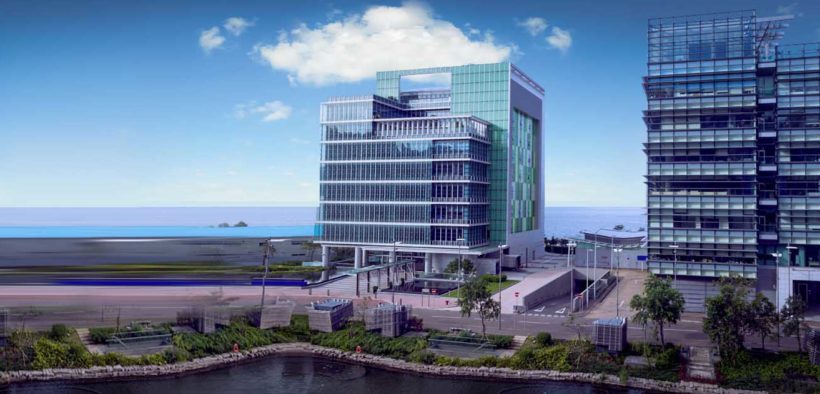 A business campus is the home away from home to millions of busy professionals around the world who increasingly demand constant and seamless connectivity.
Emails, video conference calls, and heavy downloads are just some of the actions that business people do on their mobile phones daily. Strong, reliable and fast wireless connectivity is no longer a nice to have at the workplace – it is a MUST.
But designing the wireless network for business campuses presents unique challenges, including:
High residual macro interference at higher floors from macro signal;
Containment of the indoor signal;
Overlapping in-building coverage for buildings in close proximity;
Multi-level 3D building modeling;
Quality coverage and seamless handoff for stairwells and elevator shafts.
This case study goes over the detailed challenges and considerations when designing a DAS for a business campus, while taking into account 4G network performance requirements.
View the slides >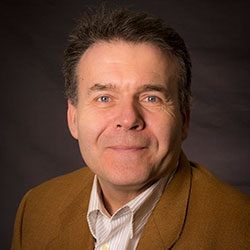 Latest posts by Vladan Jevremovic
(see all)