How Small Modeling Errors Can Lead to Big Costs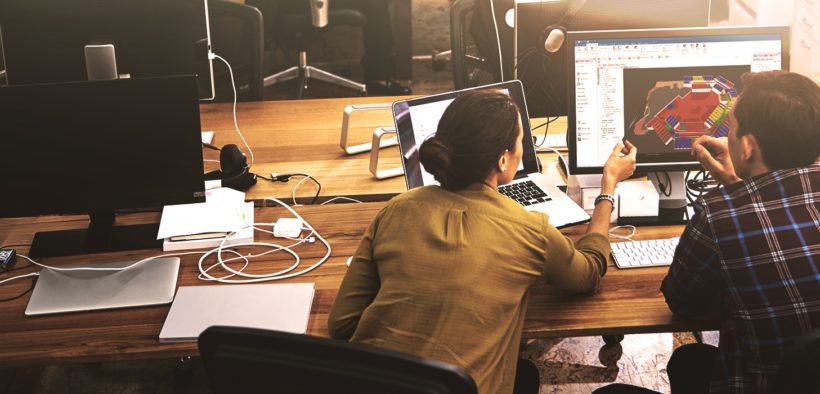 Have you ever wondered what could be the impact of selecting a wrong wall material in a wireless design project? How about setting the floor plan scale a tad incorrectly or modeling a flat surface instead of an inclined surface? The answer is, seemingly small modeling errors can have huge impacts on network performances and project costs.
Learn how to avoid small errors that might lead to significant flaws. Join our next webinar with resident Wi-Fi expert, Vladan Jevremovic!
We will discuss how critical correct venue modeling is for wireless network design and the possible impact of even a slight inaccuracy when setting the parameters.

Webinar Agenda:
– Incorrect floor plan scaling
– Missing walls or incorrect wall materials
– Flat surfaces vs. incline surfaces
– Antenna patterns: interpolated vs. measured
– Fading margin
– Choice of survey routes during a site survey
– Q&A


Latest posts by Anastasia Hamel
(see all)