R9 Sneak Peek: 3D Antenna Patterns #ComingSoon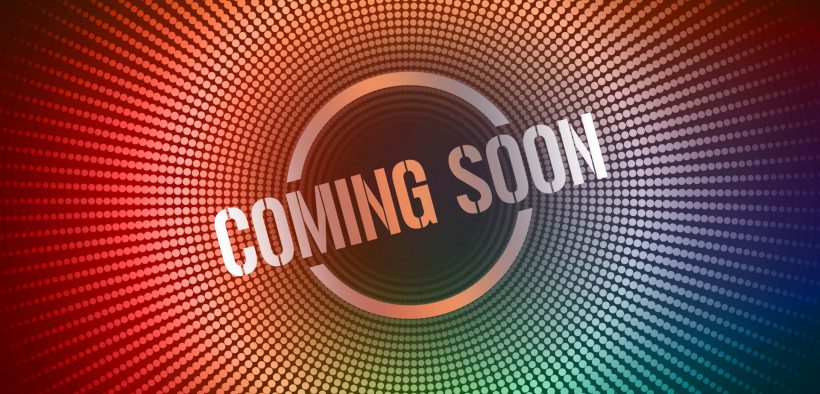 One of the most recognizable features of any iBwave network design software is the 3D modeling capabilities within it. And while the 3D aspect of the software looks great and helps many of our customers to impress their own customers in the bid process, the 3D modeling capabilities are about much more than just looking impressive. It's part of our dedication to providing our customers with the best software to accurately predict network performance.
Related Blog: Why 3D Network Design is More Than Cool
Which is why in our upcoming release of iBwave Design 9, we've taken our 3D capabilities to yet another level with 3D antenna pattern modeling.
Why is the impact of this new feature and why does it matter?
Simply put, 3D antenna patterns will allow users to model antenna coverage more precisely and accurately – especially when it comes to large directional stadium antennas. This is because the large directional antennas have very precise beams that ensure separation between sectors – which is very important due to the interference which can occur between sectors that can degrade the signal quality of the antenna.
So when such an antenna is modeled using a 2D antenna pattern, the software will simply interpolate the 3D pattern using the 2 slices of the 2D pattern. By doing this, most of the time the side lobes are not well modeled which in the end can impact the prediction accuracy in some regions of the coverage area. In many cases, this can lead to the antenna showing good results during prediction – when in reality there is more interference than showing, and the network will not perform as well as predicted.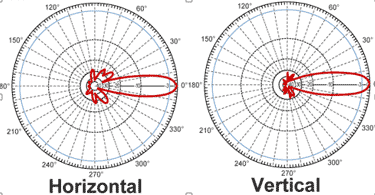 With the introduction of 3D antenna patterns coming out in our next release, each antenna will be perfectly modeled in all directions based on lab measurements and manufacturer specifications. As a result, the prediction results in iBwave Design for designs using these large directional antennas will be even more accurate than previously – especially on the sides of the antenna where side lobes will degrade quality.
Here is an example of a 3D antenna pattern in the upcoming iBwave Design 9 – note the 3D side lobes.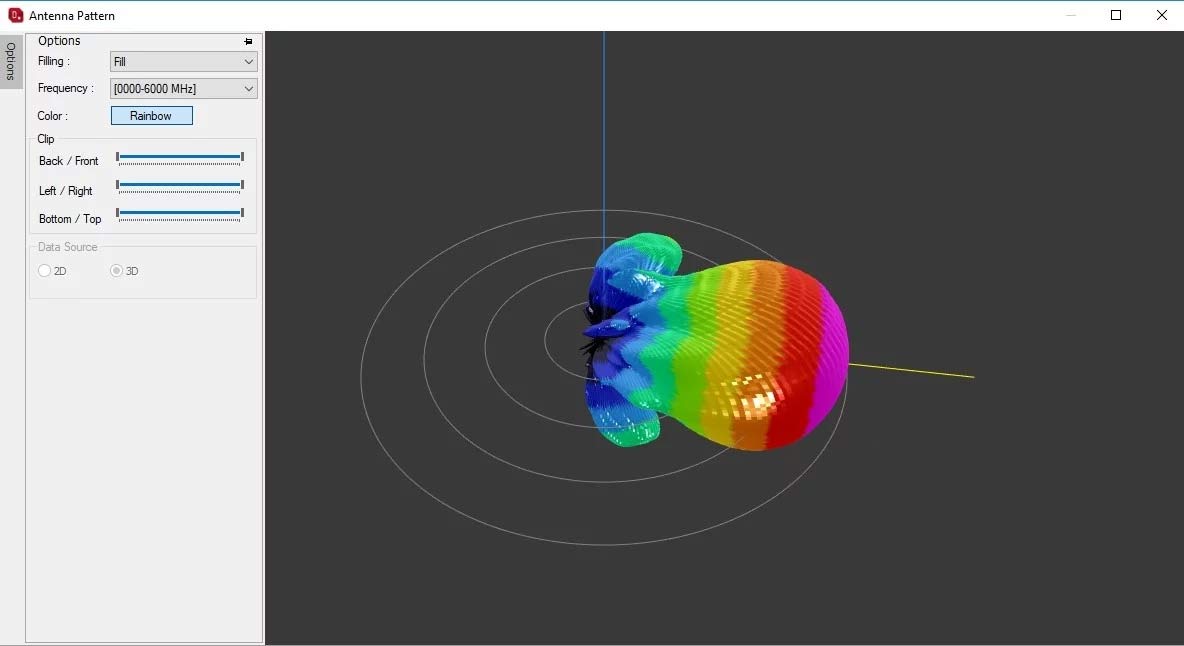 And while the 3D antenna pattern modeling will be available for all antennas, typically for omni antennas such as the one below, our interpolation from a 2D pattern will be very close to what you would get with a 3D pattern – so because it is already so accurate, 3D patterns for such antennas will not be necessary.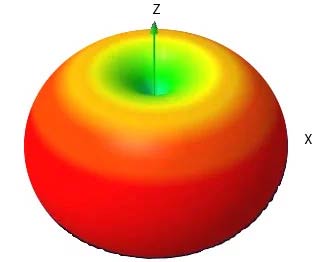 Exciting news, right? We think so! Watch for this new feature in iBwave Design coming out at the end of September.
Do you currently use iBwave Design for stadium designs? Will you find this new feature useful once it's launched?
Wirelessly yours, in 3D,
Kelly
Latest posts by Kelly Burroughs
(see all)