iBwave Kept Fans Connected at the 2012 Super Bowl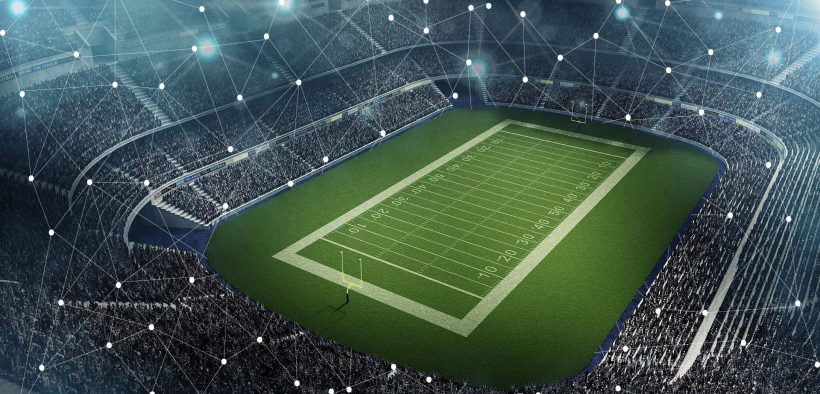 Millions of viewers tuned in to last night's Super Bowl, which was hosted in Indianapolis this year. But there were also 70,000 fans inside the Lucas Oil Stadium, many of whom were equipped with smartphones, wanting the ultimate sporting experience by streaming live video, making instant updates on social media, using apps for player stats, venue maps, and much more.
In order to manage the heavy voice and data traffic inside, created by fans, media, staff and emergency crews, stadiums require several times more wireless capacity than is normally required. iBwave's leading software, iBwave Design, was used for the installation of wireless systems at the Super Bowl venue, ensuring that optimum wireless coverage was available.
The company was recently in the news due to their Montreal connection to this hugely popular North American event. A great kickoff for iBwave, and an all in all win for the New York Giants!
Latest posts by Amna Chishty
(see all)