A New Release of iBwave Design is Here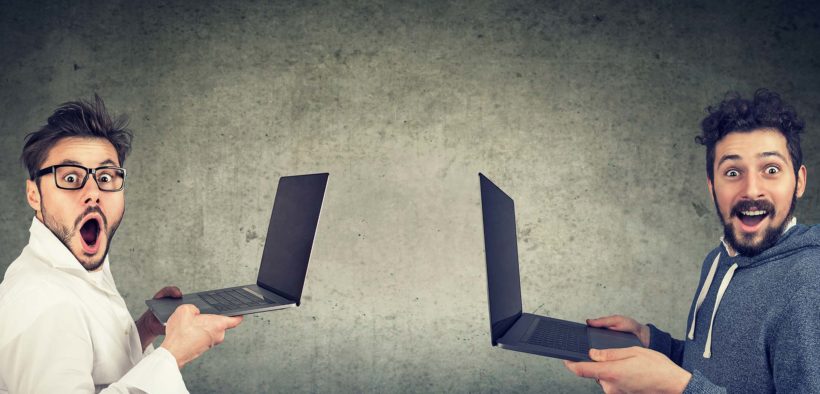 What's iBwave Release 10 About?
The newest release of iBwave Design 10 provides teams with everything they need in a software to design for new and emerging wireless technologies and tackle the challenge of designing for dense environments.
Teams can now use iBwave Design to really leverage new technologies like LTE-Advanced, LAA, and CBRS to optimize the data throughput rates of the network and provide network subscribers with the seamless mobile experience they expect from carriers.
What are the new features?
The key new features for iBwave Design Release 10 are:
Body Loss Modeling
LTE LAA with Carrier Aggregation
LTE Best Server Map RSRP, RSRQHandOff Matrix
Hand Off Matrix
Frequency Reuse Architecture
Body Loss Modeling:
This feature allows you to consider the impact of body loss on prediction for high-density venues such as stadiums, convention centers, shopping malls, etc. Especially useful in stadium designs where it is crucial to consider body loss to get prediction accuracy.
Body loss modeling enables a higher degree of design accuracy in terms of SNIR calculation and also helps you and your team generate an optimal bill of materials for new DAS antennas to support increased data throughput.
LTE LAA with Carrier Aggregation
Leverage the unlicensed 5GHz spectrum as a secondary carrier to boost the speed of your LTE in-building network and achieve true LTE Advanced with downlink speed up to 1 Gbps.
This also enables you to leverage LAA to improve network capacity by off-loading cellular data traffic on unlicensed spectrum while saving on licensed spectrum cost.
A design combining LAA with carrier aggregation allows carriers to off-load part of their data traffic on this unlicensed spectrum to offer a better data connection while saving on spectrum cost.
LTE Best Server RSRP, RSRQ
With this new feature you can quickly troubleshoot interfering sectors and easily optimize for higher data throughput rates by probing with the 1st, 2nd, 3rd or 4th best server.
Network densification often implies an increase in the number of sectors to provide higher capacity in different zones. However, by doing so, it could generate new unwanted interferences between sectors, in turn negatively impacting the overall quality of data connectivity. LTE Nth Best Server RSRP, RSRQ allows to quickly pinpoint interfering sectors so that the design can be easily optimized for higher throughput.
Hand Off Matrix
The hand off matrix is a new output map to quickly spot handoff overlap between sectors. With this new feature, you can now further optimize sector configuration with correct handoffs while saving cost on equipment deployments.
I really like the updated that have been made regarding LTE-LAA and Best Server/Handoff Matrix. This will allow troubleshooting a design to become faster.

– RF Engineer, Large System Integrator
Frequency Re-Use Architecture
This new feature allows you to re-use multiple channels with LTE bands to fully leverage all the available LTE licensed spectrums while reducing interference between adjacent sectors to increase overall user data throughout.
Interested in Learning More about Emerging Technologies & Network Convergence?
The entire industry is gearing up for 5G with high market expectations to enable new and fascinating use cases like VR/AR, driverless cars, massive IoT living, smart buildings and more
Read our eBook by industry thought-leader and futurist Dean Bubley to learn more about what convergence is and what is driving the integration of cellular, Wi-Fi and Fiber infrastructures.