A New Home for the iBwave Marketing Team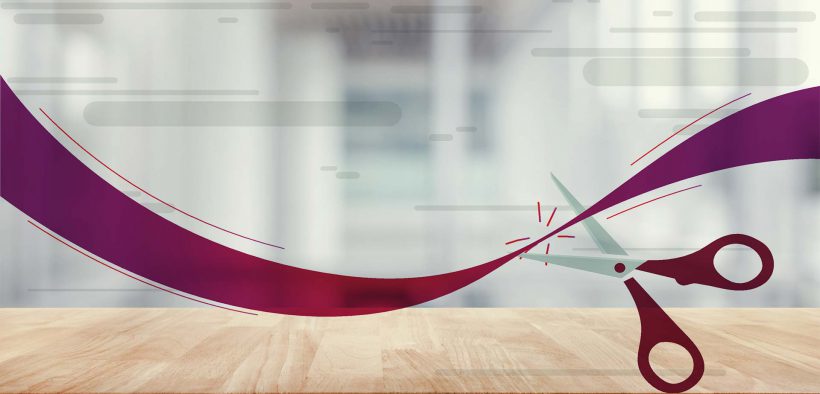 As iBwave continues to grow with new team members each month, the Montreal HQ office has been running low on space. With that came the decision to move the marketing team to a new suite. When we first saw the place, a few of us needed a bit more convincing to get excited about the move.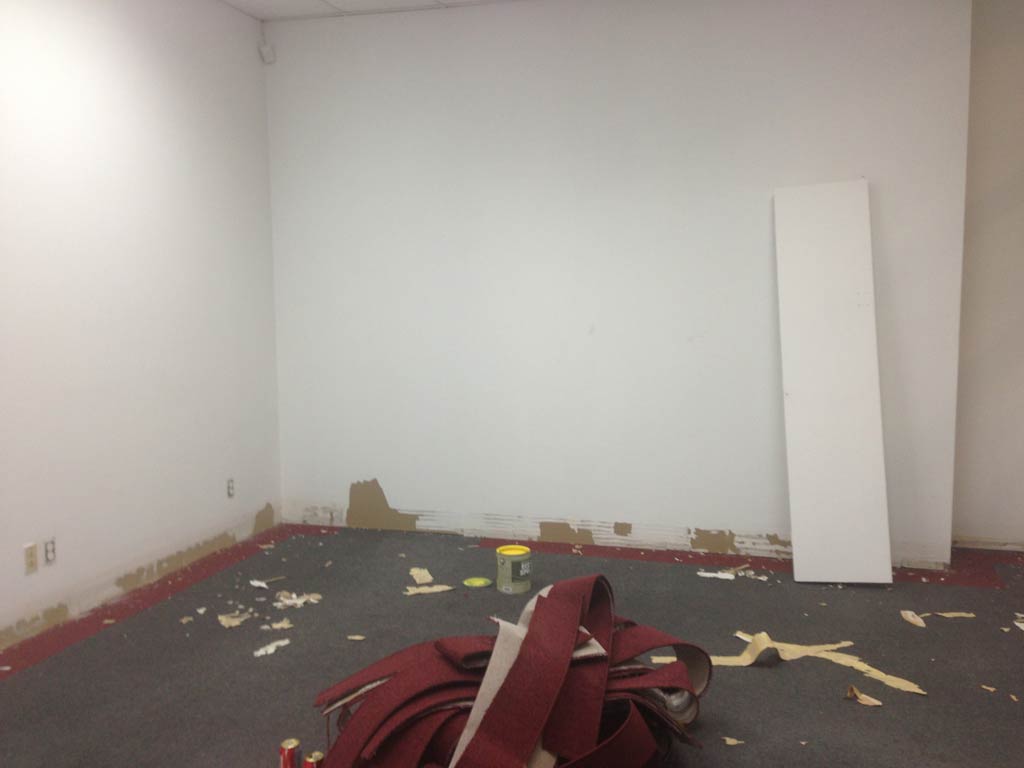 But with a few brainstorming sessions, the mindset began to shift. DIY'ers at heart, we dedicated many hours to researching, designing, choosing colours, shopping, painting, assembling, decorating and creating the ideal work space to foster our creativity and cater to our fast-paced jobs.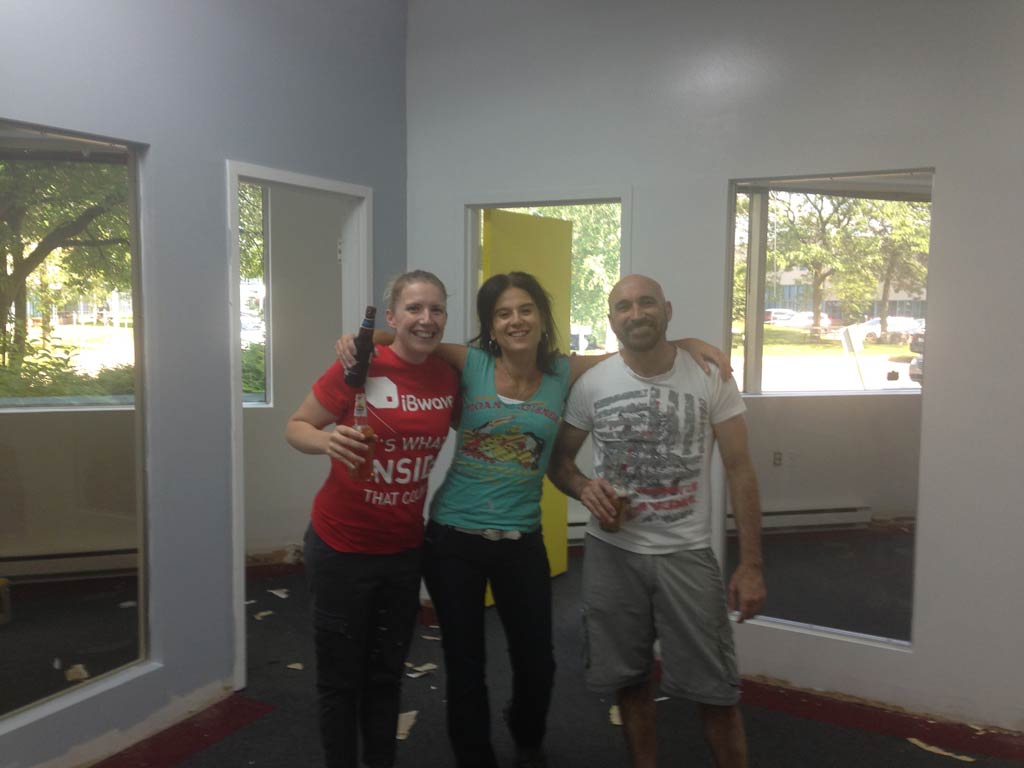 With a fresh coat of paint and some new carpet, the place was starting to come together. Now for the decorating.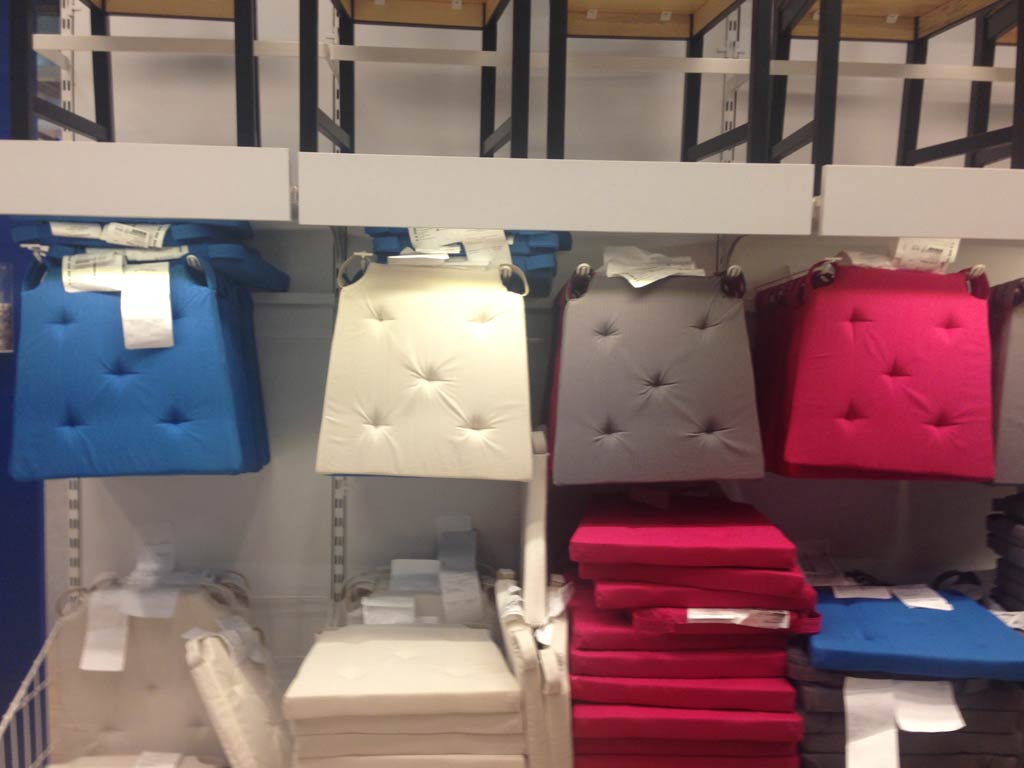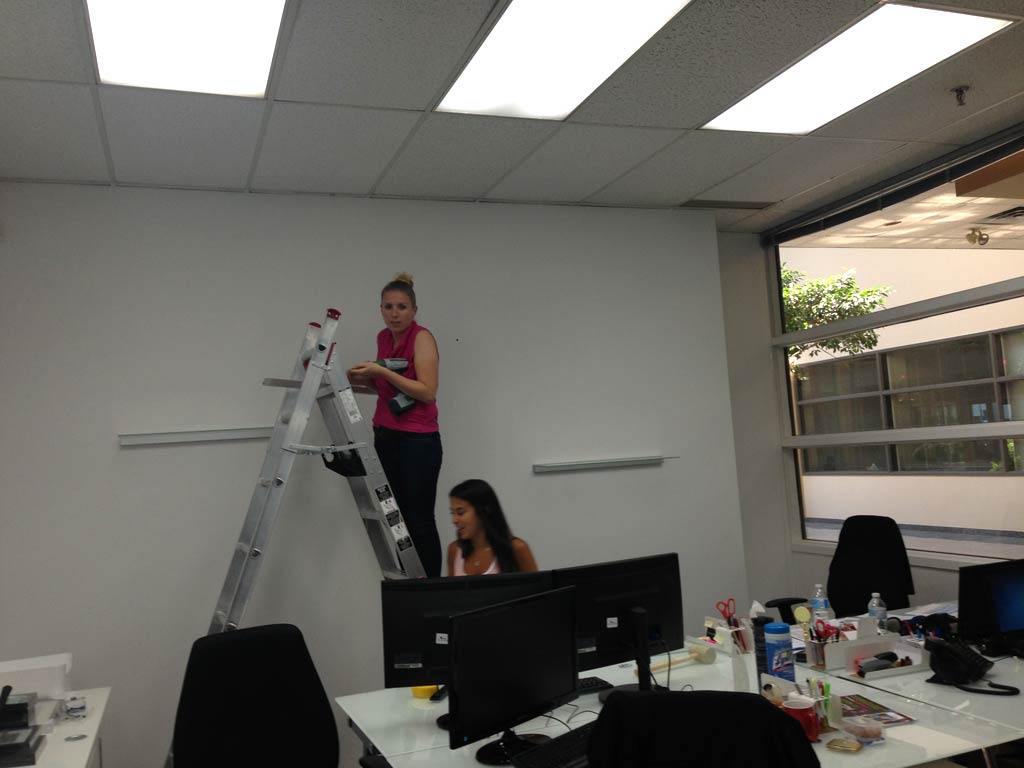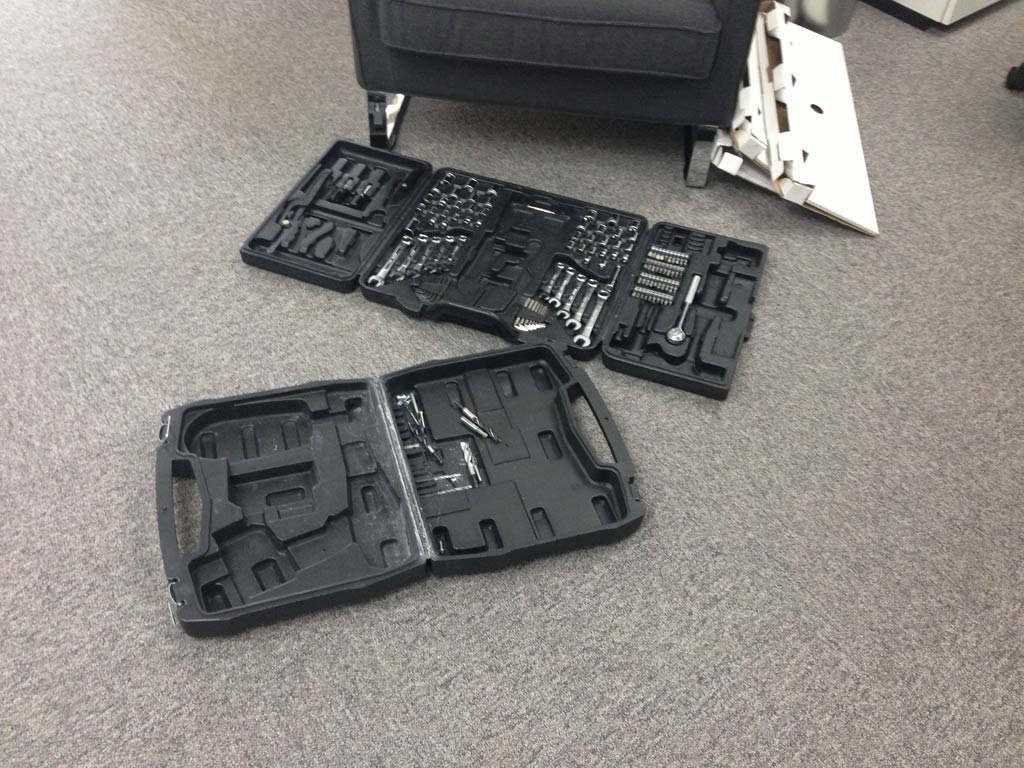 After three weeks, several trips to Ikea and some compromising, the office is functional, comfortable and showcases the personalities of the people who spend their days in it.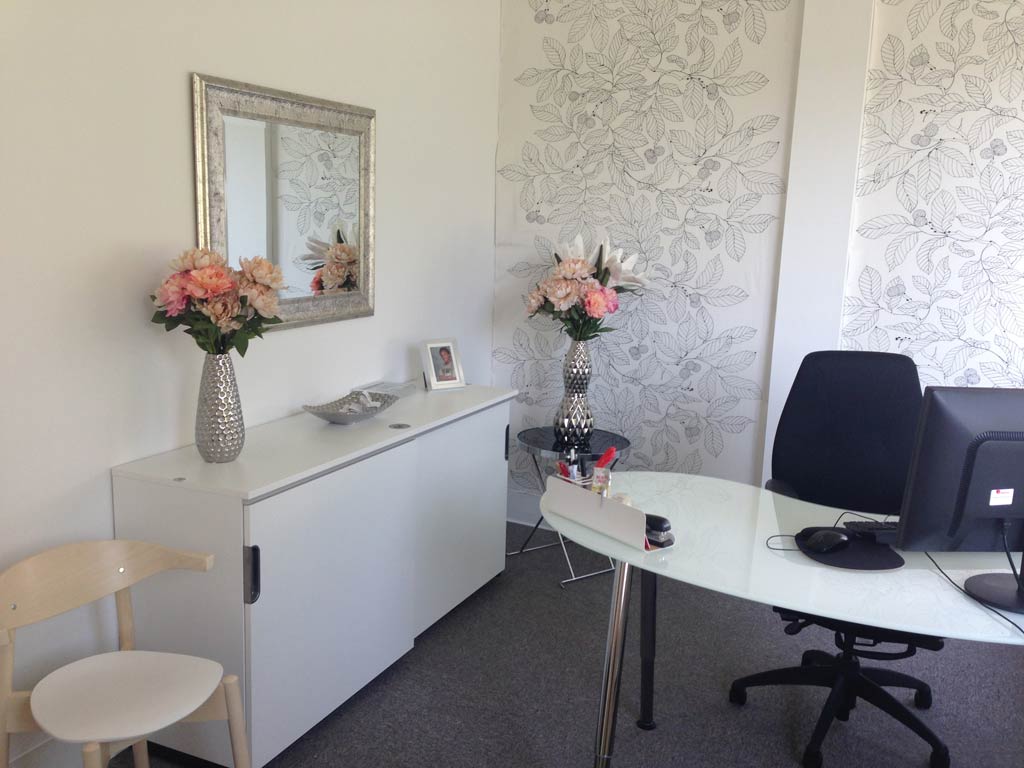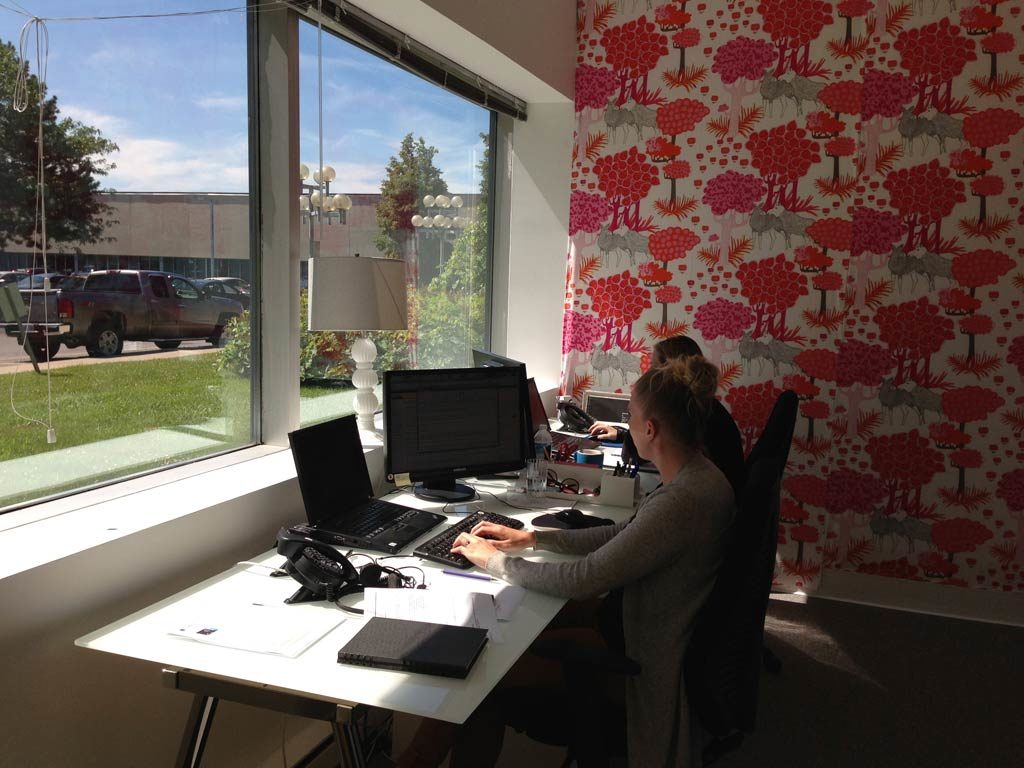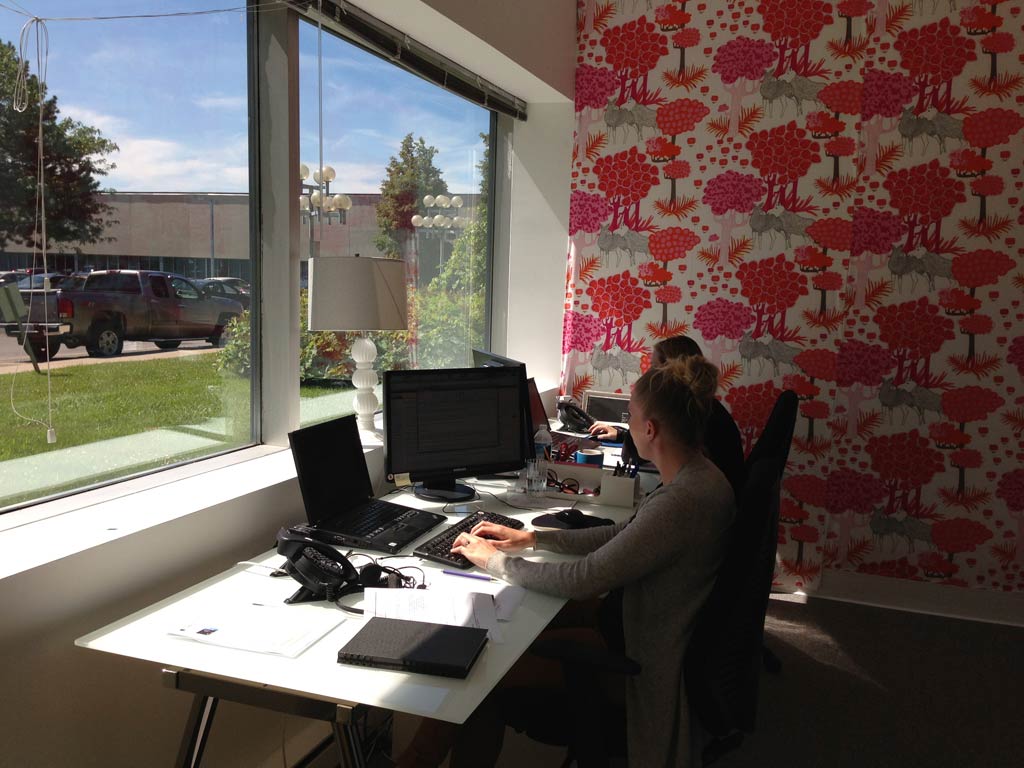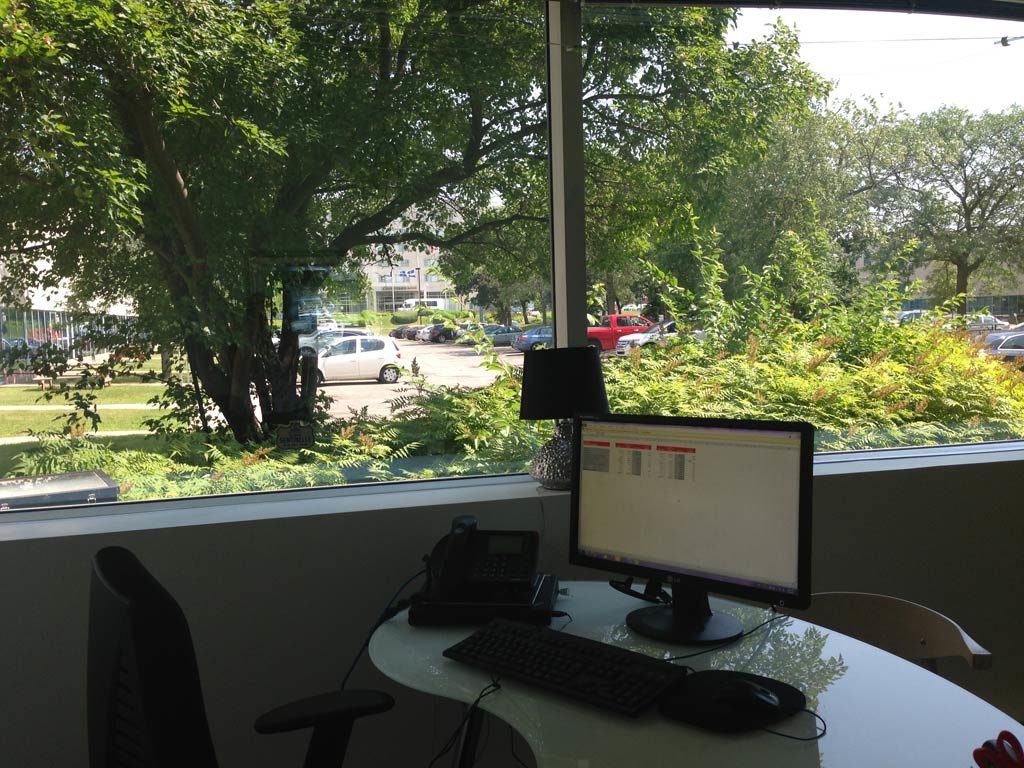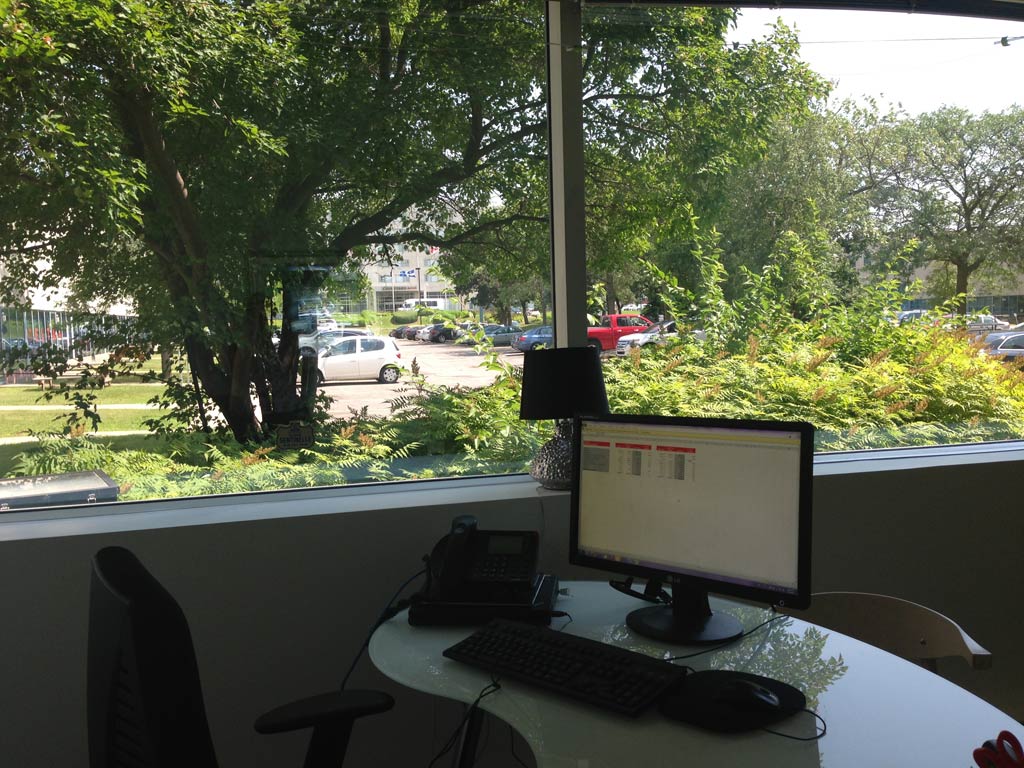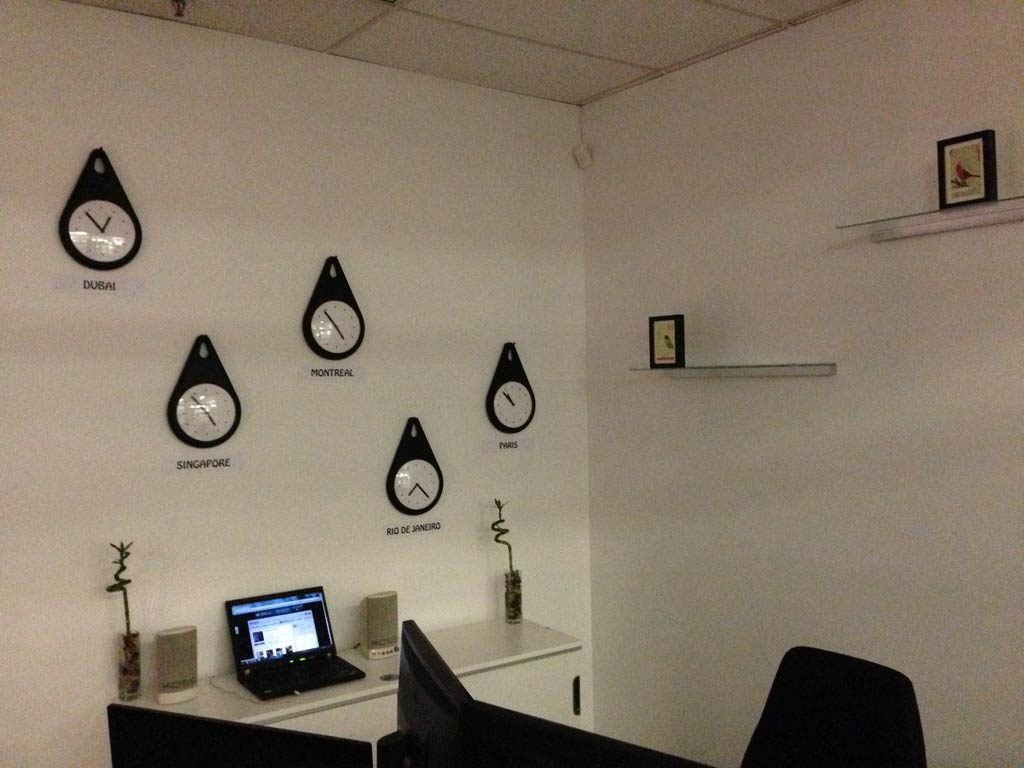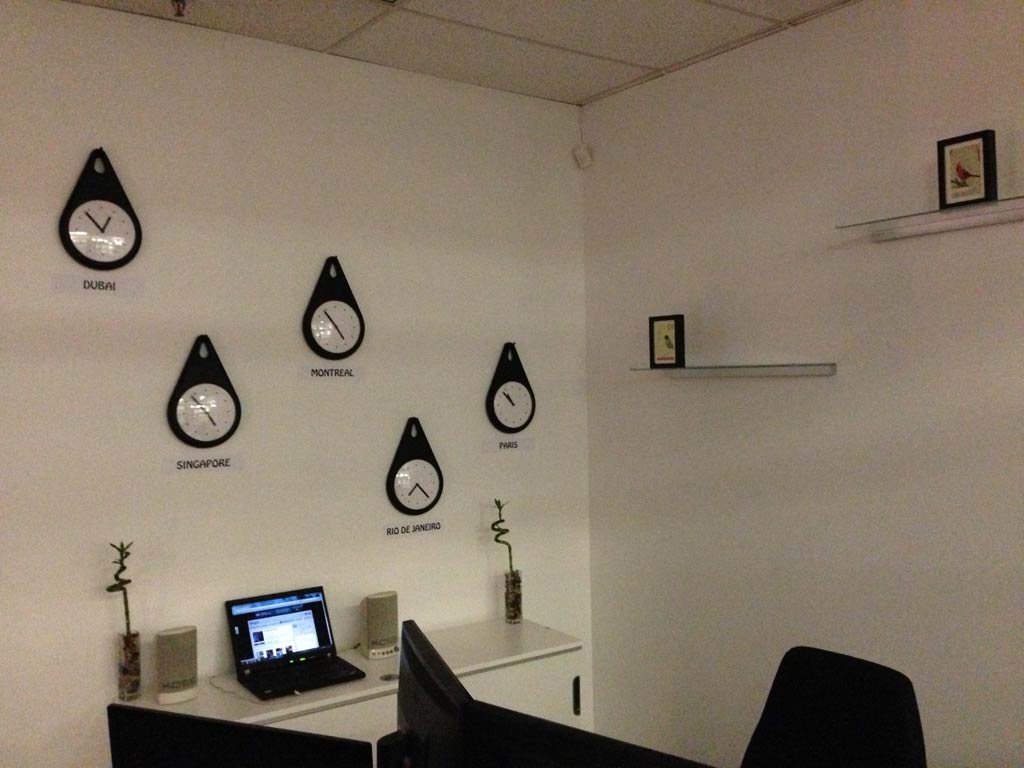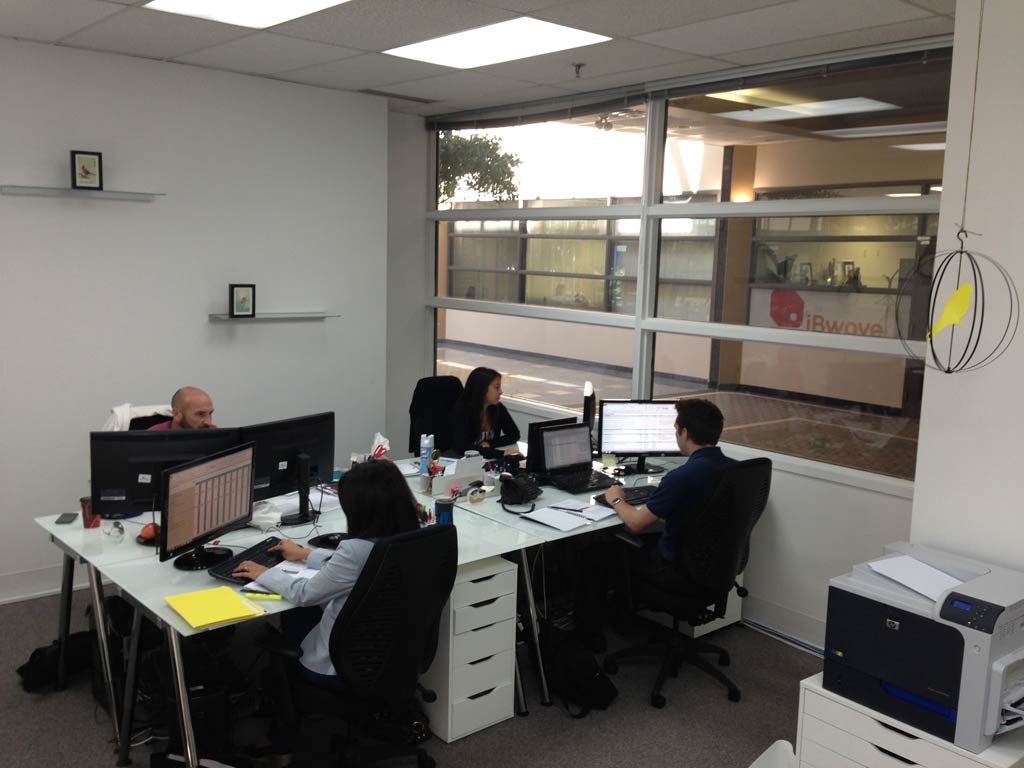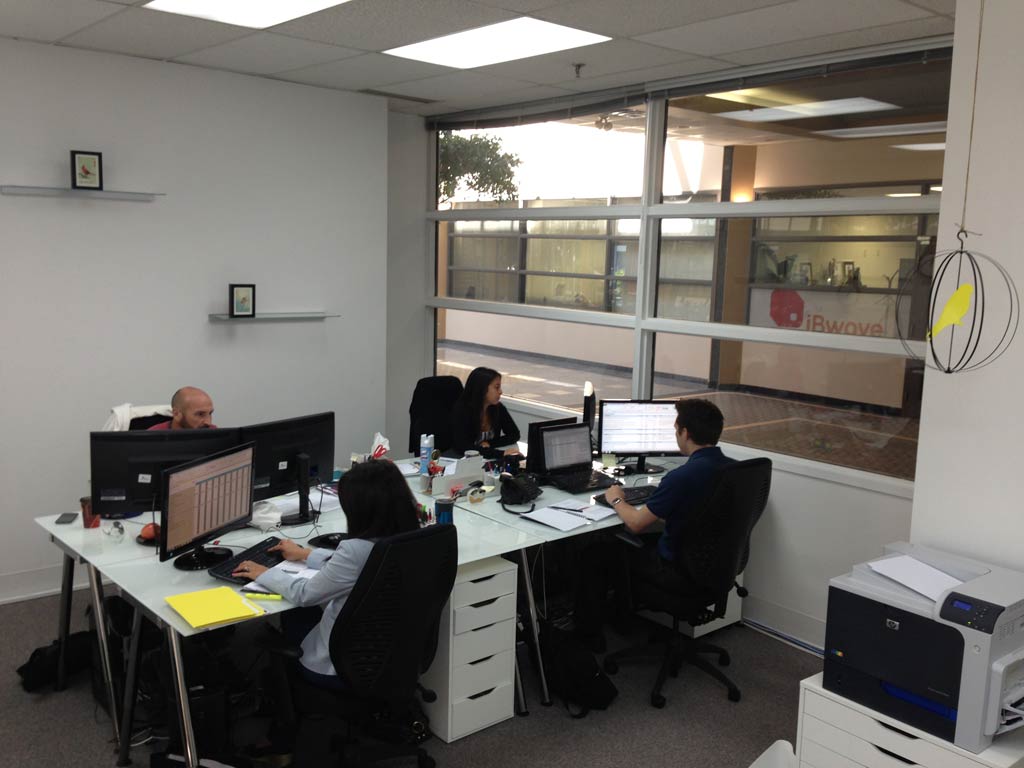 To make the move official, we hosted a cocktail for all of the Montreal iBwavers last Friday. We even had a ribbon cutting ceremony with our President and CEO, Mario Bouchard.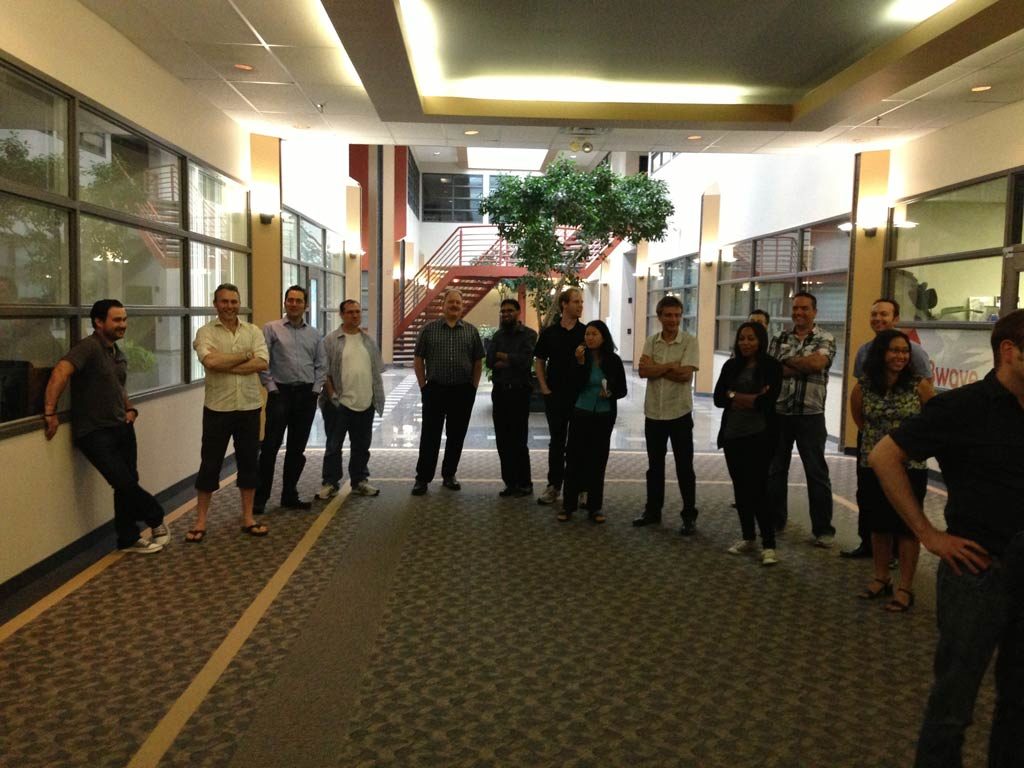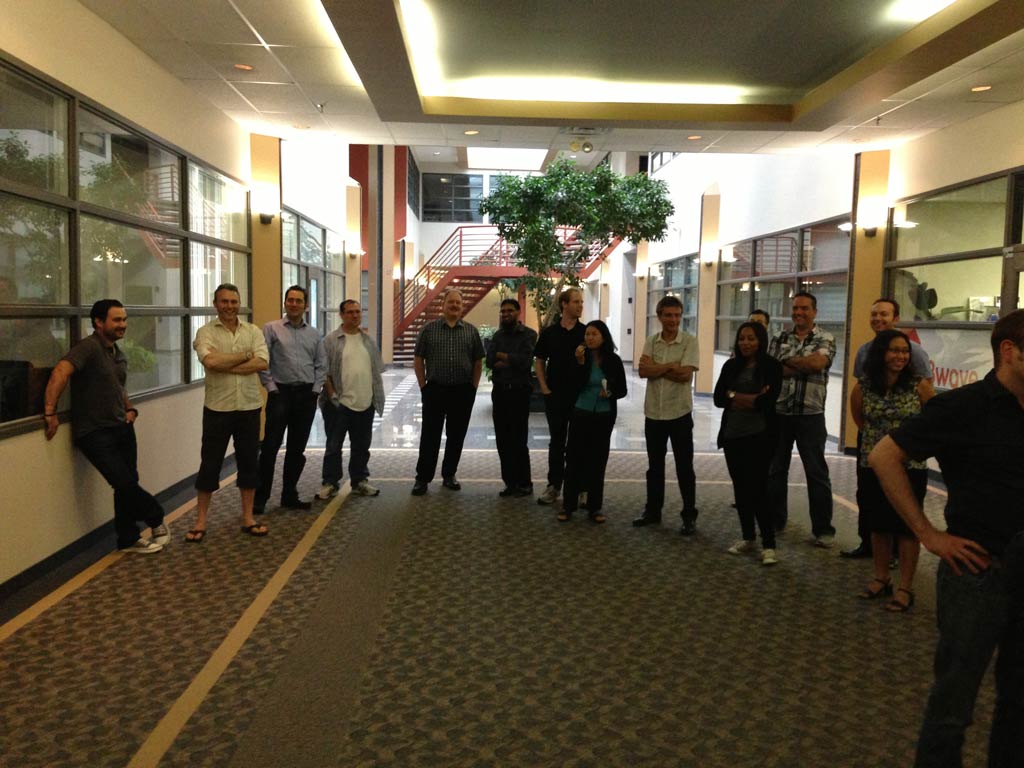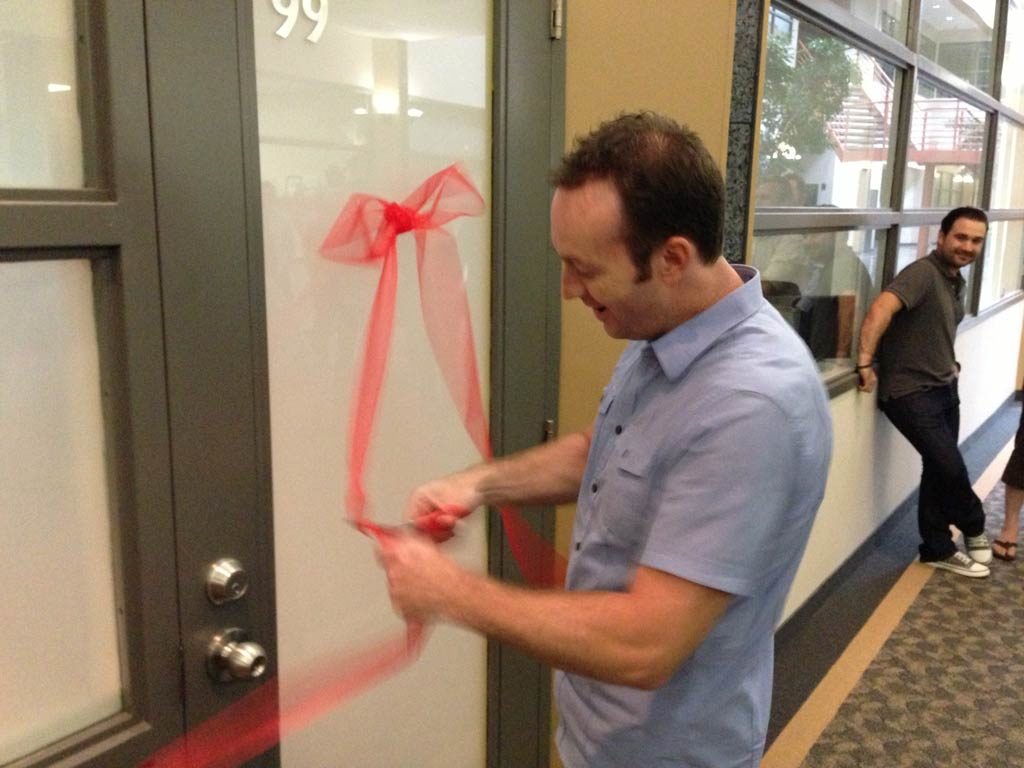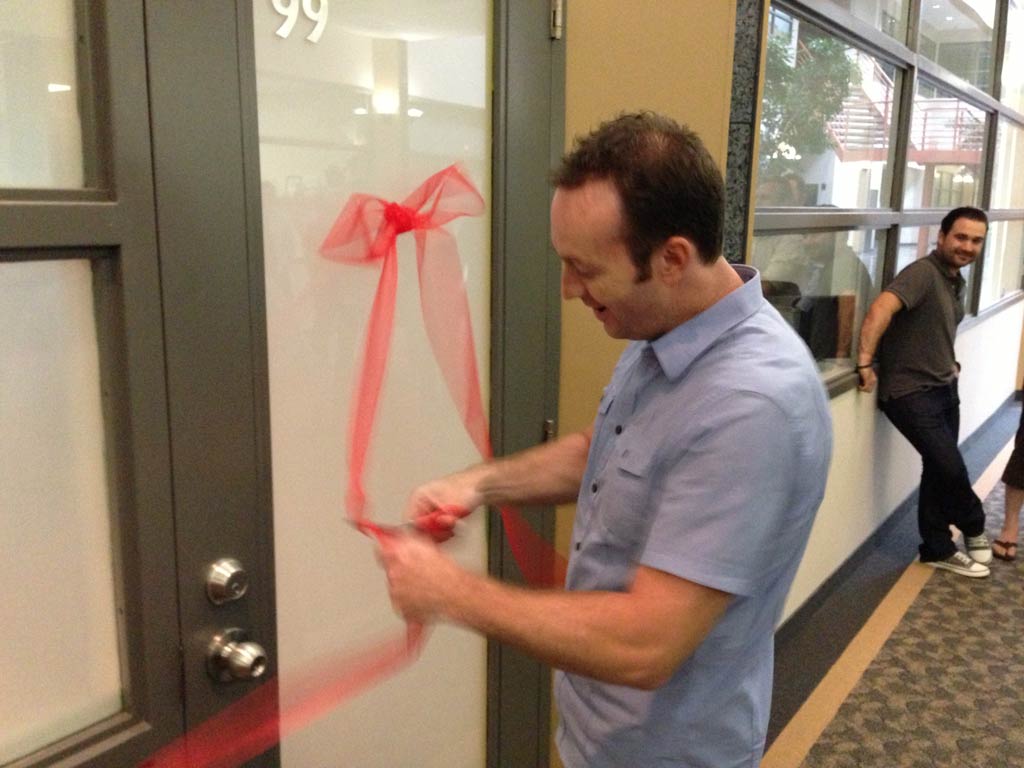 Mood lighting, music, pink lemonade, rosé sangria and some munchies made for a nice ambiance for people to explore our new digs.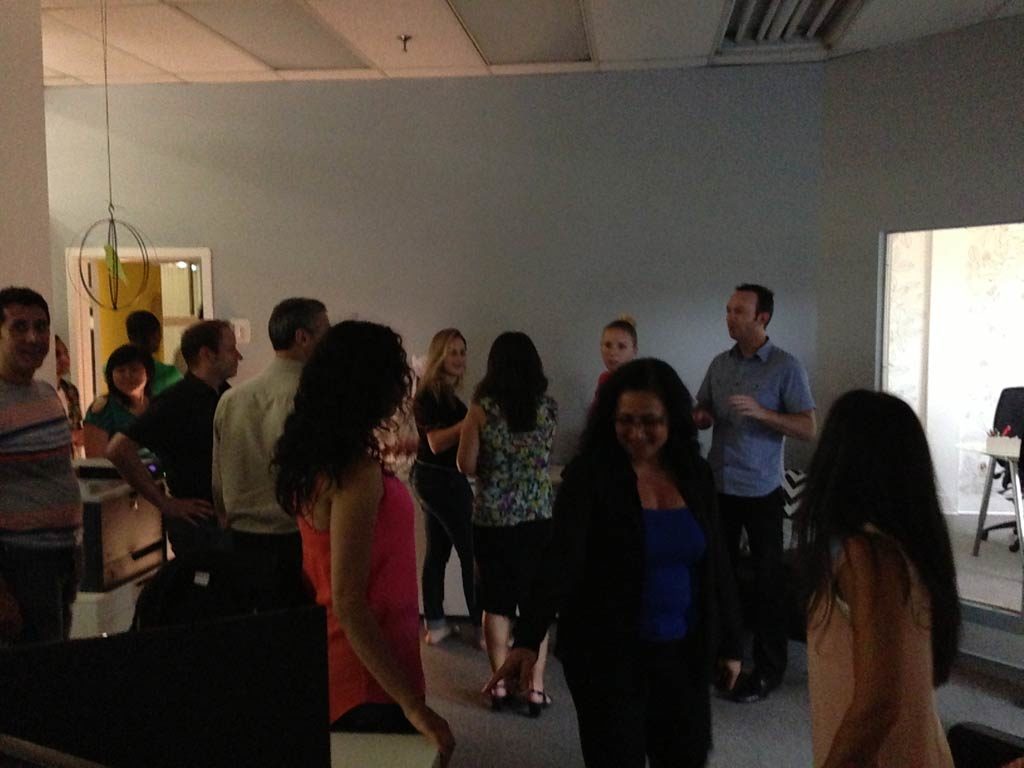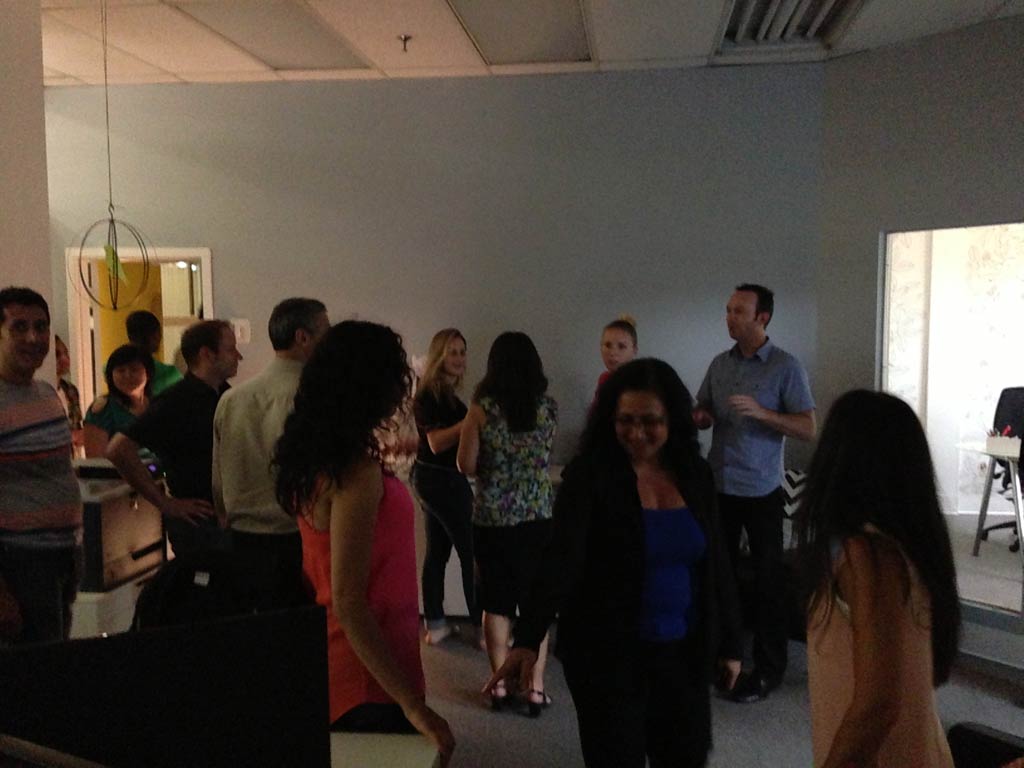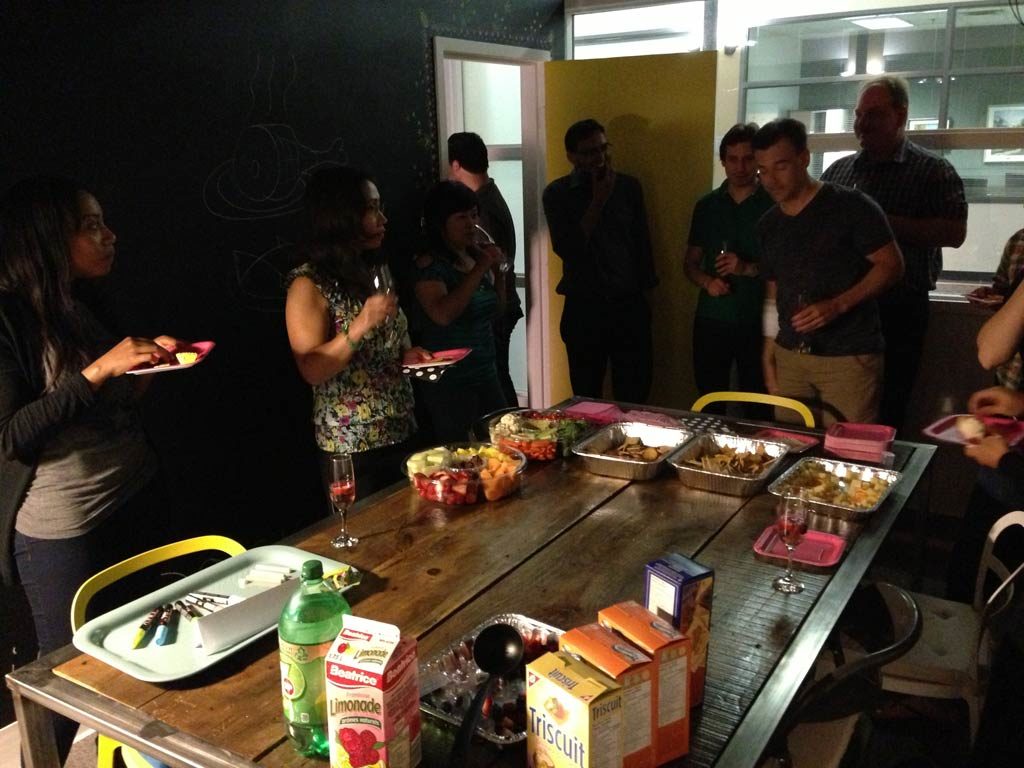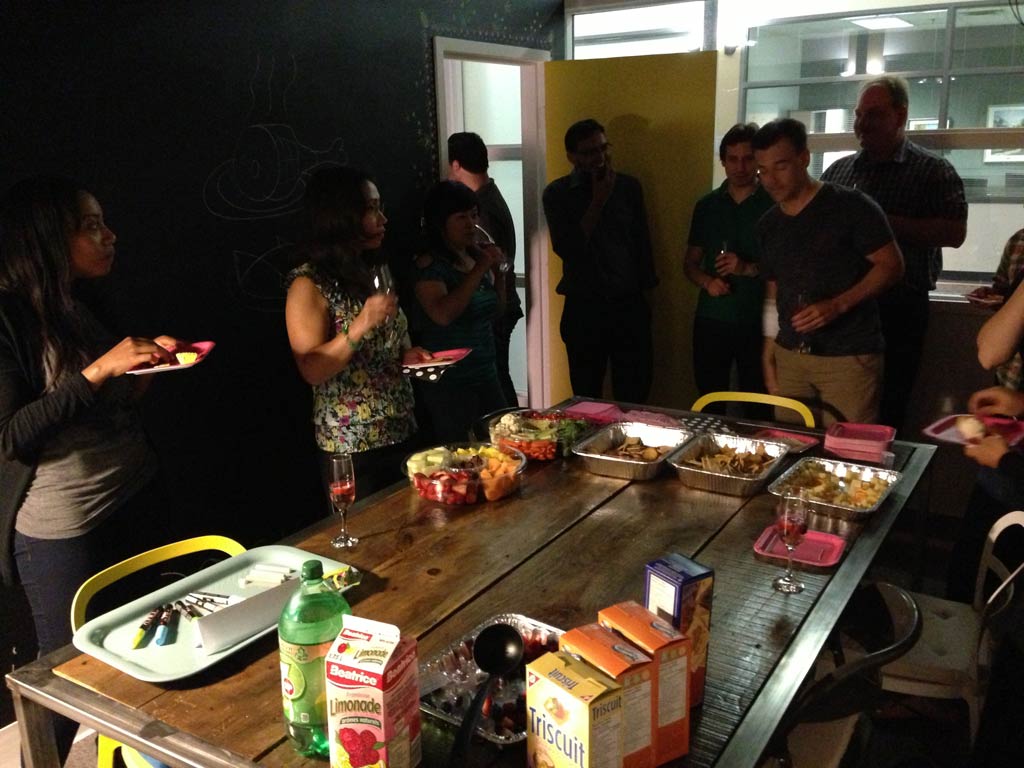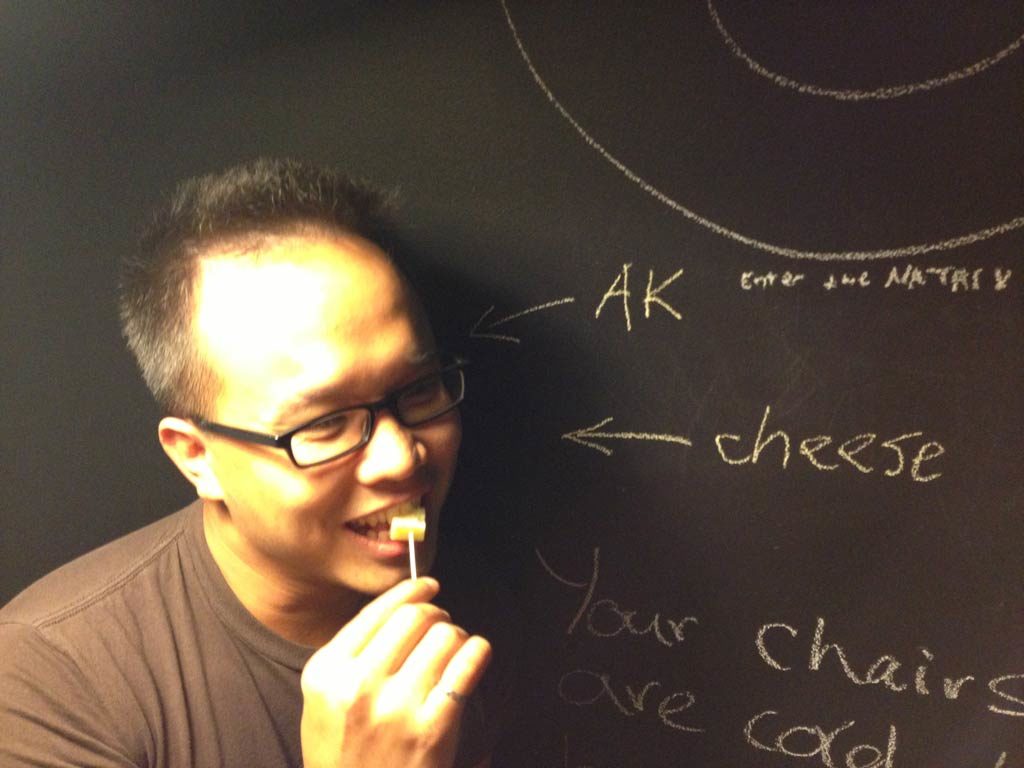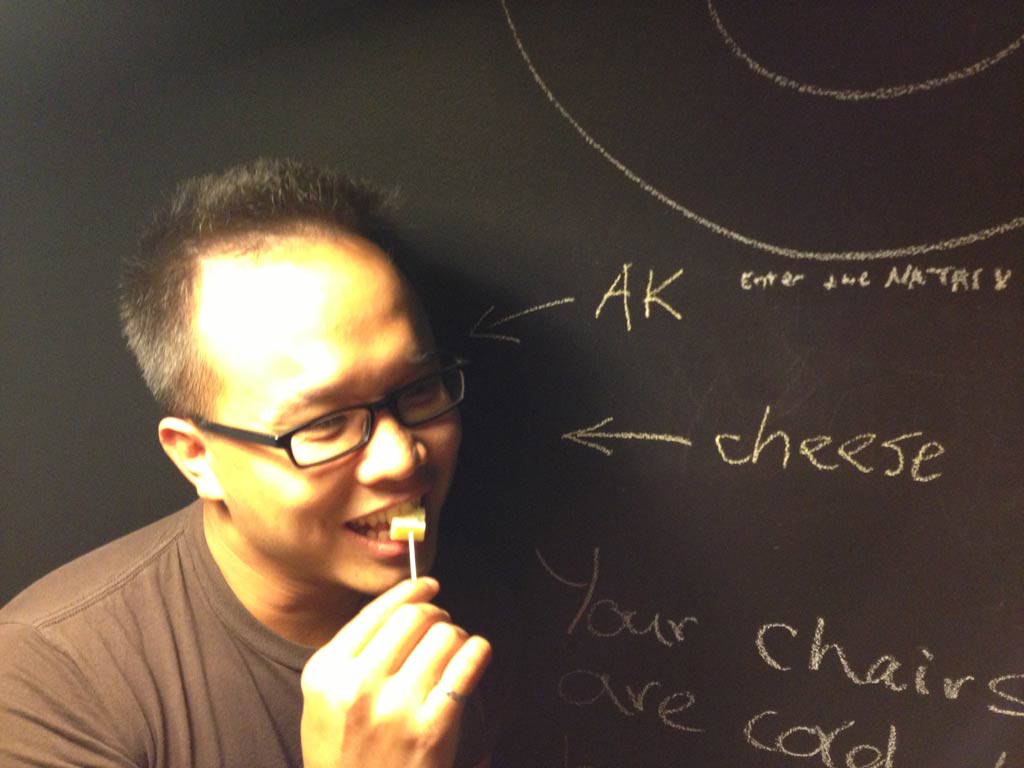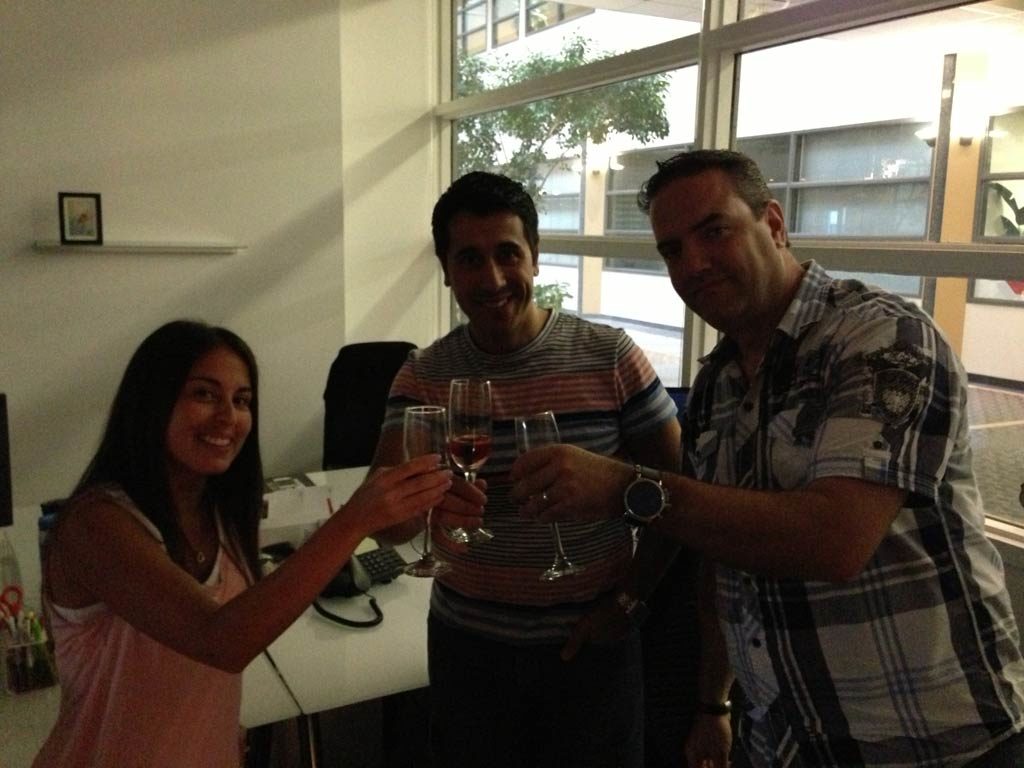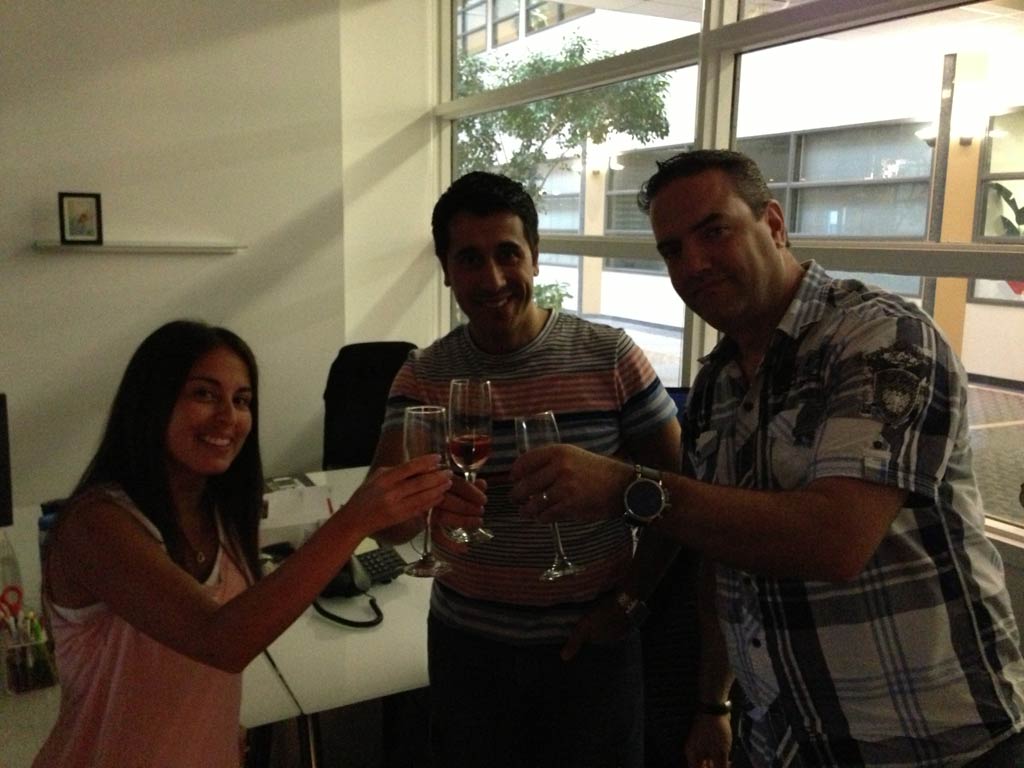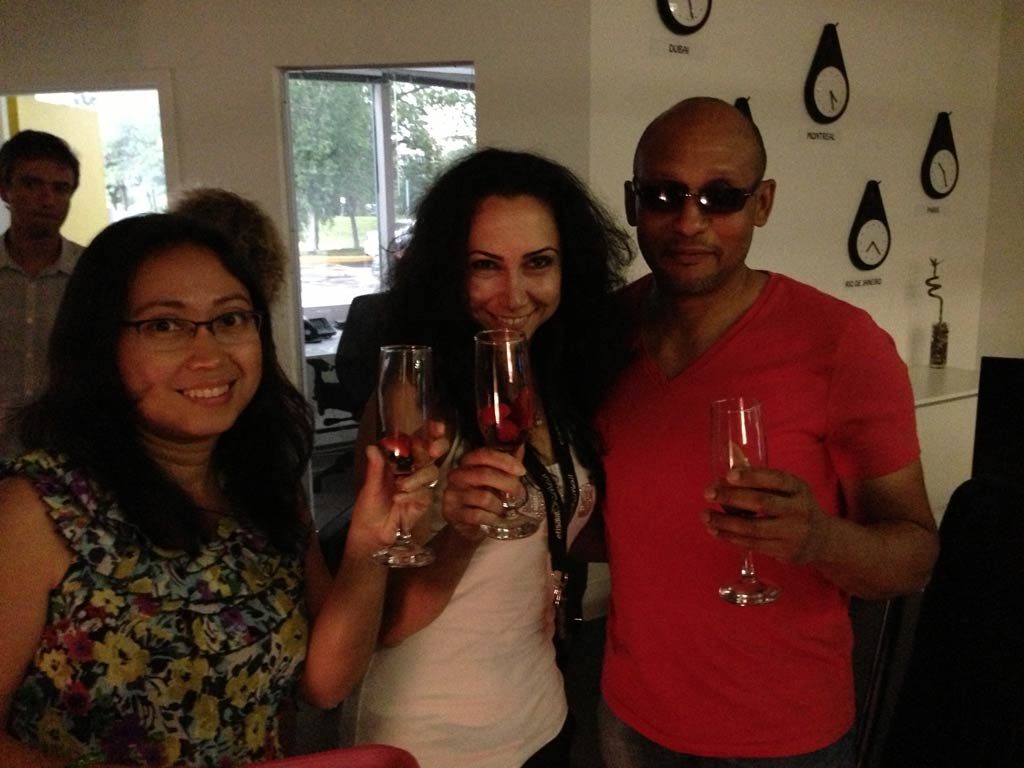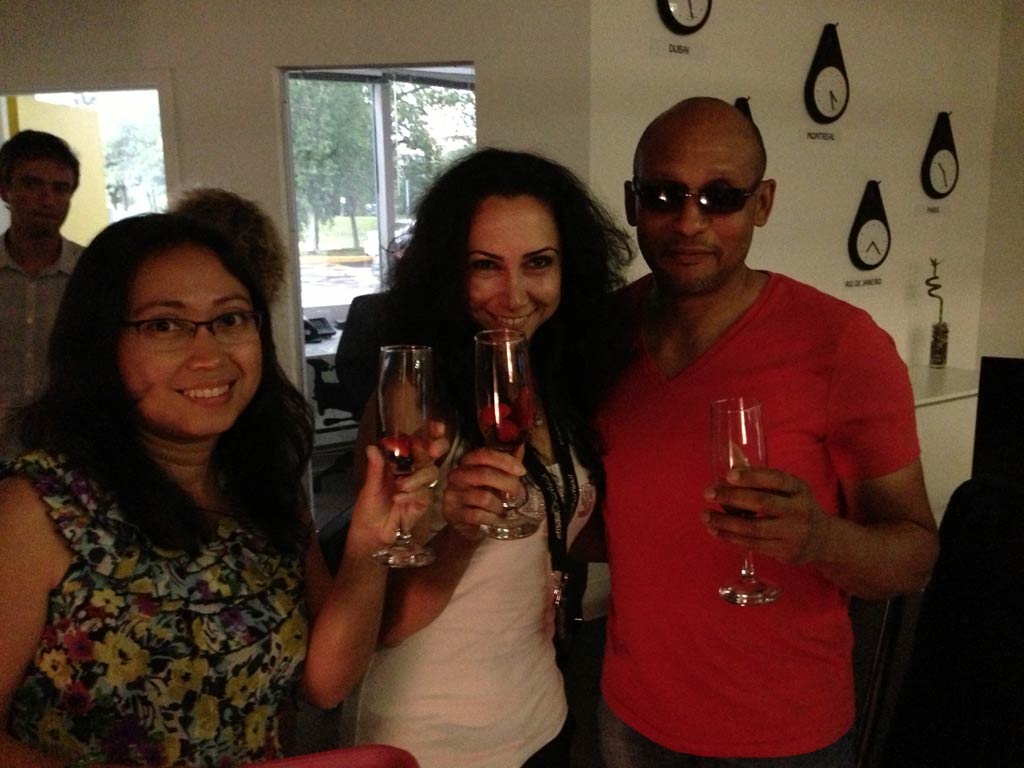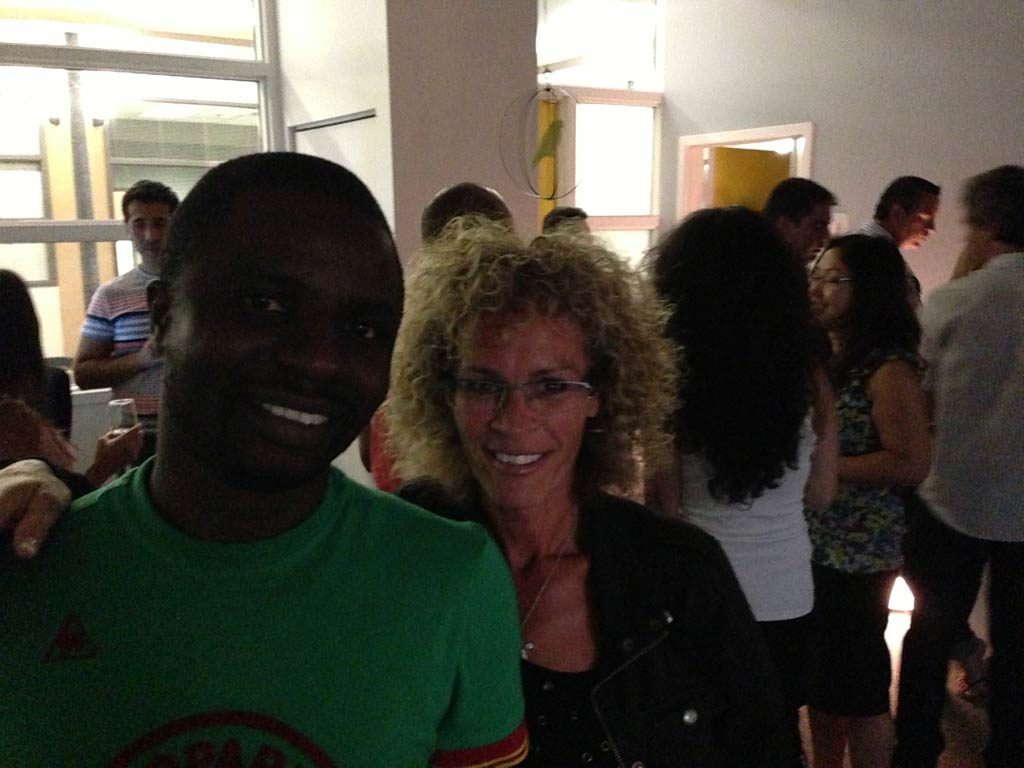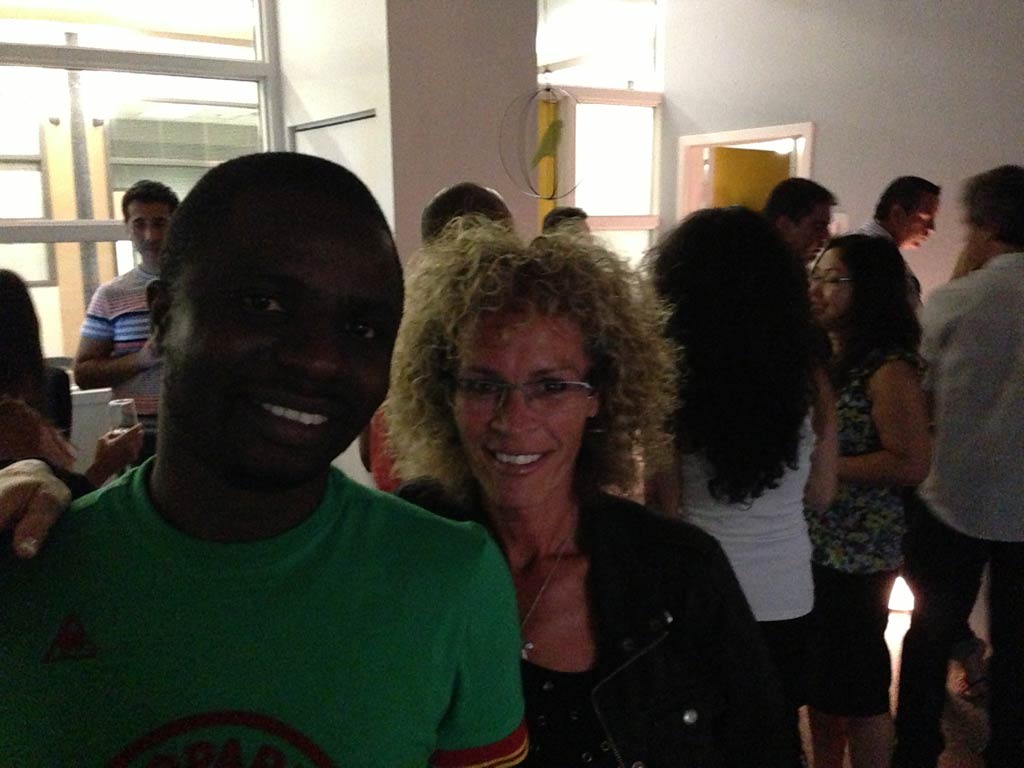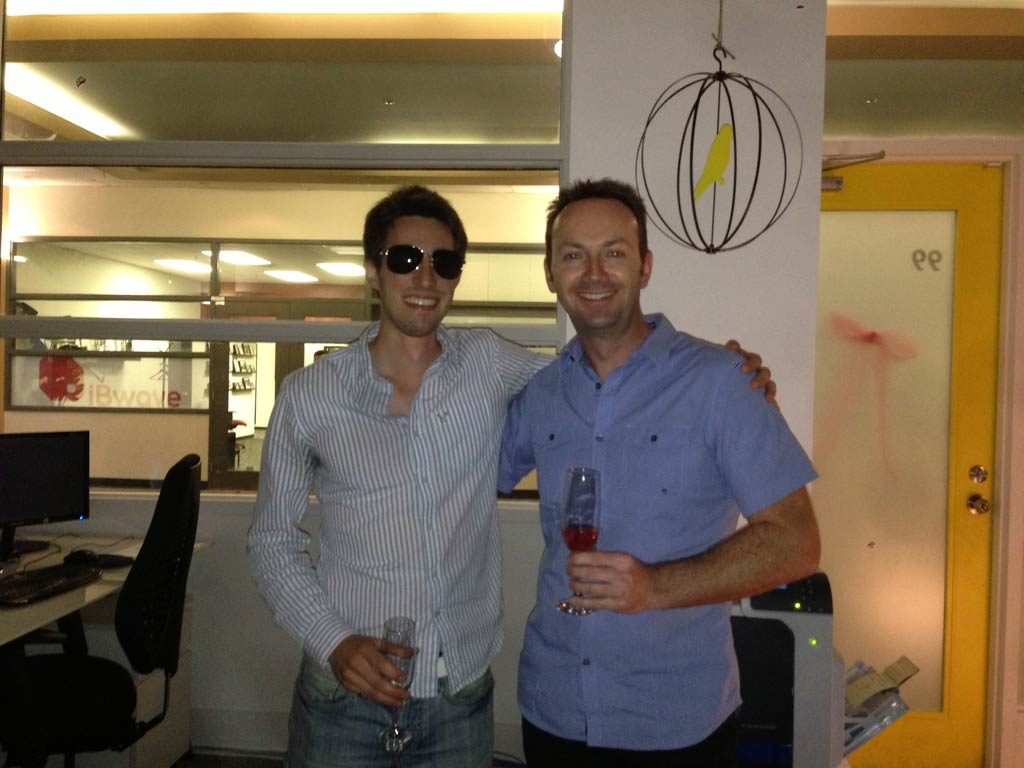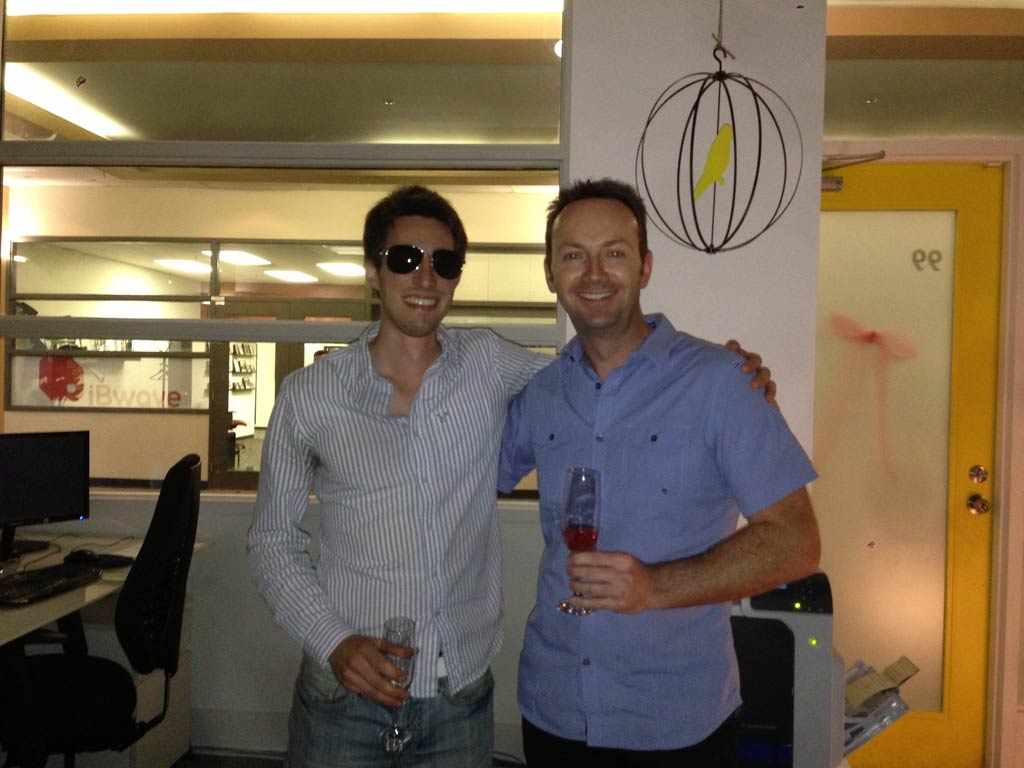 And although some iBwavers now refer to the marketing team as "remote", the equivalent of being in Hong Kong, or as being on "the other side", we know that those who make the trip across the hall are greeted with colour, sun light, Nespresso and a warm welcome.