Howzit Johannesburg!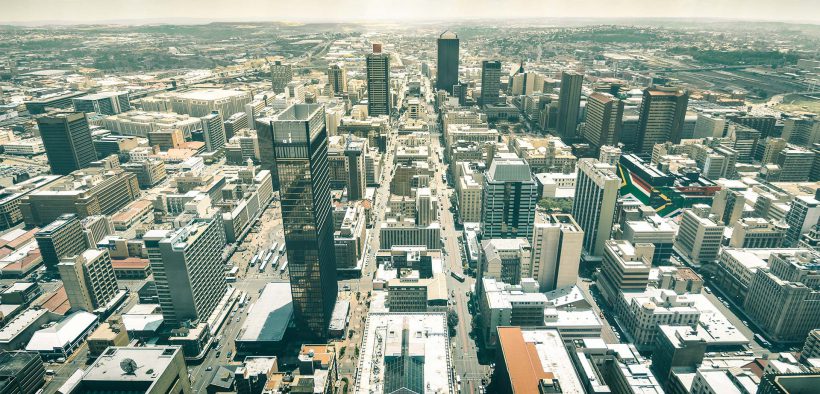 In 2013 we've done seminars in Toronto, Paris, Santiago, Panama, Bogota, Rio de Janeiro, Kuala Lumpur, Bangkok, Jakarta, Calgary, Vancouver, Riyadh and Berlin. There was one continent missing in this tour… Africa! So the next stop on our 2013 tour: Johannesburg!
The team: Jalal Berrahou, Manager Sales Engineering for the EMEA region; Amr Ghazy, Sales Engineer; Tom Story, Director of Sales for EMEA and Yvan Guyot, Sales Manager for MEA. The Leriba Hotel & Spa in Centurion (near Joburg) played host to our 35 attendees from all over the South African in-building community. Jalal presented some great material on how to upgrade existing networks to 4G as well as tips for managing an increasing amount of 4G projects.
The presentations led to some dynamic discussion, involving great insight into the challenges faced by the South African in-building community. We finished off the day with a lucky draw for some GOT COVERAGE? hats and a free iBwave Certification seat.
Congrats to our iBwave Certification winner and to our hat winners. Thanks to all who attended and we hope to see you again soon!