See you at Wi-Fi Now?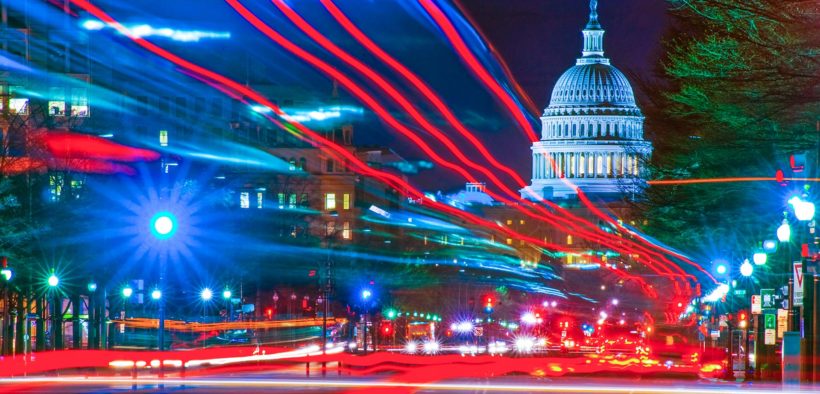 Big plans for us next week, we are off to Washington D.C to one of the Wi-Fi industry's largest conferences, Wi-Fi NOW in Washington D.C. Have you ever been to one? I was at the London show back in September and it was a really great way to meet new industry leaders, and learn all about all what is happening out there in the world of Wi-Fi. And while I won't be there at this one next week, there are a few people from iBwave going and we would love to meet up with anyone else attending.
So, where can you find us at the venue?
We'll be hanging out at booth #18 with our 3D Wi-Fi network planning and design software iBwave Wi-Fi on display – be sure to drop by and say Hi. And just in case, also just for fun because I like to 3D model everything I can, I did a quick 3D model of the venue (and Kim, one of our attendees) to show you exactly where we will be.
What are we doing there?
We're there to meet new people, learn about what is happening in the Wi-Fi industry and of course, to talk about our Wi-Fi network design software iBwave Wi-Fi. But we're also there to participate and share our thoughts and experience from being in the wireless industry for almost 15 years now – so watch for our VP of Products, Benoit Fleury , participating in the debate "High-Density, New Standards, & Performance" on the second day of the conference. If you are there, be sure to grab a seat!
Who should you look for if you want to meet with us?
We've got three iBwavers there – here they are and what the look like so you can easily find them.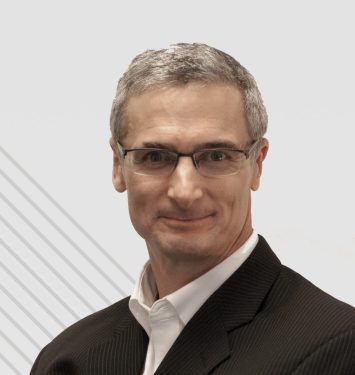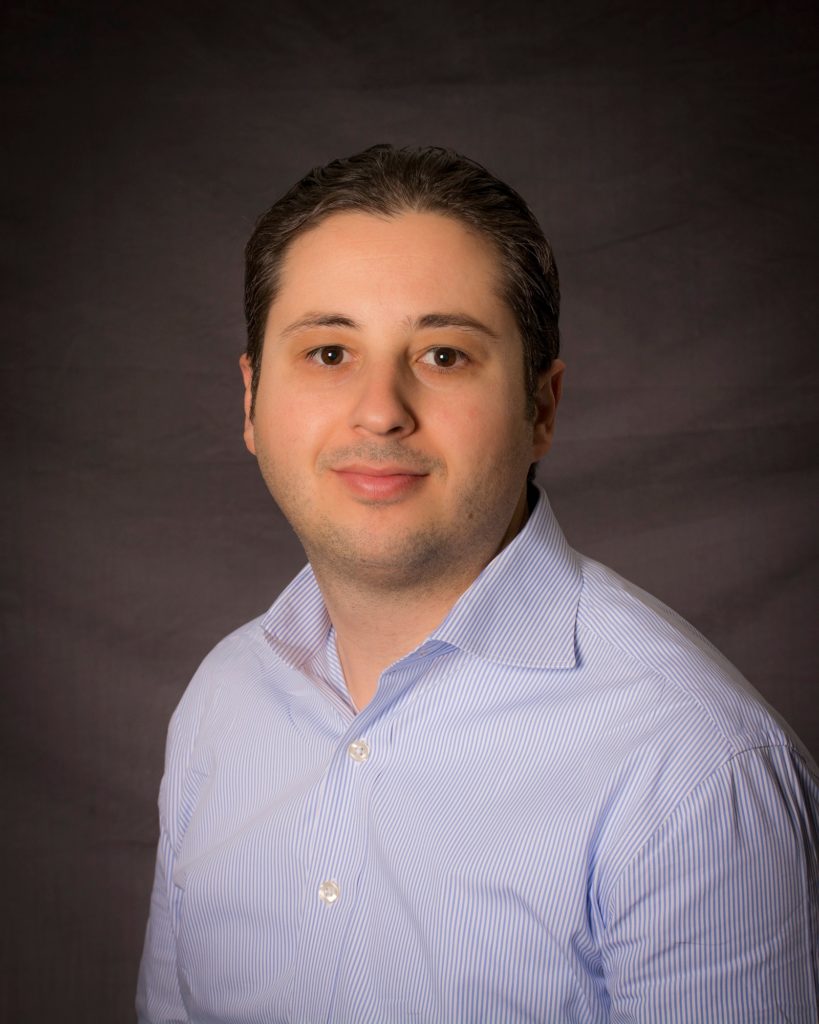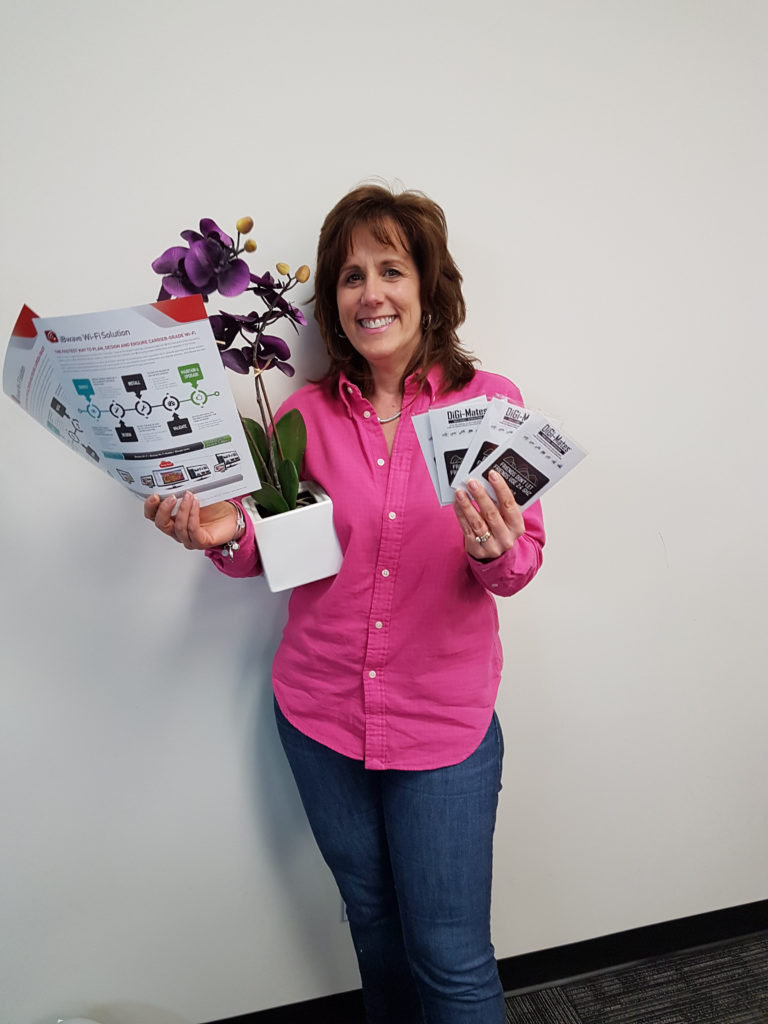 Want to setup a meeting with us in advance?
Sure, we're happy to do that – shoot Kim an email at kim.shaarperra@ibwave.com and we can setup a time to chat.
Enjoy the show if you're going!
Wirelessly yours,
Kelly
Latest posts by Kelly Burroughs
(see all)