Highlights from the NYC DAS & Small Cell Forum Rooftop Kickoff Social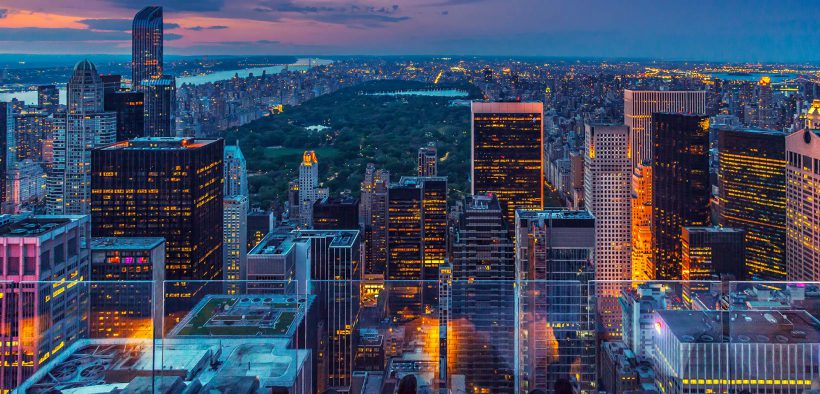 The newly formed NYC DAS & Small Cell Forum brought together the NYC area's in-building industry professionals last night at their official kick off social. OEM's, SI's and Operators were all well represented and iBwave was there too. The rooftop cocktail, held at the iconic 280 Park Avenue South, was a great opportunity for the forum's founding members to network while taking in the Manhattan skyline.
The NYC DAS & Small Cell Forum was created in order for area in-building professionals to gather, network and collaborate together with the higher goal of educating NYC hospitals, universities, and building owners on the importance of deploying in-building wireless networks into their real estate projects. The forum plans on the holding the next event on September 20. iBwave is proud to be a founding member of the forum and we look forward to future initiatives!
Check out last night's party! Play the video and see the pictures below:
Nathalie Robitaille, VP Marketing at iBwave with other NYC DAS Forum members
All founding members of NYC DAS received a Labrot & Graham, Woodfort Reserve, Distiller's Select Kentucky Straight Bourbon Whiskey, with a certified bottle number. Nice!
The Founding Members!