iBwave HQ Gets In-Building Coverage, at Last!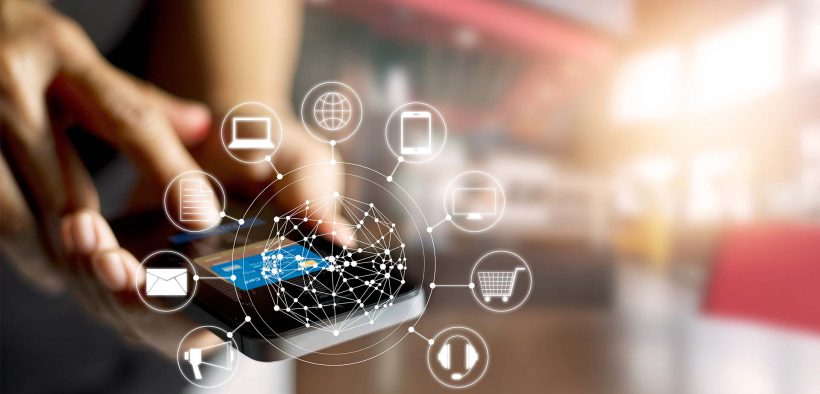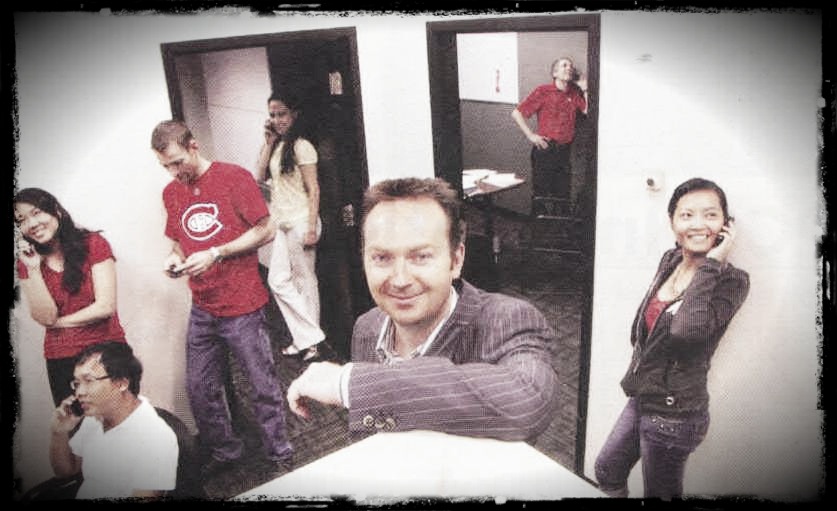 Mario Bouchard (middle-front) and iBwavers enjoy their new in-building coverage perks!
Mario Bouchard, President and CEO at iBwave has dedicated his career to ensuring optimal wireless in-building network coverage inside the tallest, most complex and impressive venues all over the world. But he neglected to ensure this in one critical place: his own office. There is an old proverb that says "It's always the baker's children who have no bread" and this rang true for everyone at the iBwave International Headquarters in Montreal, Quebec, for the past five years. Dropped calls and jokes about great network coverage were a part of the daily routine at iBwave and data wasn't even an option, particularly in the President's own office. Until now…
In-building technicians from Kavveri were at iBwave this month installing a Spotwave 3G in-building wireless network. It only took one antenna to cover the office and the installation was quick and painless. Some may say that not much has changed at iBwave since the installation but Mario is of a different mindset: "I can now rest knowing that important calls on my mobile will be completed. And I can finally stop making jokes about the mobile service at iBwave." The baker's children now have bread… in the form of little bars on their phones.
Latest posts by Amna Chishty
(see all)