iBwave & Ascom at MWC 2012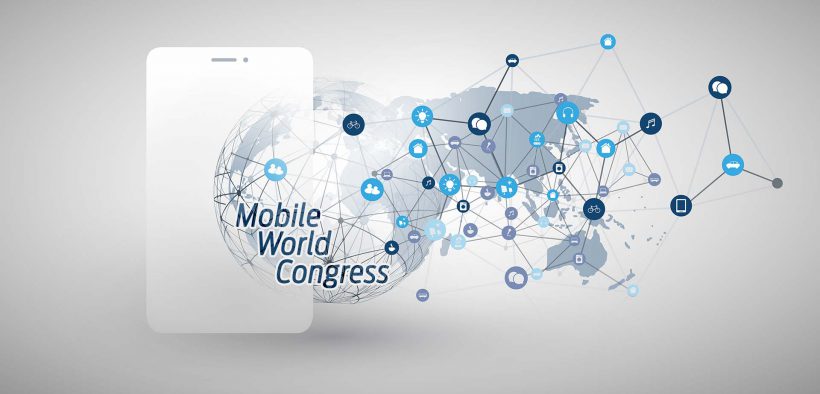 Ascom demonstrates at Mobile World Congress 2012 how their collection tools (mobile network testing solutions), Ascom TEMS, enables seamless integration in iBwave Design flagship software.
How it works:
The new integration streamlines the ability for RF network engineers to test signal strength within facilities, where GPS positioning is not possible, by importing iBwave detailed floor maps to their TEMS® collection tools. In one quick and easy step, the integration enables engineers to use building coordinates to align their in-building presence and provide a baseline for route planning and walk testing. Additionally, the data enriches the TEMS application by enabling engineers to display the location of antennas on floor plans, validate their DAS configurations, and much more.
Based on the new "IBWC" open standard for information exchange, the interface simplifies the process of exchanging files from one tool to another, bringing added value to both applications.
Latest posts by Amna Chishty
(see all)