In-Building Answers – Unique Insight from the Man Behind iBwave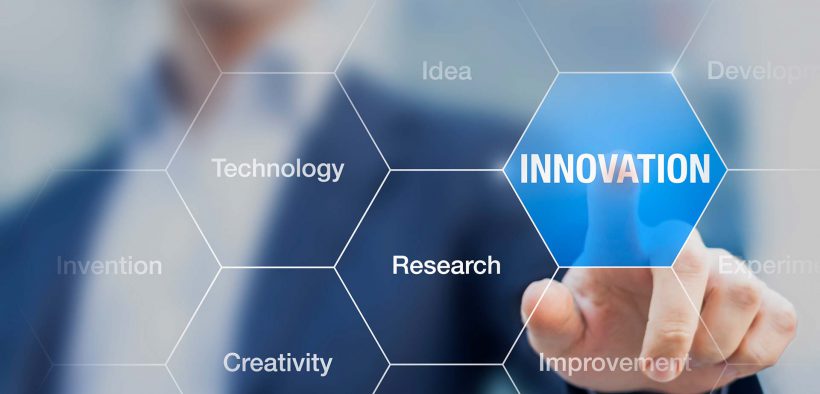 Everyone requires wireless signal indoors, but providing this essential service is complex. iBwave helps the ecosystem complete tasks in a very basic way.
– Mario Bouchard, iBwave CEO
There are plenty of hardware solutions available to service providers for upgrading their in-building wireless systems. There was a time when the industry only had to focus on providing quality voice service to their customers; today, it's a whole other ballgame. Service providers still must provide quality voice service, but they now also need to merge the various hardware technologies that are available, evaluate the components they use, consider bandwidth frequencies for heavy data exchange and much more. iBwave has helped create the standard for in-building design and deployments, helping different players from the ecosystem communicate effectively through a unified language.
Keith Dyer, editor of Mobile Europe magazine, recently chatted with iBwave's co-founder and CEO, Mario Bouchard, to see where in-building wireless is heading. After the chat Dyer determined, So now we know why service was so sketchy at GSMA!
Watch Interview:
Latest posts by Amna Chishty
(see all)