Highlights from Mobile World Congress 2012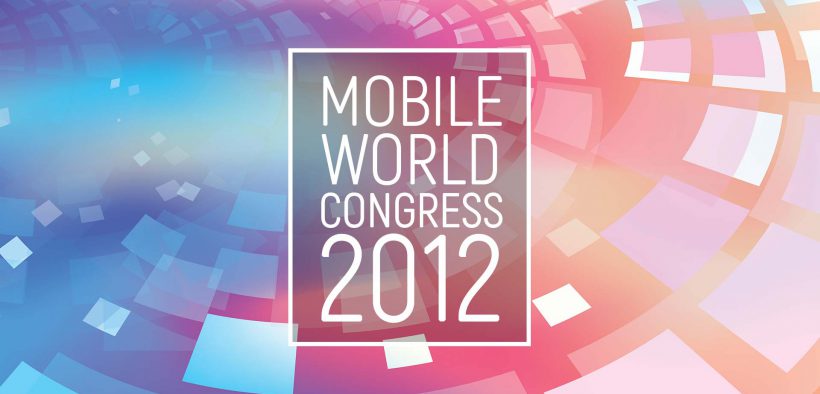 Care for some Cava anyone? That's what many MWC-goers, including the team from iBwave, had on their minds after spending a busy four days in Barcelona, browsing the numerous aisles filled with new apps, tablets and accessories at Mobile World Congress. This year, the international event brought in a record 67,000 visitors, and with it, some great opportunities for networking with industry peers.
iBwave's afternoon cocktail on Day 3 of the event attracted nearly 200 people from the in-building wireless field. Robert Froger, iBwave's Europe Sales Manager said about the activity stirred around the booth, The traffic we had at our booth was overwhelming, just to give an idea, none of us had time for lunch until late evening that entire week. Michael Brennan, the company's Vice-President of Sales, observed that many visitors dropped by the booth through third-party referrals. He noted, "Our customers are happy, and recommending us in the marketplace. That was really nice to see."
Like past years, several new trends were observed at the gathering, which only confirm how quickly mobile technology is evolving. Here are a few of the note-worthy excerpts we came across:
Bizarre Sightings
What we're talking about is the extraordinary effort companies had to make to stand out from the pack. Many resorted to bringing masked avengers (we saw Batman and his helper), weird mascots and odd futuristic gadgetry to the show.
– Stan Schroeder
Tablet Mania
Taking into consideration that tablet devices were only available in 2010, the biggest change many noticed at the event was how popular tablets had become.
In 2012 every single stand and every second punter was carrying a tablet computer. Not only that but the majority of apps demonstrated on screens were tablet-based with smartphones following a close second.
– John Kennedy
LTE
You could say 2012 was the year that LTE became omnipresent at the Mobile World Congress with communications giant Telefonica blanketing the entire Fira district of Barcelona with its own LTE 4G network with average wireless speeds of between 50Mbps and 100Mbps.
– John Kennedy
Apps – The Next Big Thing
When it comes to apps versus hardware, apps are being given a lot more importance. There is a clear shift of powers in the industry.
– Robert Froger, iBwave
In-Building Wave
The huge number of small cell propositions at the event really confirmed the demand for indoor coverage and capacity.
– Baldev Gill, Vilicom
In Conclusion
As smartphones become smarter and new devices emerge, the demand for heavy data exchange and indoor wireless coverage is also quickly growing. Fascinating insight was gained from the event and with the great turnout and wonderful weather enjoyed throughout the week, MWC 2012 has been quite the memorable one as well. iBwave is looking forward to meeting with everyone again next year!