MWC Day 2 – Meetings & Presenting at the Small Cell Zone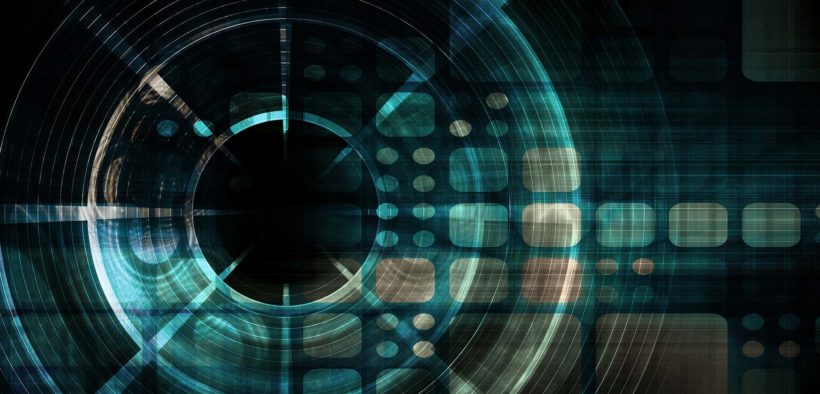 Day 2 has come and gone and it's crazy to think MWC is already half over. As we get into the belly of the show, the meetings and demos are in full swing.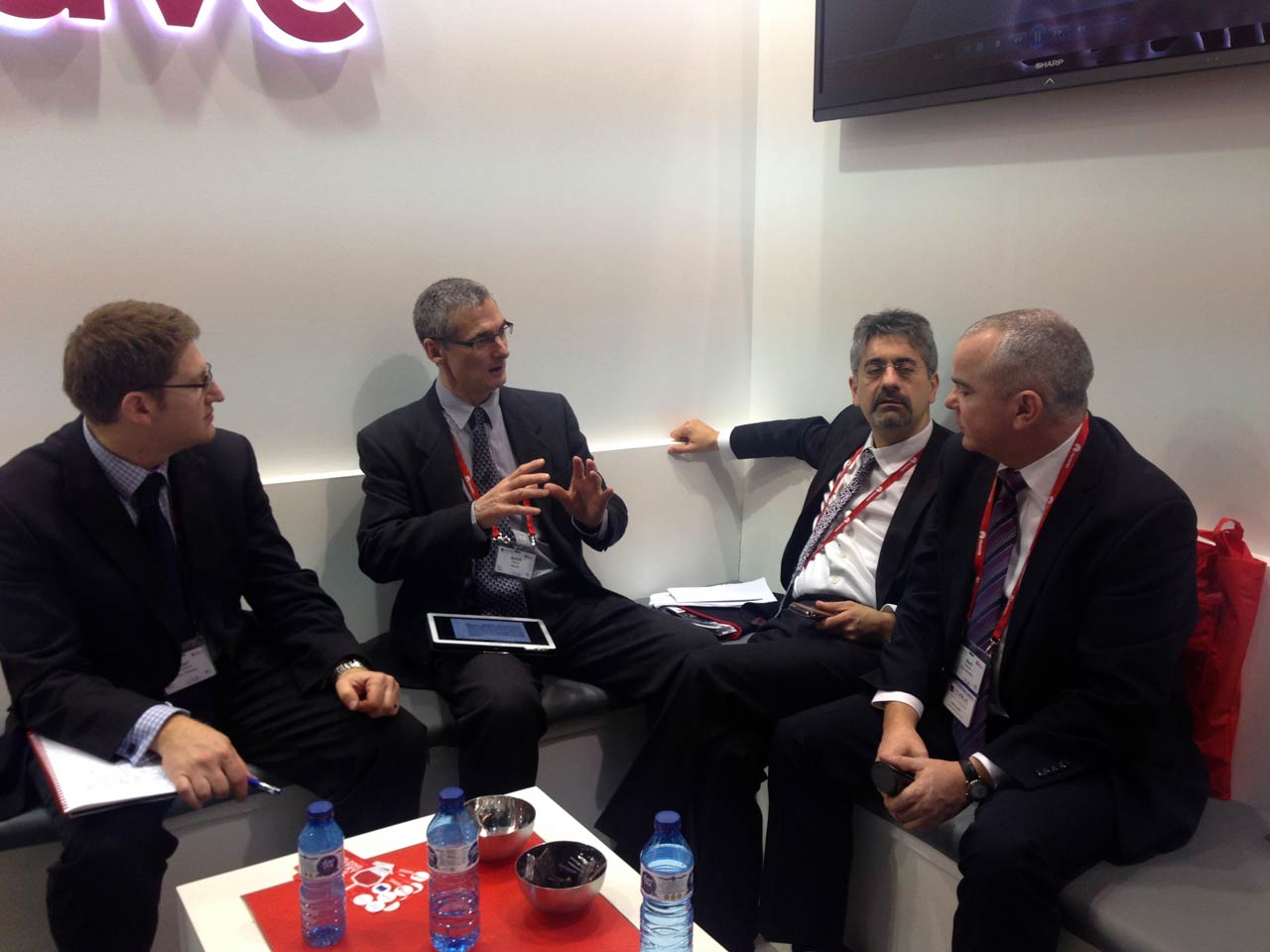 Below, Benoit preps for yet another demo of iBwave Mobile as, behind Benoit, Super iBwave Man longs to have his picture taken.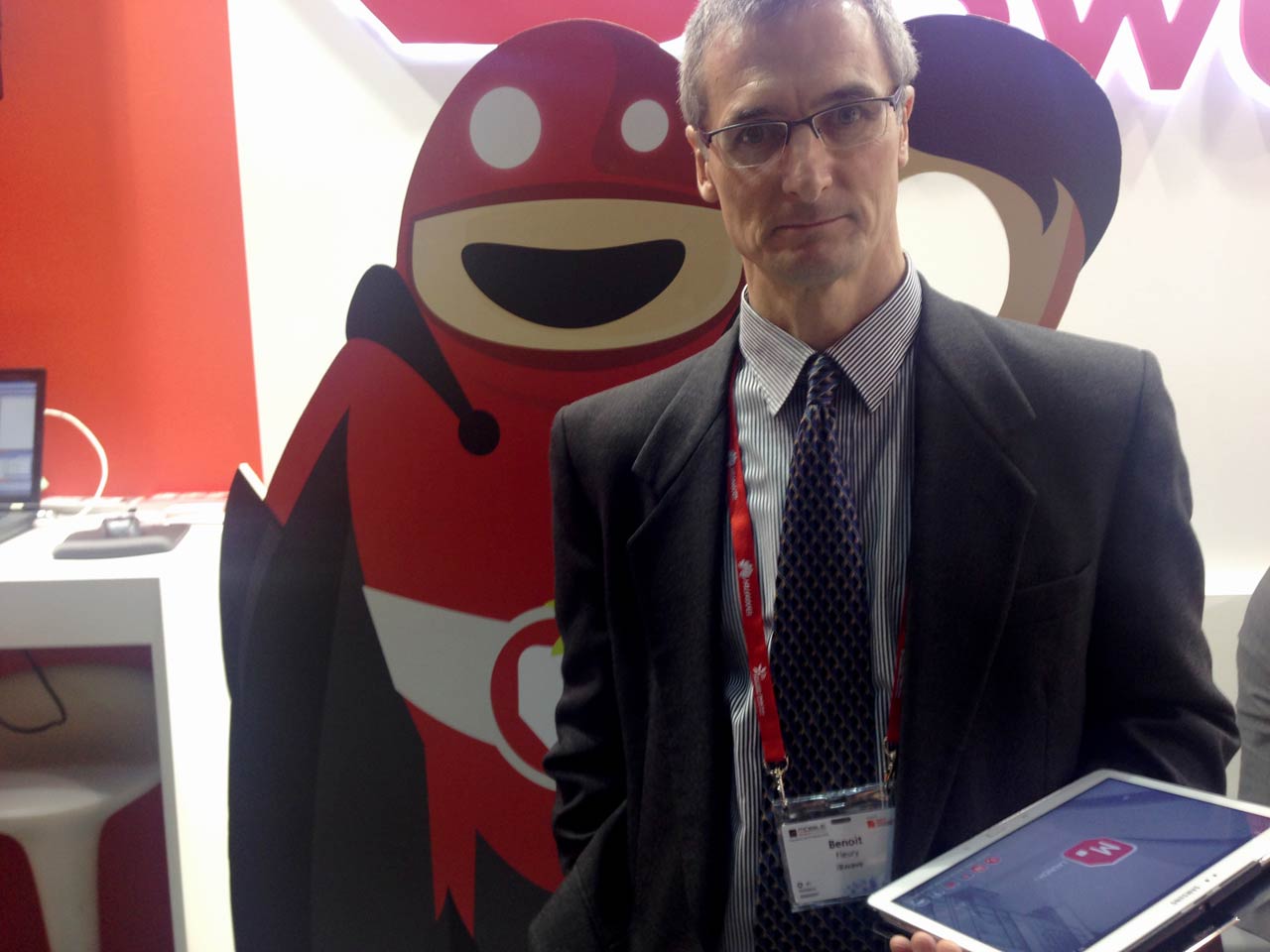 Small Cell Zone
Many Small Cell Forum partners took the stage today in the Small Cell Zone to discuss the various challenges and solutions to mass small cell deployment.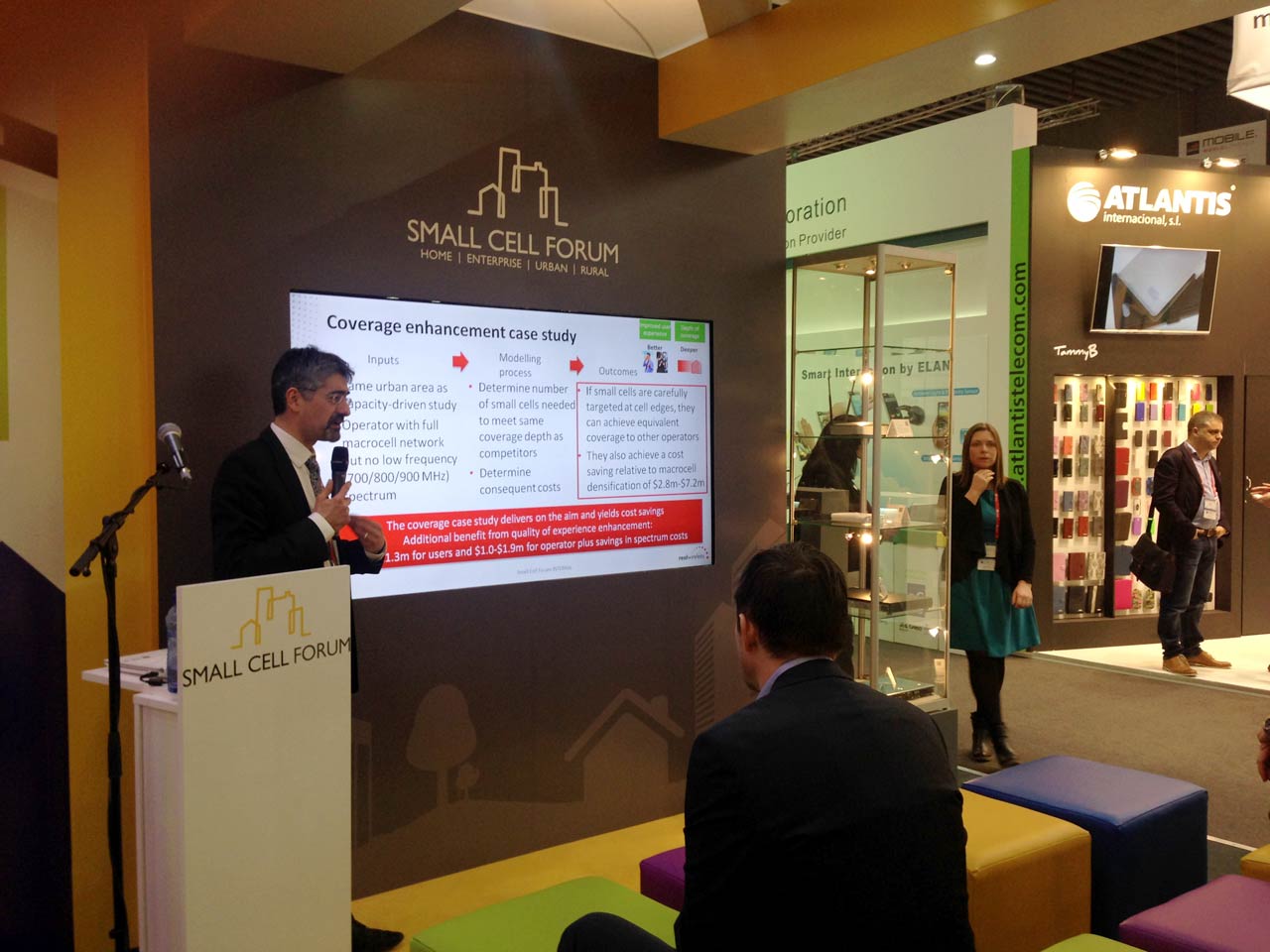 Benoit Fleury, our VP Products & Innovation presented iBwave's view of small cell challenges and solutions, which includes iBwave Mobile Planner, our new mobile app for simple and quick small cell designs on the go.
If you missed his presentation today, be sure to drop by the Small Cell Zone (Stand 7F61) tomorrow (Wednesday) from 1:30pm to 2:00pm to catch Benoit for an encore.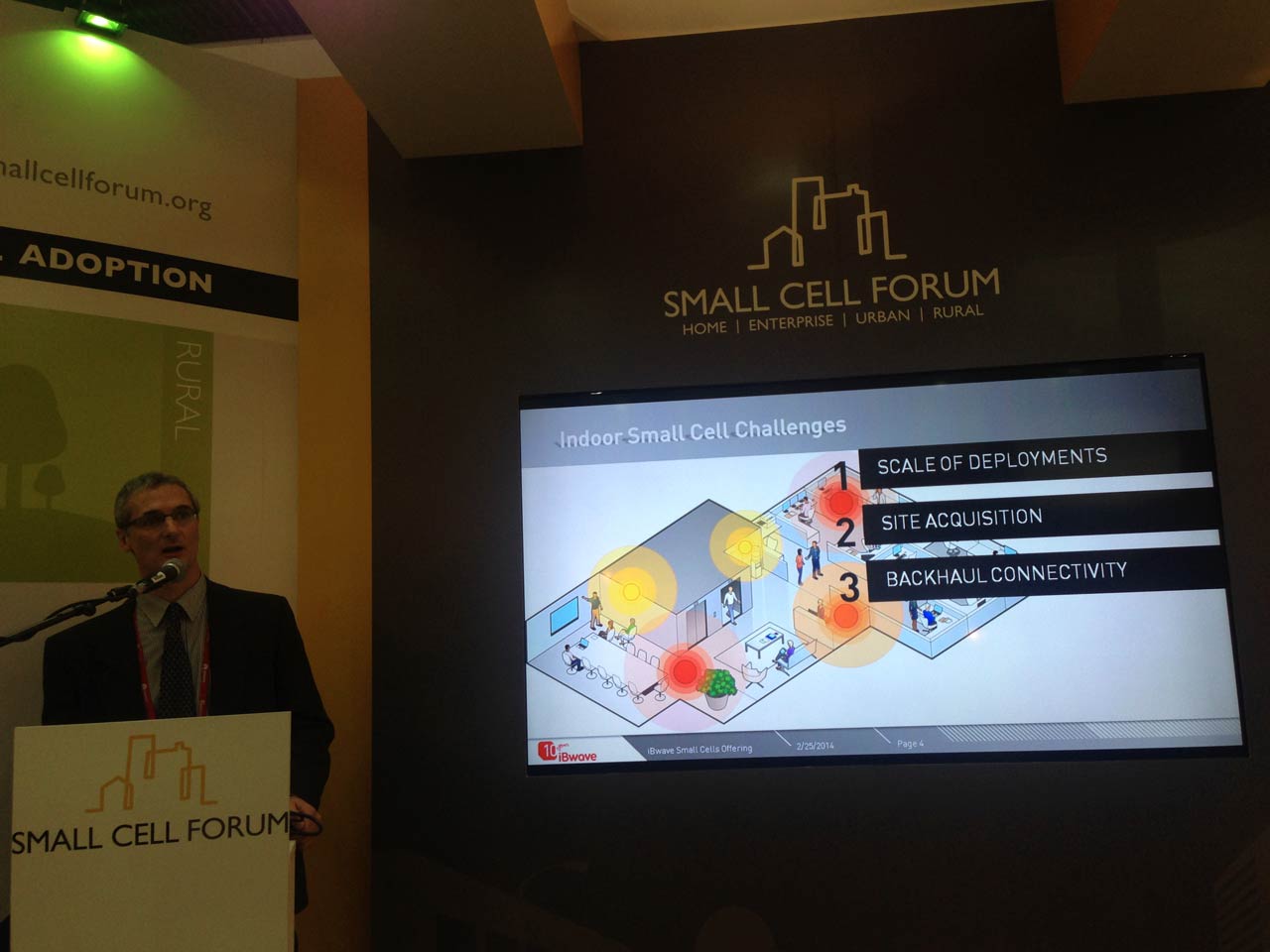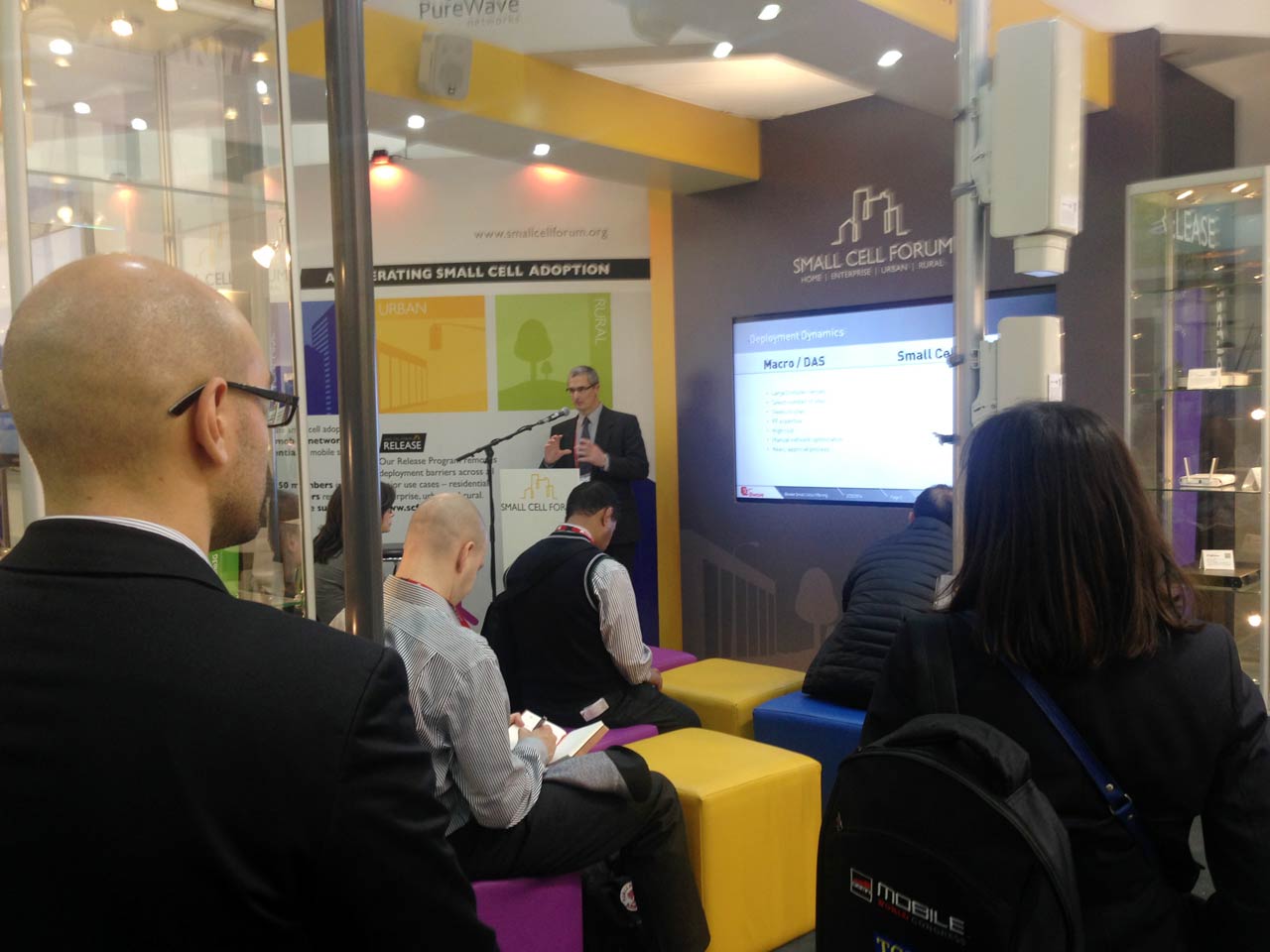 Check back for Day 3 news, which will include highlights, photos and videos from our in-building cocktail!