Roadtrip to Beantown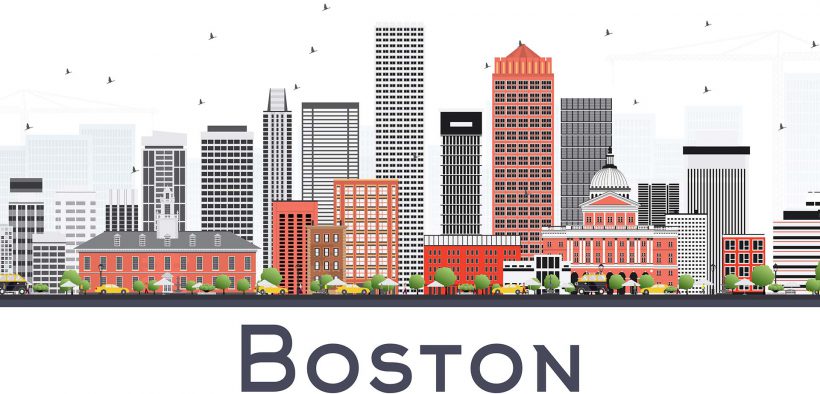 After the great success of the NYC DAS & Small Cell Forum Kick-off party in June, we were excited to hear that a similar event was being held in Boston on August 29. So excited that five people from iBwave decided to attend, three of which are based in Montreal. Three iBwavers traveling to Boston together… naturally, that spells "road trip". So Mario Bouchard, President and CEO; Nathalie Robitaille, Vice-President of Marketing and Marc-Antoine Lamontagne, Product Manager got some snacks together, made a few road worthy playlists and brushed up on their car games for their drive.
The team stopped in Manchester along the way.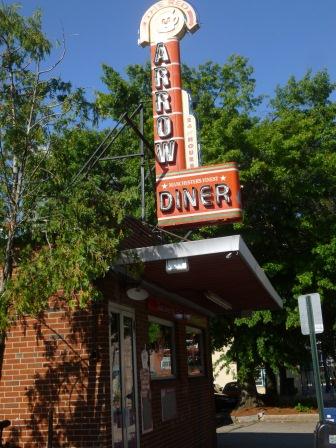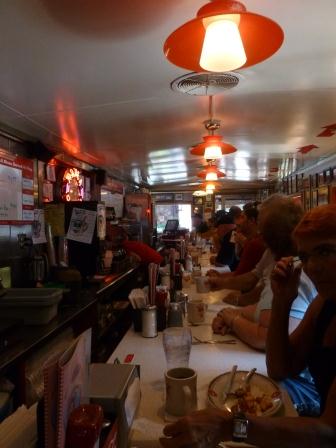 The famous Arrow Diner beckoned them for a greasy spoon breakfast and was followed by a short but productive meeting with Cellular Specialties Inc. (CSI).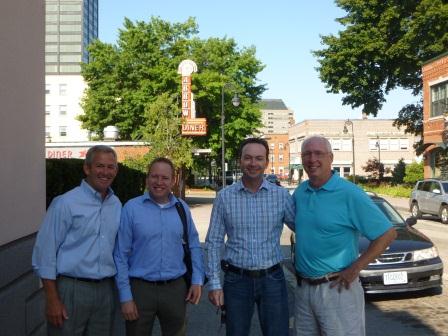 The Boston DAS & Small Cell Social was held on the rooftop of Jerry Remy's overlooking Boston's historic Fenway Park and was another successful event by Ezra Hug. Mini-burgers and pints of beer made for a laid back ambiance – all the better for good networking.
Here is a video from the evening:
And some photos: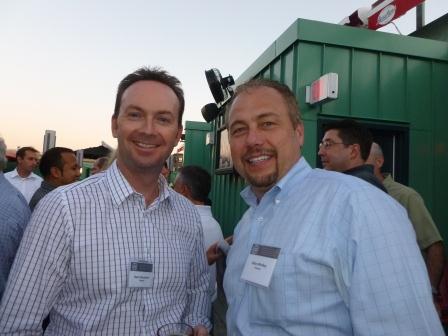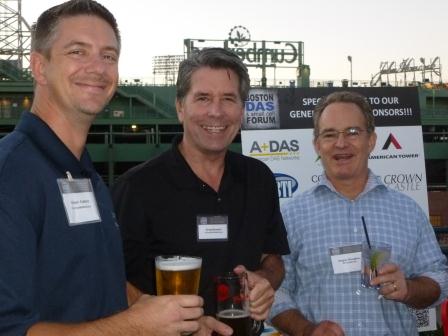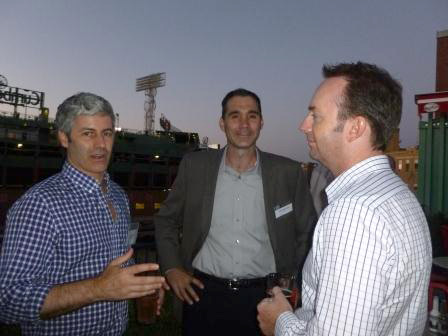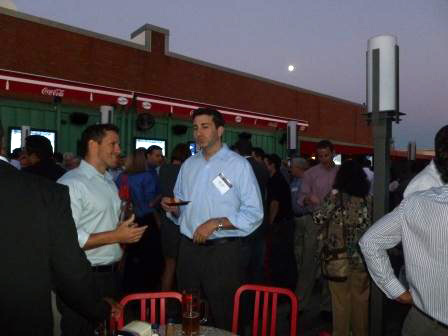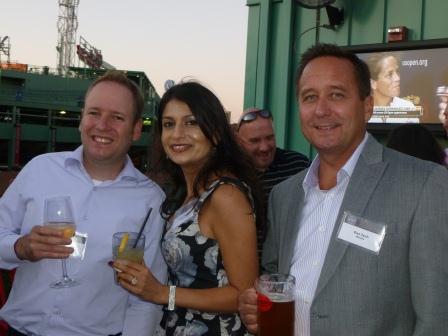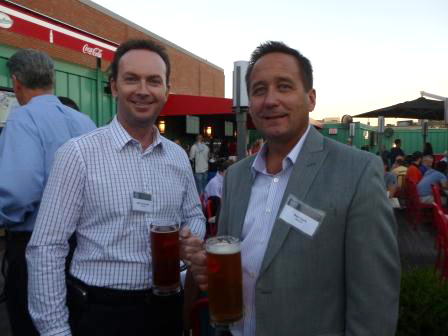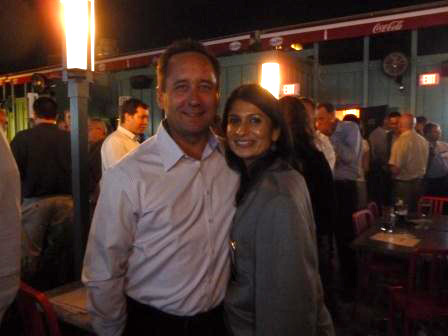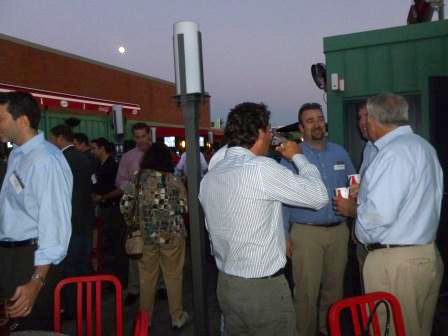 Update! The Northeast DAS & Small Cell Forum's photographer made a video slideshow of some additional photos from the event. Here it is:
Latest posts by Amna Chishty
(see all)