Take me out to the ball… ahem… in-building seminar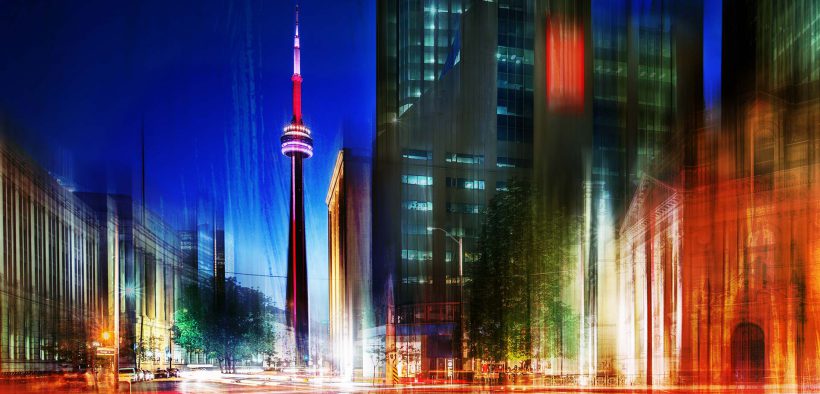 During an epicly cold week in Canada, iBwave hosted some of Toronto's top in-building professionals for an afternoon seminar and cocktail at the Rogers Centre. Our guests were welcomed into the .400 (get it?) Summit Suite, which is graced with a fantastic view of the stadium.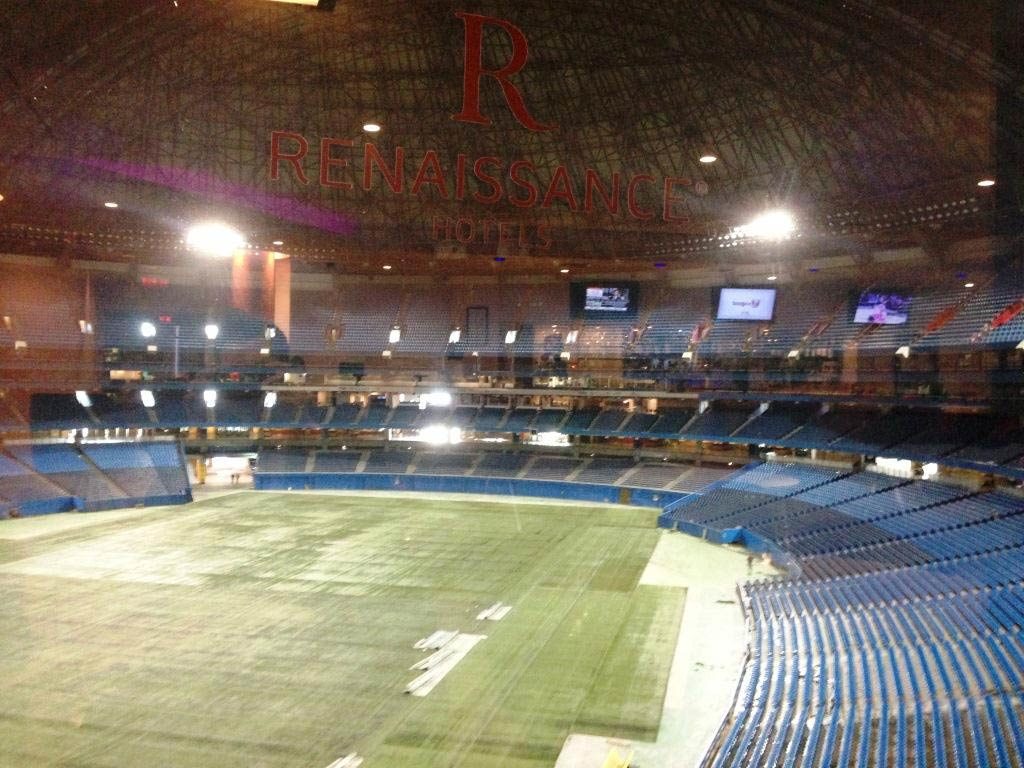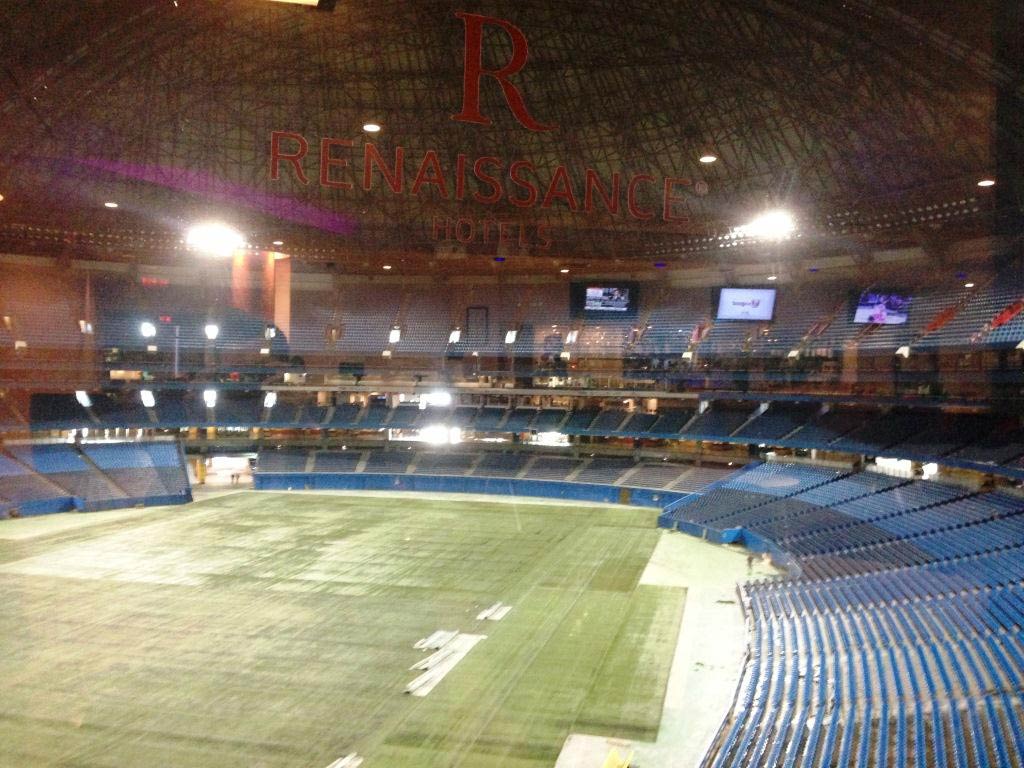 Dominique Gauthier, iBwave's CTO opened the day with some interesting facts on prediction and modeling in stadiums, buildings and tunnels, (our latest obsession). Joe Rizzo of Rizzo Consulting then stepped up to the plate for a presentation on his company's design and deployment at Lucas Oil Stadium for the 2012 Super Bowl. After a busy and dynamic Q&A period with Mr. Rizzo, we moved on to Scott Pereira, Director of Sales Engineering at iBwave who offered a great demo of iBwave Mobile, our app for in-building professionals on the go. The seminar ended with a Rapid Fire panel, where we chose leaders from all over the in-building ecosystem to give quick answers to tough questions on current in-building trends, the Canadian in-building market and the future of in-building. The panel was a grand slam for feeding happy hour conversations!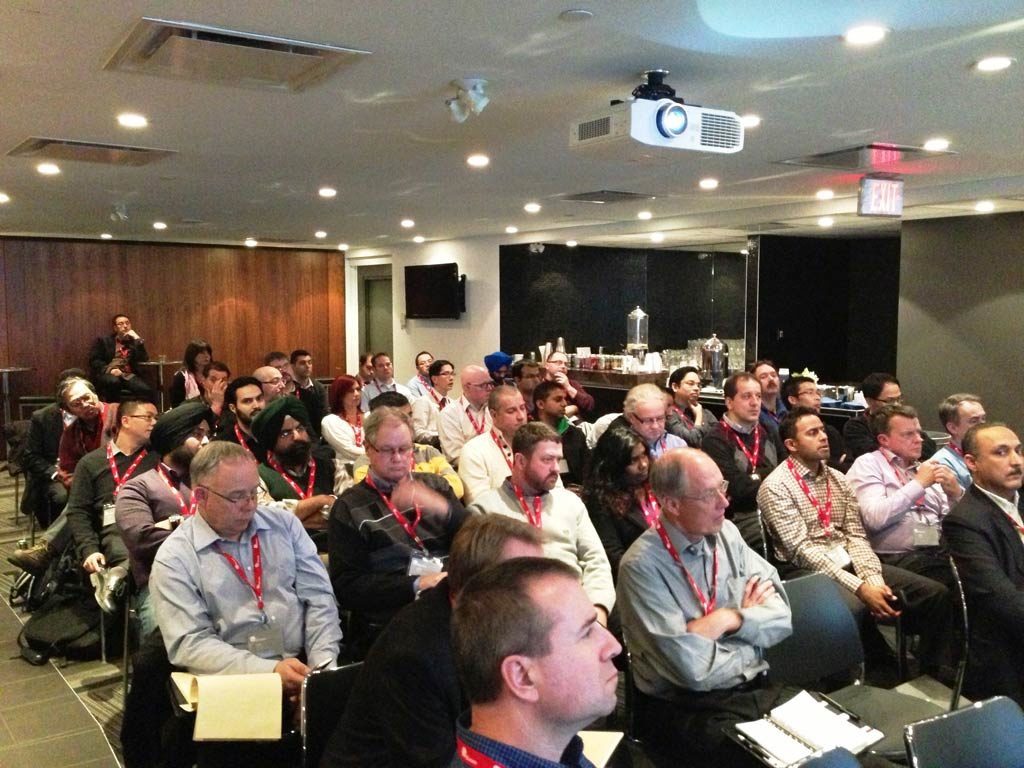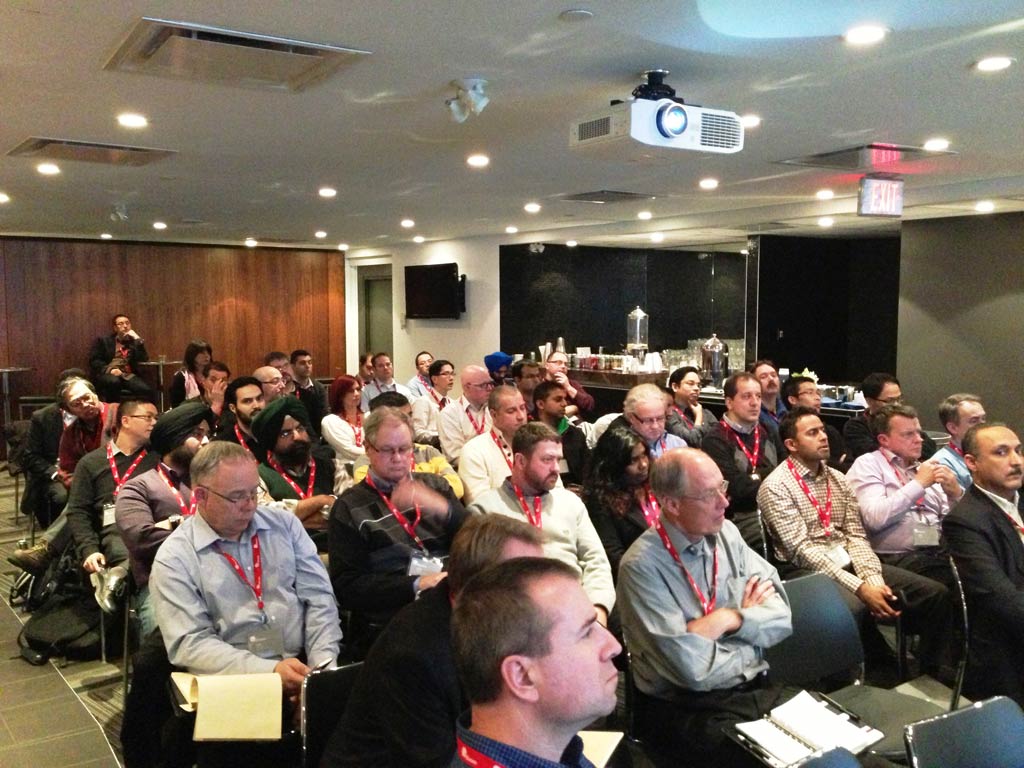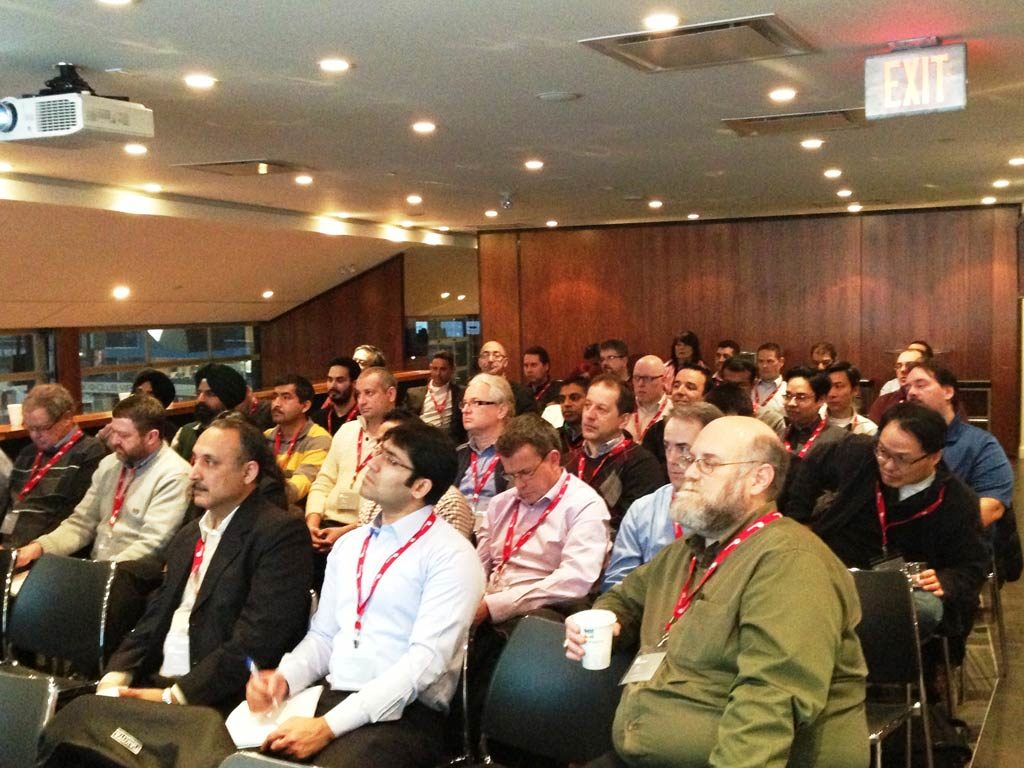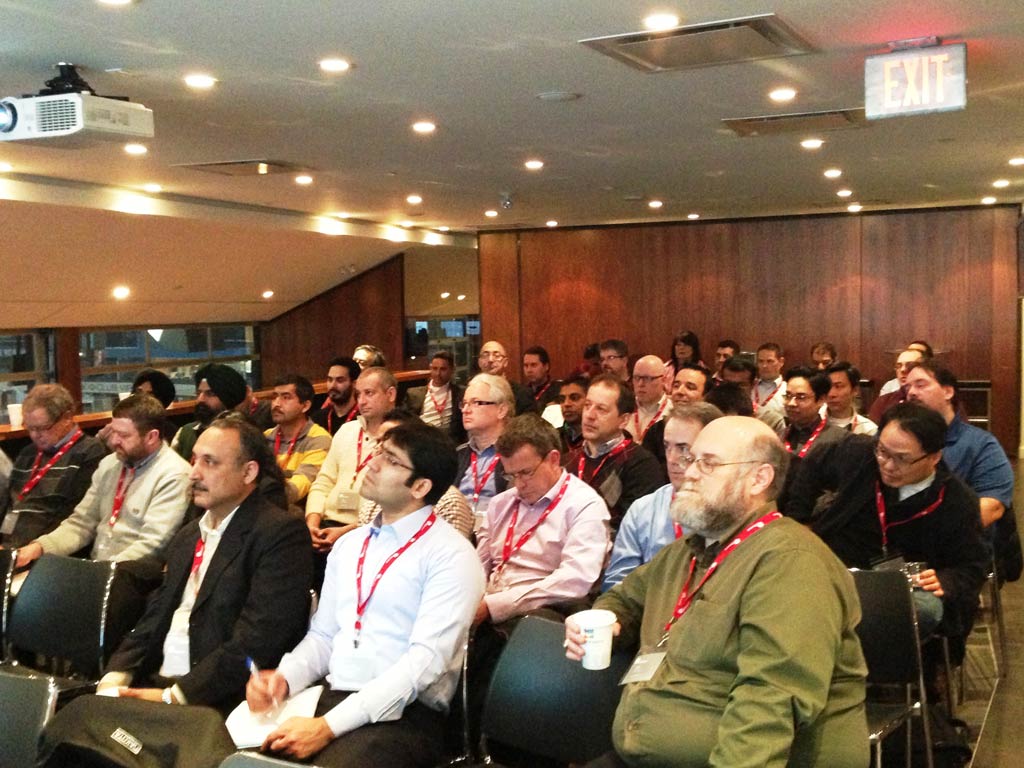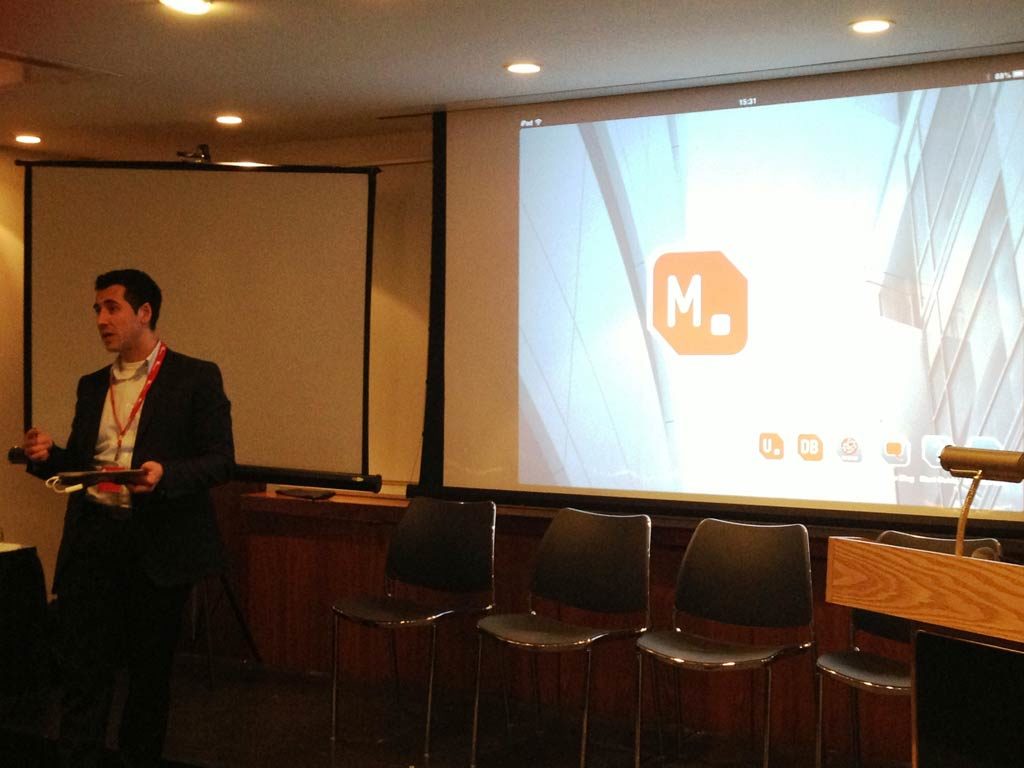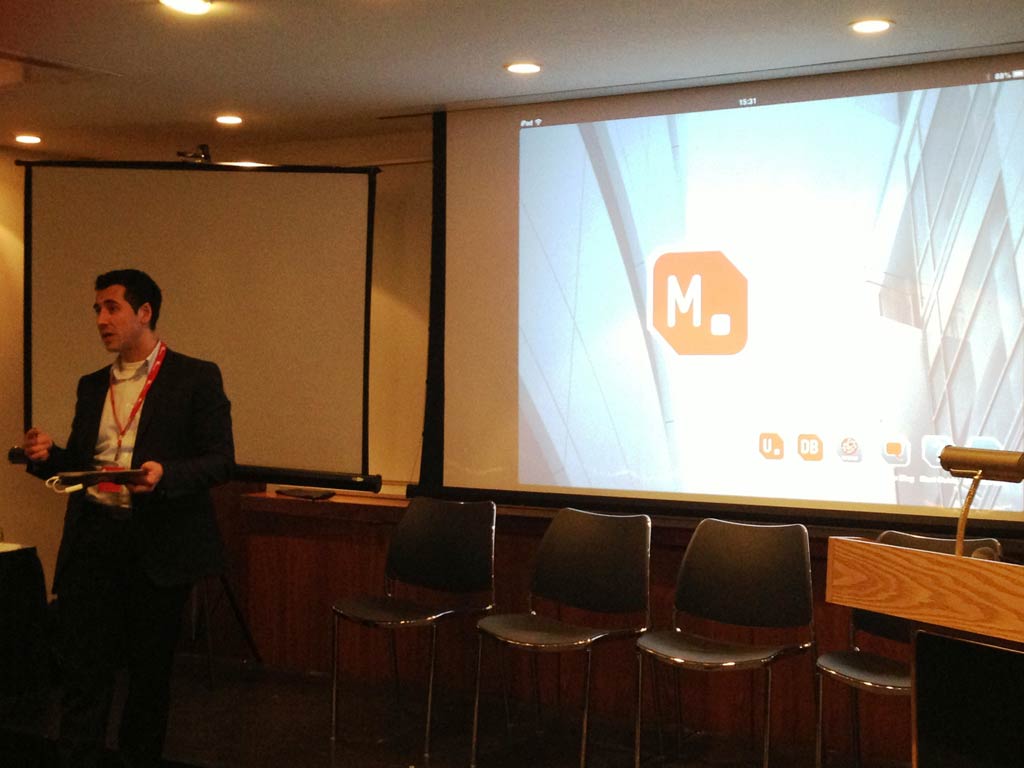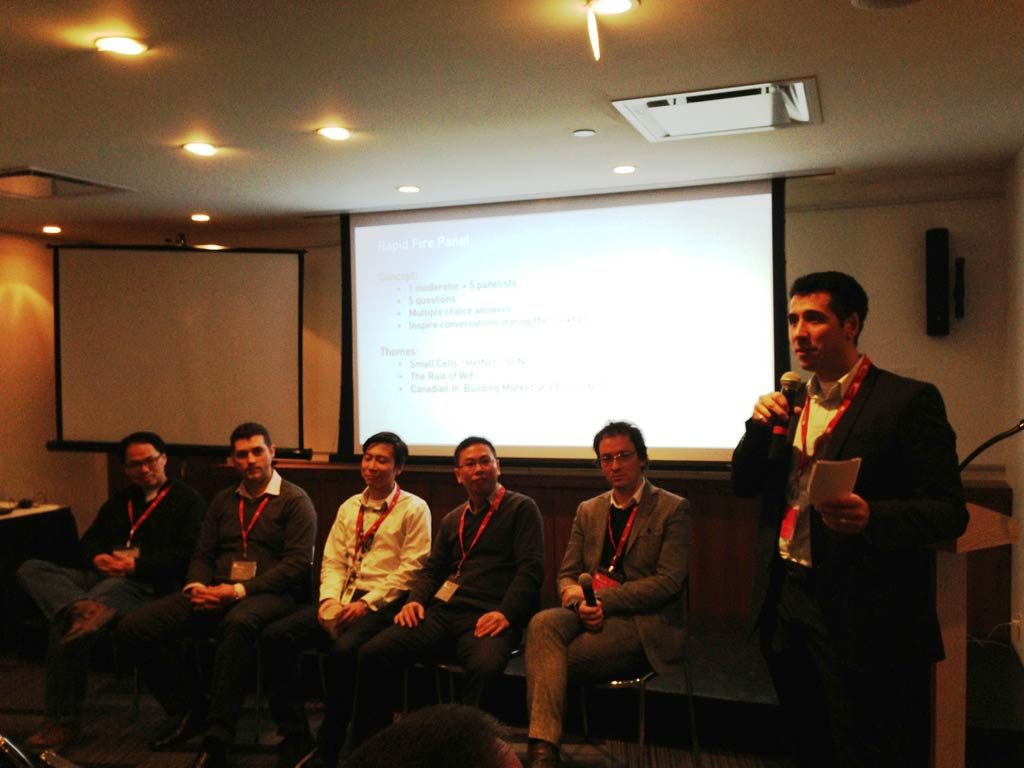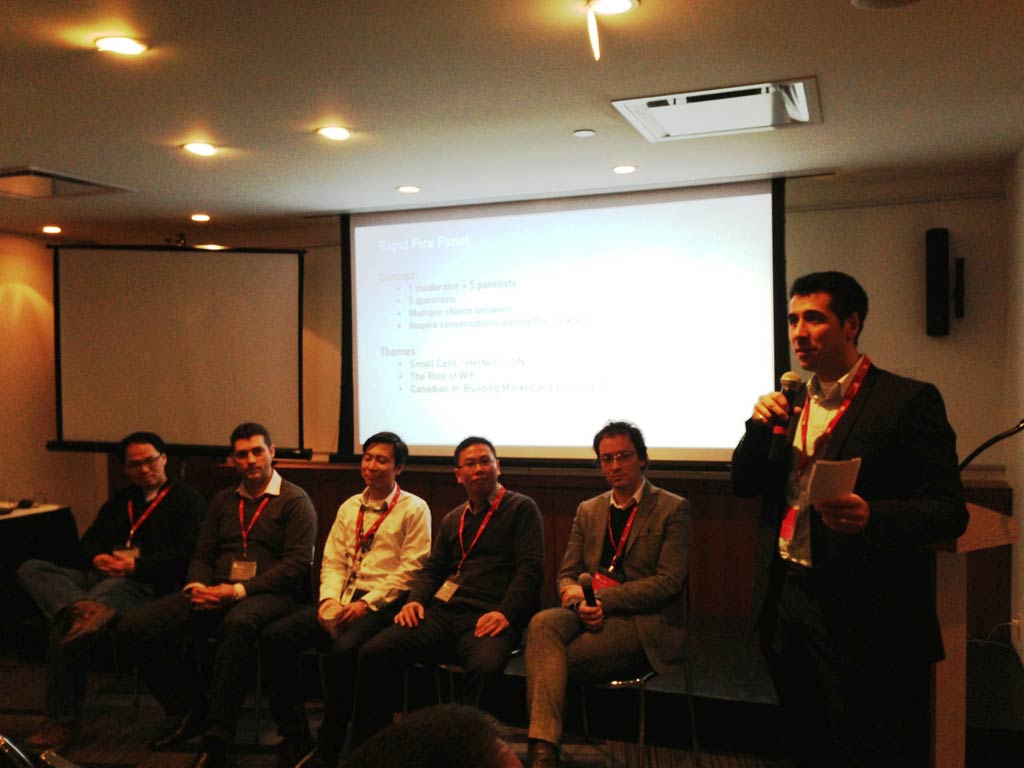 Congratulations to our 10 GOT COVERAGE? hat winners and thanks to all who attended! If you have any more photos, or are a lucky hat winner with a new GOT COVERAGE? photo to share, please visit our new Facebook page. Don't forget to 'like' the page while you're there!