To the Wireless Network at MetLife Stadium: Ready or not, here comes the Big Game!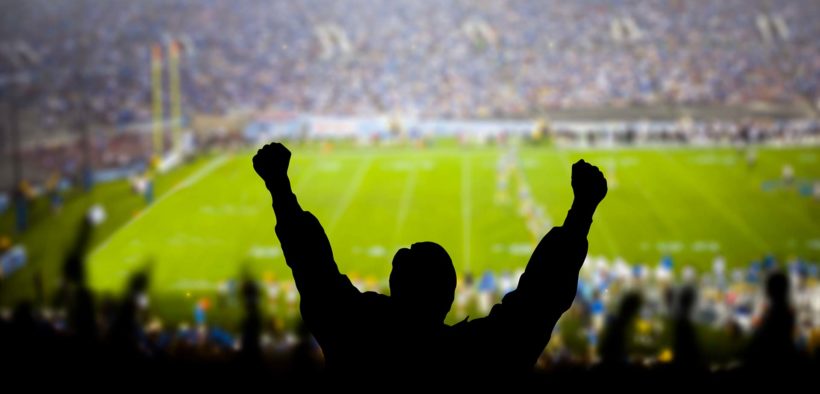 Seahawks or Broncos t-shirt
Game day tailgate refreshments
Ticket that is worth more than your monthly car payment (unless you were lucky enough to be invited by someone else!)
Smartphone
Network connection for live tweeting, Instagram selfies and instant replay streaming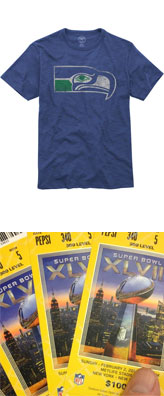 Whether or not you'll be watching the Big Game this Sunday directly from the MetLife Stadium (leave us a comment if you'll be working there!) or, more likely, from the comfort of your living room, us in-building geeks will definitely be thinking about more than the final score throughout the pre-game, first kickoff, halftime show and winning goal. The major US operators and their subcontractors have been working tirelessly for months to ensure a 1st class wireless fan experience during the game but on game day, anything can happen. Remember the power outage at last year's game?
Delivering a 1st Class Wireless Fan Experience at the Big Game
If you weren't able to attend one of the recent webinars we put on with AT&T and TE Connectivity about wireless networks inside stadiums, specifically that of the MetLife Stadium, then here's your chance to have a look and see what goes on behind the scenes during events of this magnitude.
Click the image below to watch the video recording from one of our sessions and then leave us your comments / questions below this blog entry.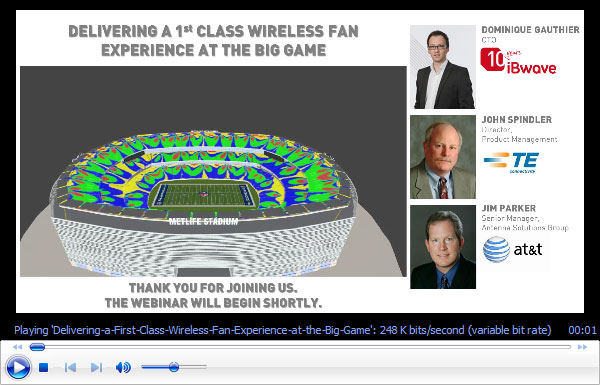 Latest posts by Amna Chishty
(see all)