3 speakers, 3 countries in 3 consecutive days but 1 main topic on their minds!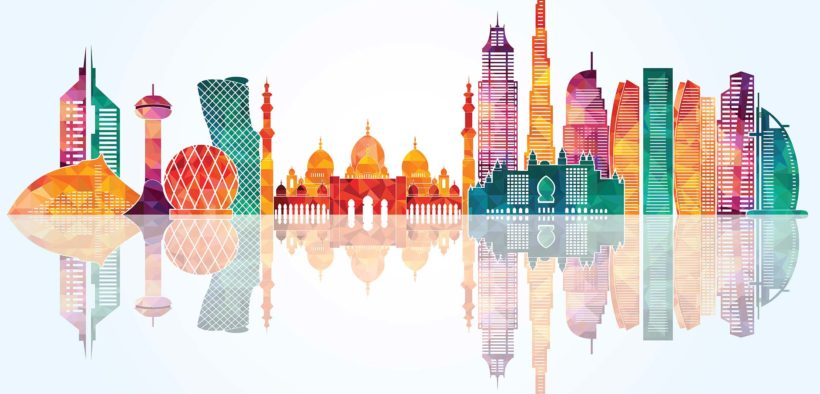 Did you know that 20 of the world's 100 tallest buildings are in the United Arab Emirates? It is not surprising, then, that our iBwave team decided to return, once again, to the Arabian Peninsula where they have an established presence in one of the fastest-growing in-building markets, to host a series of seminars focusing on the latest in-building wireless network challenges, particularly for large structures and high-rise buildings…
During their 3-day Middle-East tour, our Chief Technology Officer (CTO) Dominique Gauthier, accompanied by Yvan Guyot, Sales Manager MEA and Peter Thalmeir, Director, Sales Engineering EMEA traveled to the jewel of Qatar, Doha, to Abu-Dhabi in the UAE with its spectacular skyline and all the way to the golden beaches of Muscat to meet with a vast number of partners (including Etisalat, du, Zain, Ooredoo, Ericsson, Huawei, Alcatel-Lucent, NSN, Comba, Commscope to name but a few) and wireless professionals from all parts of the in-building ecosystem.
Dominique started the sessions by providing a general overview of in-building market drivers as well as the technological trends that will transform the industry in the years ahead.
With Africa and the Middle East being two of the fastest growing regions in the world in terms of mobile communications and Internet adoption/usage, he underlined how important it is for industry experts to fully understand the local culture as well as the changes that are, and will continue to affect the market and consumer behaviors in the region.
Peter went on explaining the complexity of implementing and maintaining IBS networks in multi-technology environments (more specifically for high-rises, stadiums, subways, airports, and air-conditioned shopping centers!!!) and in a world that constantly demands faster speeds and a greater volume of streaming data.
He then highlighted some of the solutions that were successfully implemented to overcome both coverage and capacity challenges in high-density venues, giving the Metlife stadium in New Jersey, USA which recently hosted the Super Bowl in 2014 and attracted close to 83,000 fans, as an example. (for more info, please check out our "Delivering a First Class Wireless Fan Experience at the Big Game" webinar recording here.)
Our participants were extremely enthusiastic and participative, which made for some very engaging and stimulating discussions.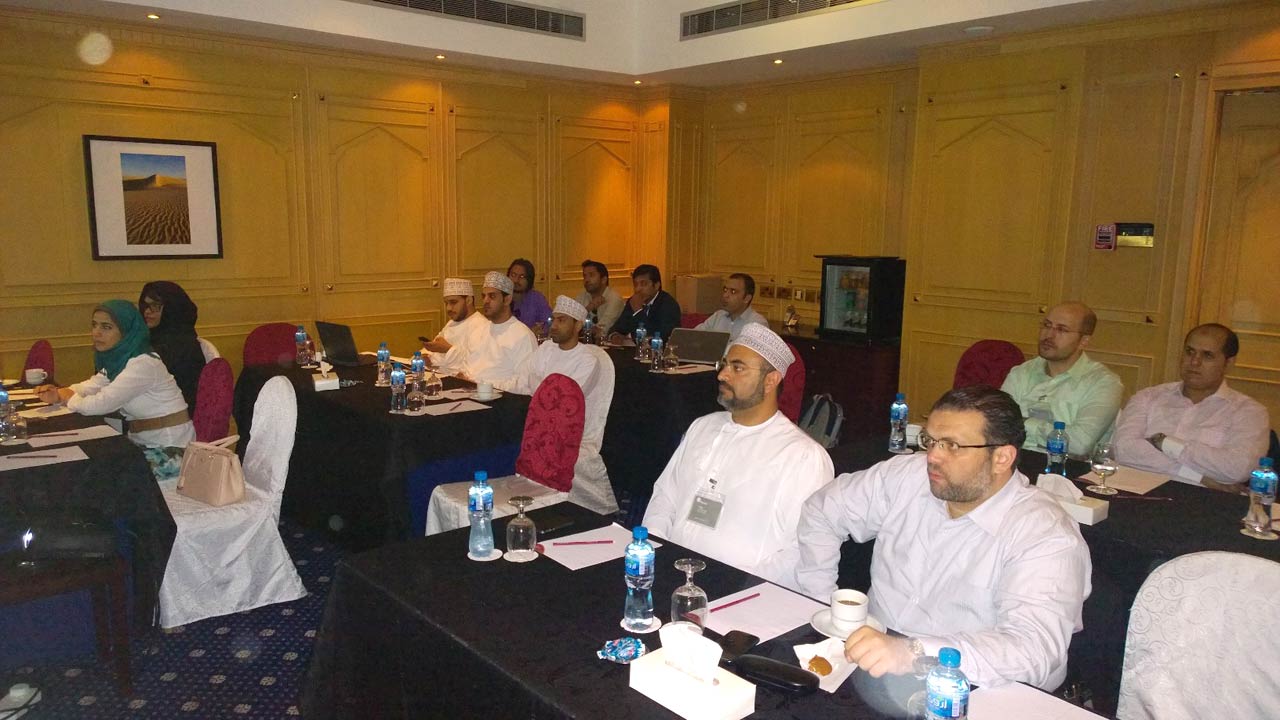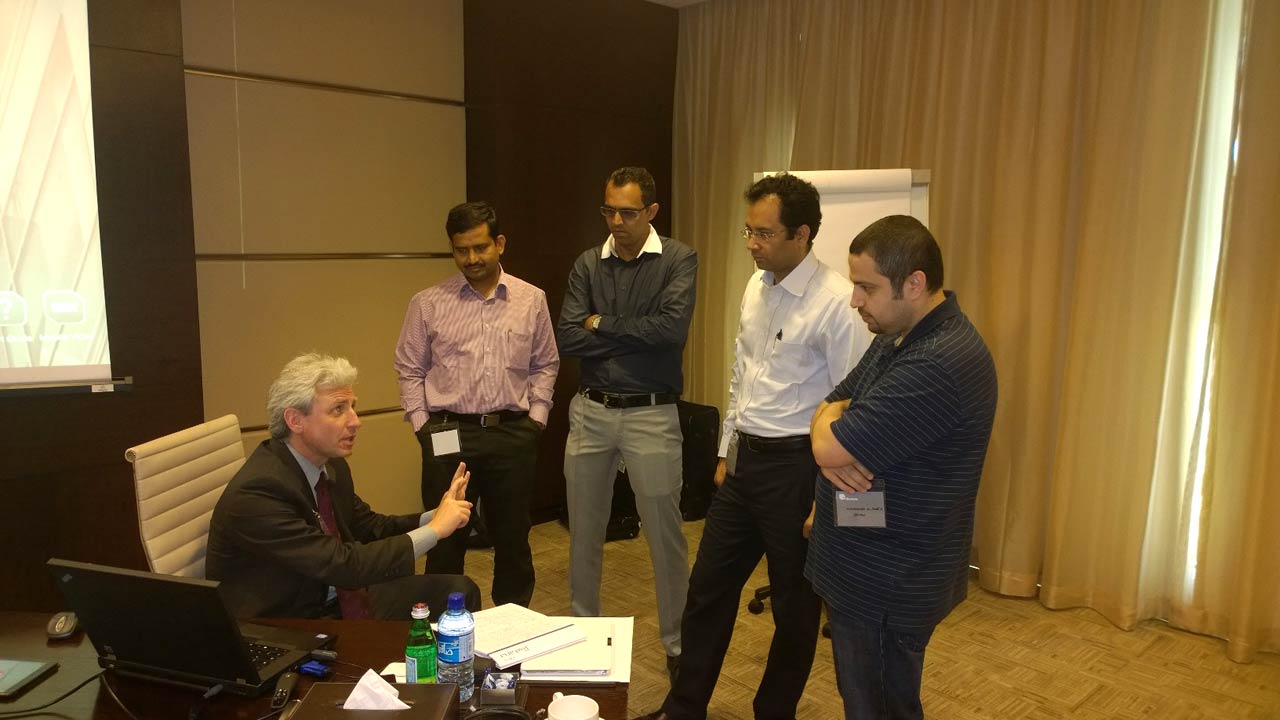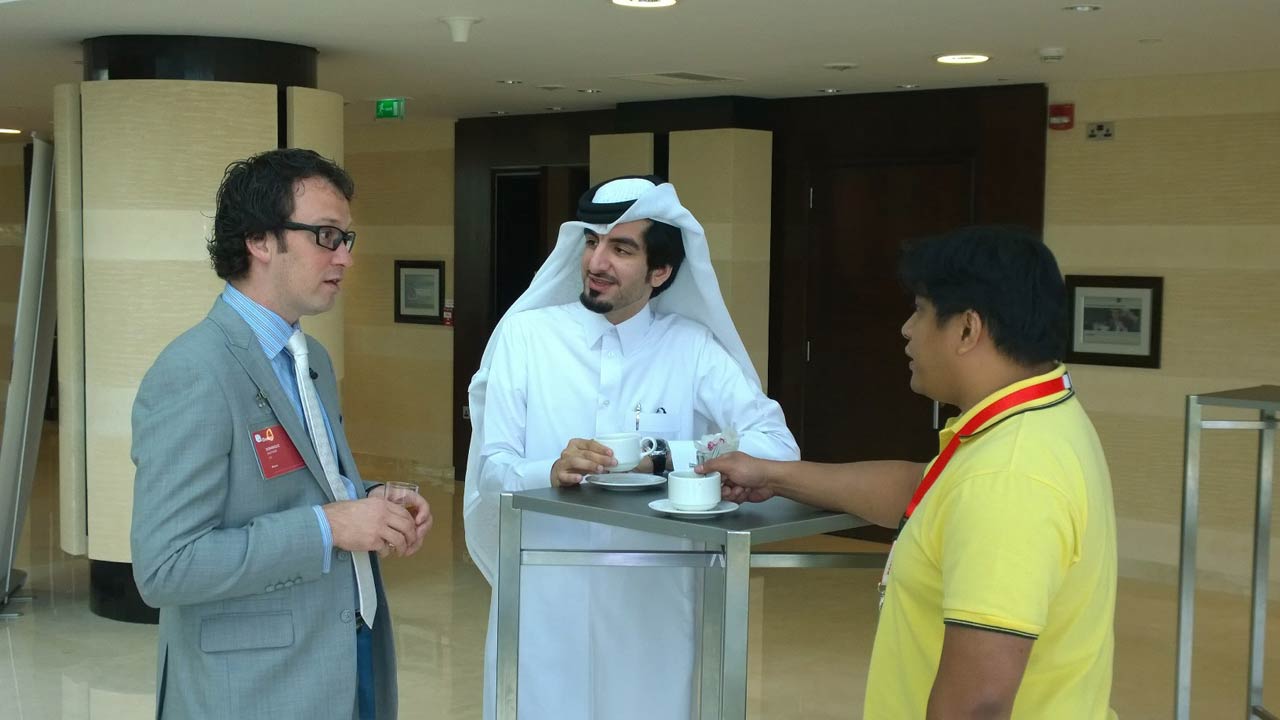 As always, the sessions ended with a draw for a free seat at an upcoming iBwave Certification session and with 10 lucky guests happily trading their taqiyahs for our traditional Canadian tuques.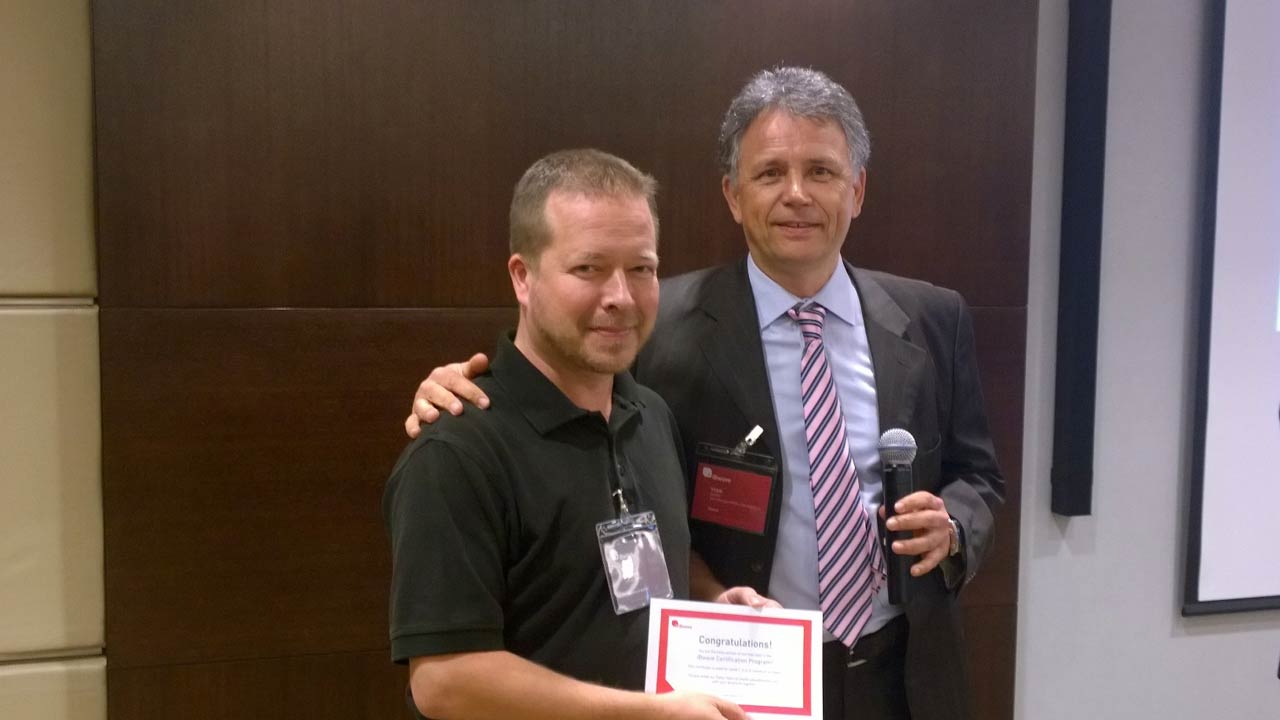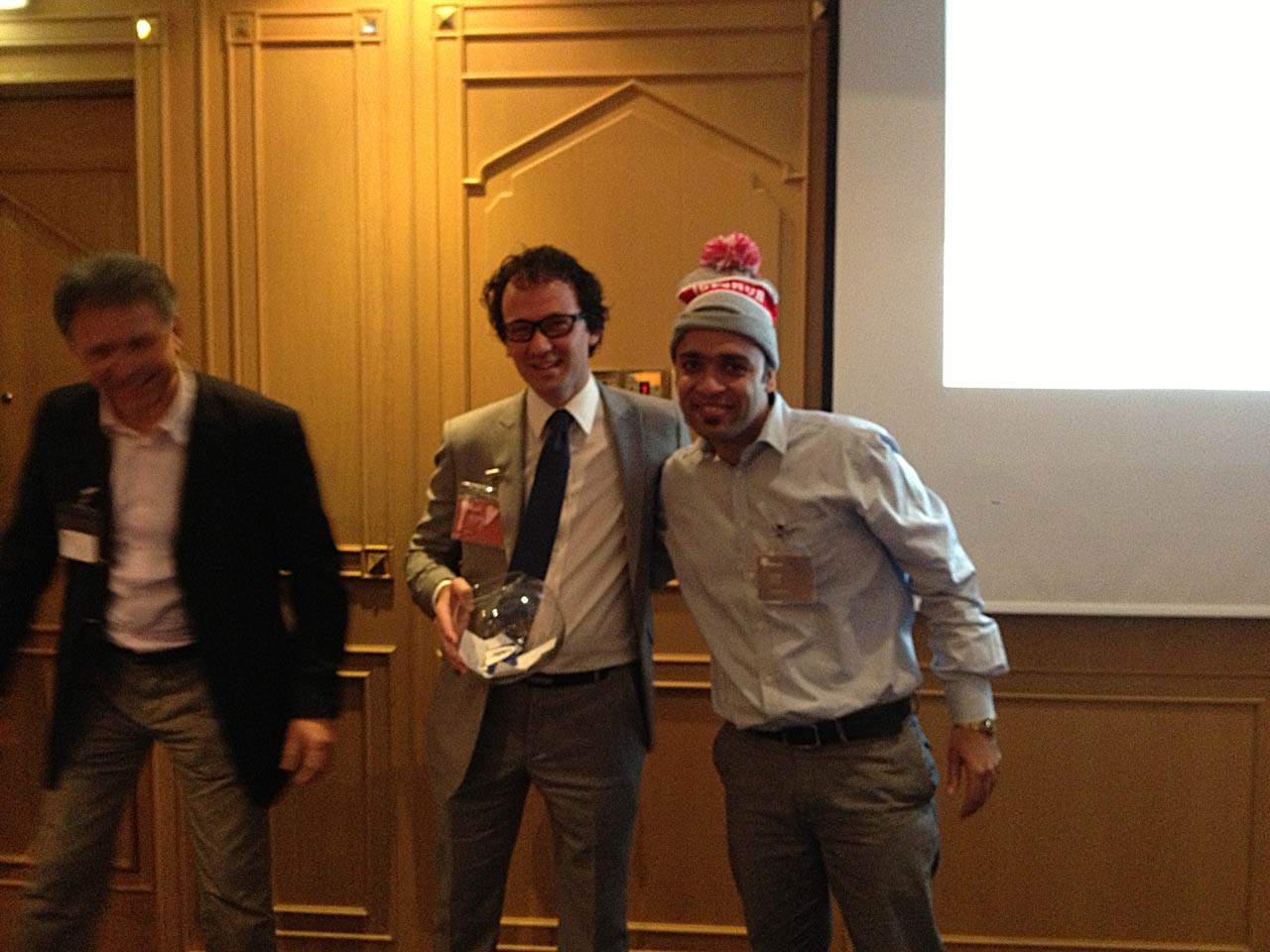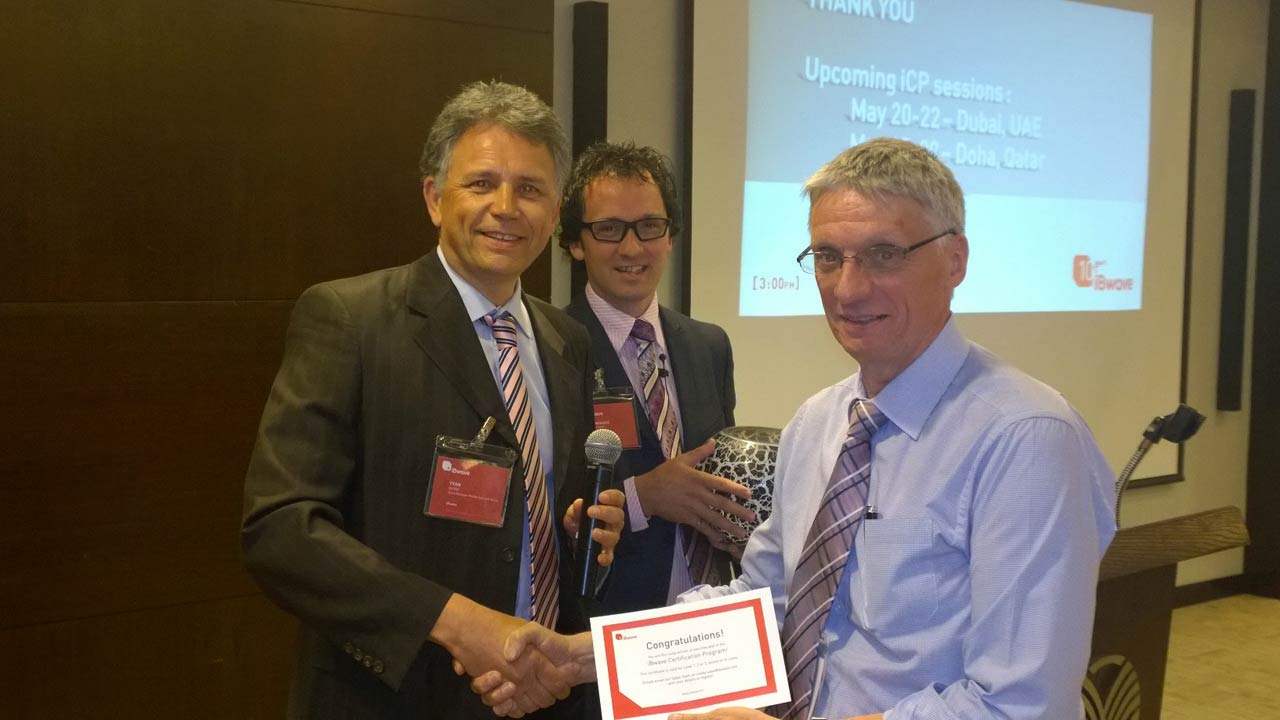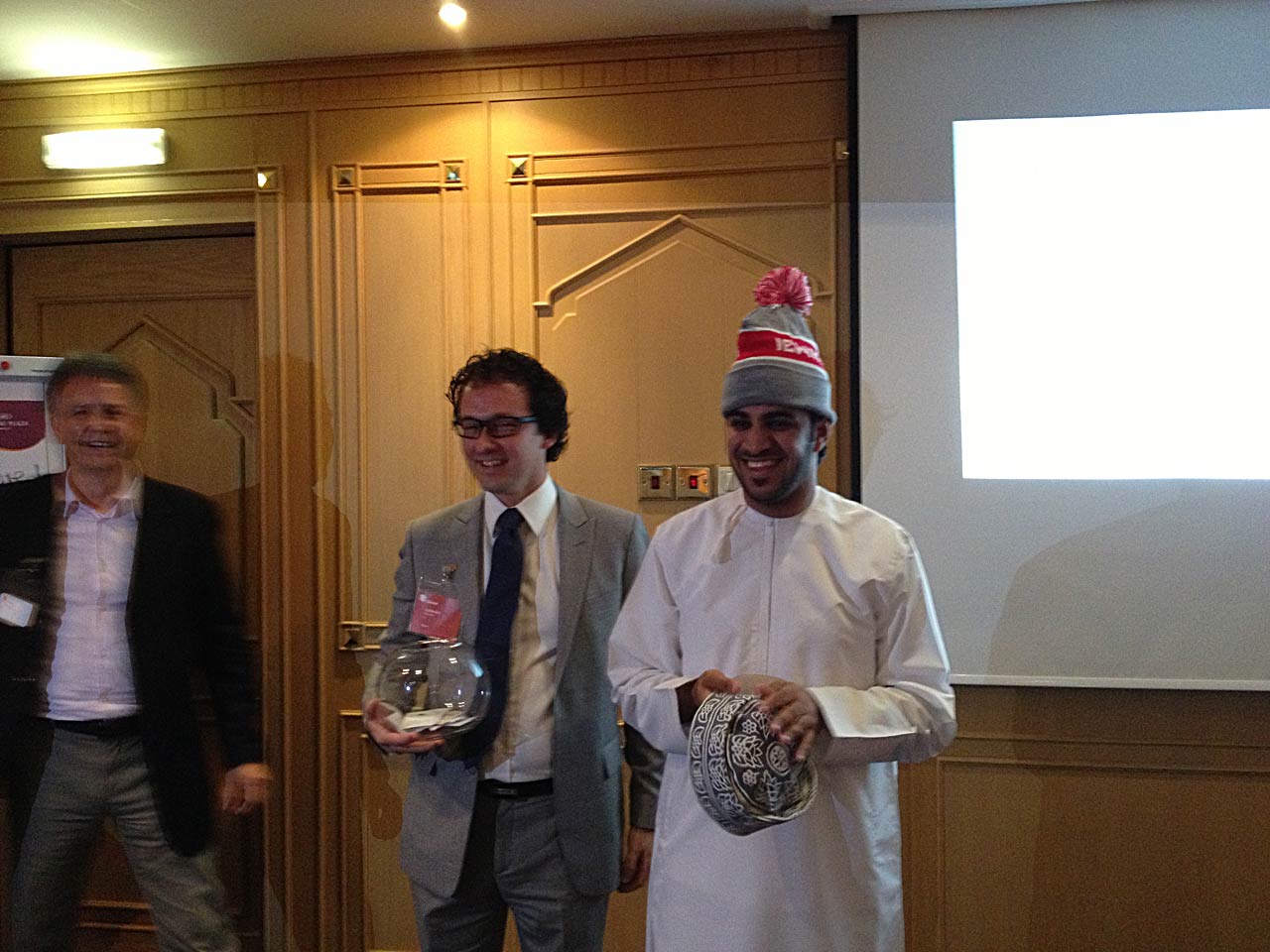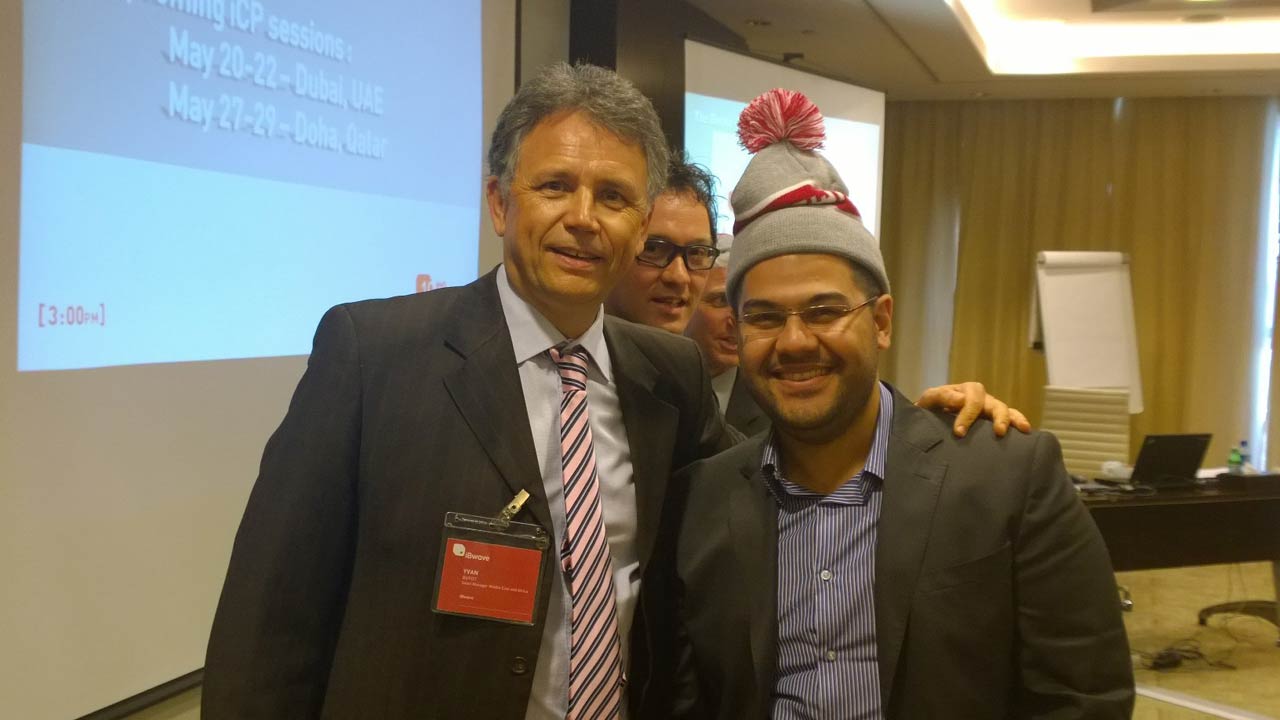 Despite their busy schedules, our globe-trotting team took some well-deserved time to sample the local food and nightlife, and visit the atmospheric souqs.