4G In-Building Cocktail in the Windy City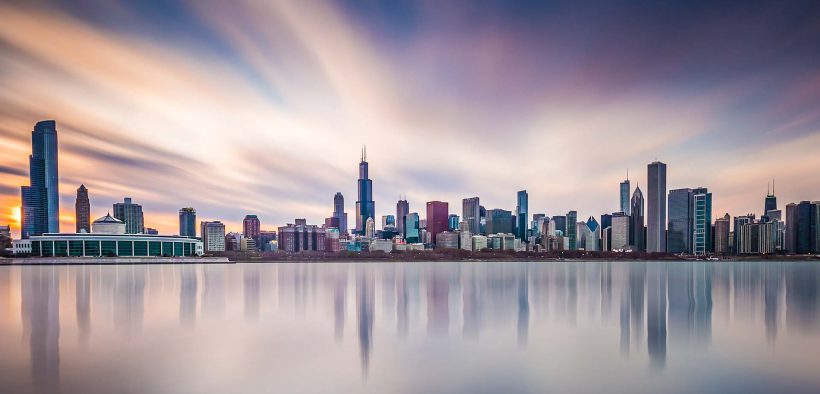 Last nights 4G In-Building Cocktail was the place to be for the in-building community. Sandy tried to ruin it by grounding everyone on the east coast but she didnt succeed! We had a good turnout and everyone enjoyed themselves.
Perched atop the Dana Hotel & Spa in downtown Chicago, the Vertigo Sky Lounge played host to the event. Everyone got to enjoy the beautiful Chicago skyline from panoramic windows and an outdoor heated rooftop terrasse while eating, drinking and meeting up with other members of the in-building community. It was a cold and windy Chicago night but the Dana Hotel graciously provided thick robes and blankets for anyone who wanted to stay outside for longer than 4 seconds.
Thanks to everyone who stopped by and special thanks to the cocktail co-sponsors: RF Connect, Corning MobileAccess, Hutton Communications and Extenet.
Check out who was there: