iBwave Takes China by Storm!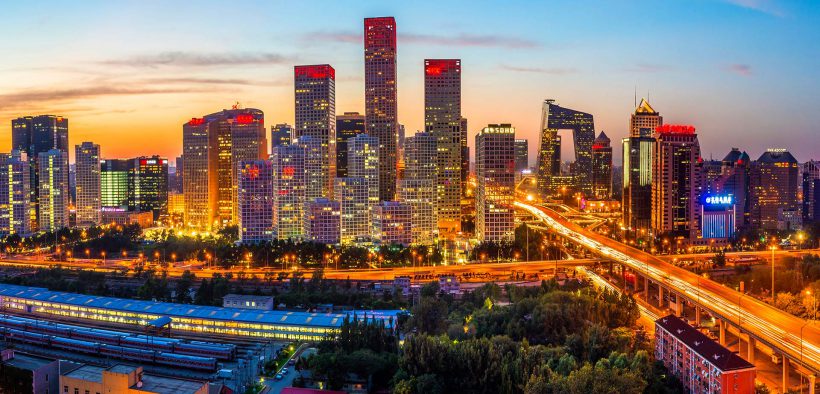 Ni hao! iBwave is in China this week!
After what felt like an endless flight, Nathalie Robitaille, VP Marketing and Scott Pereira, Global Director of Sales Engineering safely arrived in Hong Kong Monday. They were welcomed by Michel Trudelle, Sales Director for APAC. Although the trip has been a whirlwind of business meetings from Hong Kong to Shenzhen to Beijing, the team had a chance to have a bit of fun too. Here are a few photos of the fun parts (okay, and one meeting).
Telecommunication Planning Research Institute of MIIT in Beijing welcomes iBwave!
iBwave always rides in style
Eating hot pot with lamb
Bon appétit!
Michel and Scott take in the view on the Hong Kong ferry
And Nathalie too!
Seafood market
Cell phone accessories market
Meeting at Huawei HQ