All the ingredients united for a perfect CommunicAsia cocktail!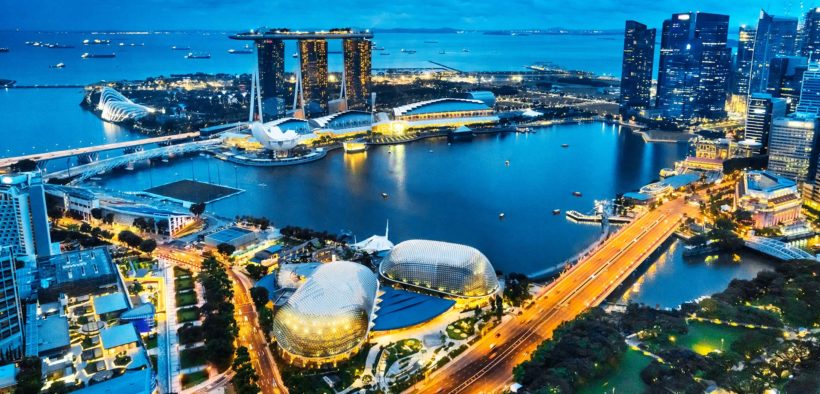 The Asia Pacific market has been very active, and so have we! After the extremely productive Small Cells Asia Summit last April and the equally successful iBwave In-Building Seminar that followed, we decided to once again return to Singapore which, this time, was playing host to CommunicAsia 2014.

The Prelude Rooftop bar with its magnificent 360 view over Marina Bay Sands, the waterfront, the Esplanade Theatre, the Singapore Flyer, the Fullerton Hotel and the CBD skyline set the perfect backdrop for our cocktail evening which offered the right mix of lively interactions and relaxed atmosphere.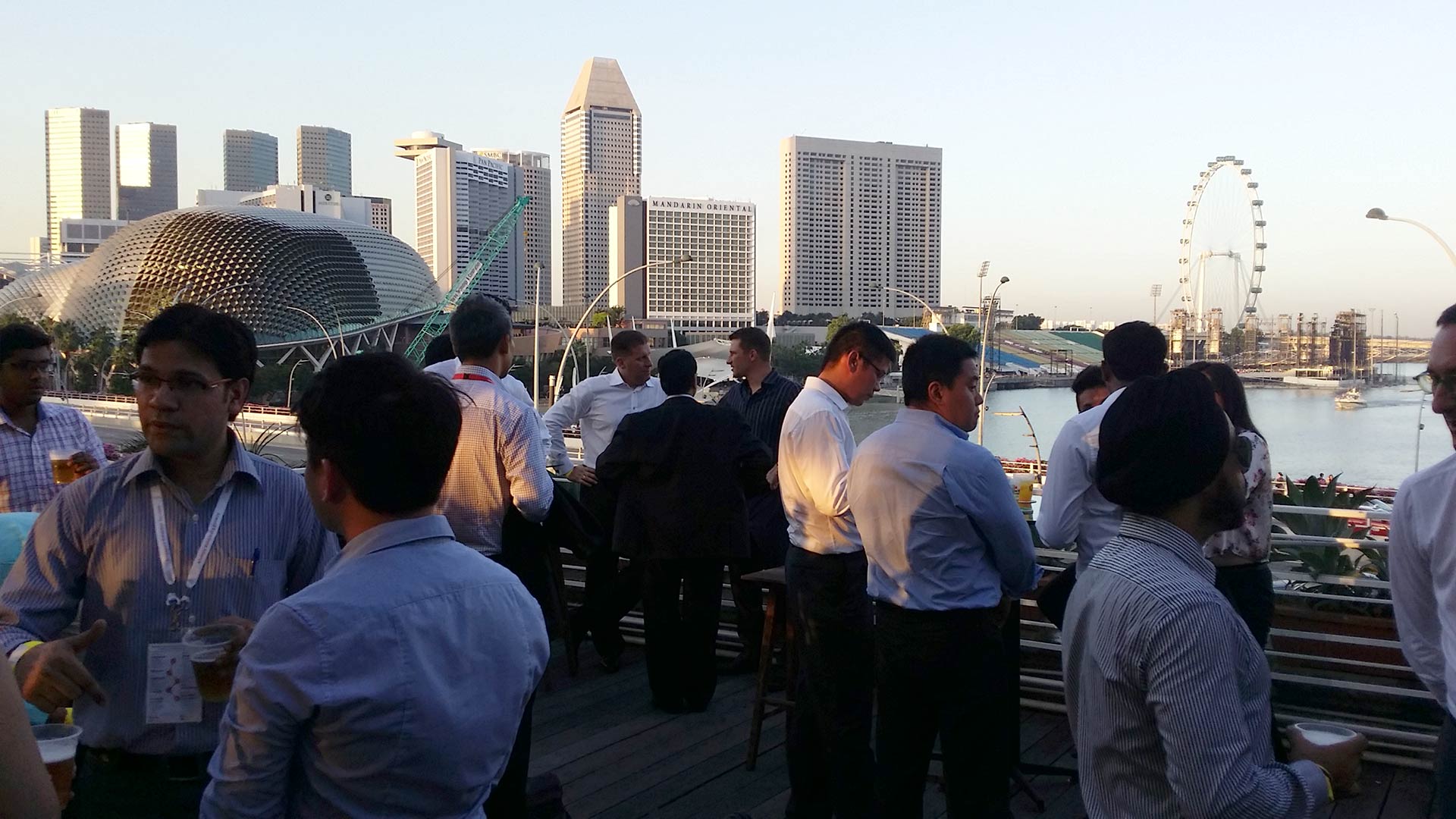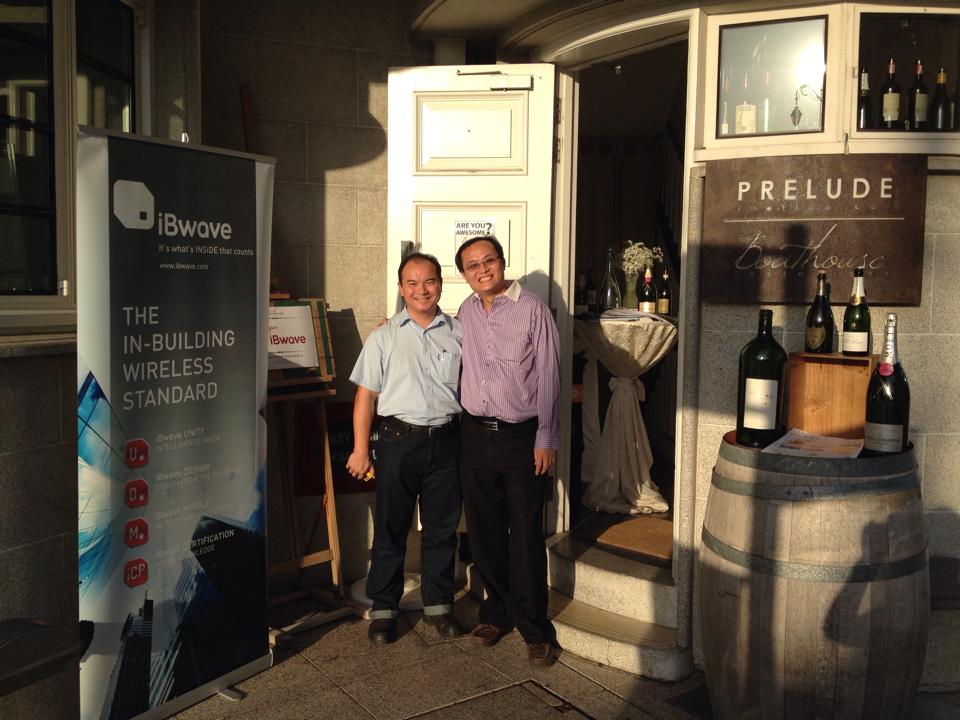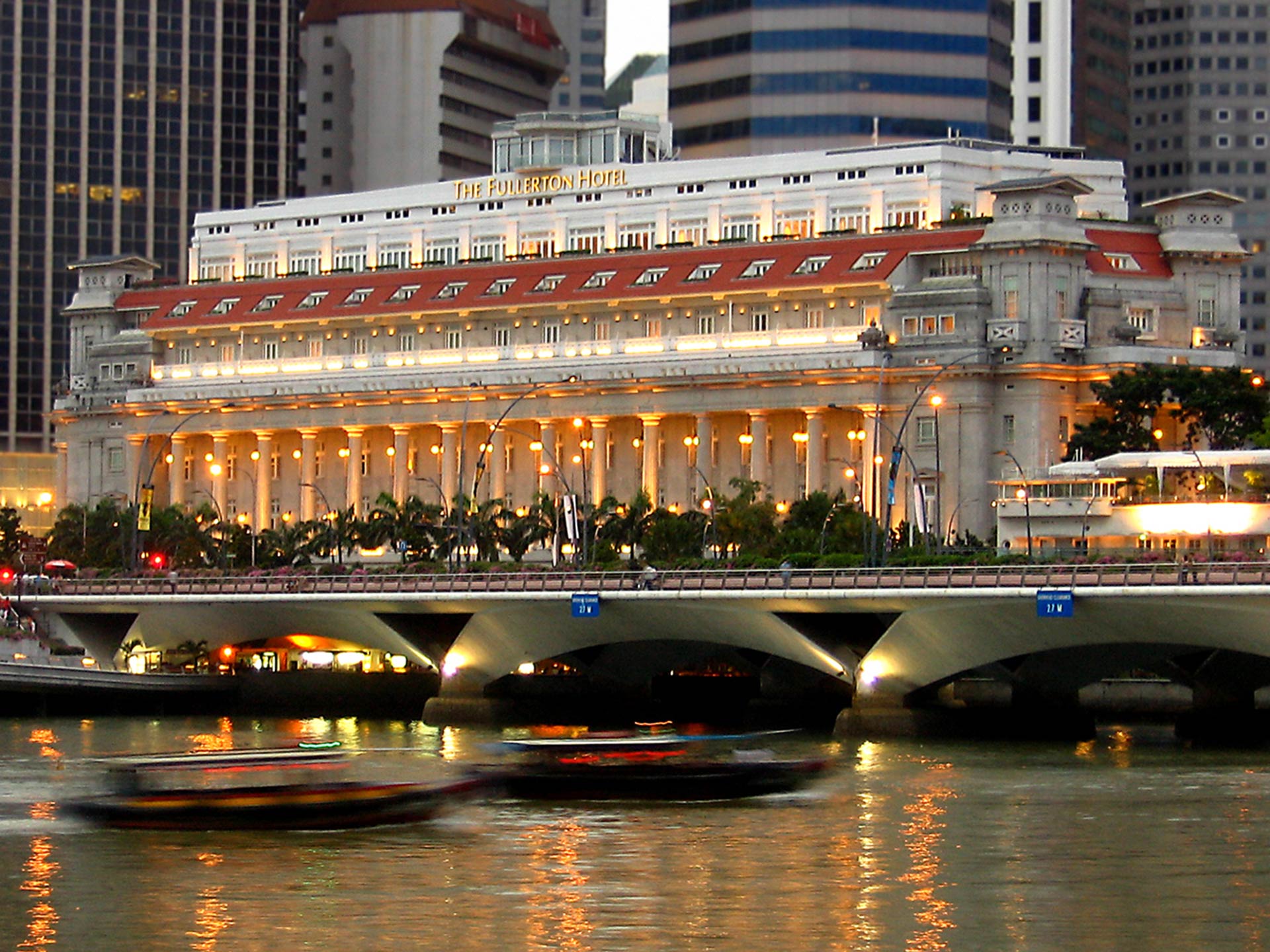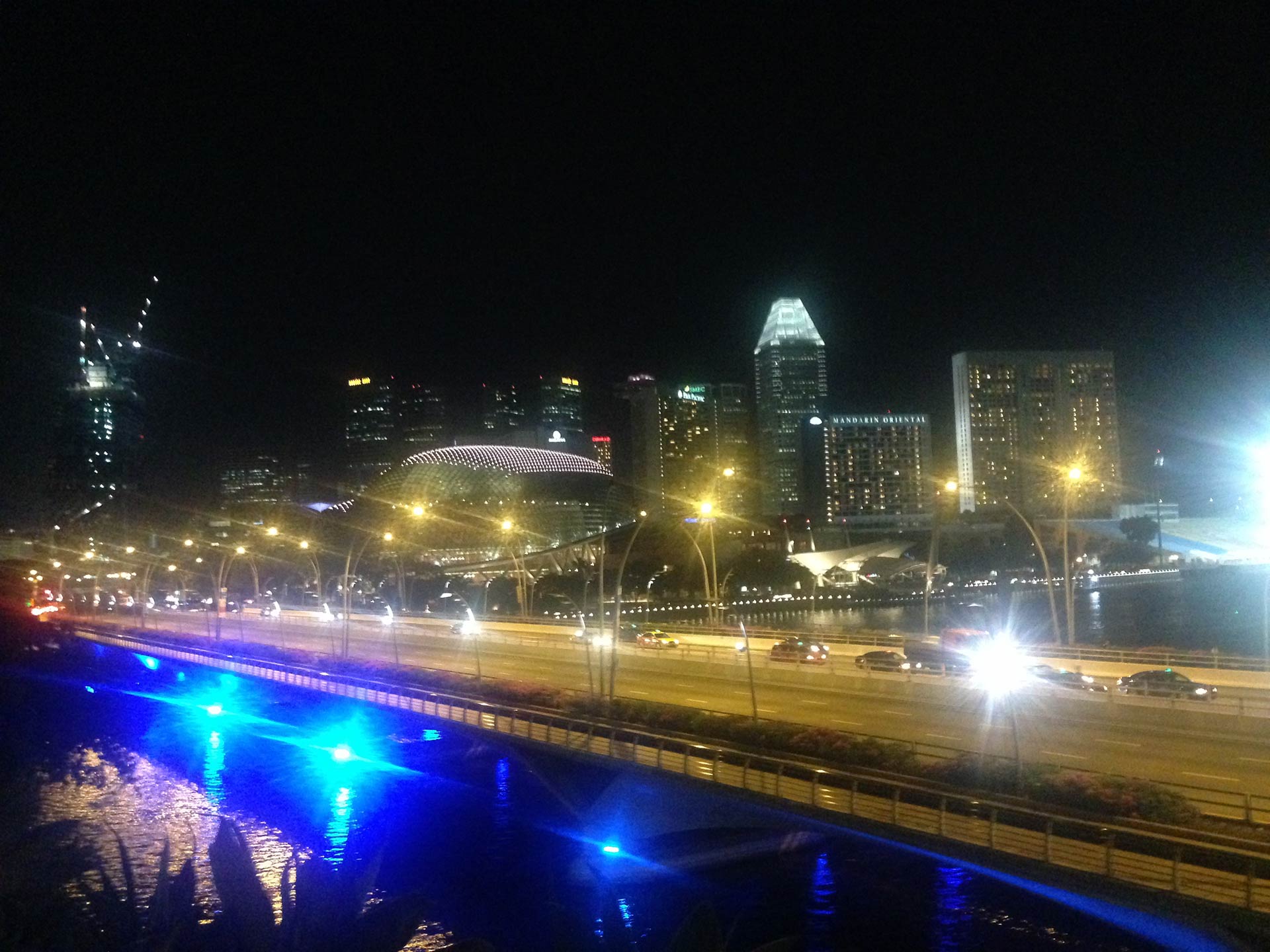 With over 100 guests in attendance (from all spheres of the in-building industry), the event turned out to be one of our most successful events in the region, and provided a wonderful opportunity for everyone to enjoy a few drinks and nibbles, network among peers and unwind with friends after a strenuous first day at the show (to read the Day One highlights, please check out their Daily News)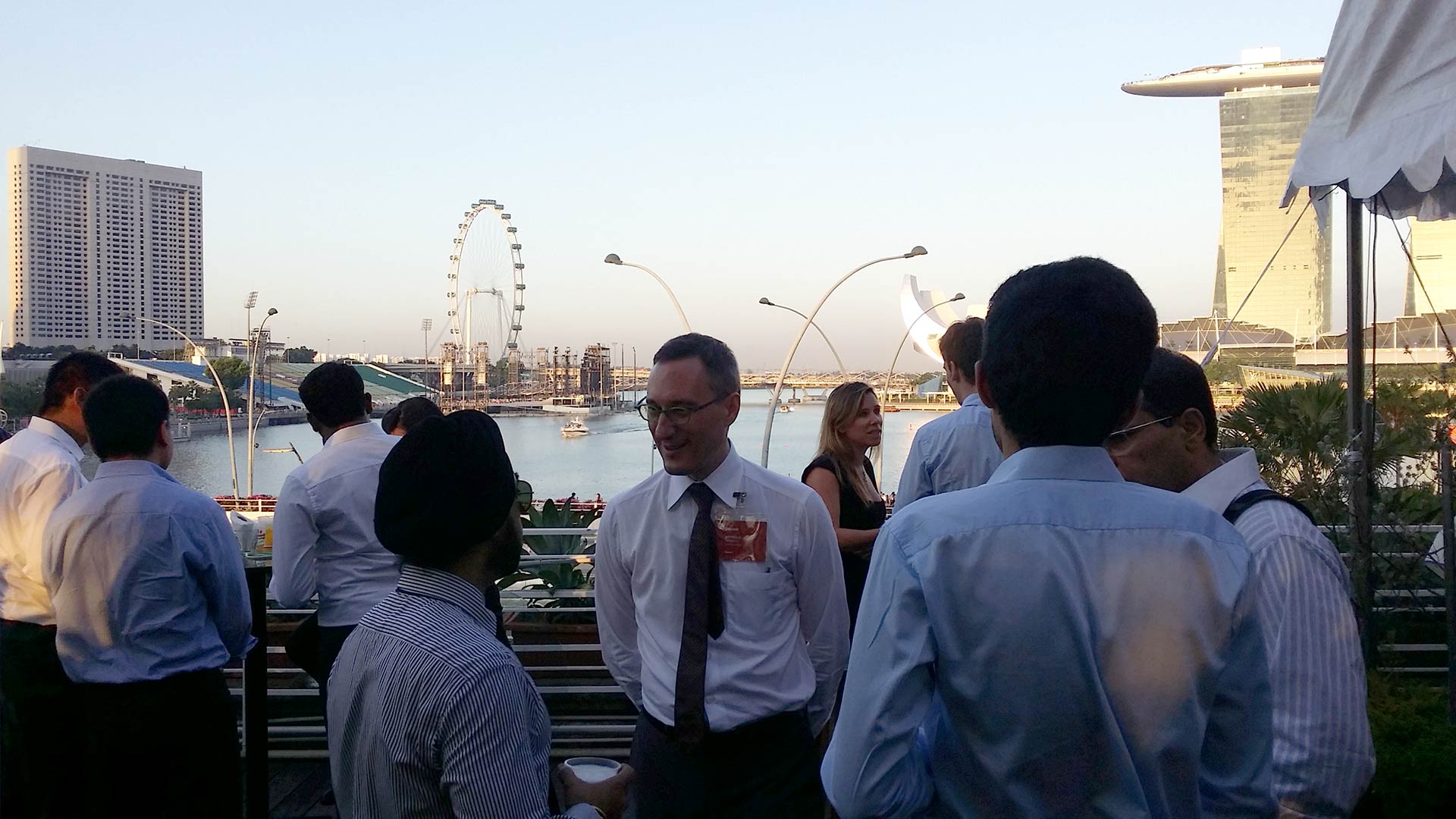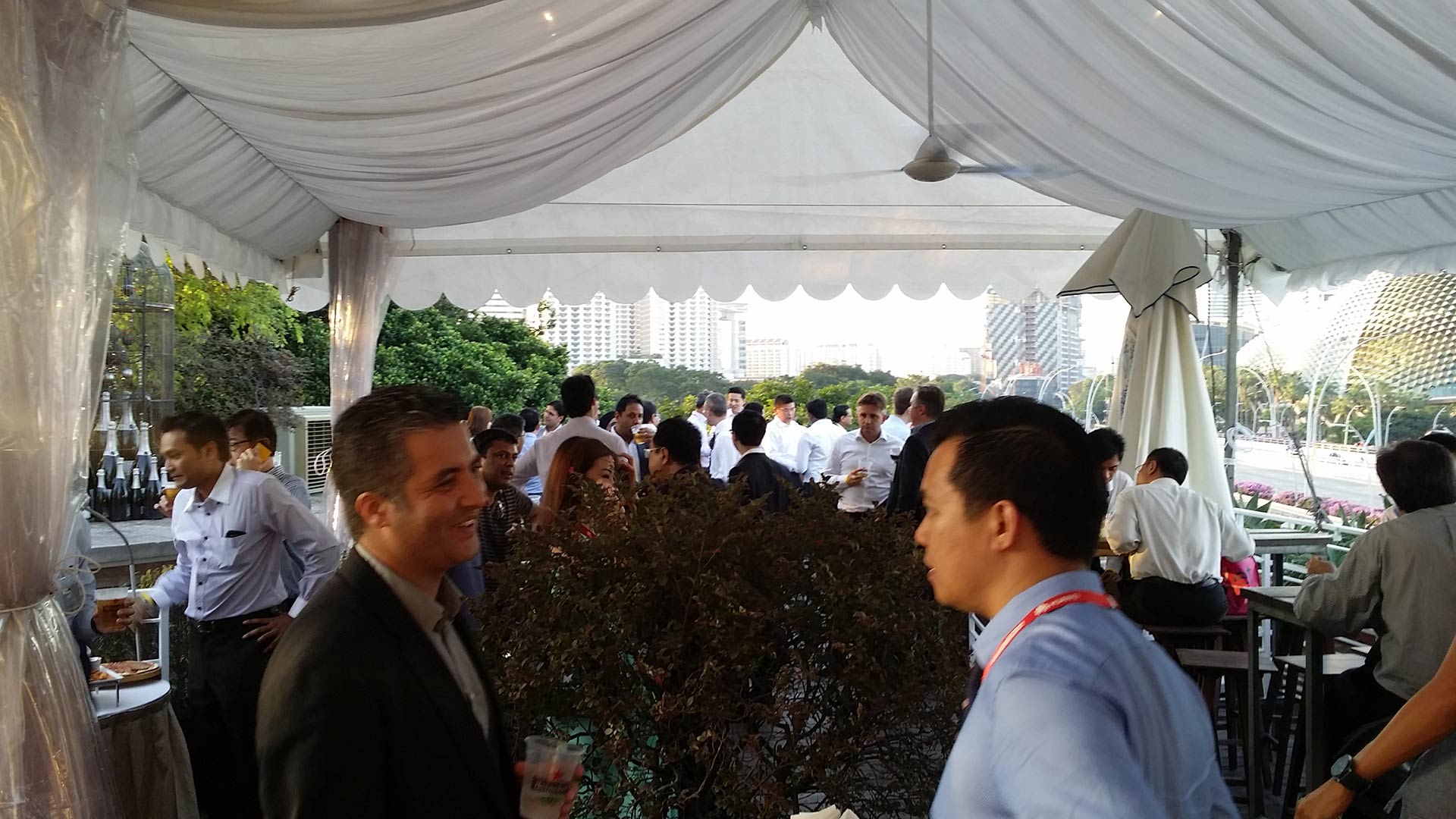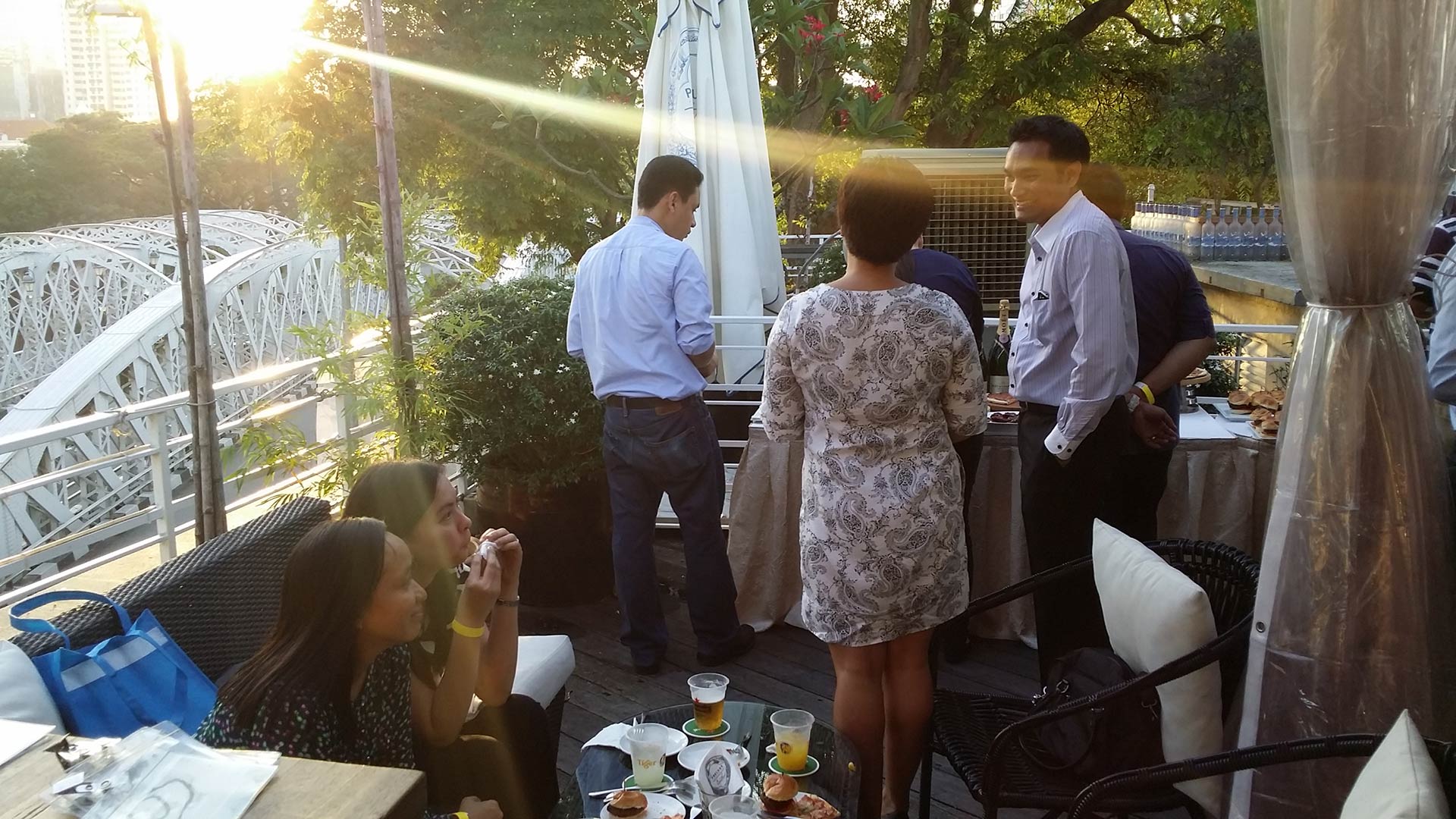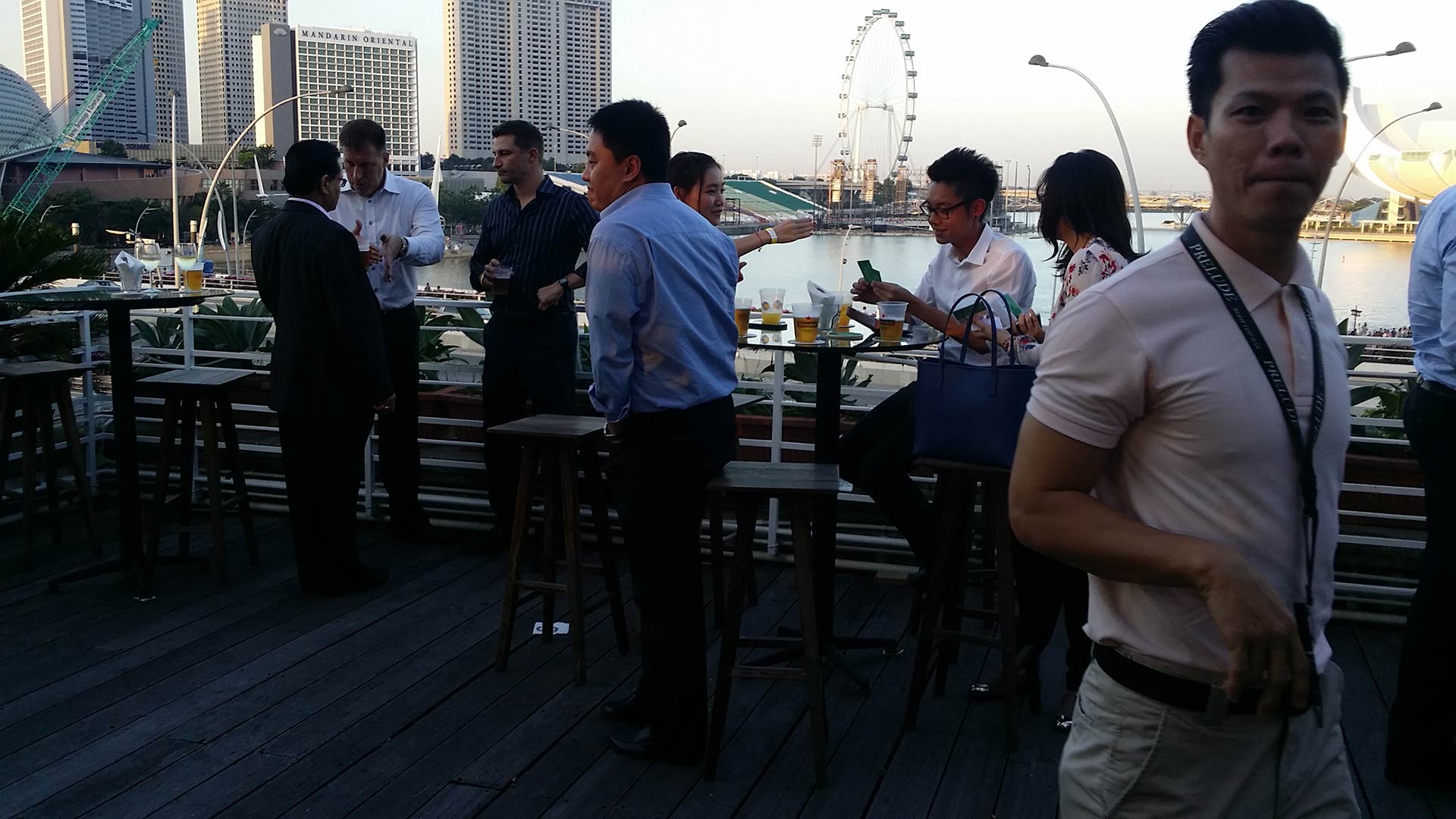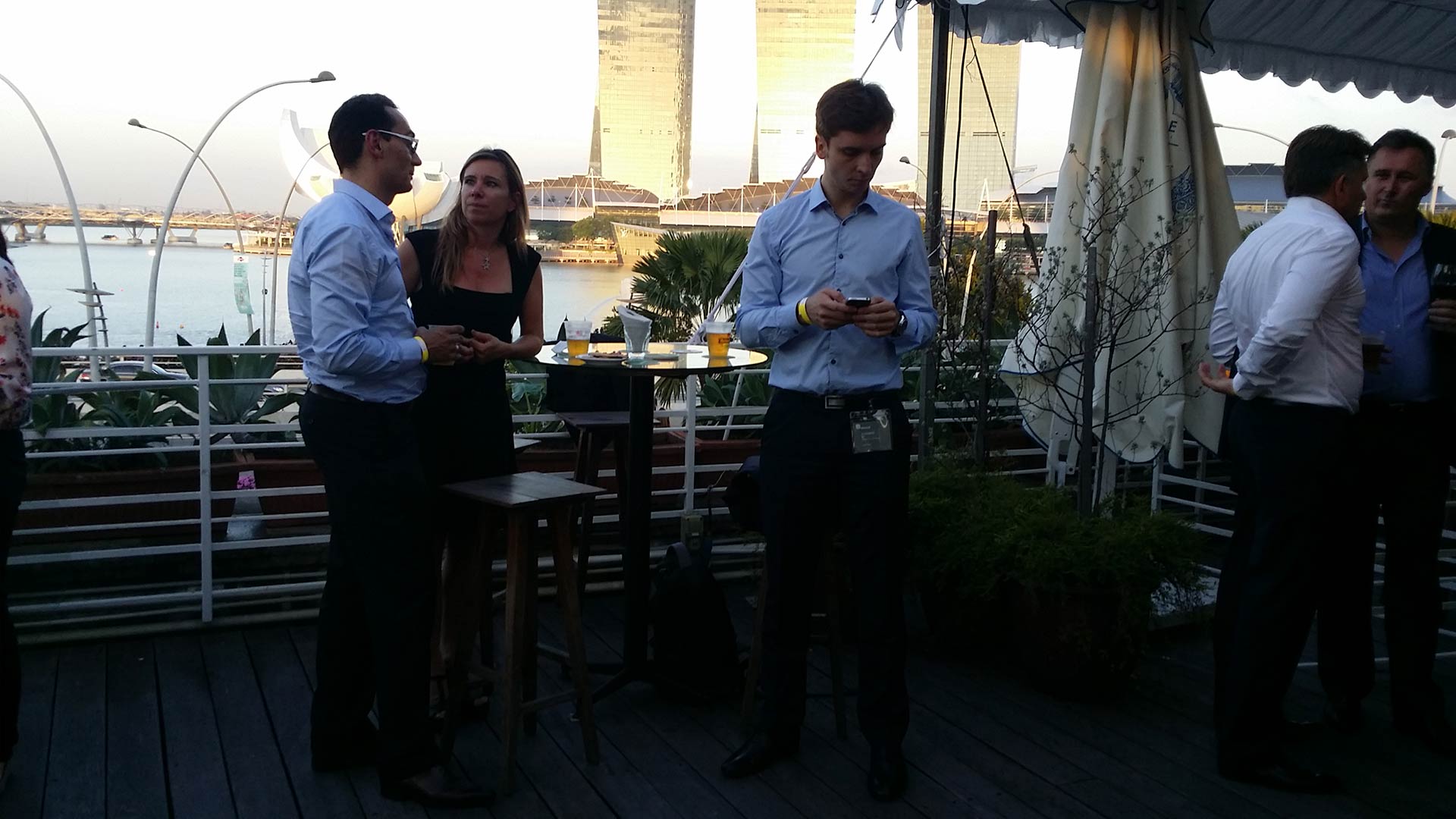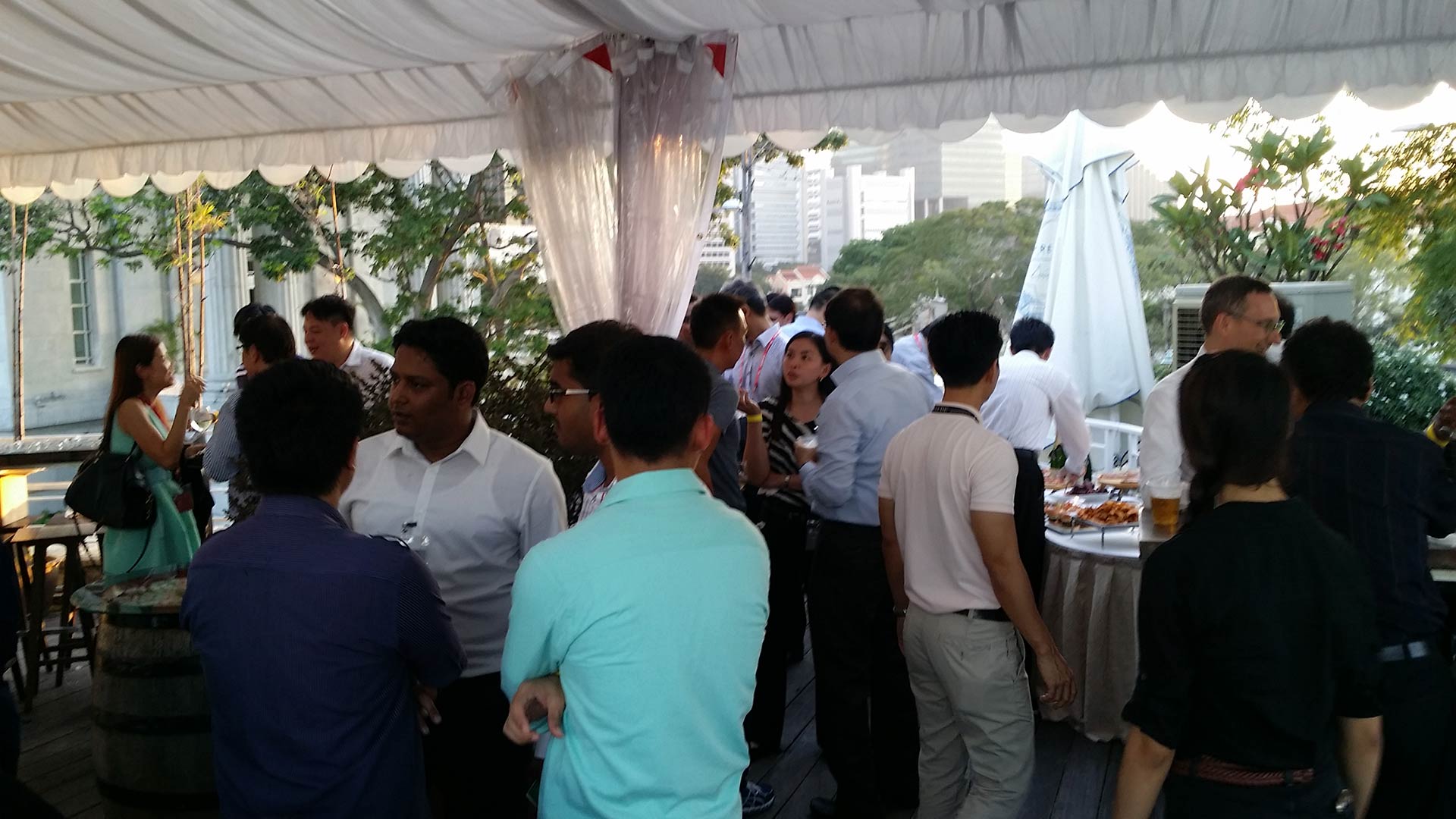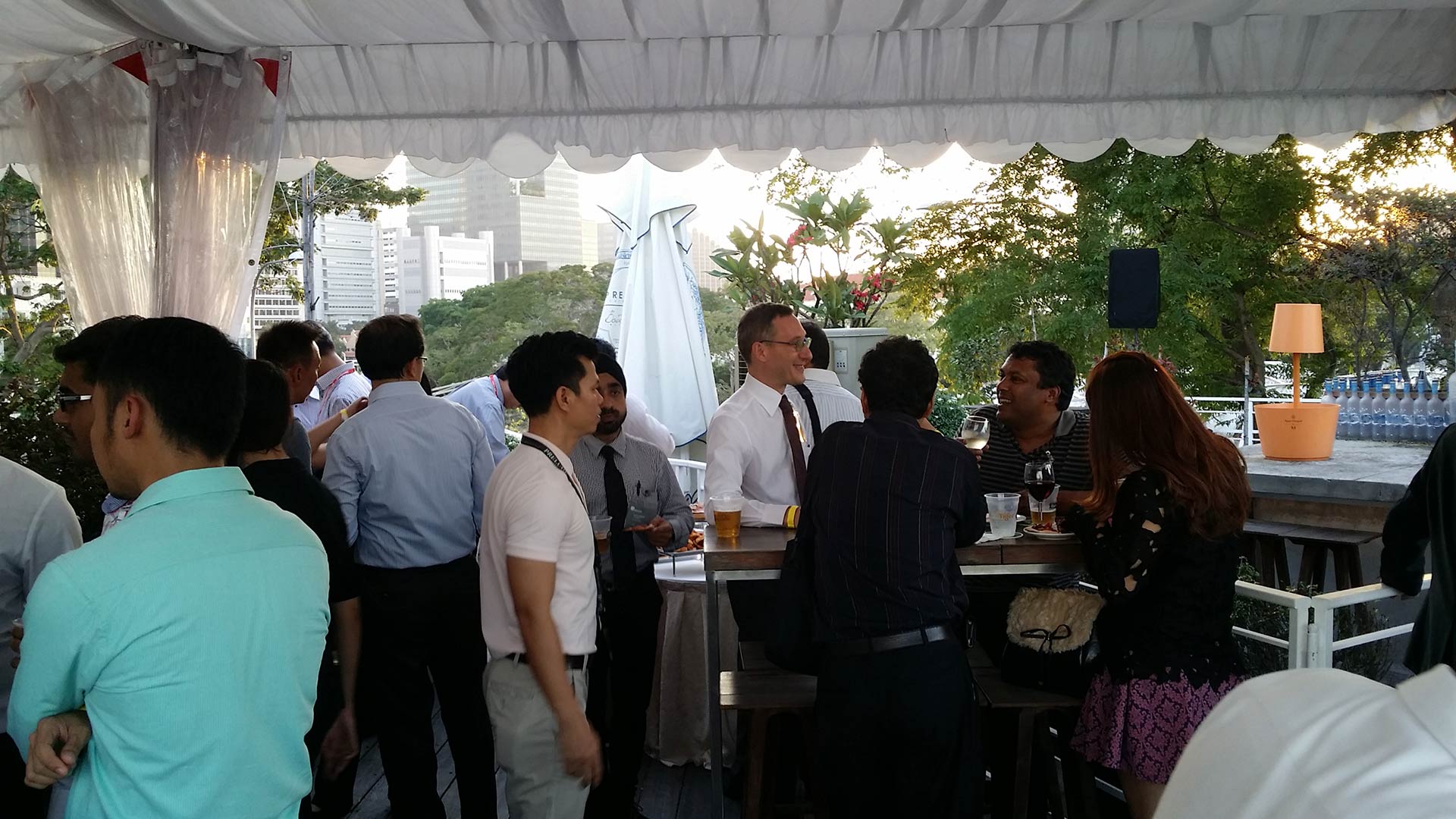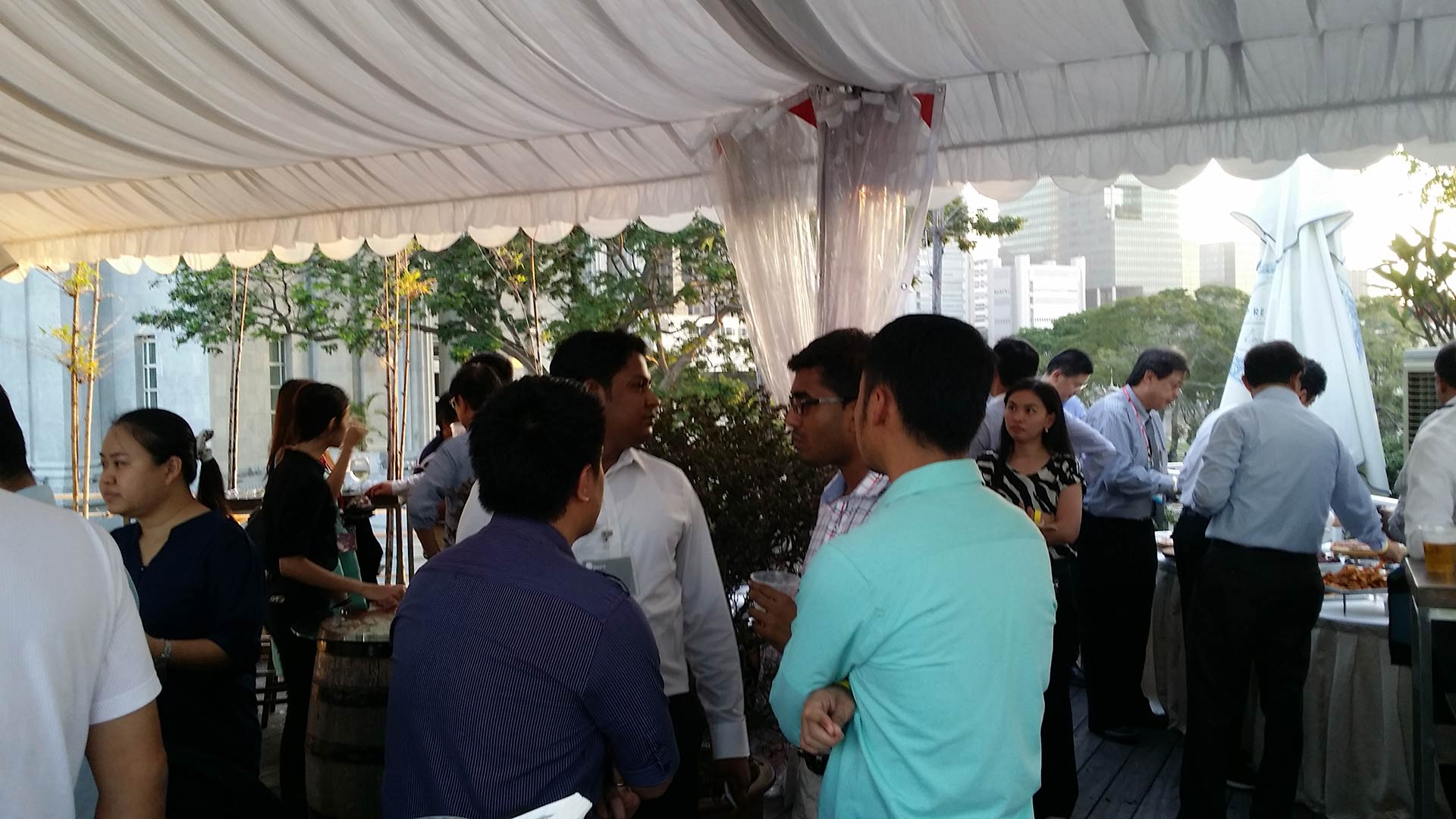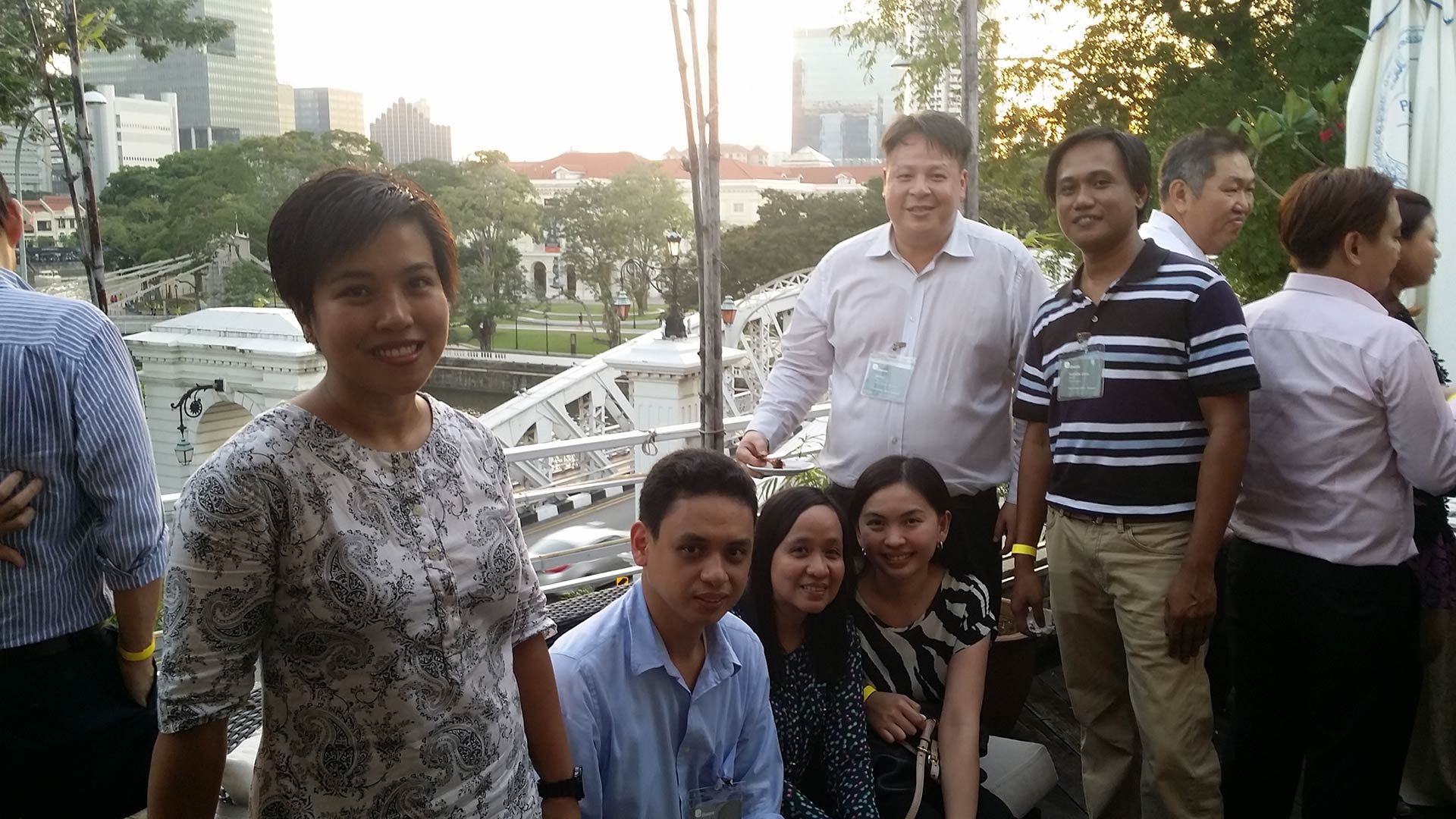 Thank you to everyone who joined us. We certainly enjoyed our "happy hour" and hope that you did too. See you again soon…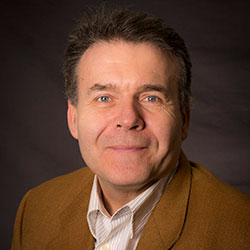 PhD, Director of Engineering, iBwave Solutions
Vladan Jevremovic has joined iBwave in 2009 as Director of Engineering Solutions and has been in the Telecommunication industry for more than 17 years. He is responsible for developing custom solutions as a part of professional services portfolio. He's also responsible for ideation and requirements specification in the new product development life cycle, and works closely with the development team on new product implementation. Vladan received his Diploma Ing. from University of Belgrade in Serbia, and his Masters and PhD from University of Colorado at Boulder.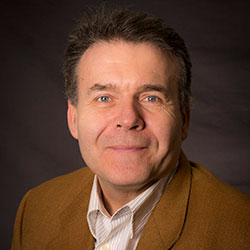 Latest posts by Vladan Jevremovic