Cheering on our favorite team at PCIA Wireless Infrastructure Show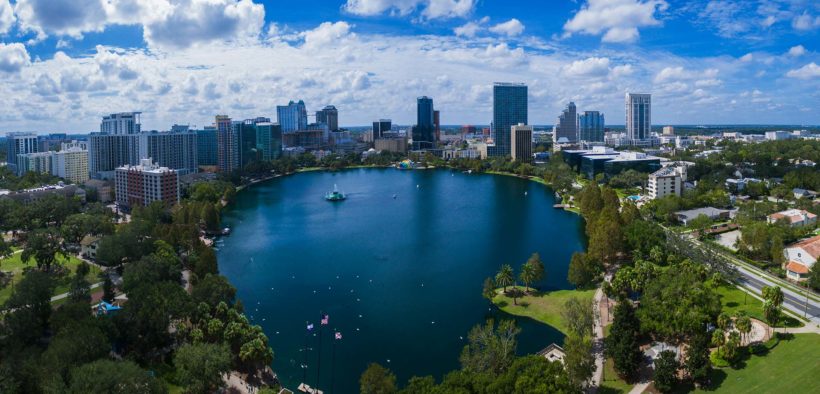 As is often the case, the return of the warm, sunny days of summer signals the beginning of the tradeshow season, and what better way to kick it off than with a trip to the "City Beautiful" (aka Orlando, Florida)?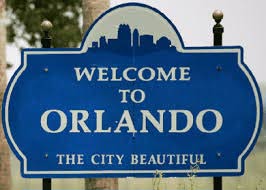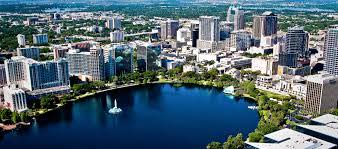 So naturally, our lucky team (Vladan Jevremovic, Director of Engineering; Alex Jovel, Manager of Sales Engineering; German Guzman, Sales Manager, Mid W & North E. and Debra Mercier, Sales Manager, Mid West) all jumped at the opportunity to participate in the 2014 edition of the PCIA Wireless Infrastructure Show to make "MORE CONNECTIONS"!

Once again this year, the show didn't disappoint, drawing record crowds and providing a perfect opportunity for us to catch up with old friends and make new ones! And based on our discussions (in the networking sessions as well as in the exhibition hall), one thing was clear: the demand for mobile data continues to put pressure on network operators and infrastructure players as a whole, and new, smarter solutions are needed to alleviate and address the pressing speed, coverage and capacity challenges.
In fact, this message was also reflected in the opening remarks by the FCC Commissioner who clearly stated that:
"It's time to make it easier for carriers to deploy their networks, particularly small cells and DAS systems that increase capacity." – Ajit Pai, FCC Commissioner
So, despite the jam-packed agenda (which included over 35 lectures, panels, roundtables and special events), and everyone's hectic schedules, our booth attracted great attendance, with visitors showing an active interest in our iBwave Design and Mobile platforms and wanting to schedule live demos. In addition, the need for ICP certifications also seemed to be high on everyone's agenda, particularly as many were starting to get involved in an increasing number of DAS and small cell deployment projects.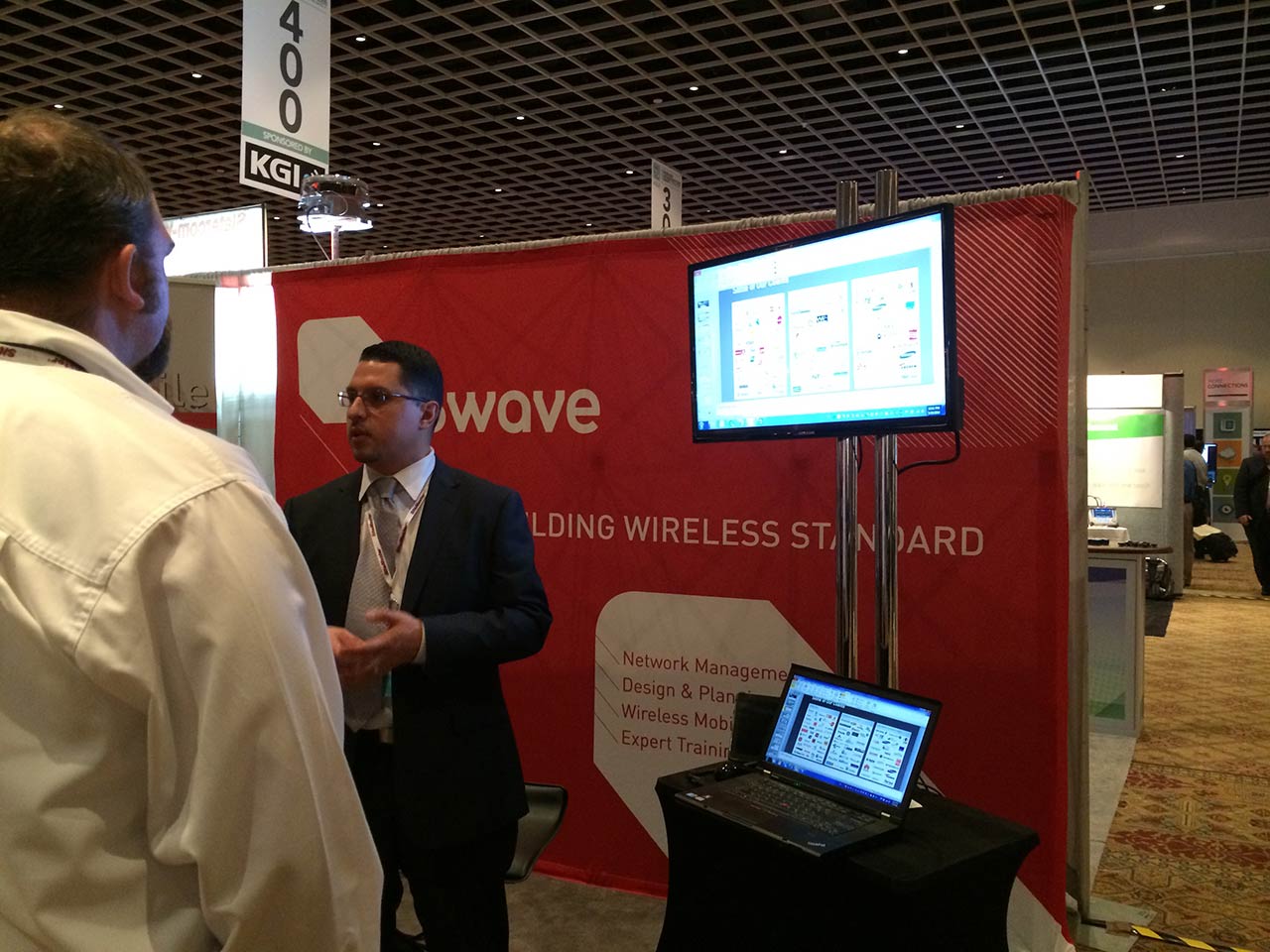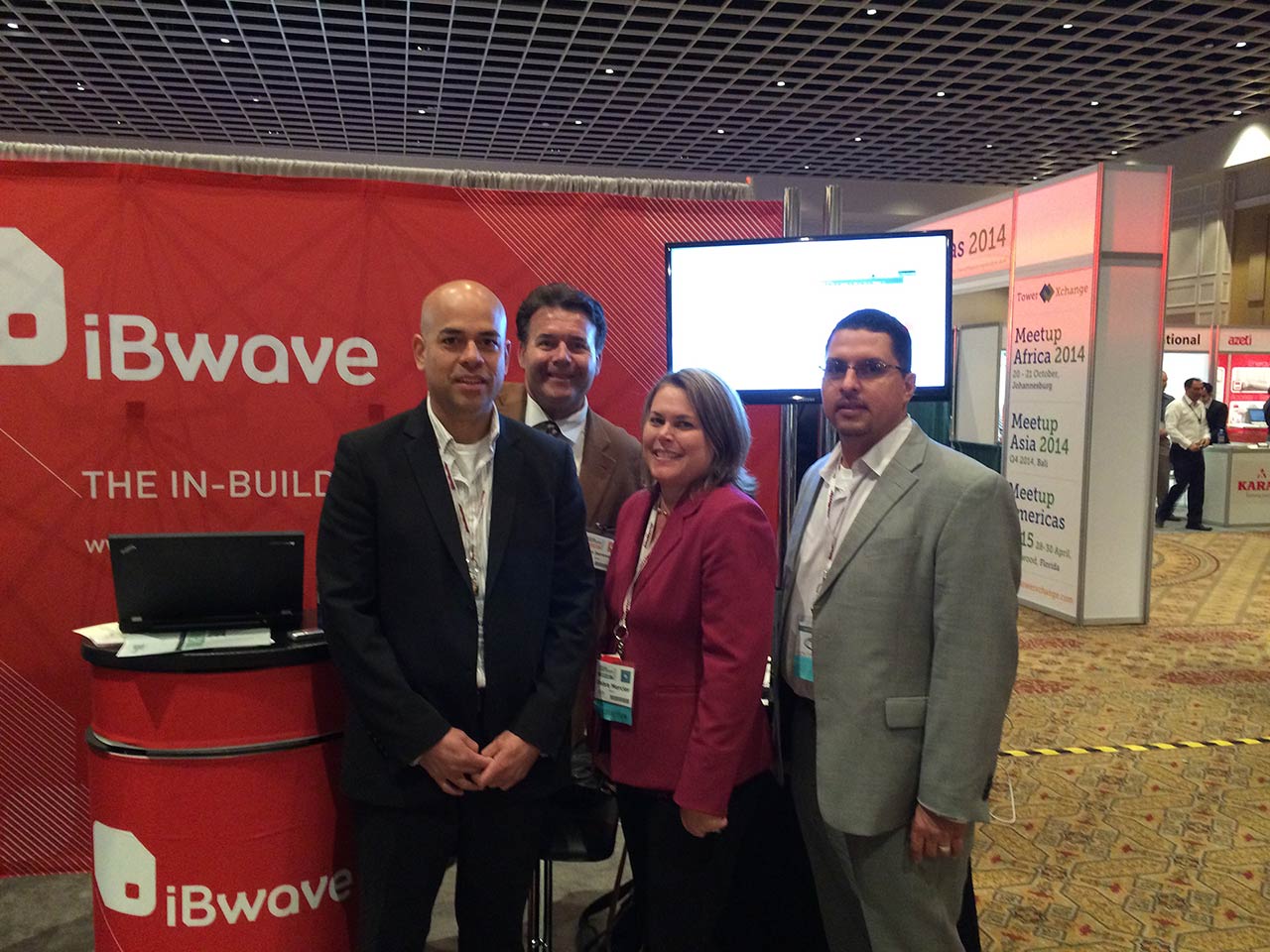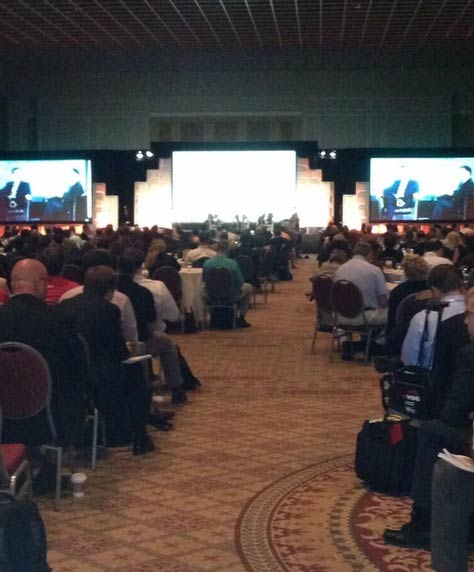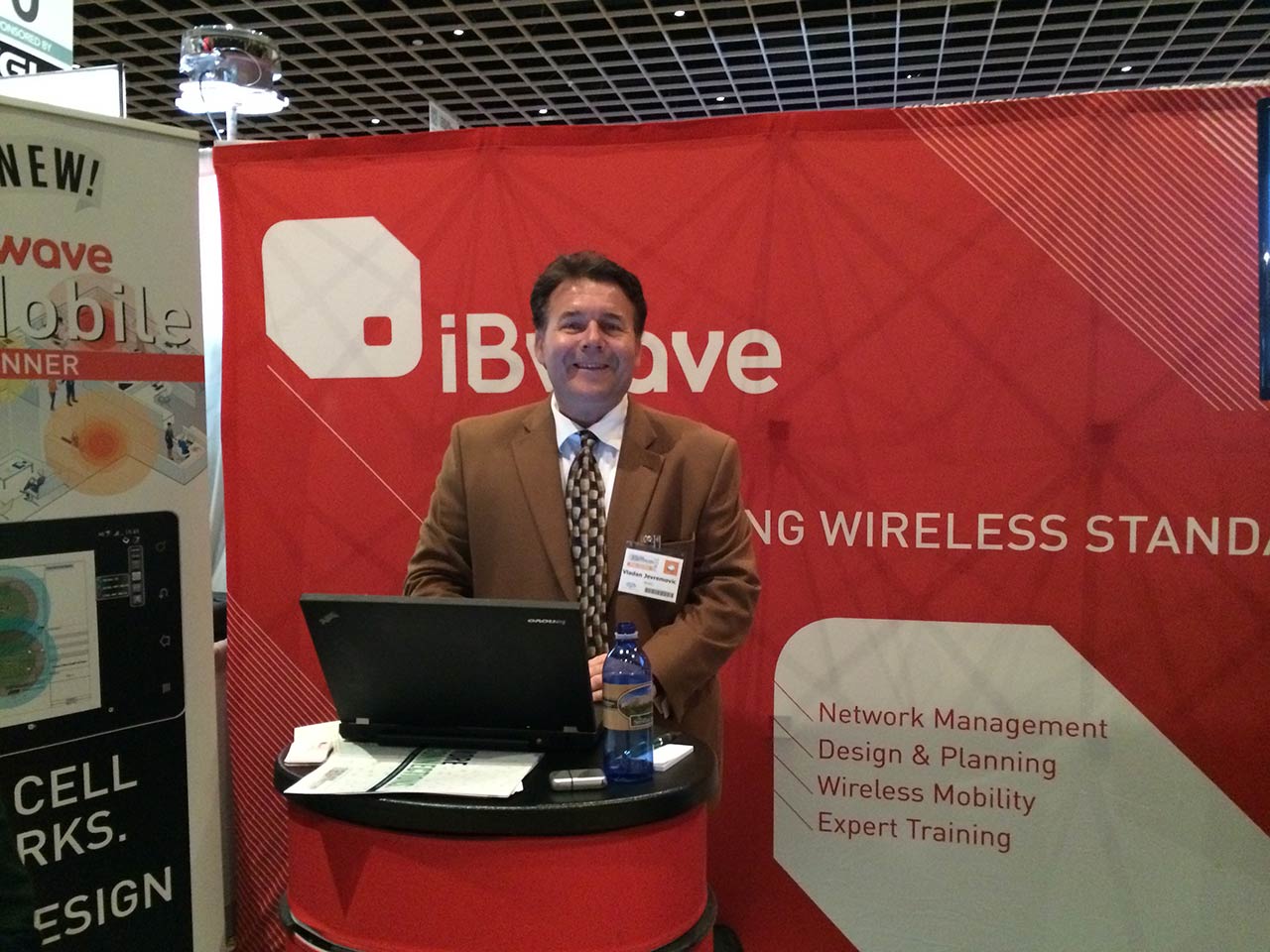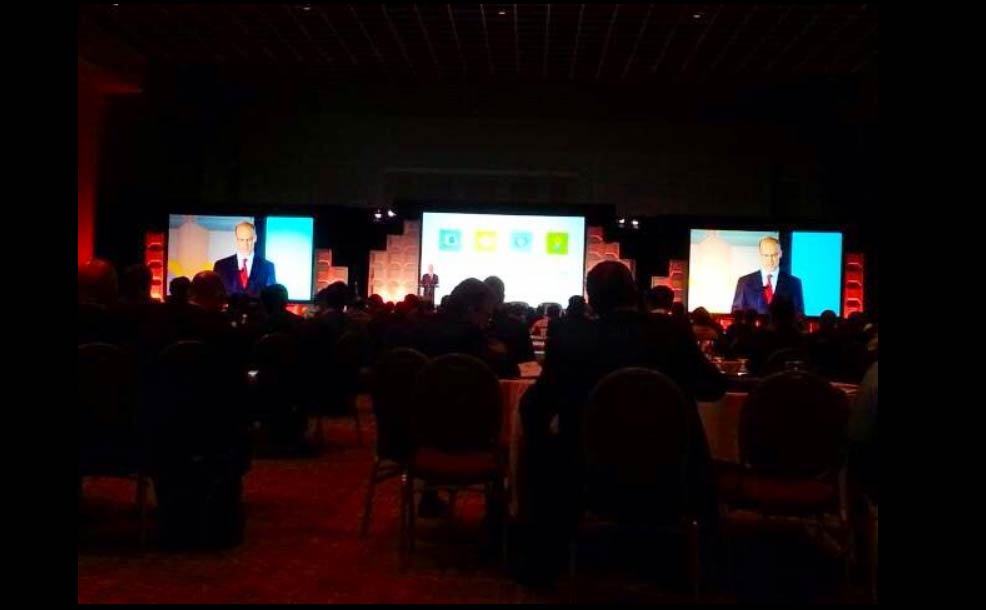 The team however did manage to escape the tradeshow activities to attend interesting keynote speeches and expert panels from Ericsson, AT&T and others. Of particularly interest was the "Viva Brasil! Preparing for the World's Biggest Sports Events" panel discussion which featured Boingo and highlighted the need for upgraded networks in order to ensure a world-class wireless experience during the upcoming 2014 World Cup and the 2016 Summer Olympics.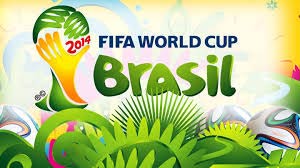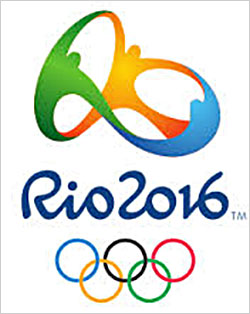 Qualcomm EVP Peggy Johnson also gave a very insightful talk about their small-cell deployment trial with Sprint and NASCAR.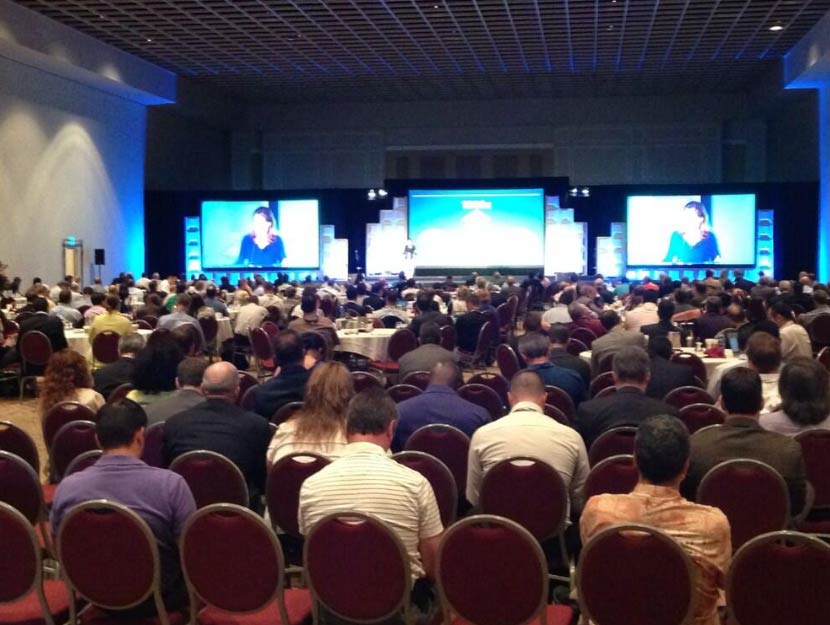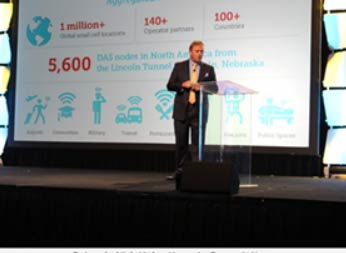 iBwave (or rather Vladan) was also honored to present in the "Wireless Trends Driving Demand for DAS" session where he got to talk in depth about the RF Design considerations surrounding large and complex venues such as stadiums, campuses, subways and airports. (For those who might have missed it, you can watch the recording, courtesy of our friends from RCR Wireless News here).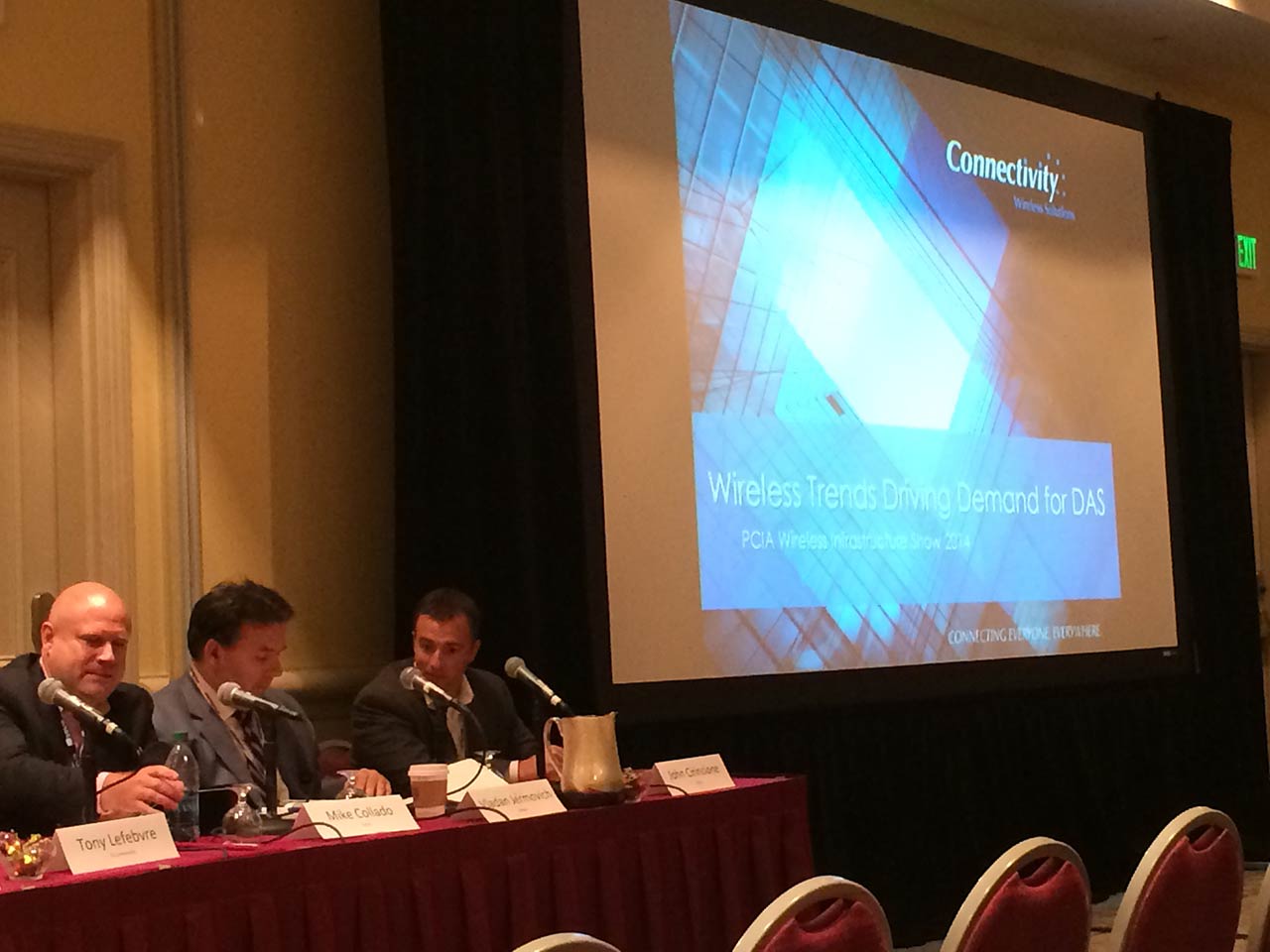 Discussing the trends driving the demand for I-DAS and O-DAS in the HetNet including the need for in-building coverage and capacity; the business model for neutral host systems; opportunities for O-DAS in dense metro areas; and how DAS can support future network technologies…
Overall, the event was extremely productive and we all had a great time, but all good things must come to an end; already, we are packing up our suitcases as we get ready to set off for the next leg of our Summer Tour. Rendez-vous in London, UK for the highly anticipated Small Cells World Summit. If you happen to be in town, do come and say "hi": we will be exhibiting at booth #6! Looking forward to seeing you there…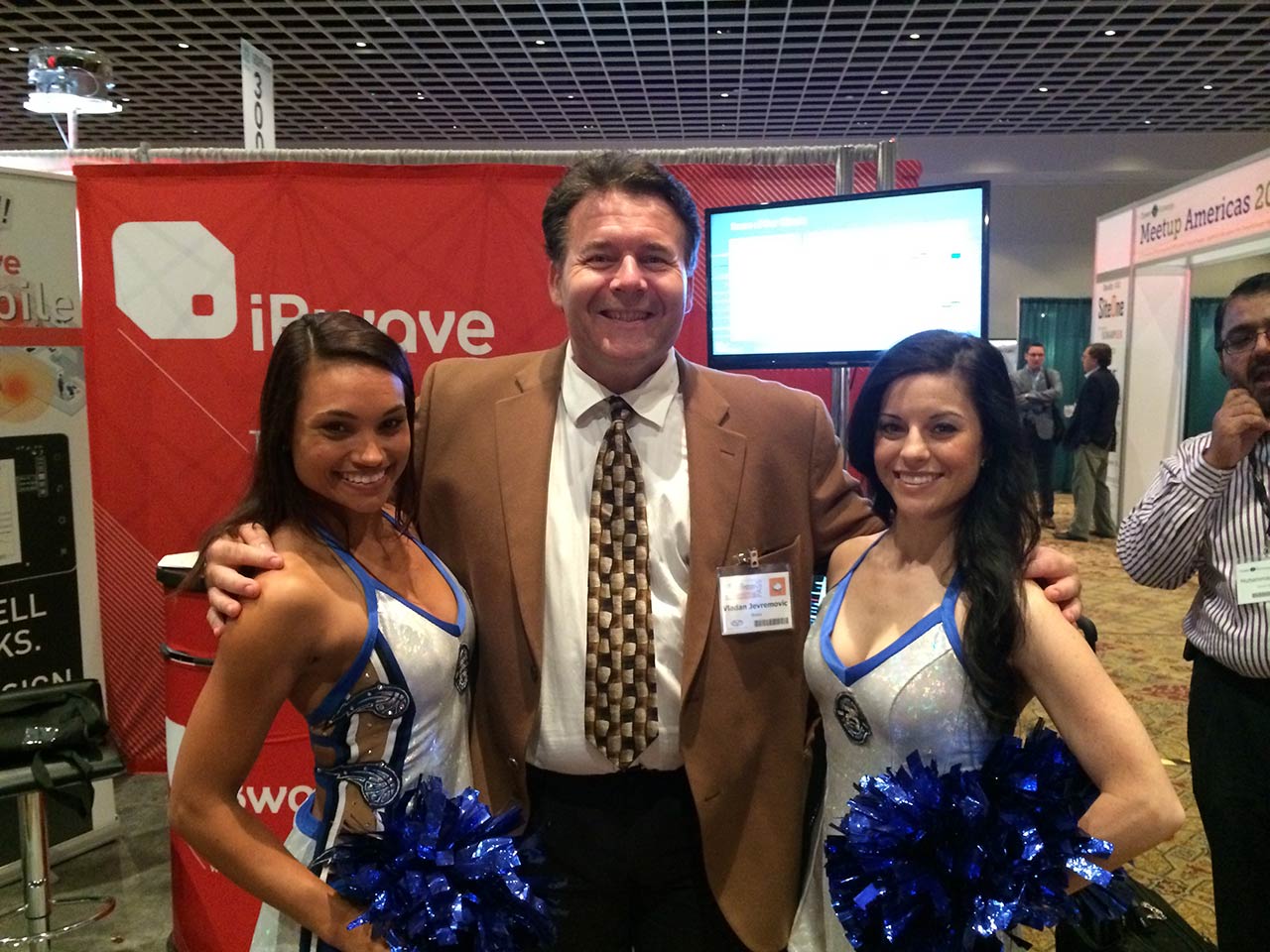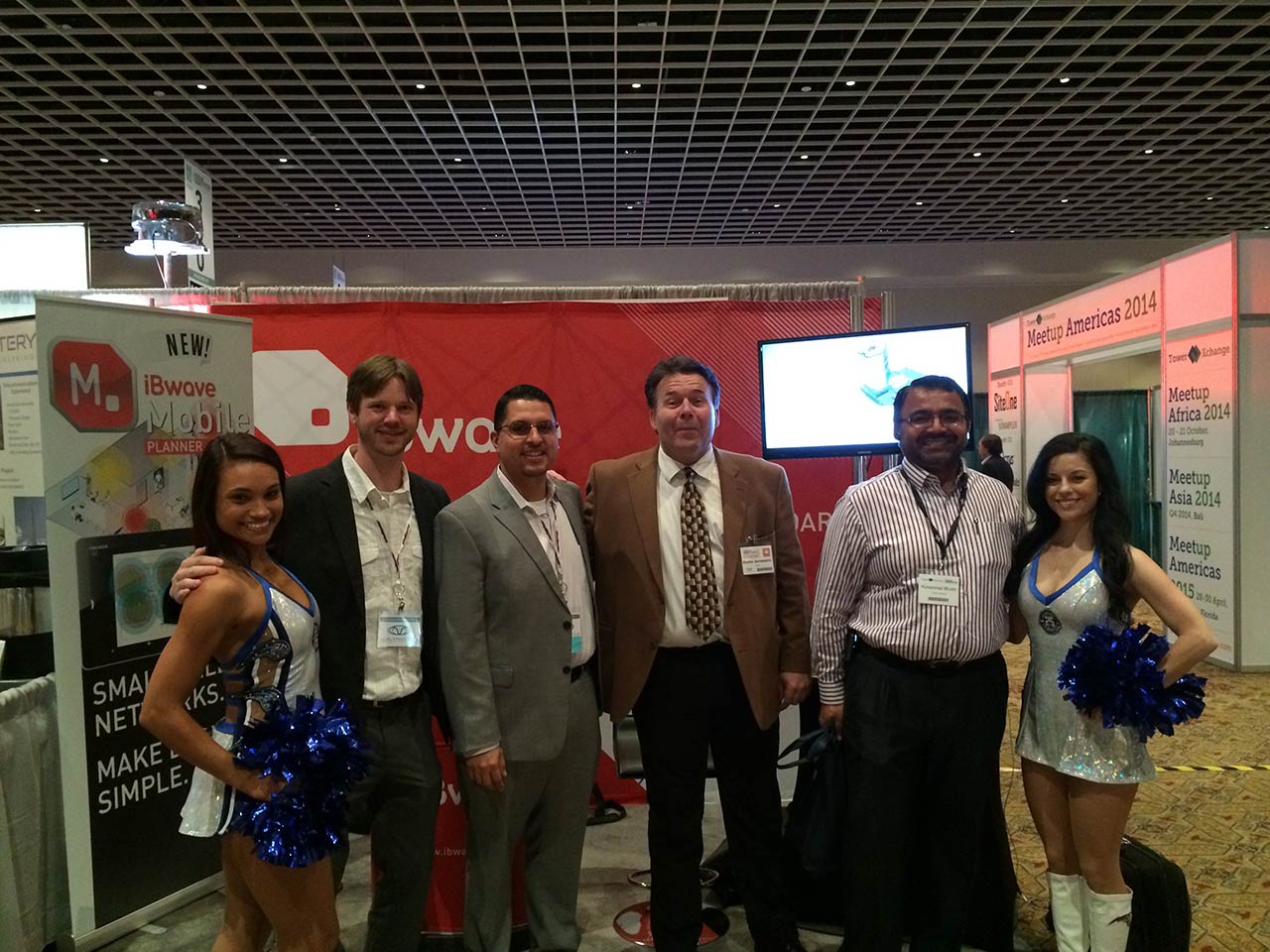 Because we believe that all work and no play makes for no fun!
Latest posts by Amna Chishty
(see all)