VIDEO: iBwave Mobile Planner. Making Small Cell Network Design Simple.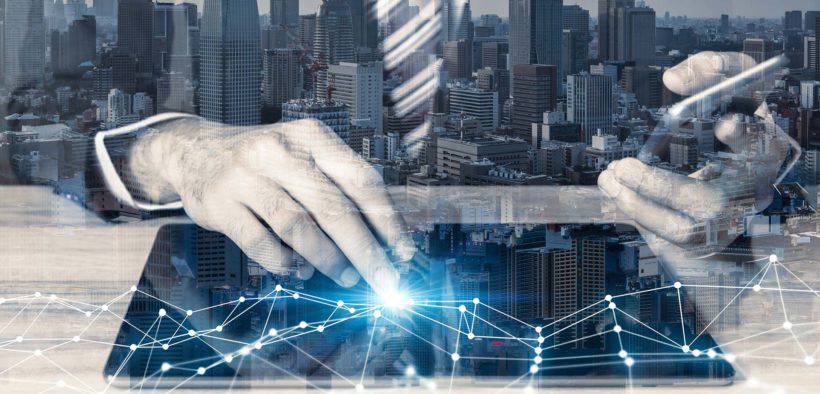 Did you ever think the day would come when you could plan and design small cell networks, right on-site, simply with your smartphone or tablet?
iBwave Mobile Planner is the first and only mobile app that simplifies the design work for indoor small cell networks. Since designs are created on-site, the time and costs for small cell projects are significantly reduced.
But don't take our word for it, see how it works in this video:
Master your usage of iBwave Mobile Planner to design indoor small cell networks. Understand basic small cell technologies and how iBwave Mobile Planner can be used for the planning, design and during the deployment of small cell networks.
For more information, visit the iBwave Mobile Planner page on our website or contact us.
Latest posts by Amna Chishty
(see all)