iBwave Takes to Sin City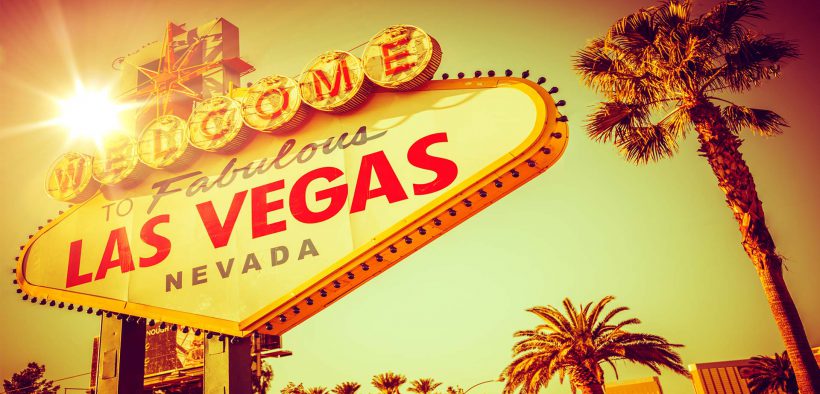 We hosted our second annual Las Vegas party last night at the fabulous Château South Terrace, under the bright lights of the Eiffel Tower. With 150 fine-looking guests, the party was at full capacity early in the night, which set a great mood early on. The weather was hot but the dessert breeze kept guests relaxed. The comfort food menu proved to be a big hit, with Château's special Mac n Cheese being the talk of the buffet table. The drinks were flowing, as were the conversations. During conversation breaks, guests enjoyed the jazzy music, strip views and the Bellagio fountain show. Overall, the party was a big success and we can't wait to host the next one. We just hope everyone saved some energy for today's User Group. Stay tuned for more on that.
Mario Bouchard, iBwave President and CEO poses with Lori Blair of Hutton Communications while Seth Buechley of SOLiD Technologies sneaks in!
Nathalie Robitaille of iBwave and Peter Murray of CCI Systems
Enjoying the scene.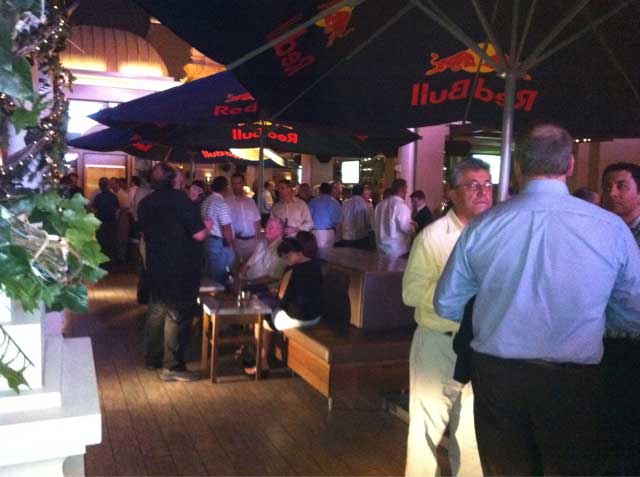 Are we still talking about in-building coverage?
Don't spend it all in one place!