In-Building Seminar in Orange County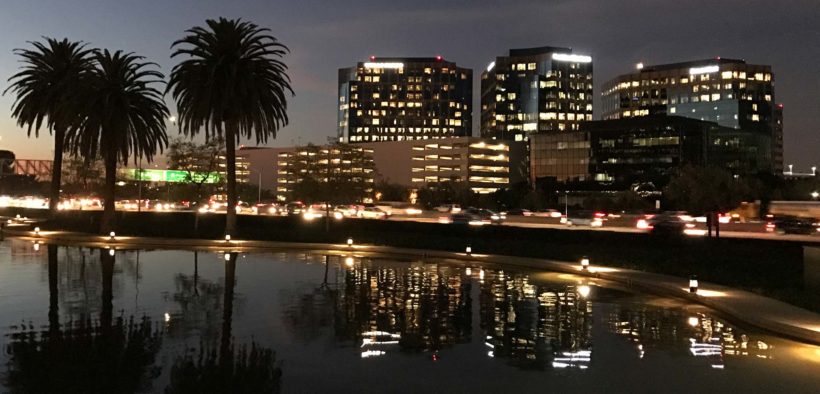 What better way to end a great fiscal year than to host over 50 in-building professionals in sunny Southern California? And who better to join the Western U.S. team in order to help receive these 50+ guests than iBwave's two charming co-founders, Mario Bouchard and Dominique Gauthier?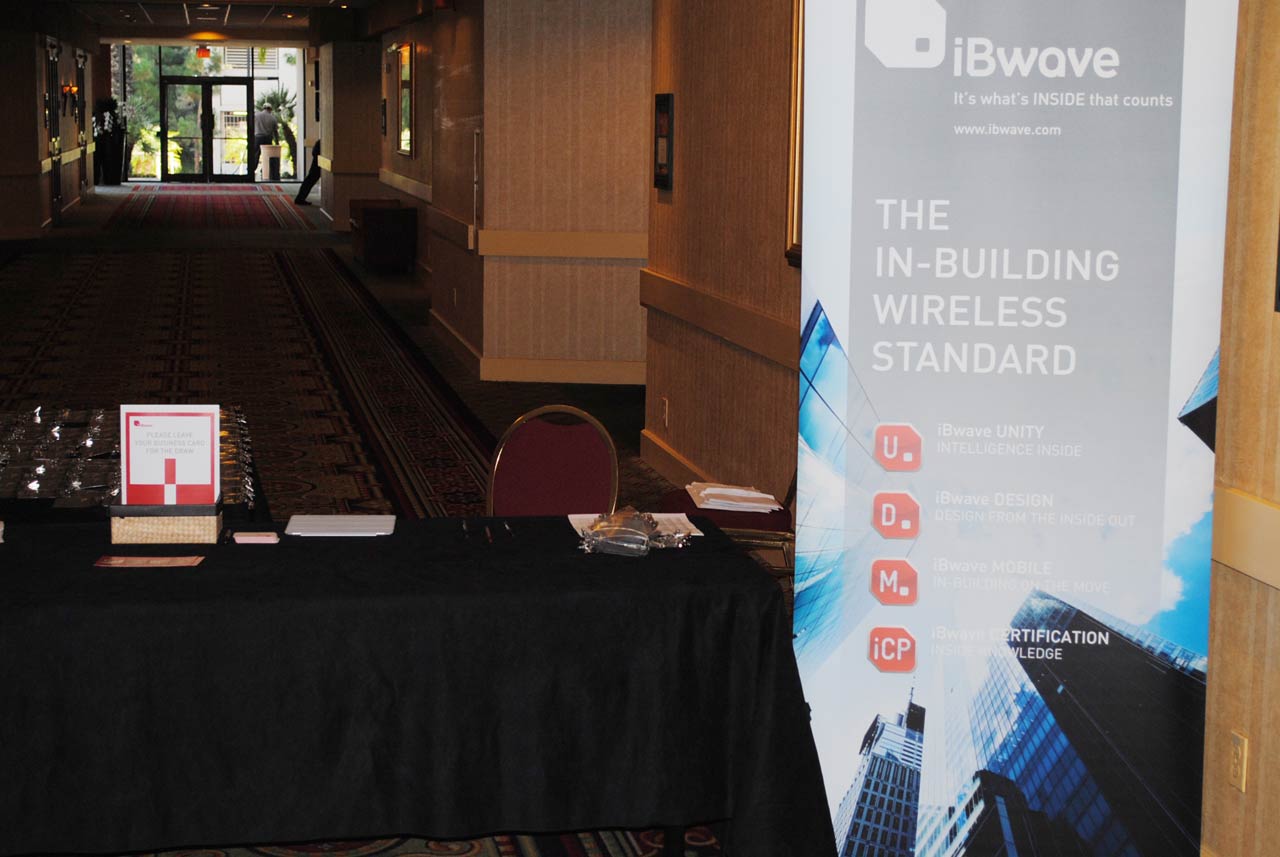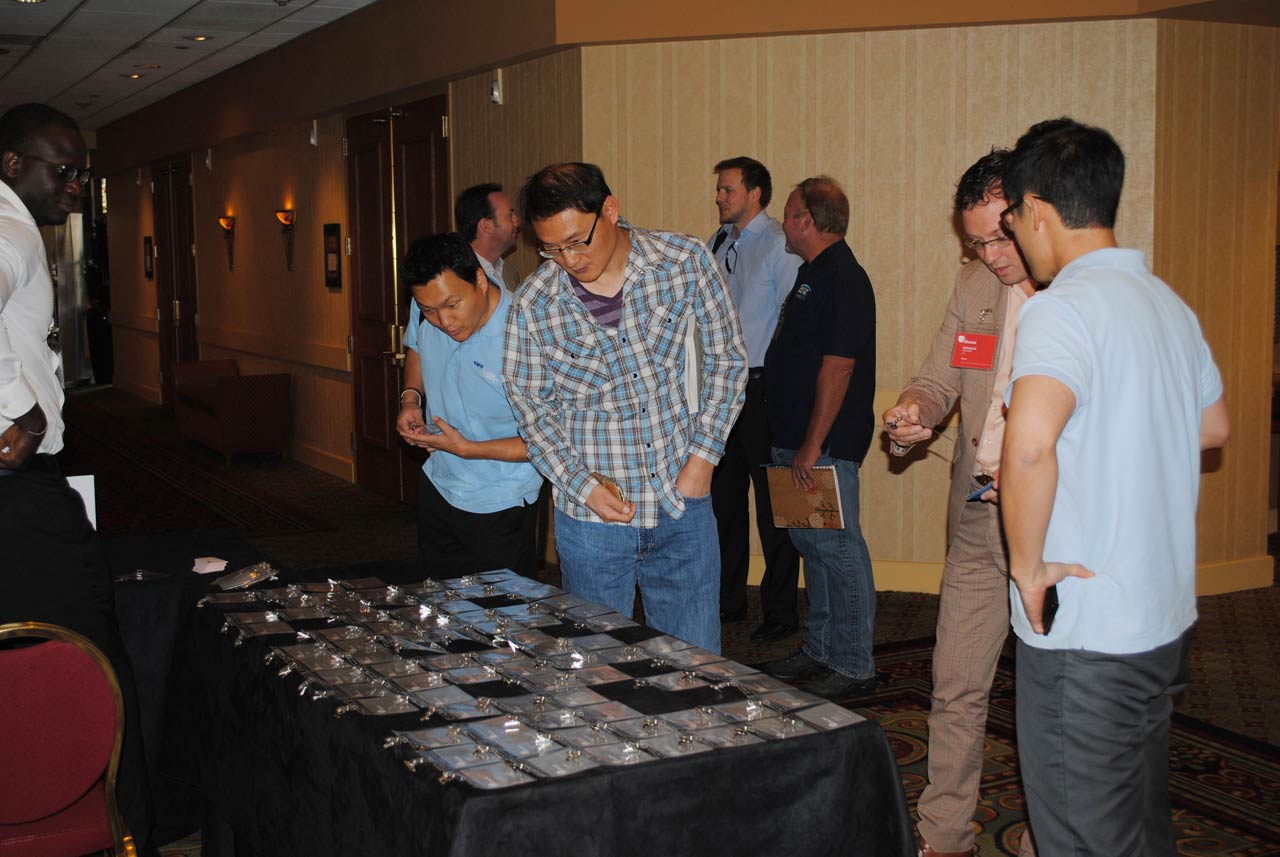 The theme of the seminar was around deploying, managing, operating & upgrading a fast growing volume of in-building projects and also featured a short demo of iBwave products, an interactive discussion and a rapid fire panel.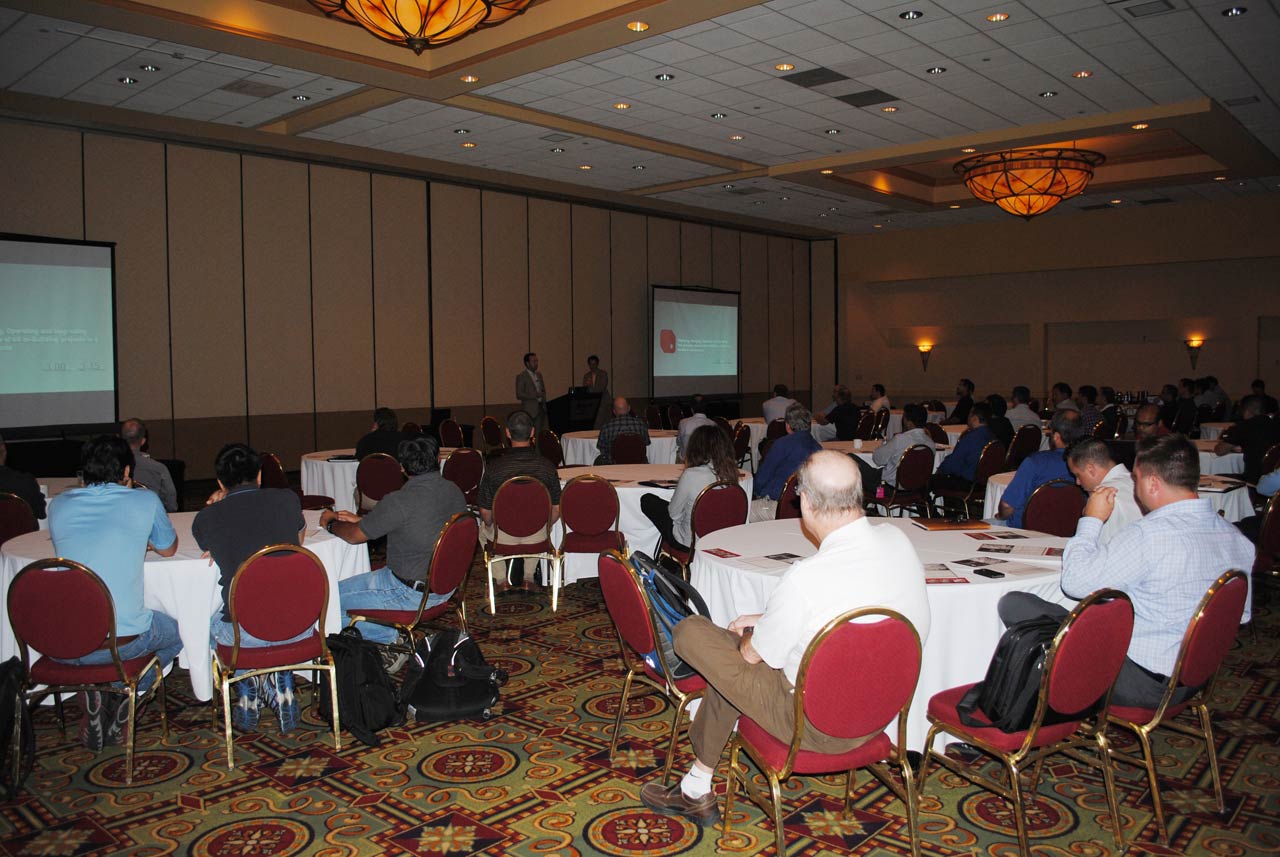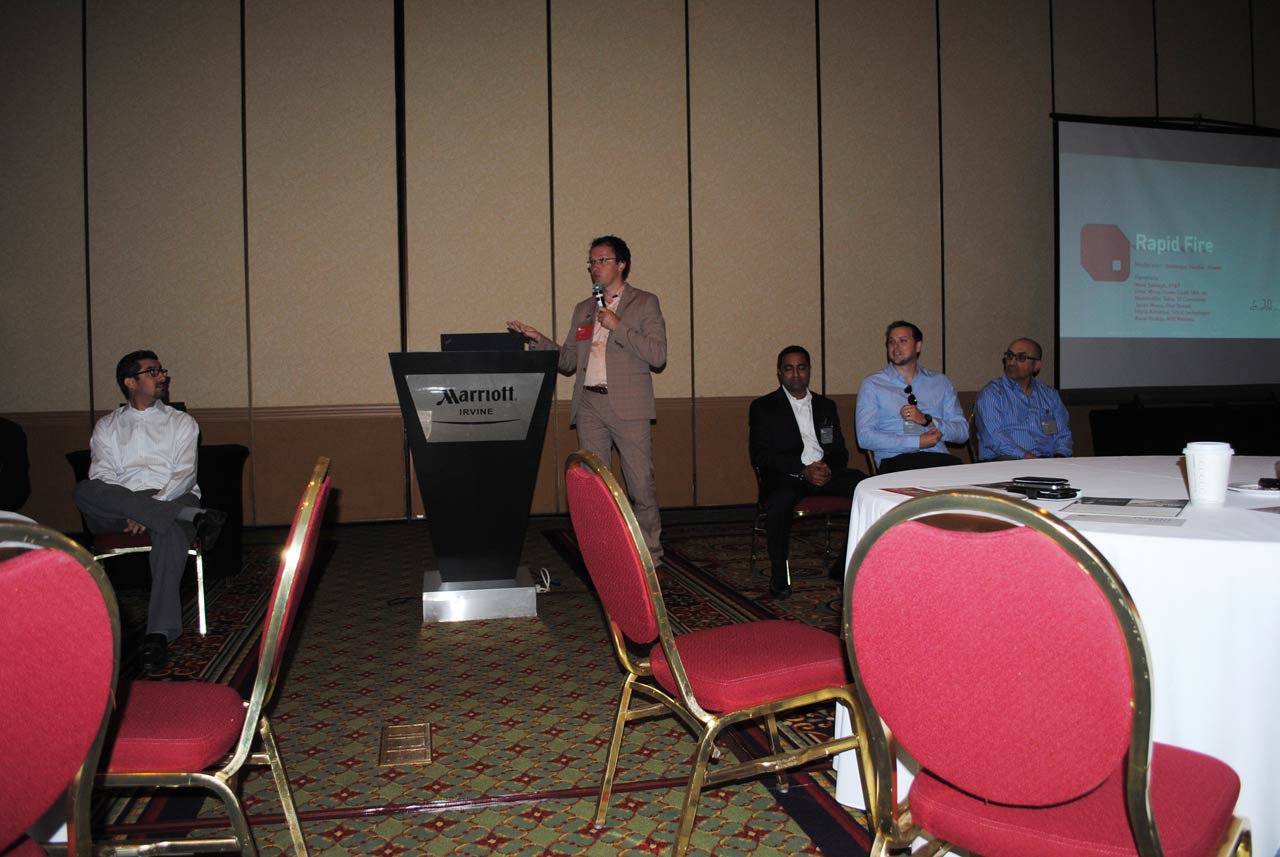 After presentations, we felt we had to give away a few prizes. Fernando Torrelio from SOLiD Technologies and Brian Song from KMW Communications went home with free seats for the next iBwave Certification session. And we gave away some iBwave hats to the following lucky winners: Yulia Perez from AT&T, Samuel Rivera from H&S Vision Wireless, Dana Dulabone from Advanced Frequency Engineering, Amr AlBanna from Omega Wireless, Richard Brysacz from tk1sc, Chris Glade from Motive Energy, Ken Higbee from SJM Industrial Radio, Steve Sweeney from Cellular Specialties (CSI), David Johnson from Concise and Kimberly Ellis from Verizon Wireless. Congrats all!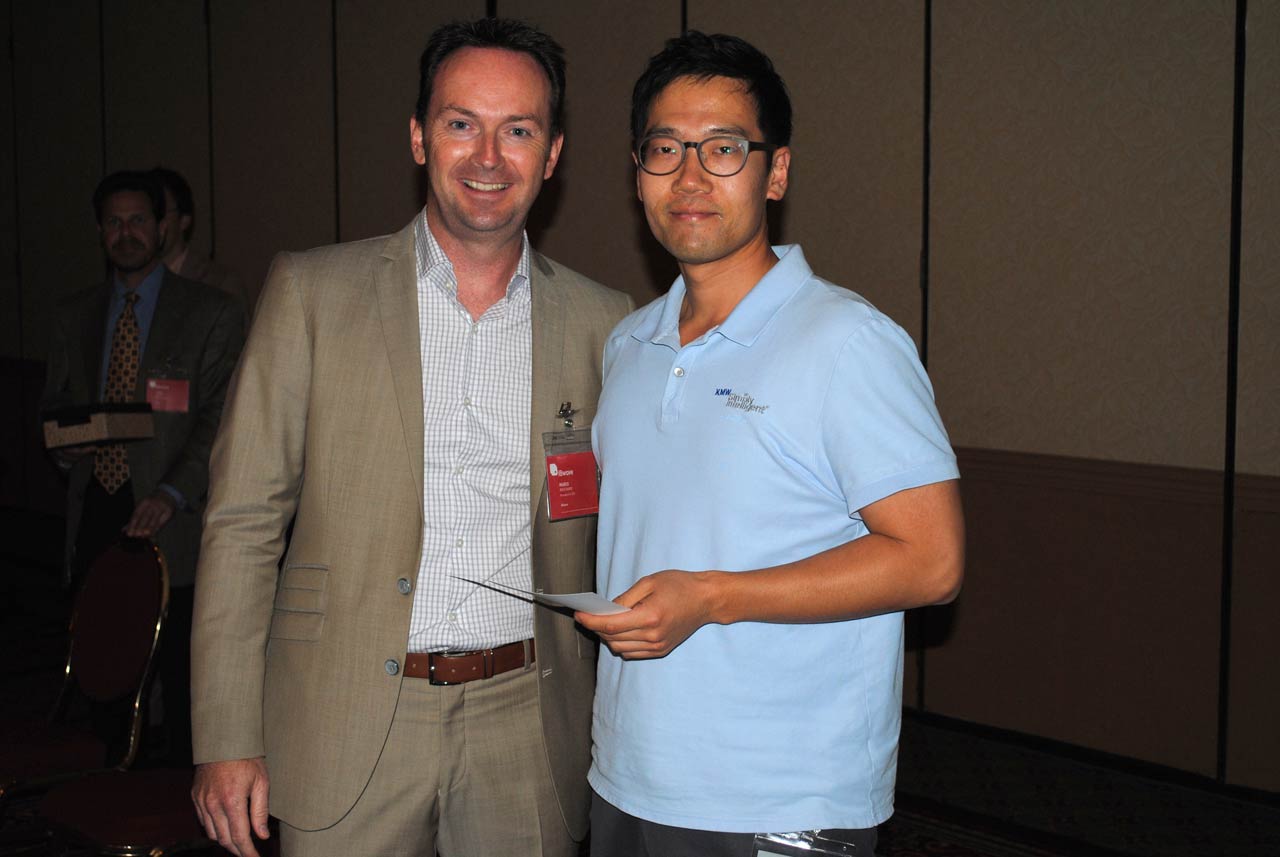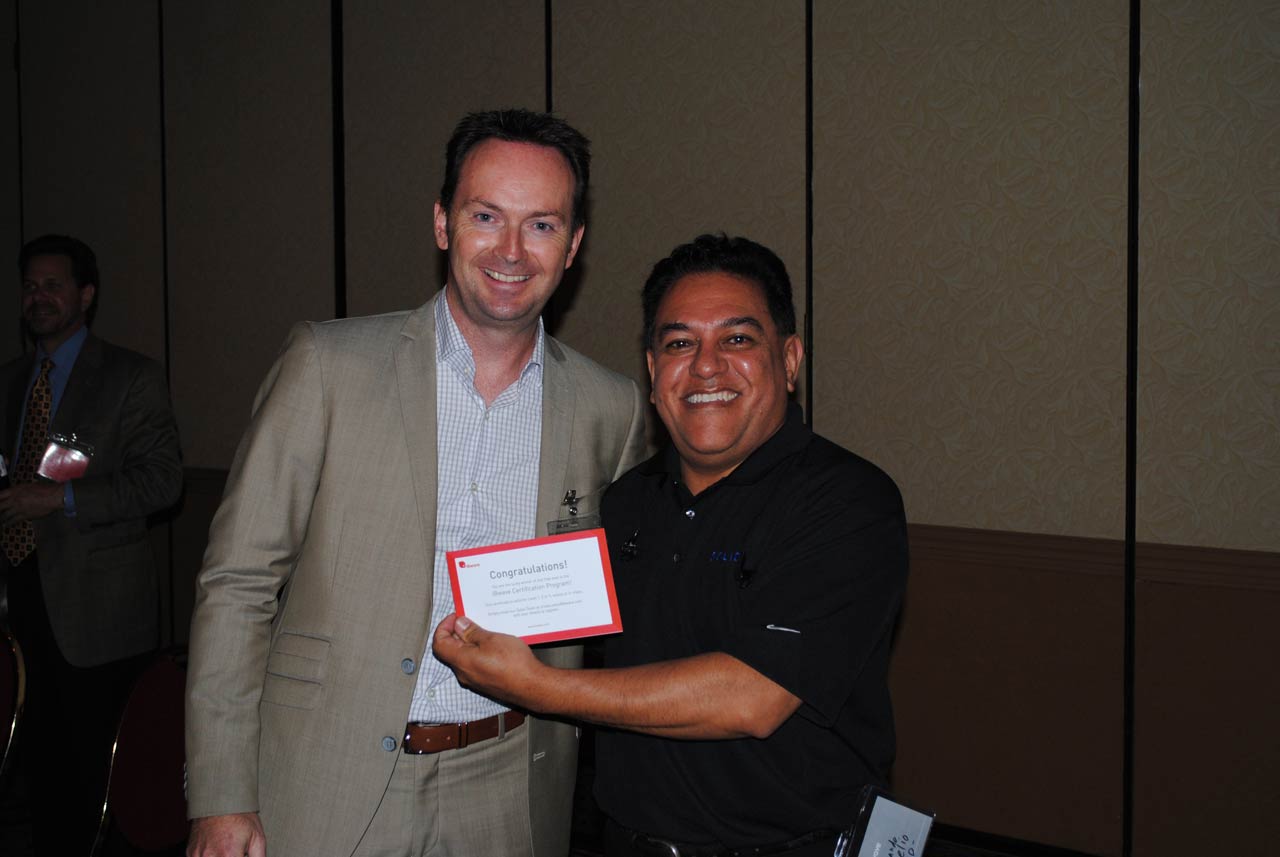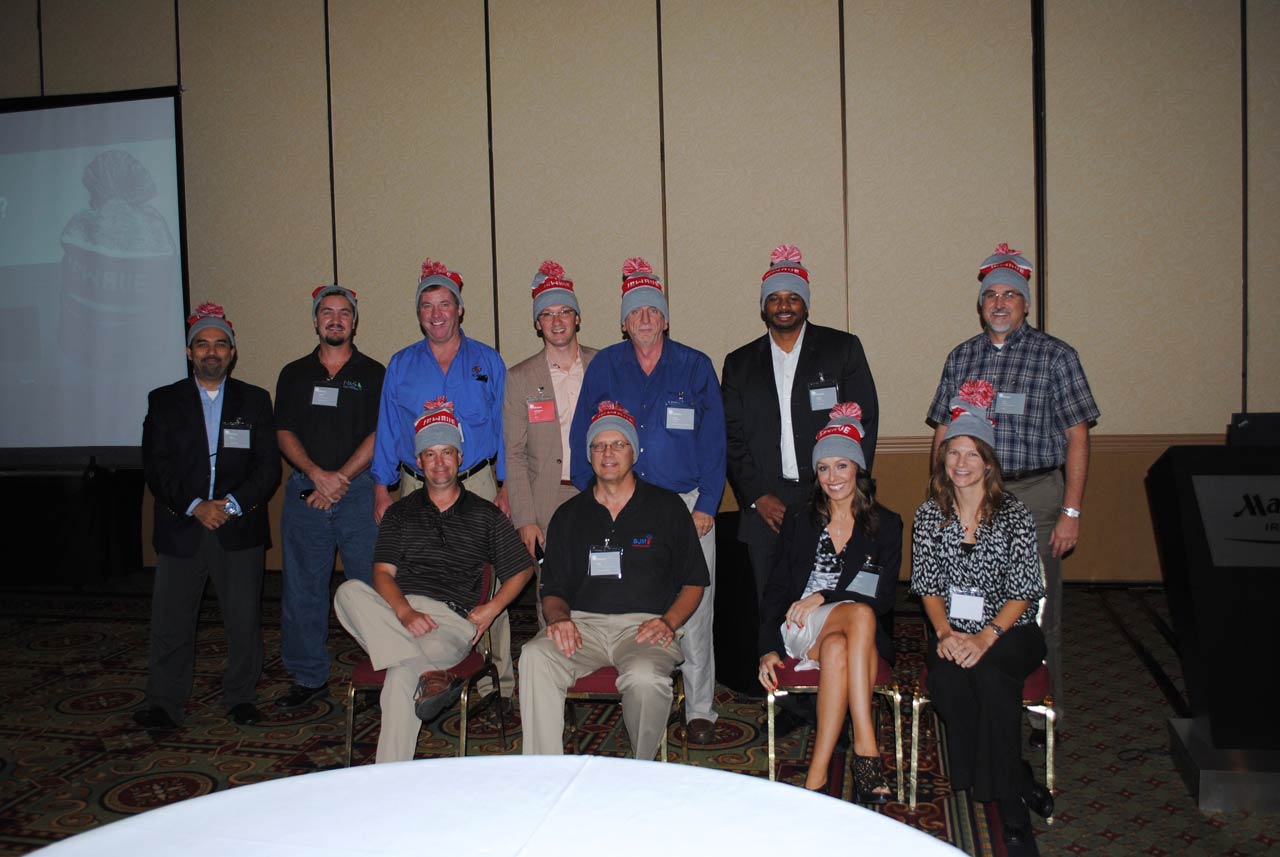 And finally… what better way to end an informative day than with cocktails and networking? Thanks to all who joined us and we hope to see you again soon!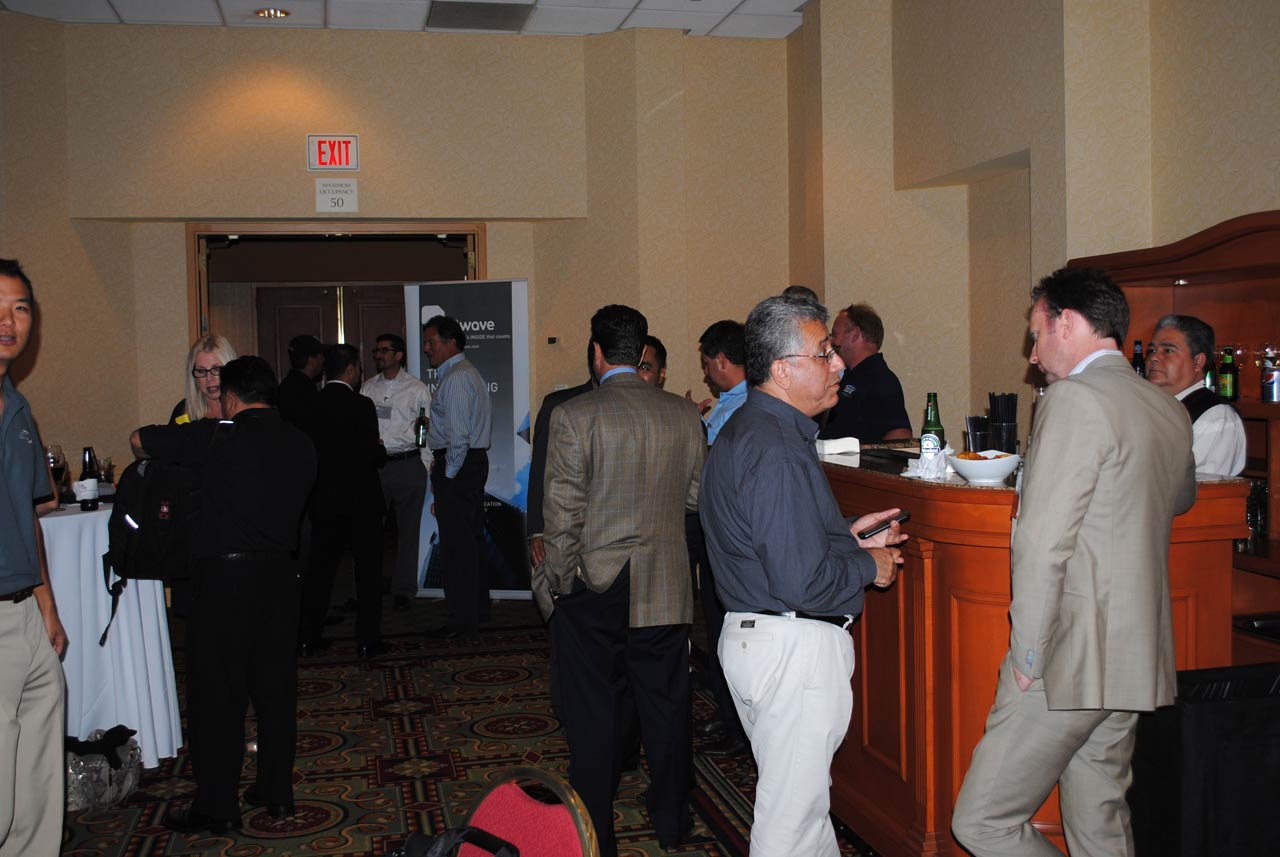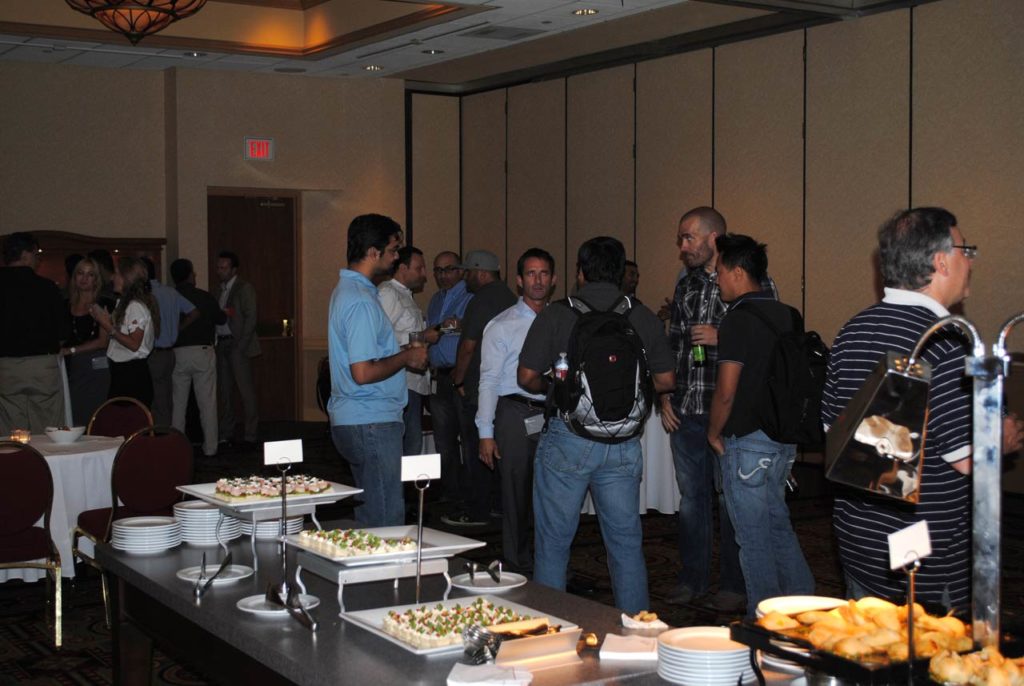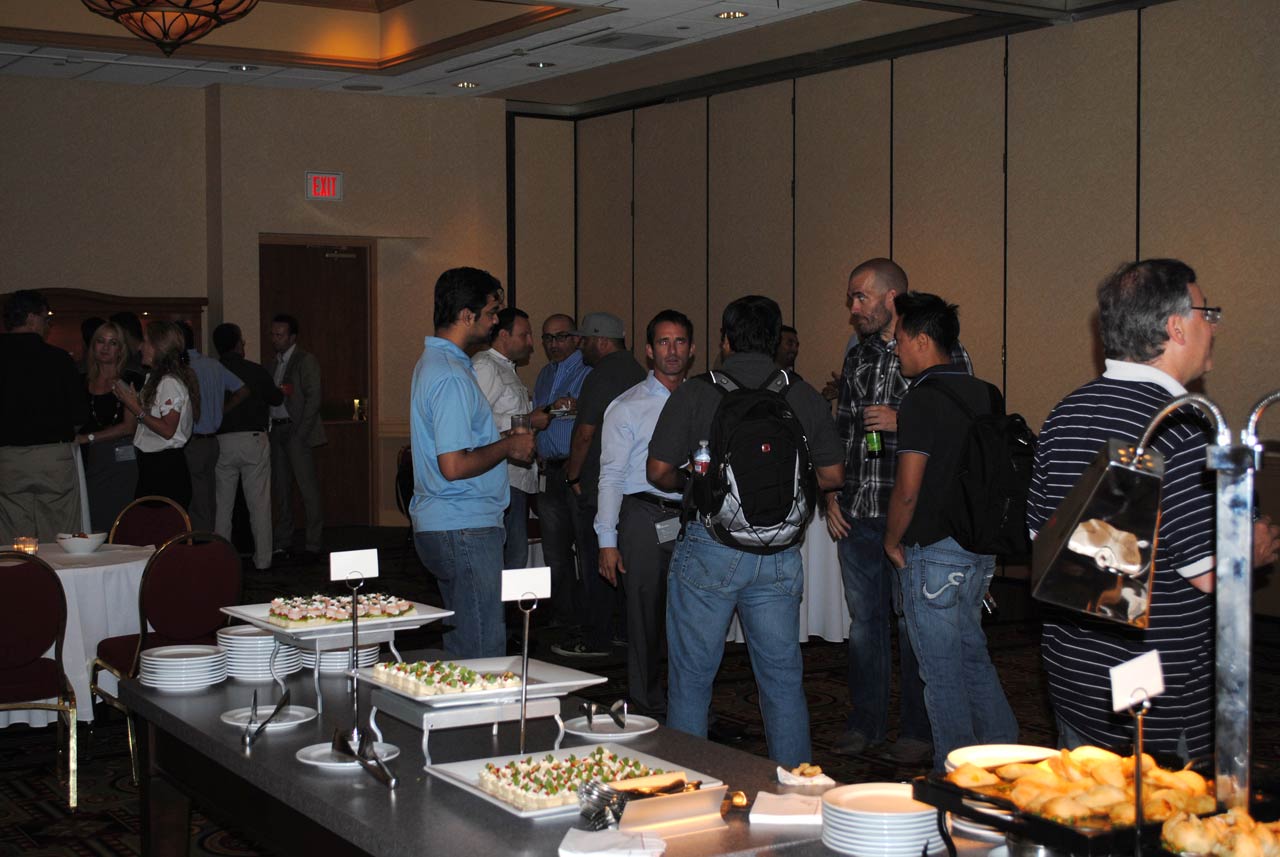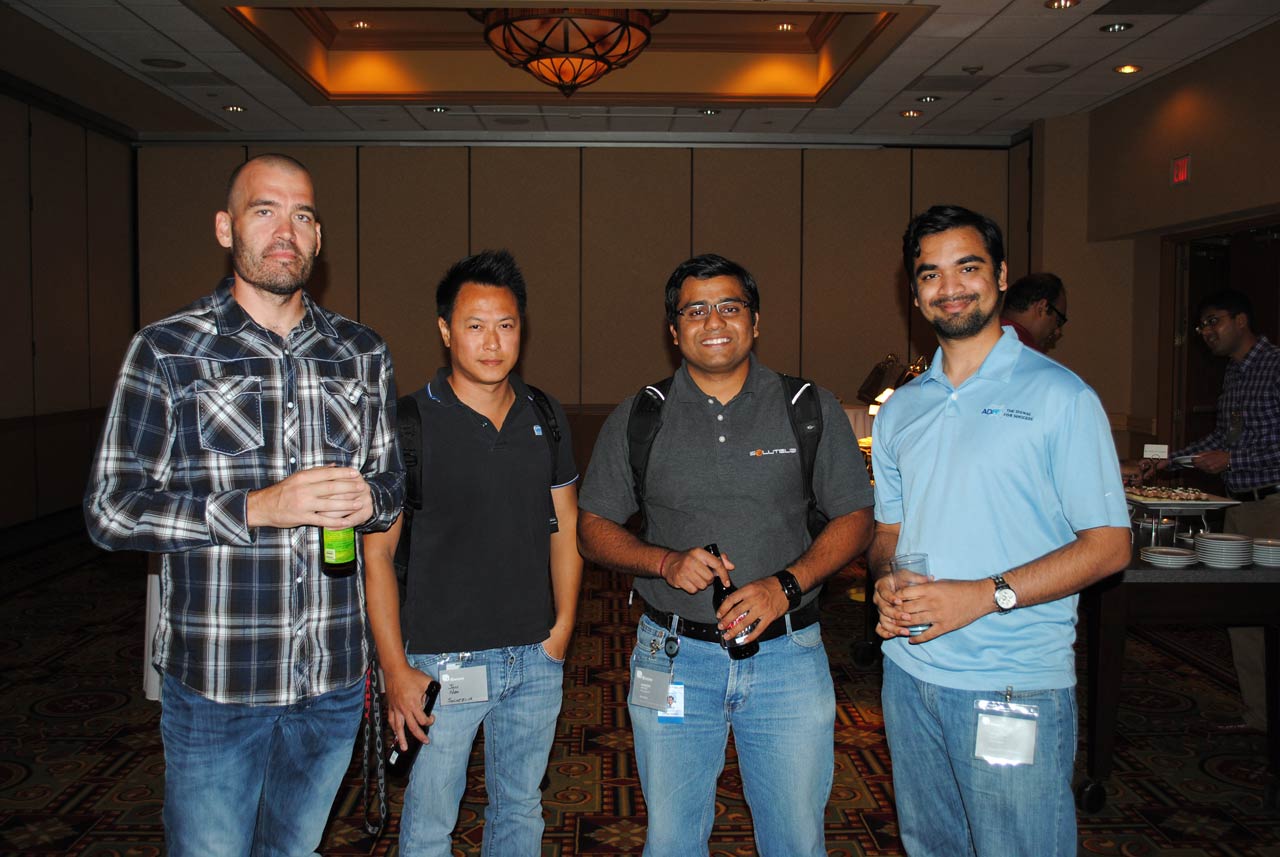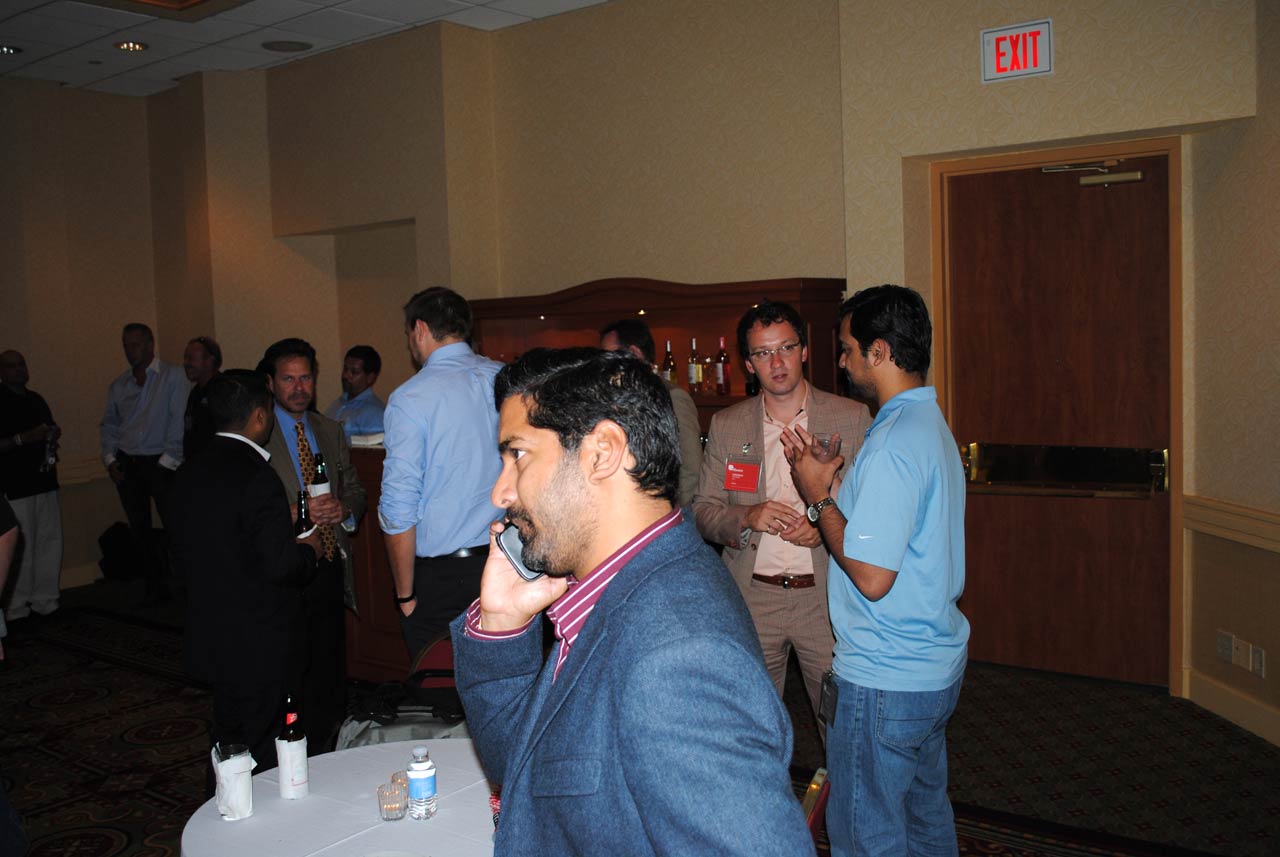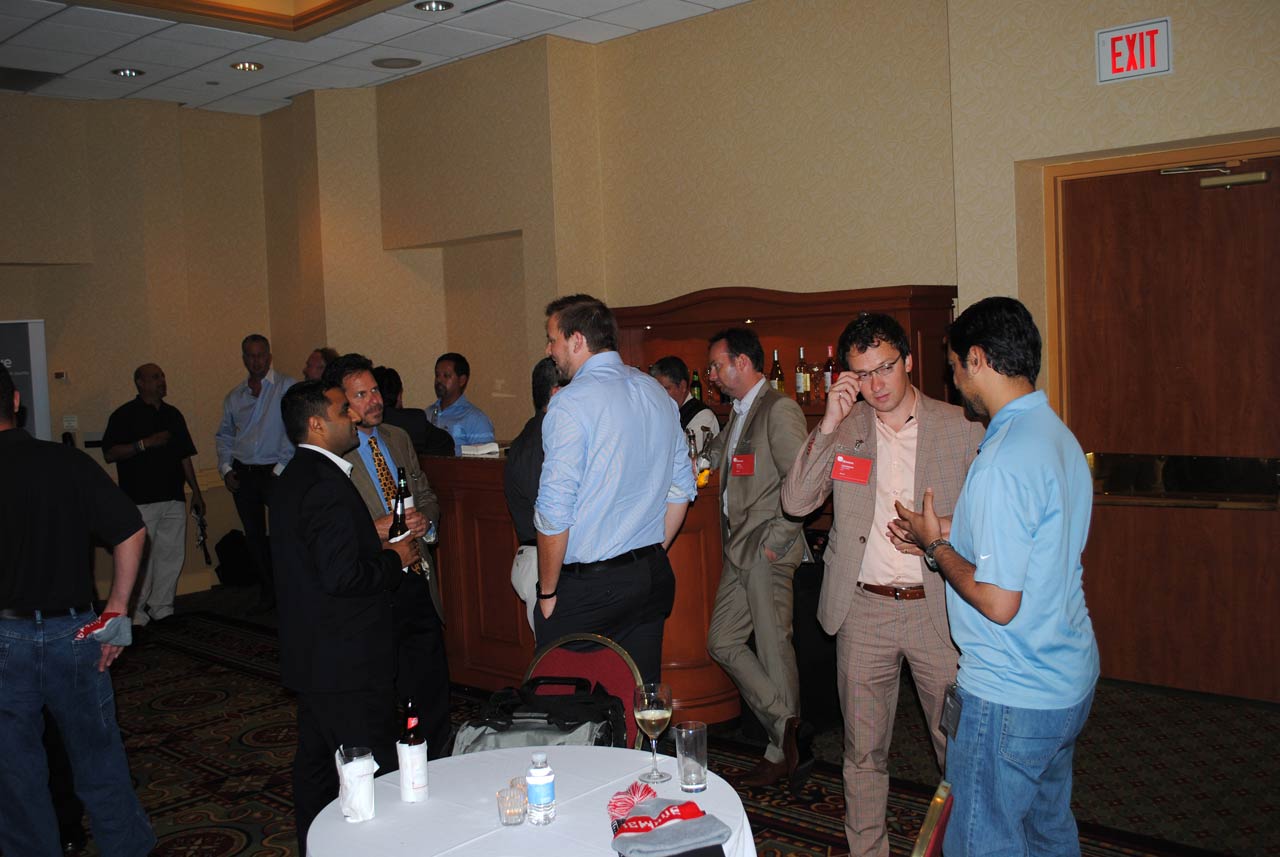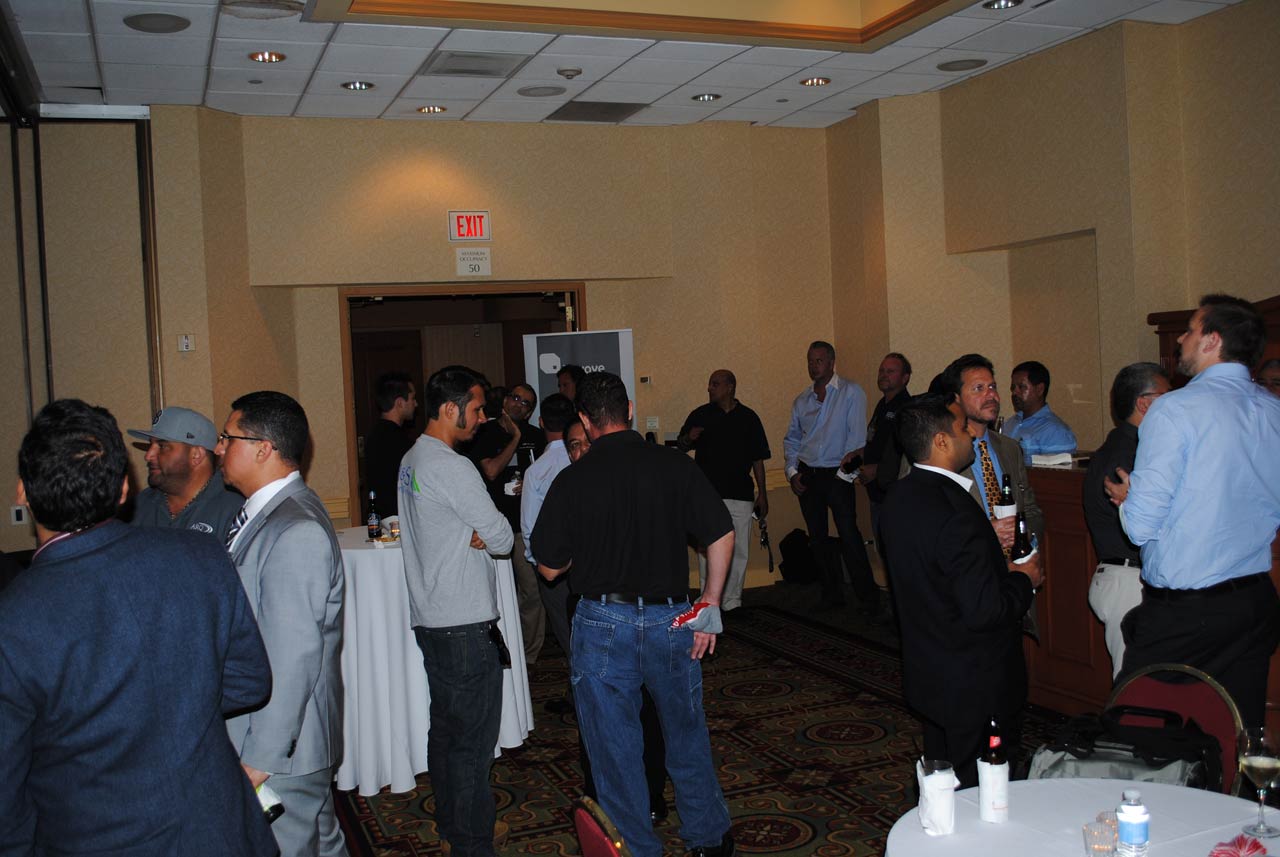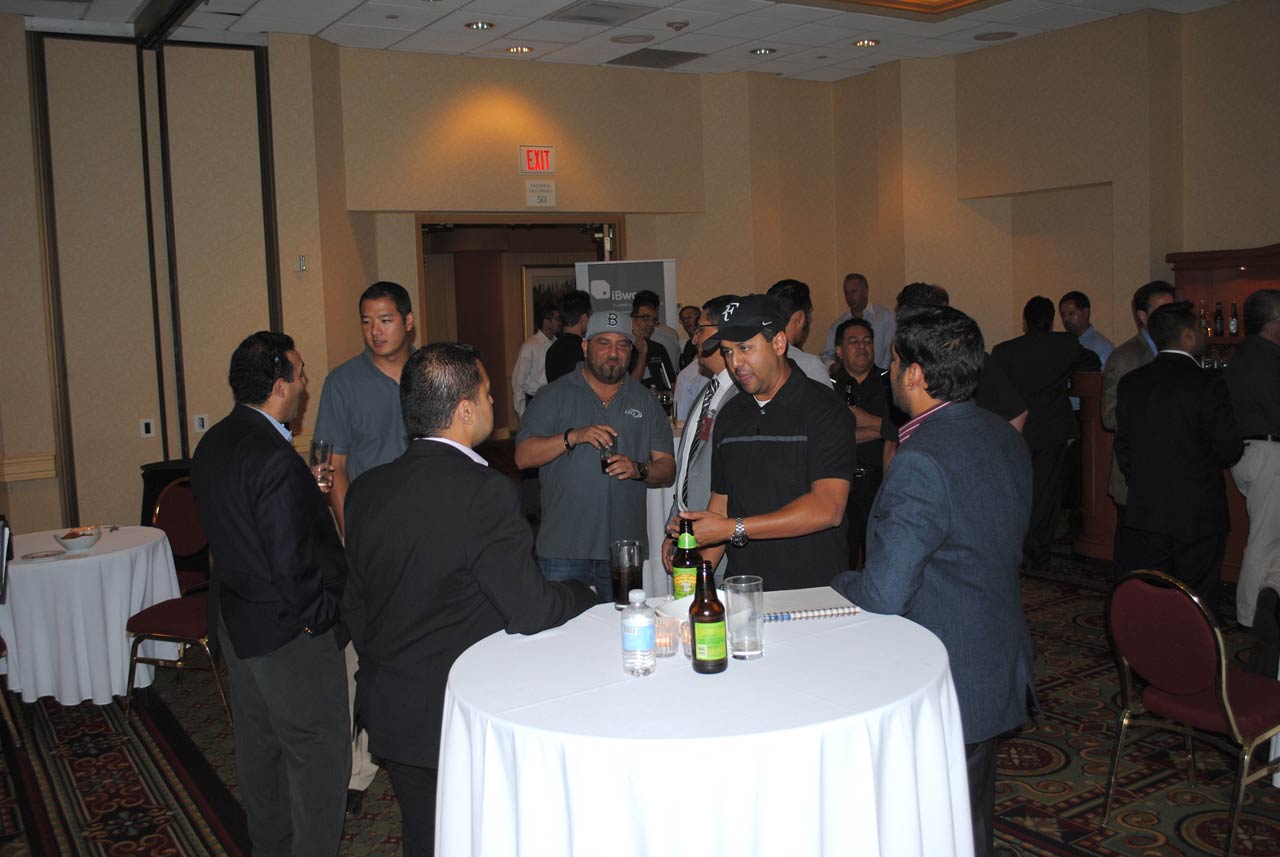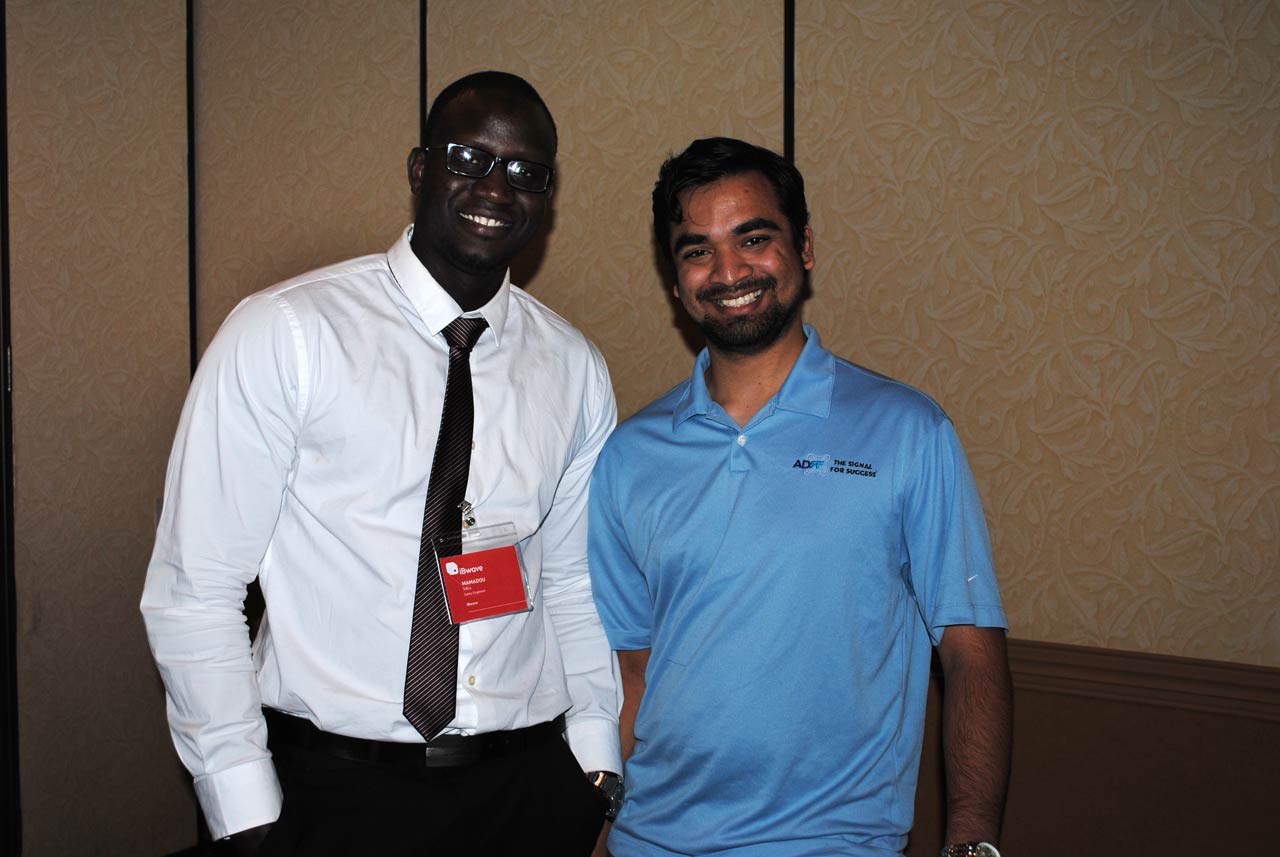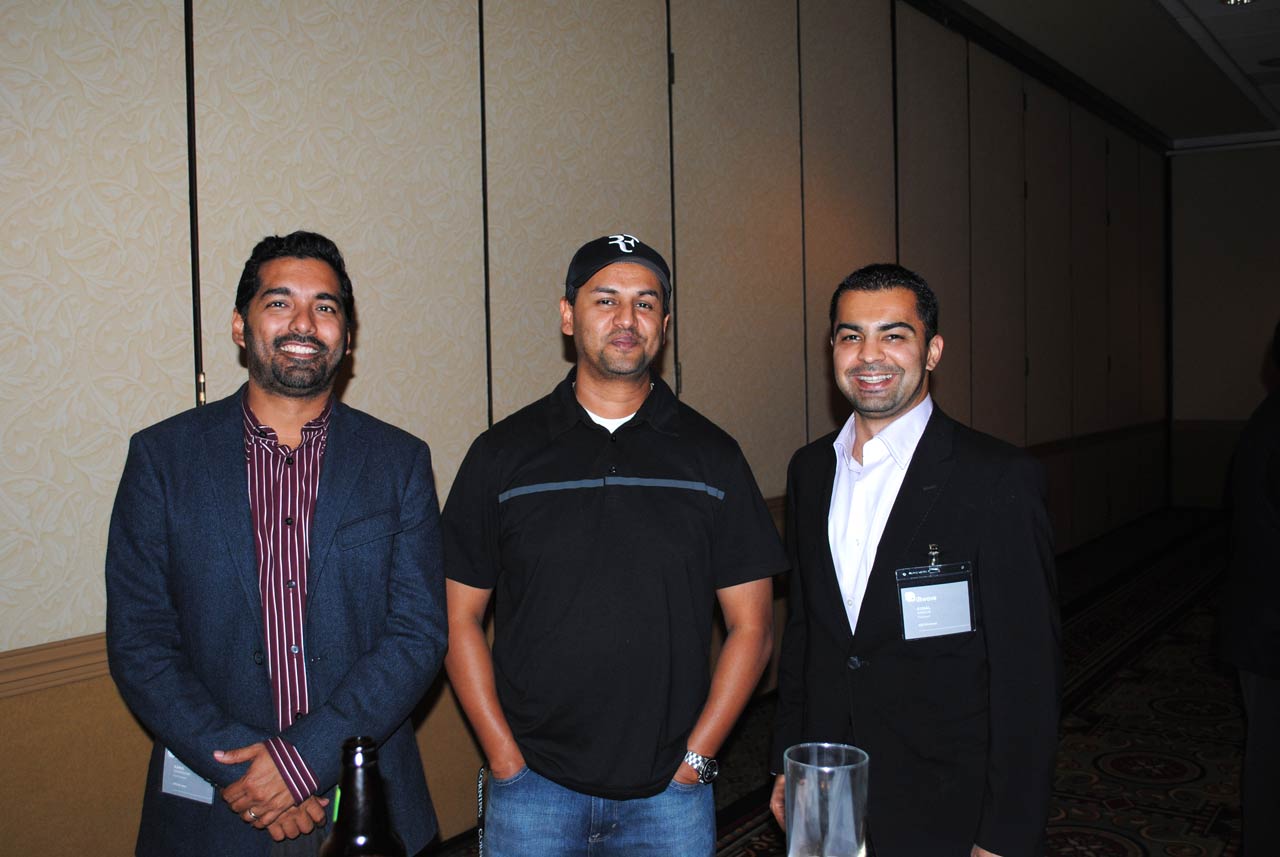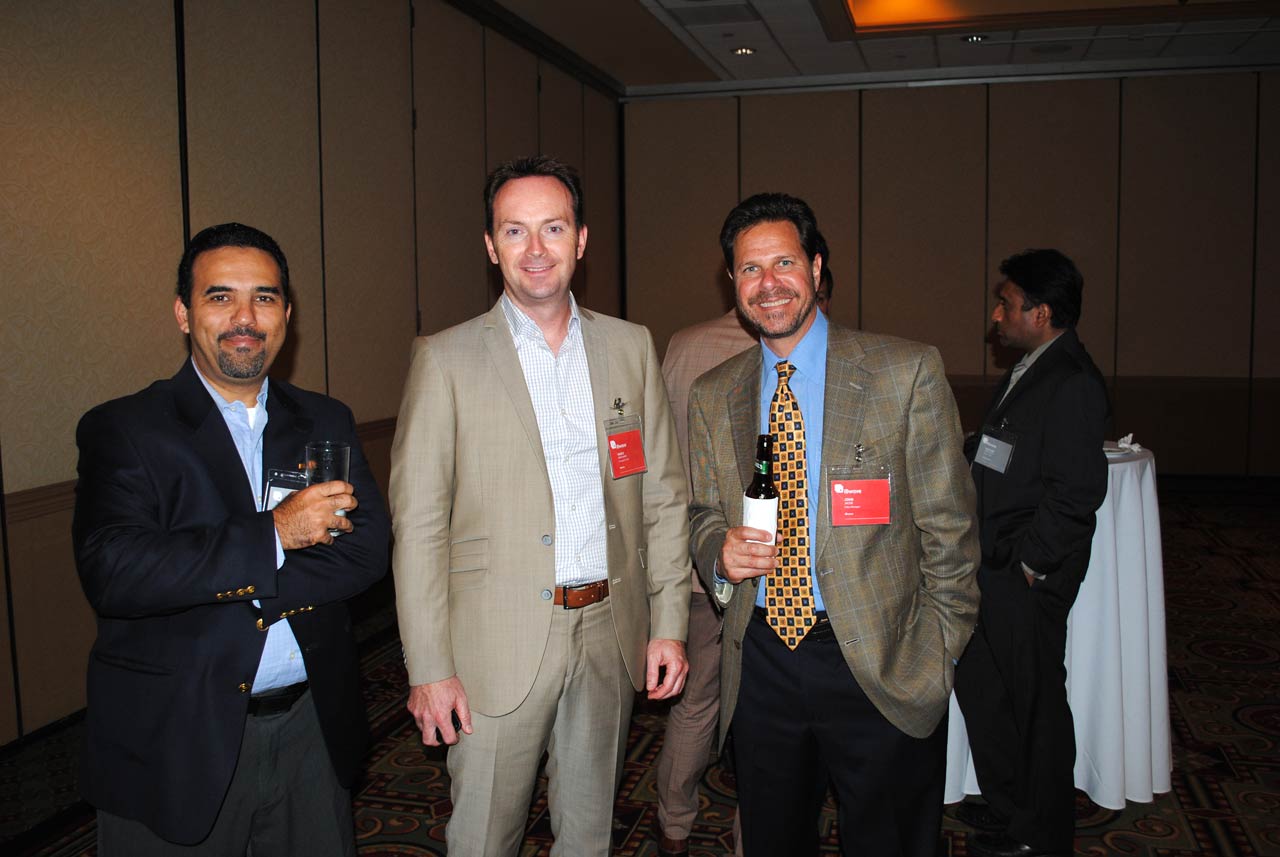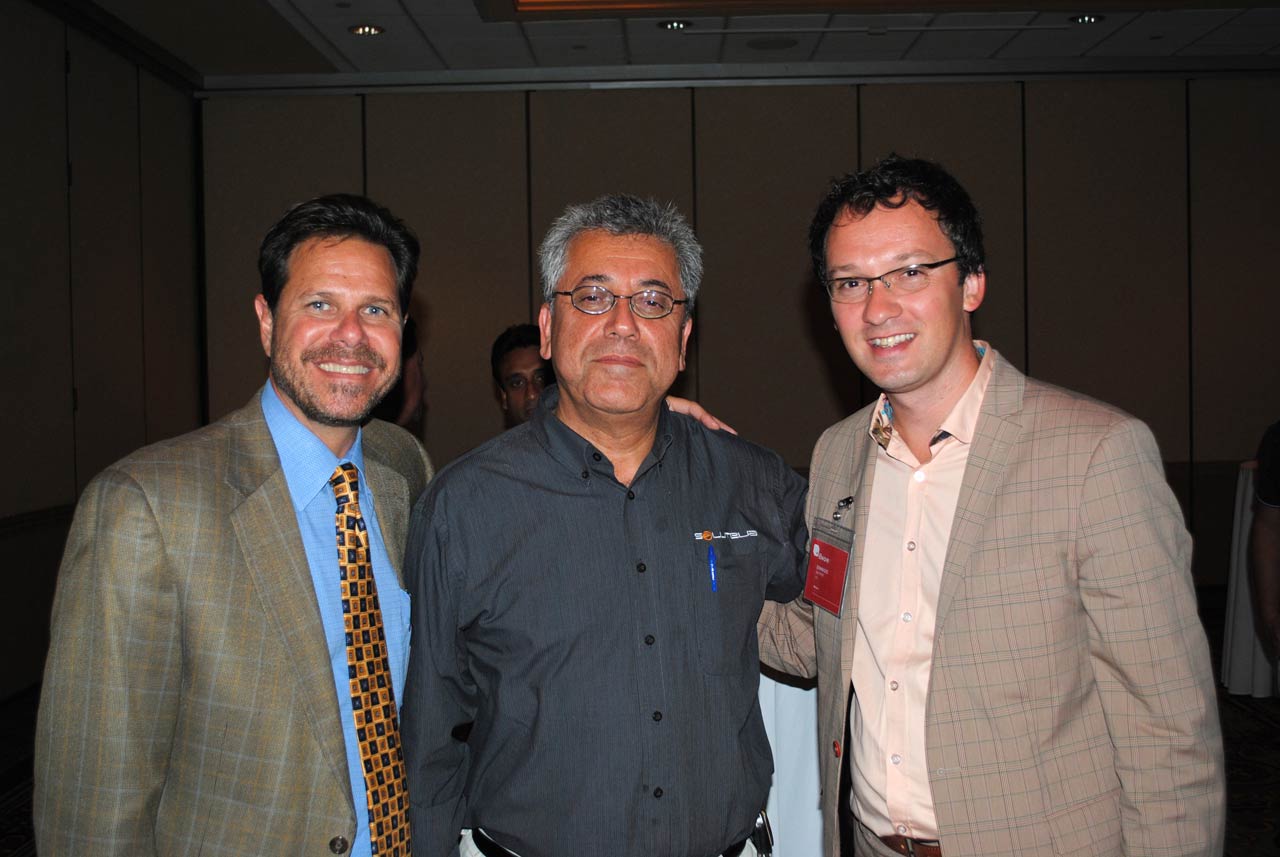 Latest posts by Amna Chishty
(see all)