Podcast on the Importance and Implications Behind Public Safety Communication Systems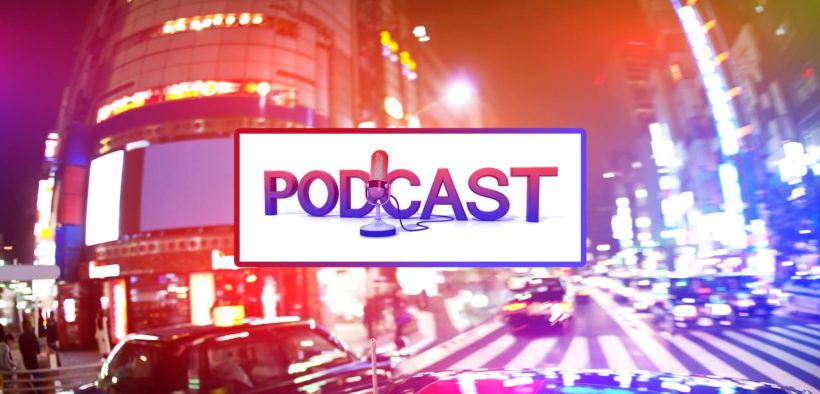 Tune in as Seth Buechley, President at SOLiD Technologies and Ted Erb, a consultant for the Bellevue Washington Fire Department discuss the importance and implications of optimal public safety communication networks inside buildings.
Joe Dans hosts "Creativity and Technology for Business and Life" and facilitates the conversation.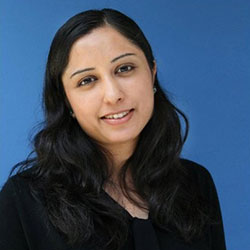 Marketing Communications Specialist, iBwave
Converting complex ideas into simple stories is what I love to do.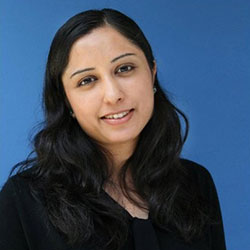 Latest posts by Amna Chishty