In-Building Vertical Markets Alive & Well in NYC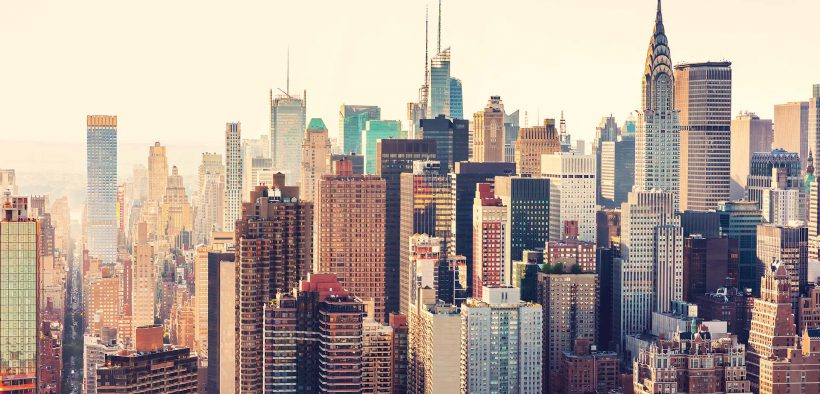 The great city of New York played host to last week's In-Building Wireless Conference, hosted by the Northeast DAS & Small Cell Forum. Members of the in-building ecosystem gathered at the beautiful Helen Mills event space in the heart of NYC's fashion district to get to the core some key vertical markets for the in-building industry.
The first of five panels was a much anticipated New York City Subways Case Study: The World's Largest Subway DAS & WiFi Network. We were proud to have one of our lead engineers on the panel, Scott Pereira, and the panel opened with a video created by us!
Here 's the video:
Some fascinating realities came out of the discussion. For example, some of the biggest challenges with deploying this project are environmental ones: dust, heat, water, corrosion, old architecture.And here's a pop quiz: How do you install a DAS system in the NYC subway which runs 24/7/365?
Answer: there is only one way… You work next to the trains. In conclusion, we have some real wireless heroes working on this project!
After the panel, Scott Pereira stepped out for an exclusive interview with Tech News. We're still trying to get a hold of the video footage from that.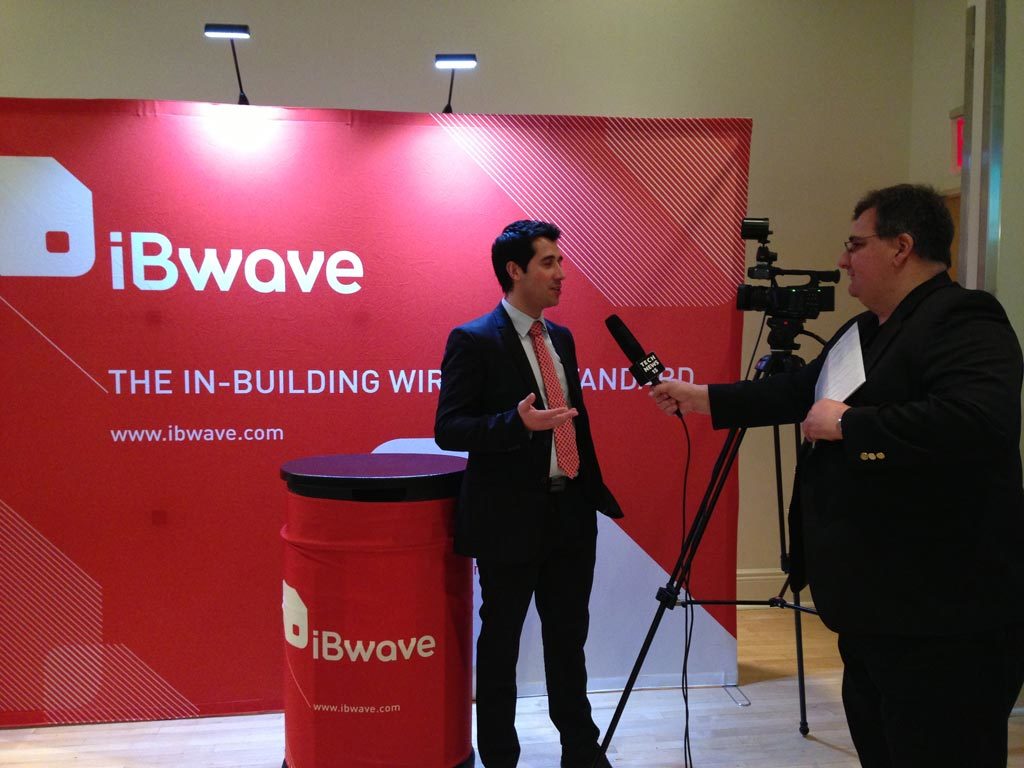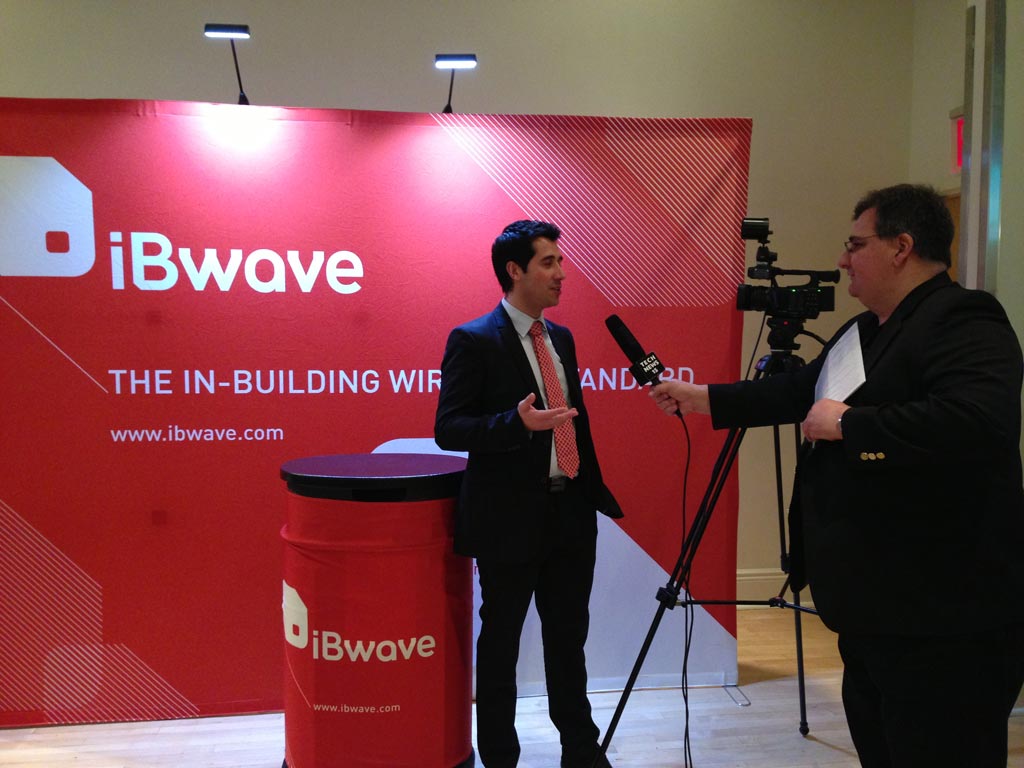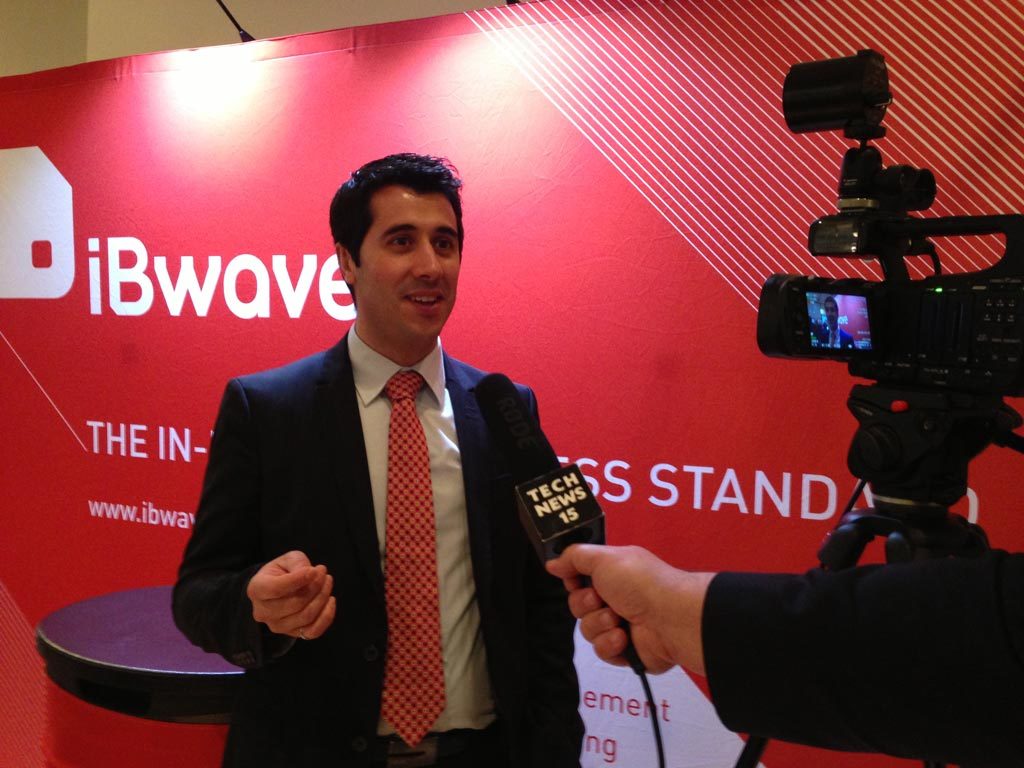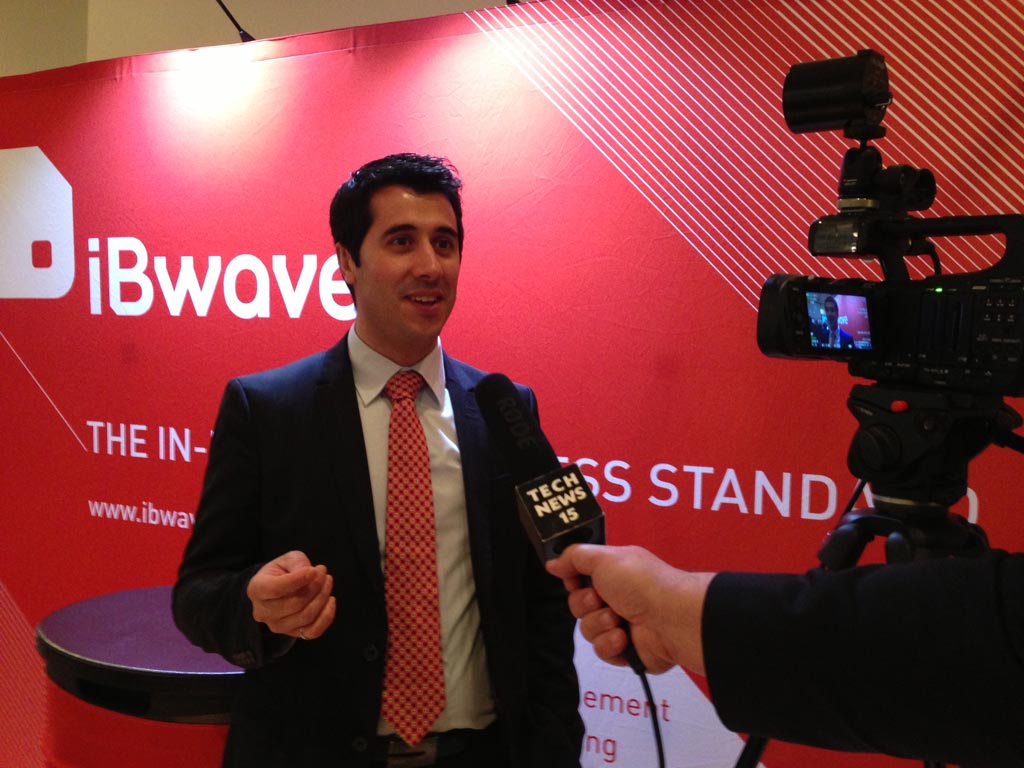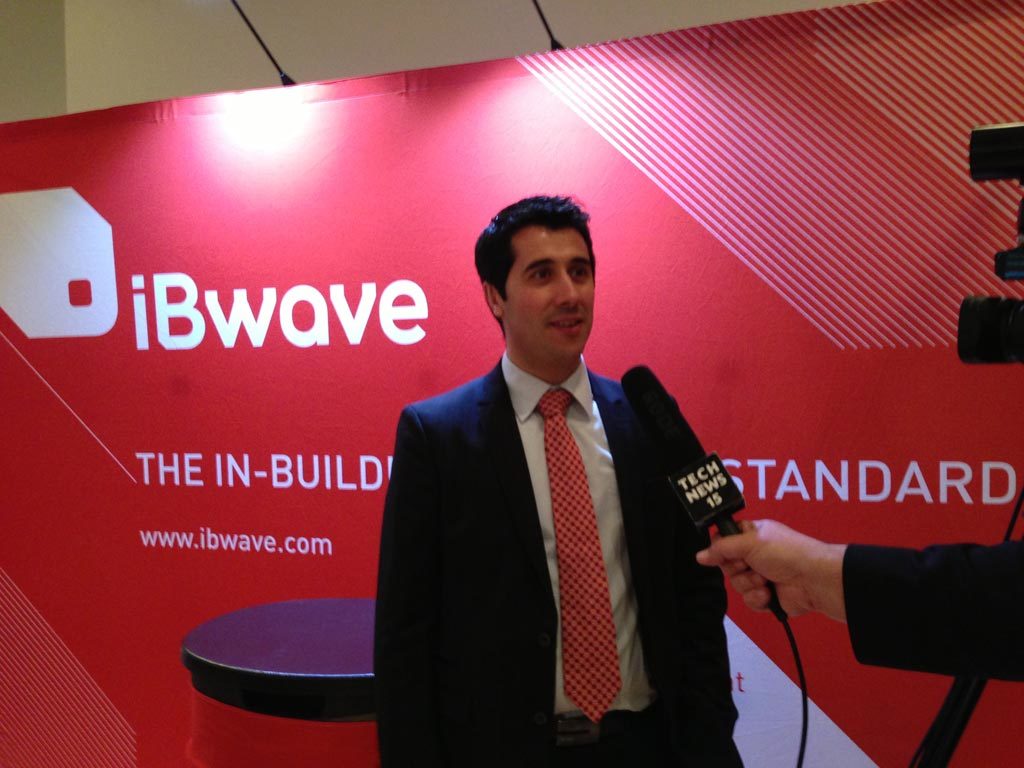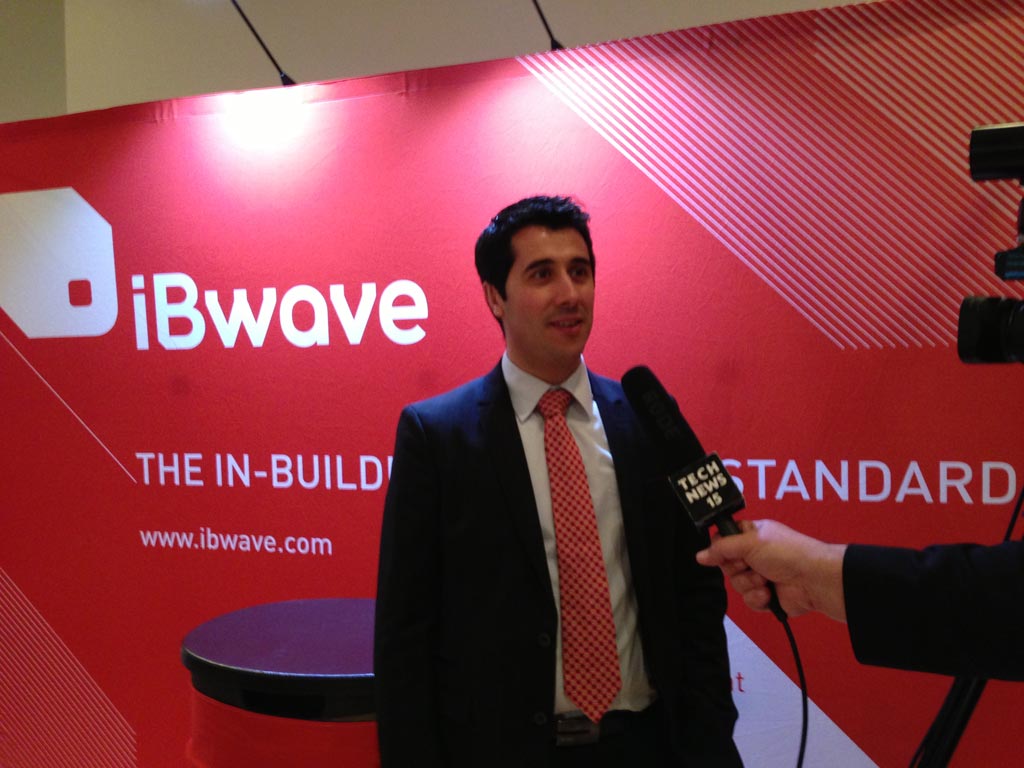 Next: lunch time! Great networking with old & new friends. It was nice to see some new faces at the event, namely from MTA NYC Transit, the FDNY and other non in-building / DAS organizations. But hey – it was great to see the DAS crowd too!
FACT: 2.27 trillion text messages sent in the US in 2012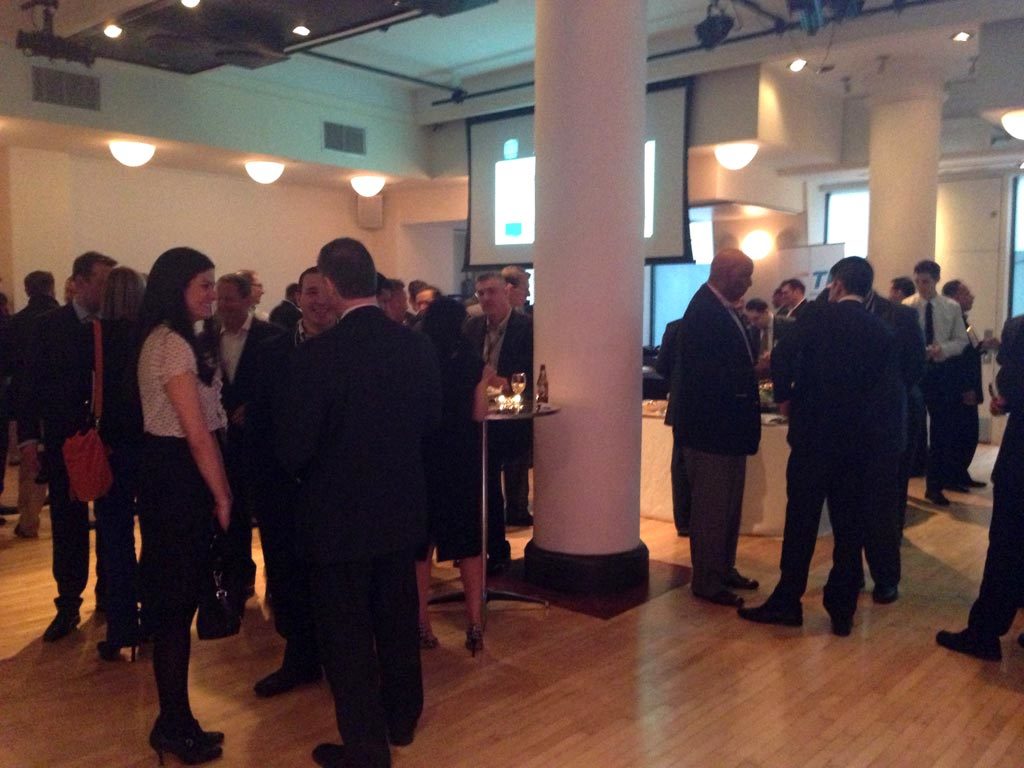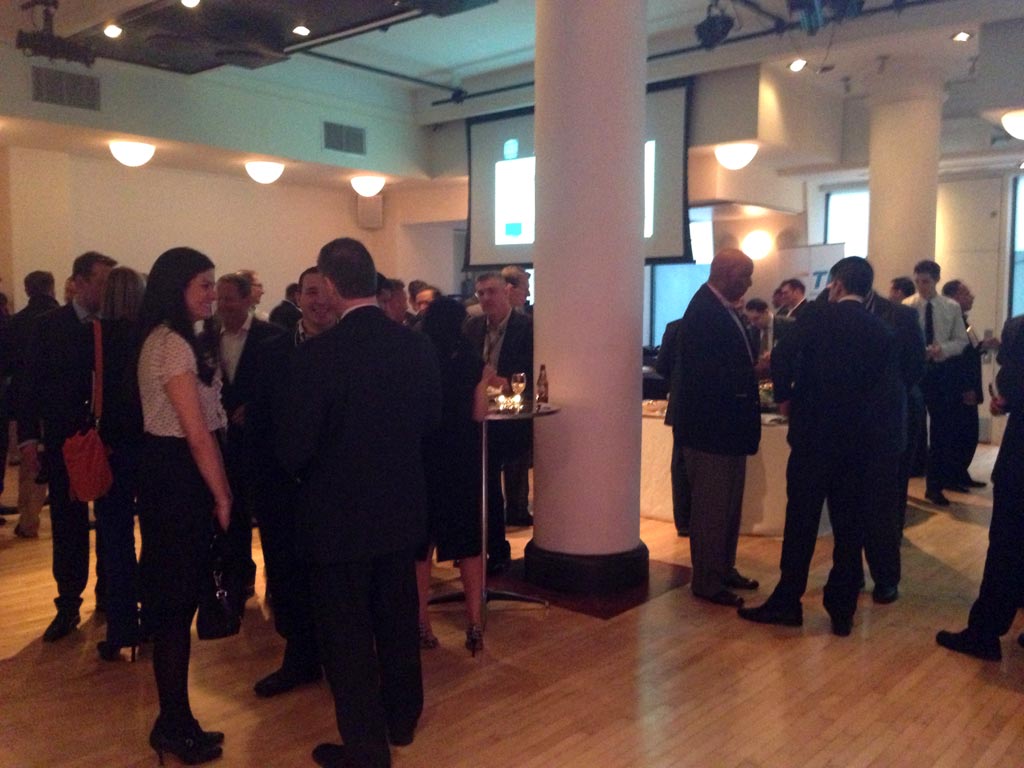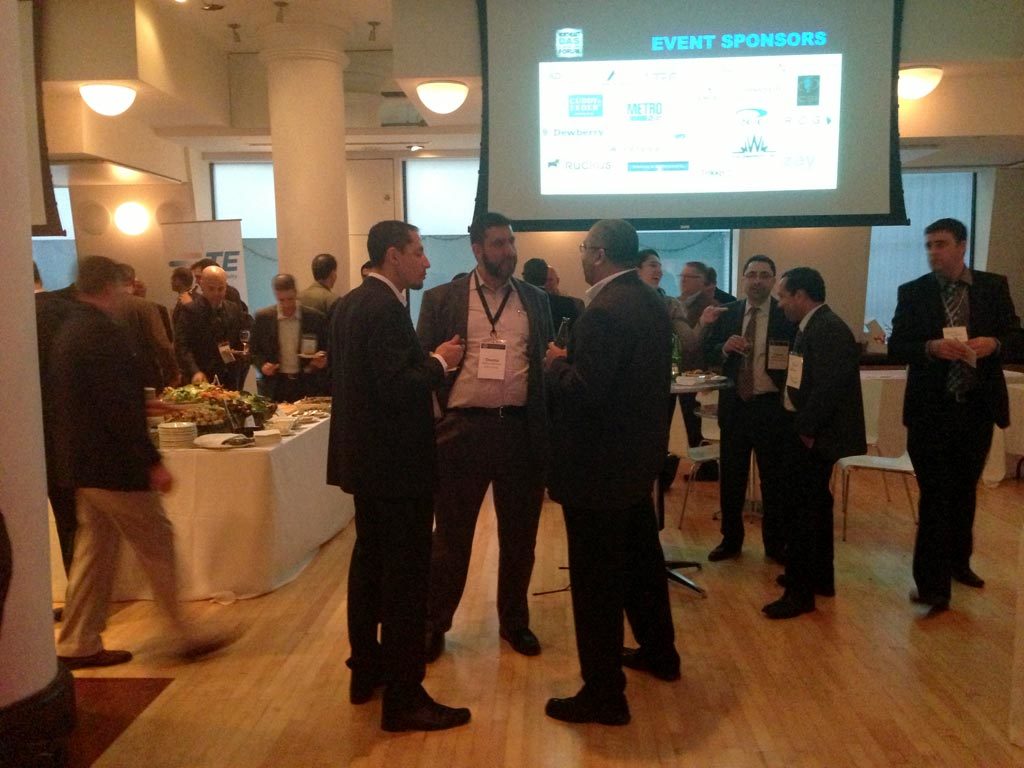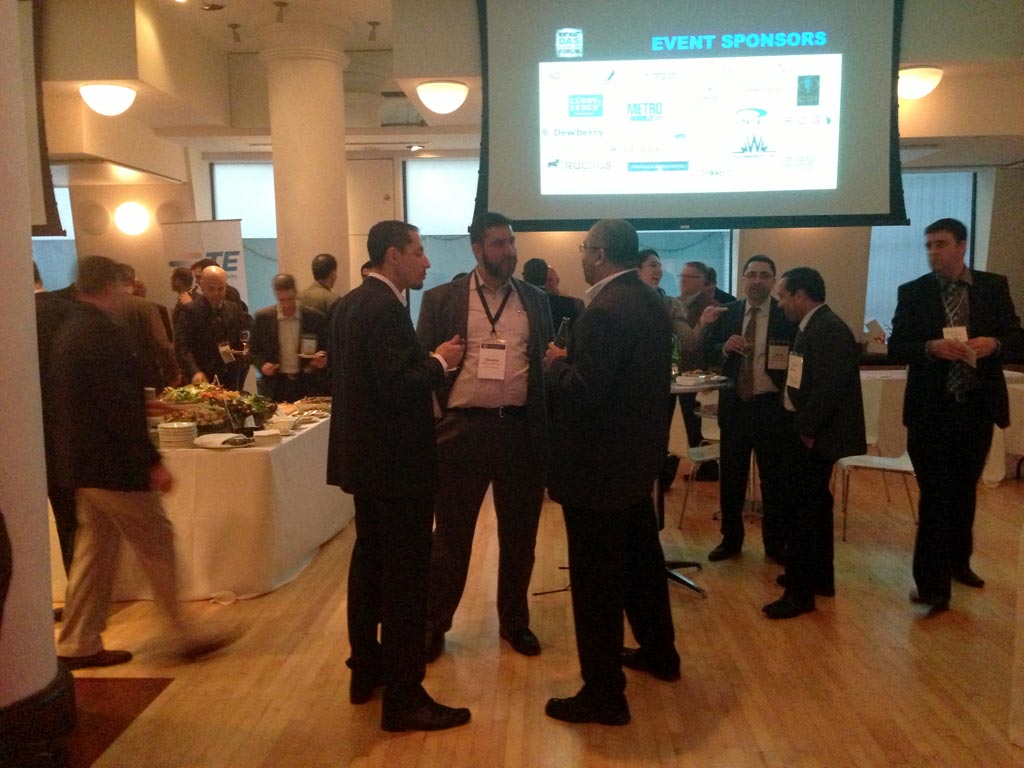 Post-lunch, there were four more panels to go:
RF DAS & Small Cell Performance and Quality Validation: All the Technical Aspects of DAS & Small Cells
In-building Emergency Communications: Concerns for First Responders and the General Public
Healthcare: Hospitals and the Future of mHealth Wireless Technologies
Commercial & Residential Real Estate: How to implement a DAS In your Building from RFP to Commissioning
FACT: 200,000 Ruckus WiFi access points being used by KDDI to offload mobile data traffic from its cellular network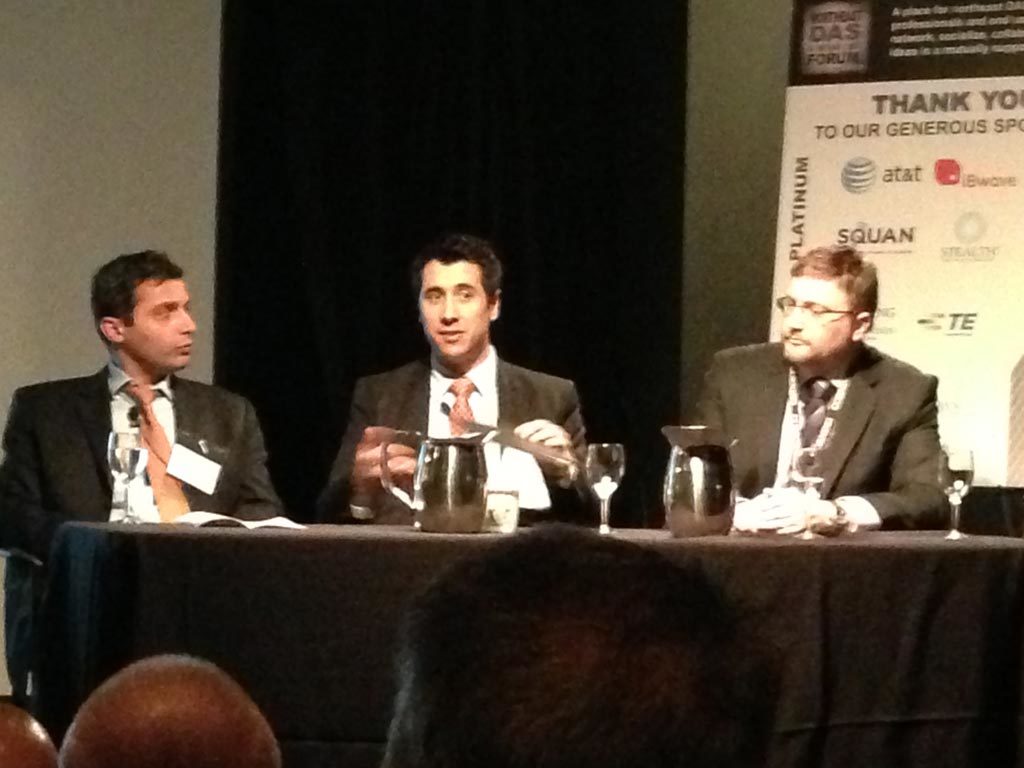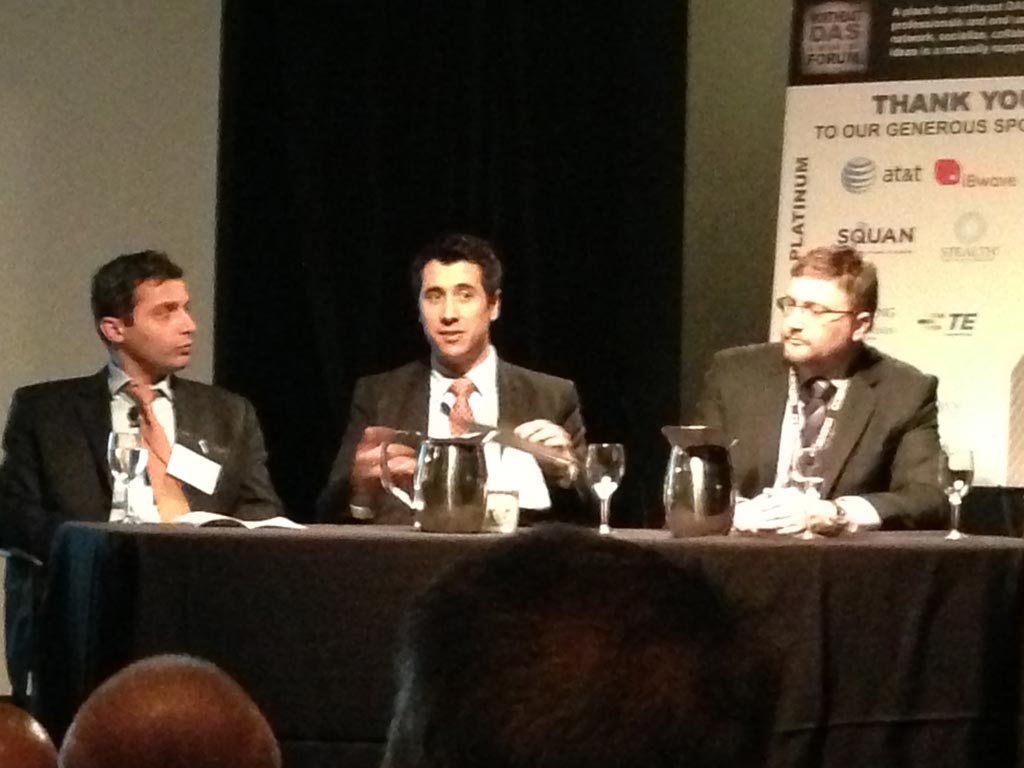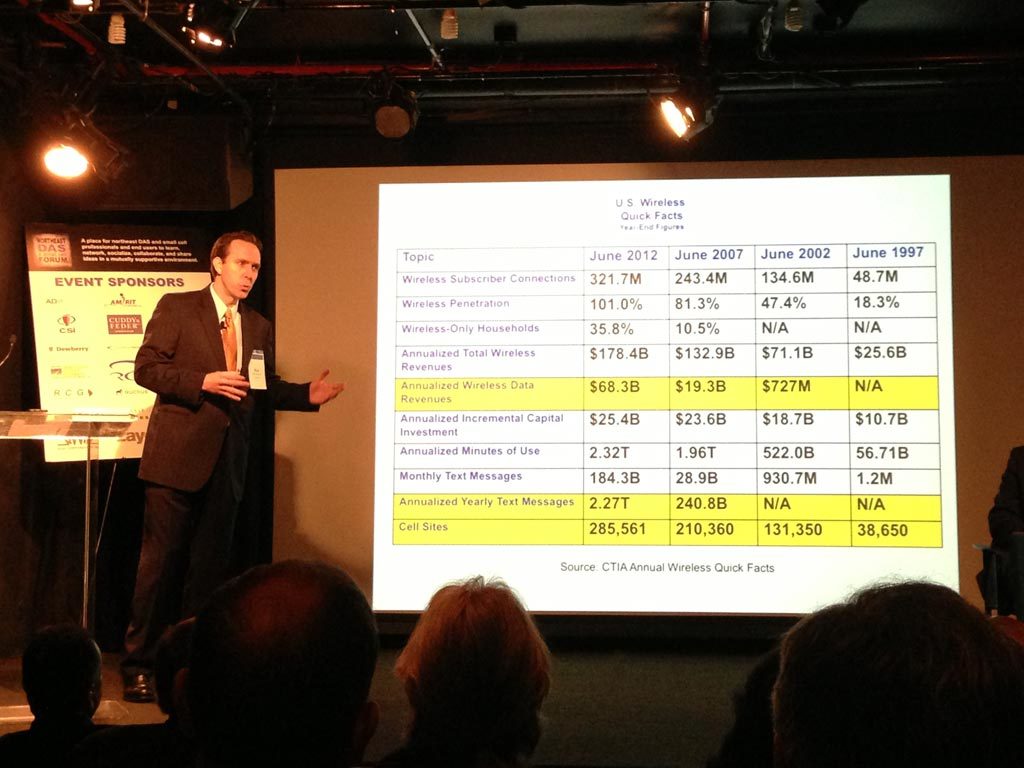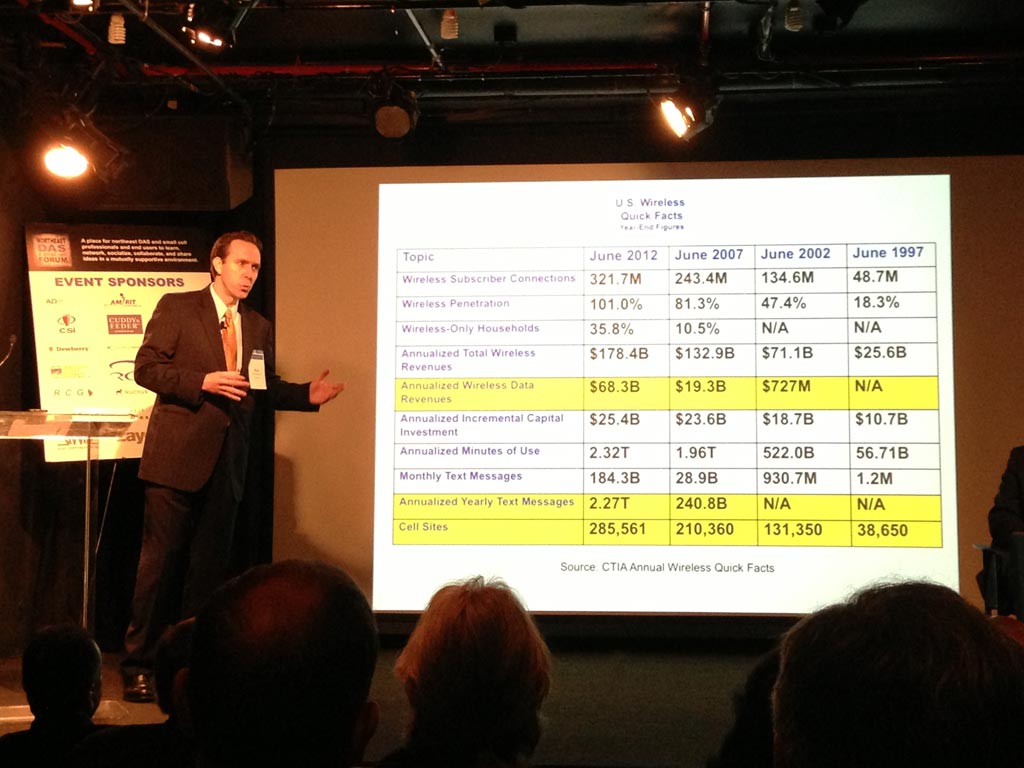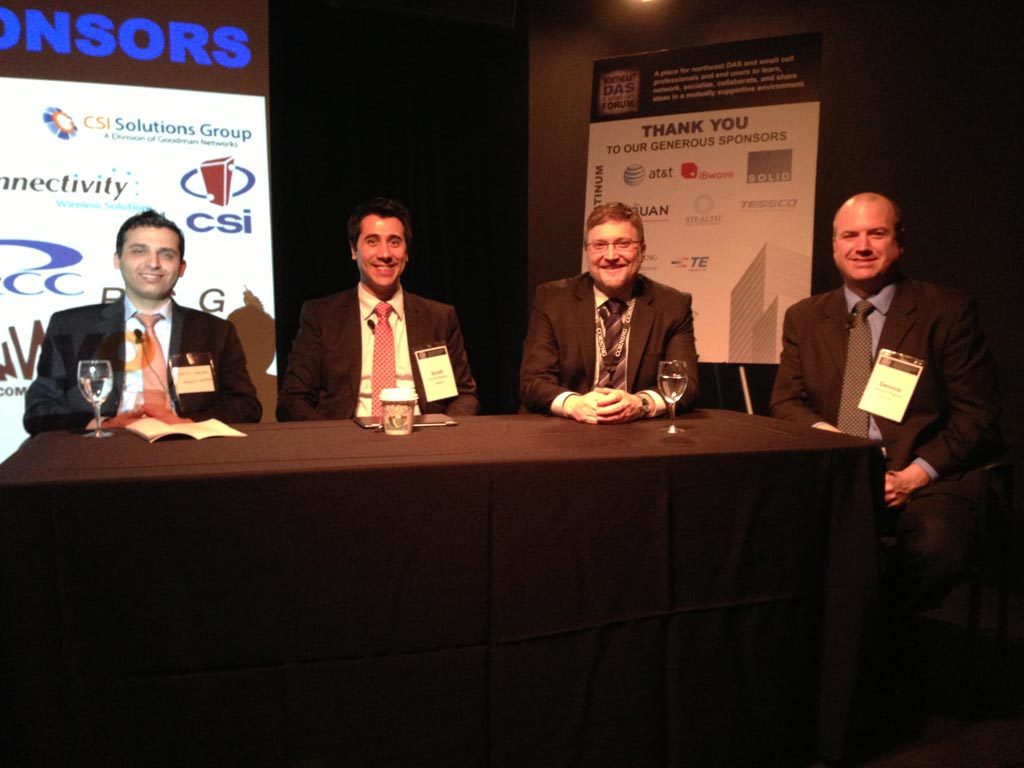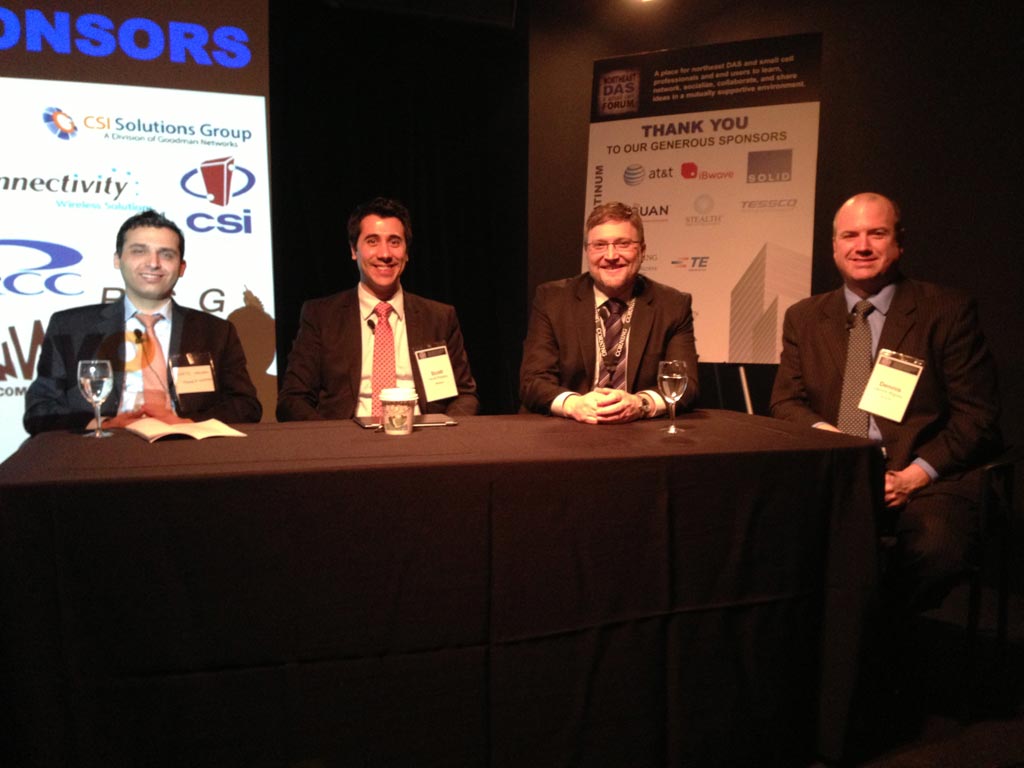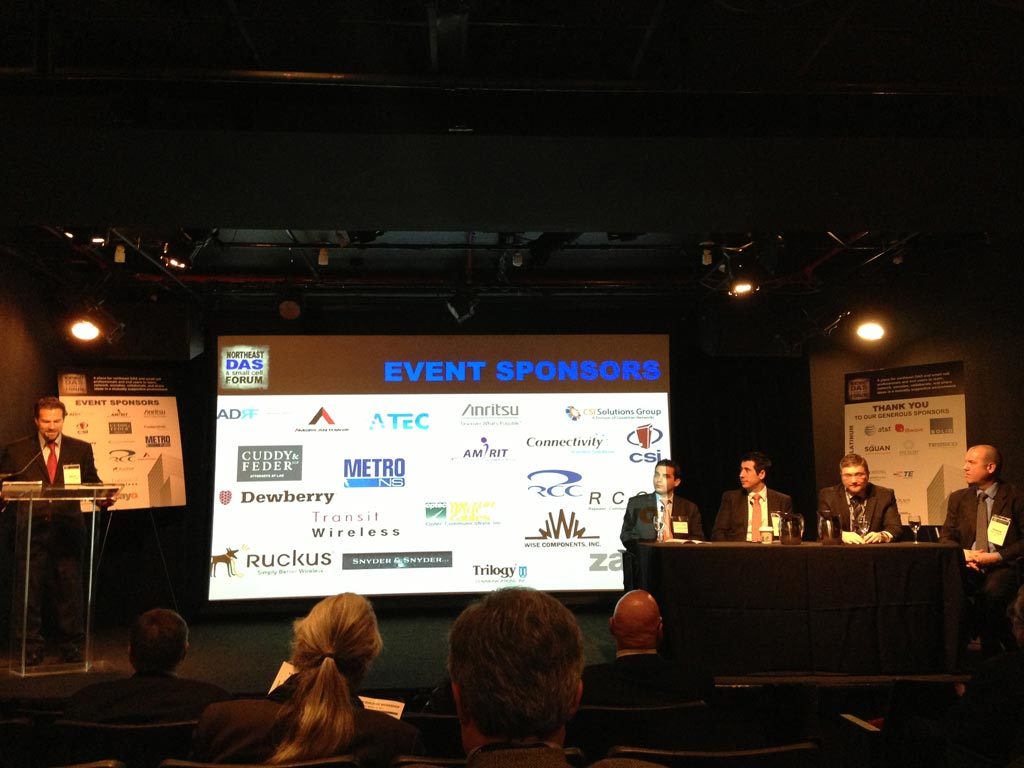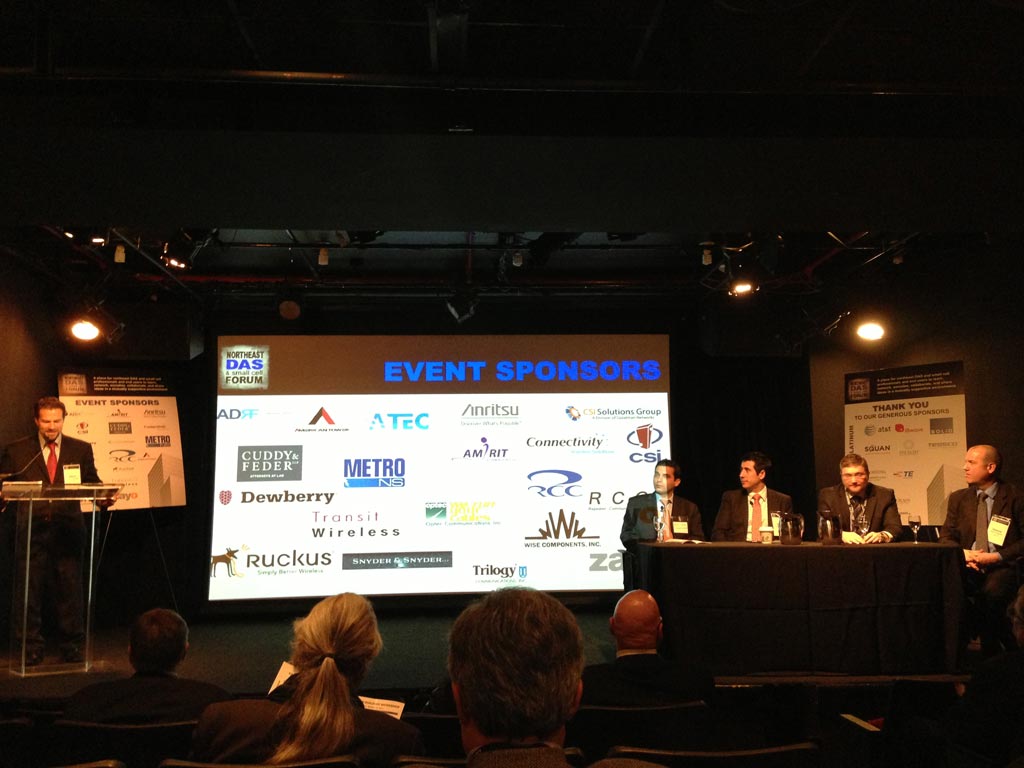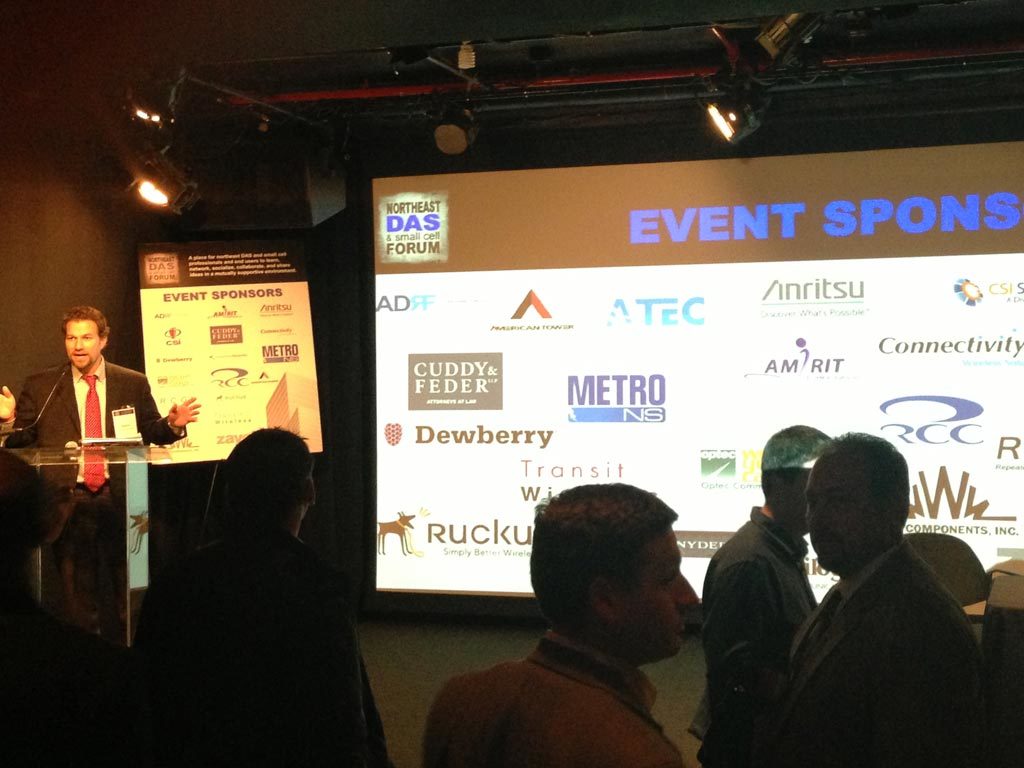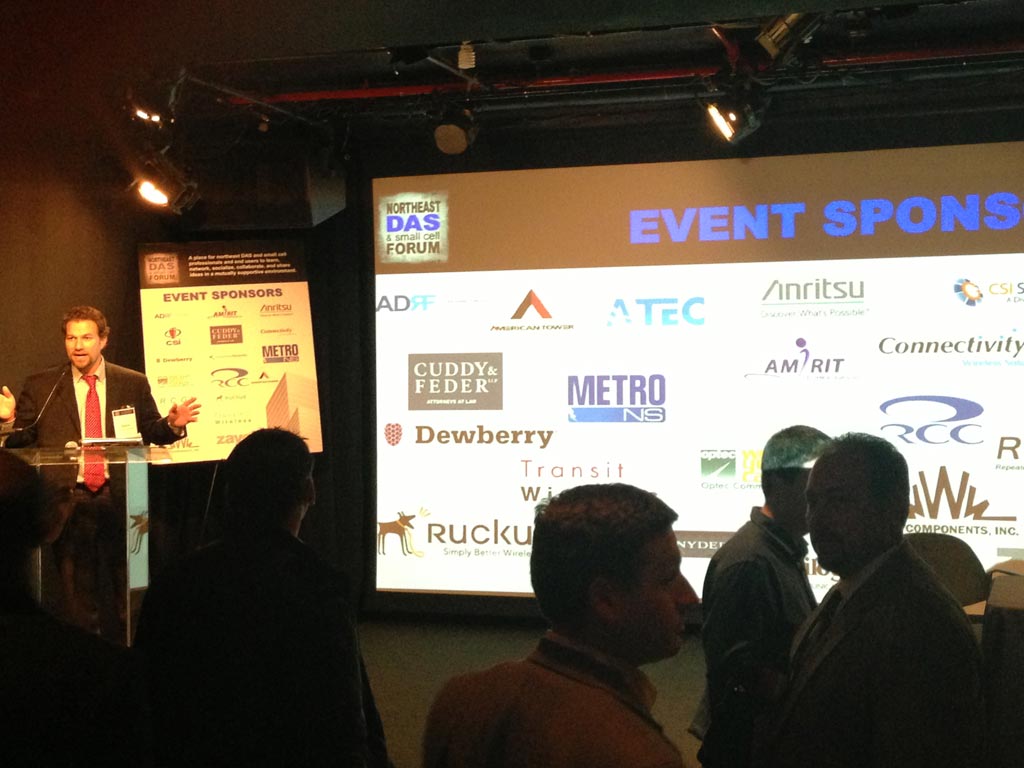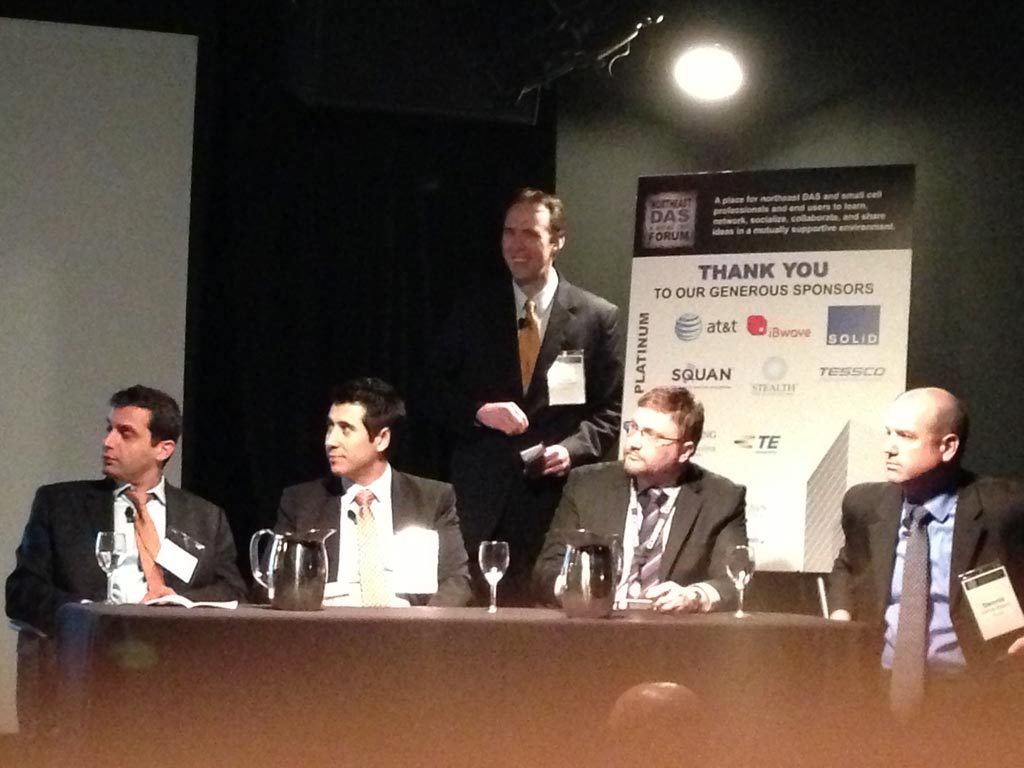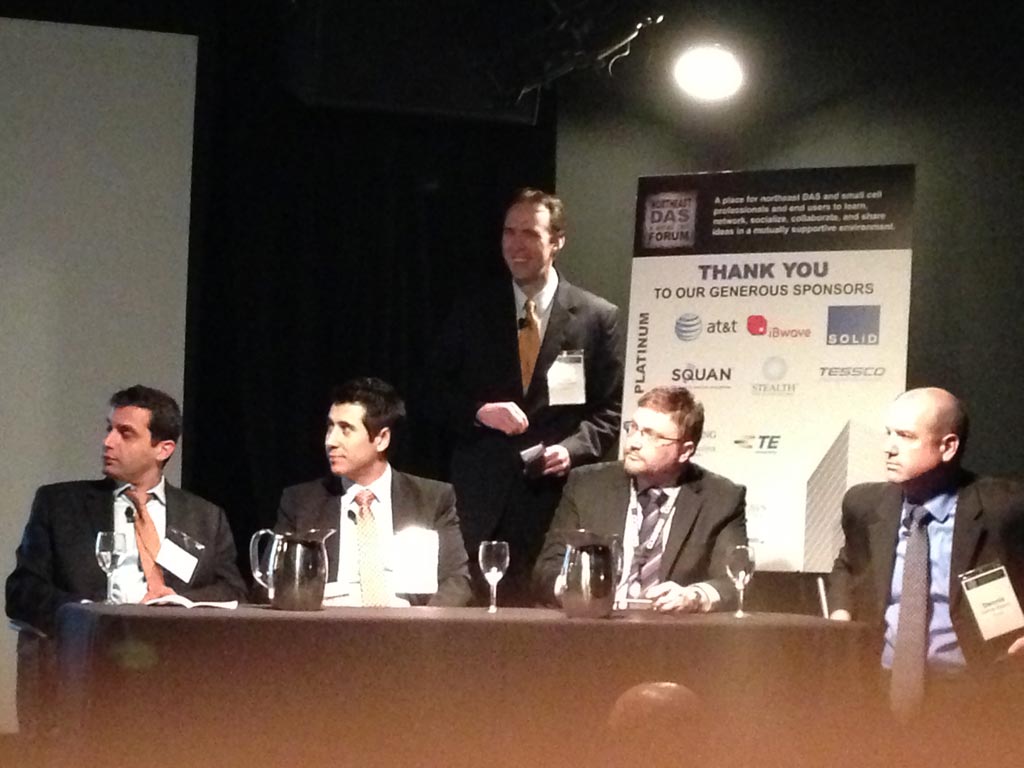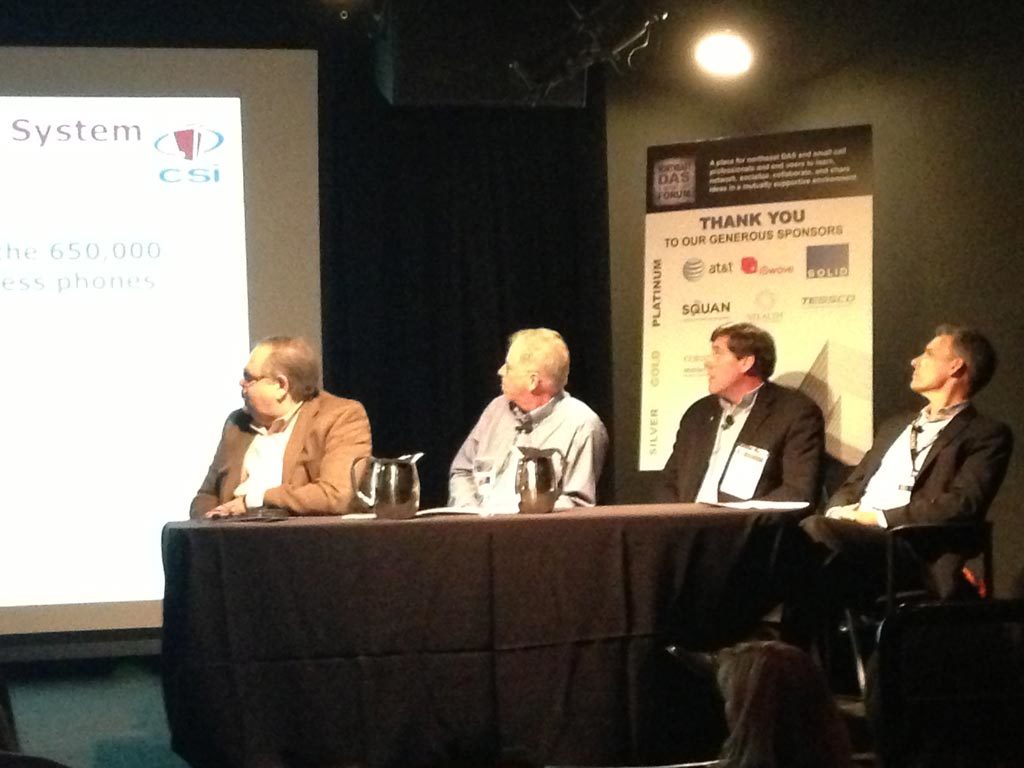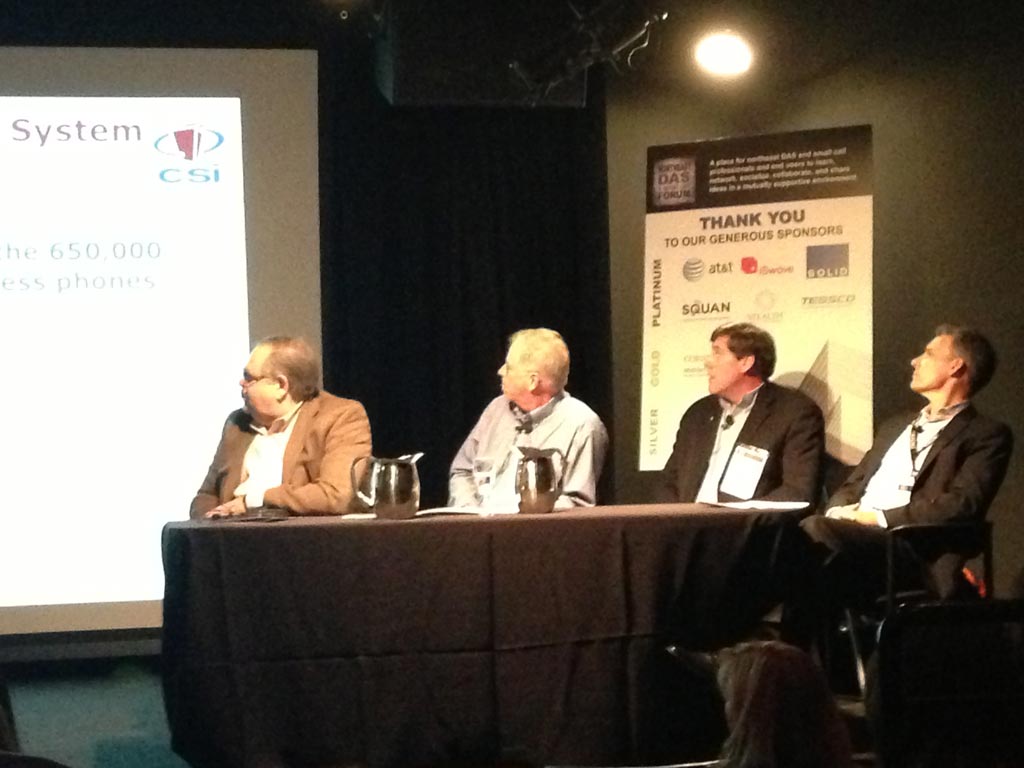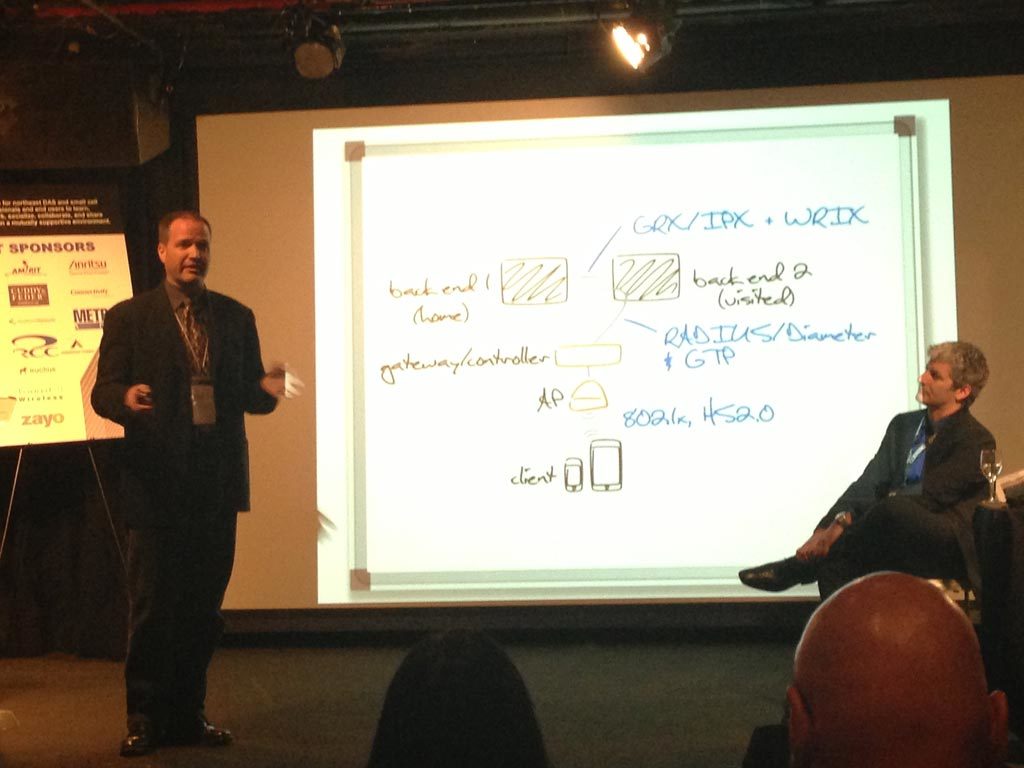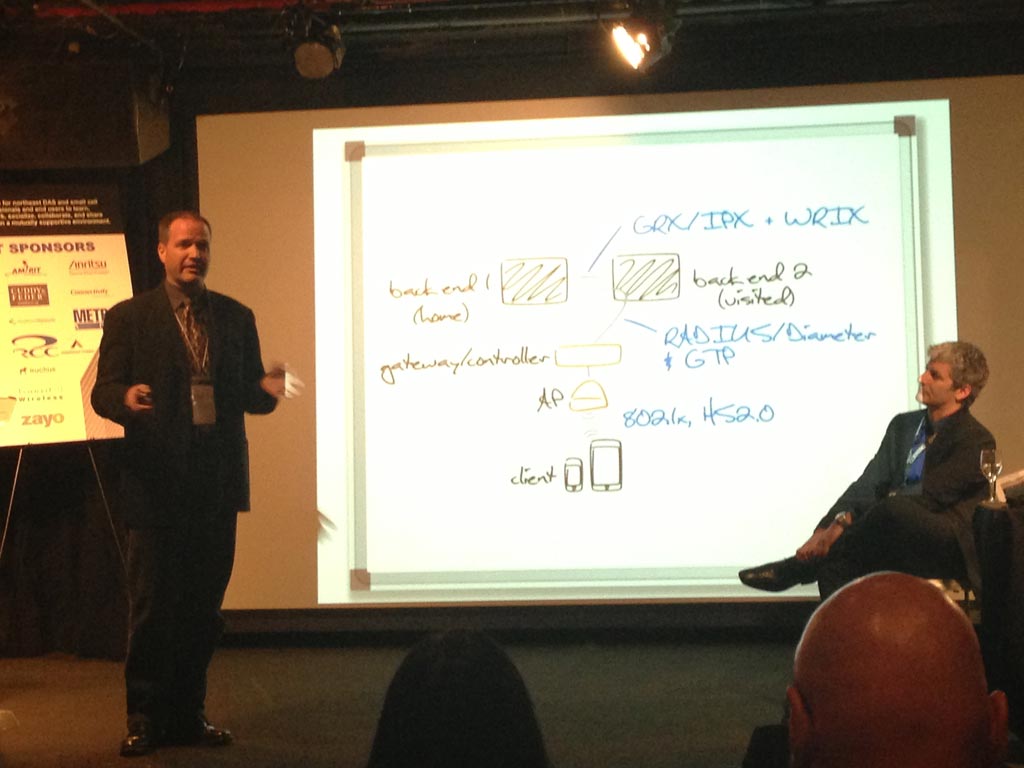 After an afternoon filled with information and takeaways, the crowd was ready to unwind. Luckily, the Northeast DAS & Small Cell team had planned one of their much anticipated happy hours. But first…
DID YOU KNOW: 450,000 to 650,000 emergency calls are made daily in the US.
And now, some cocktail photos: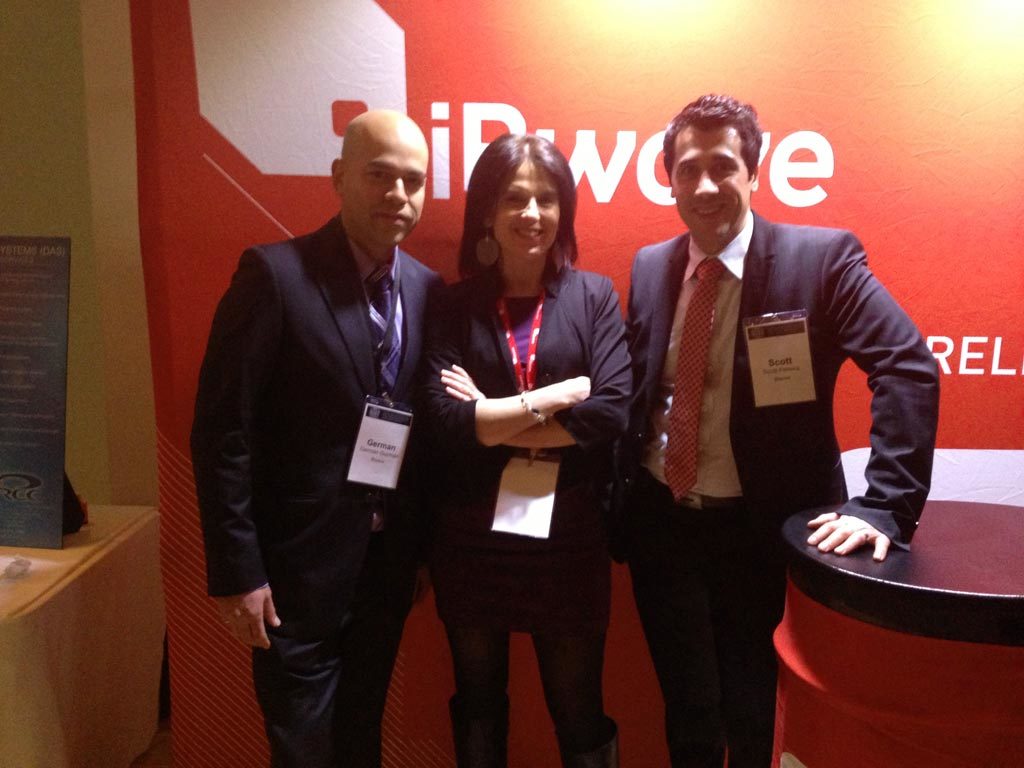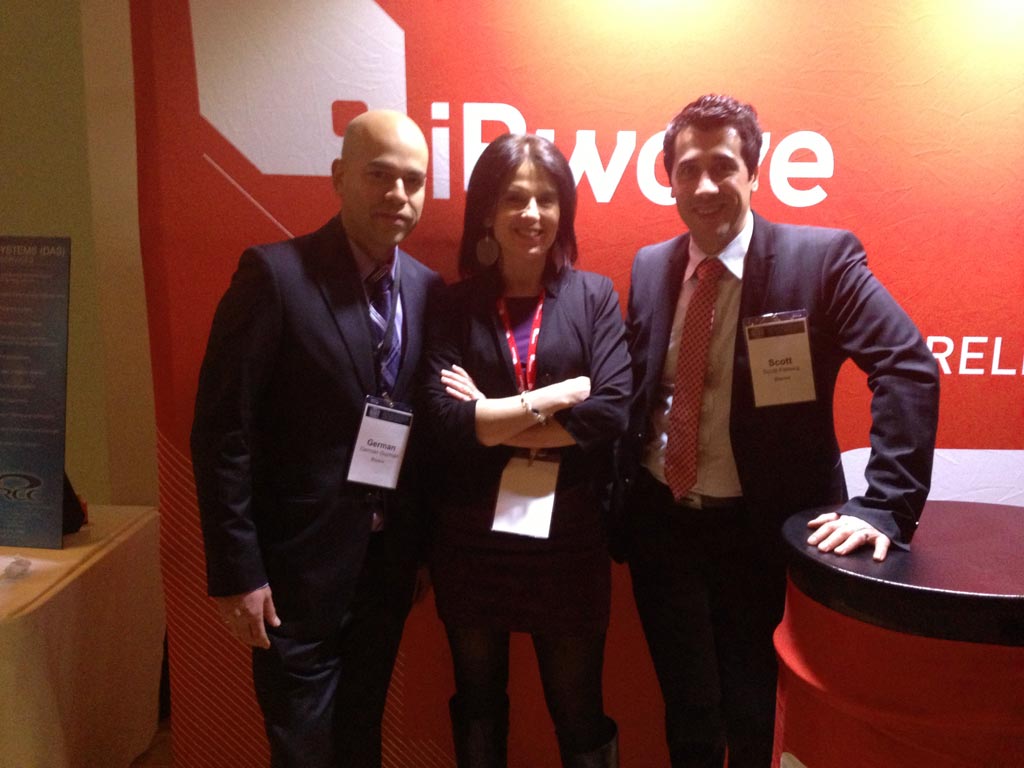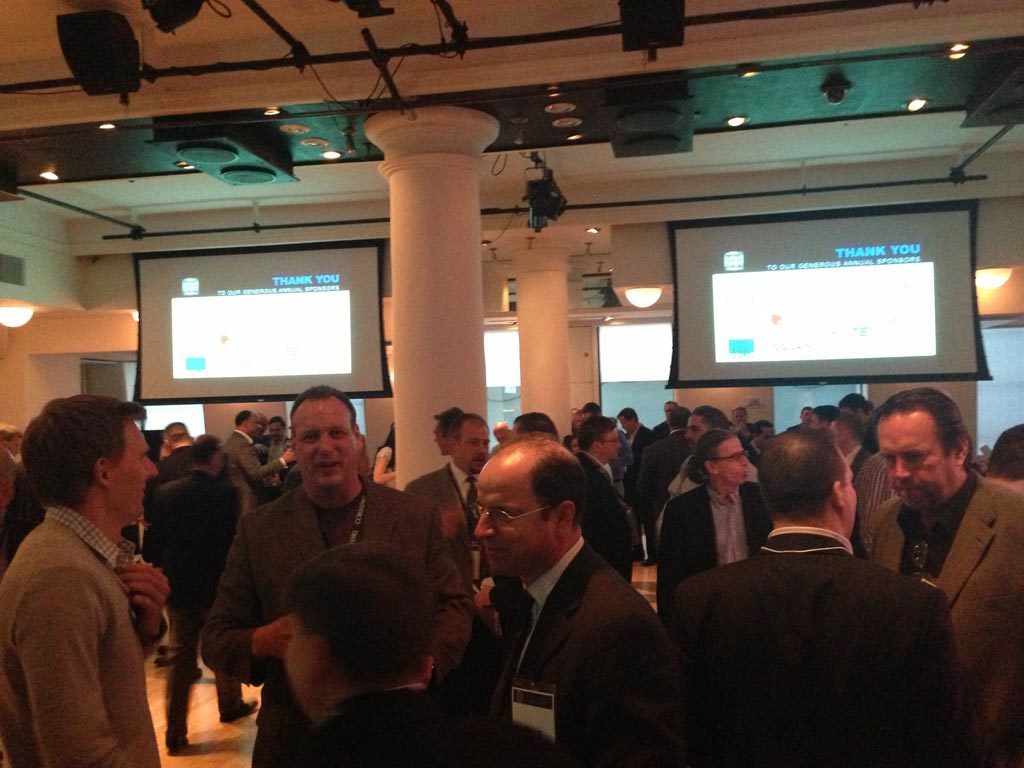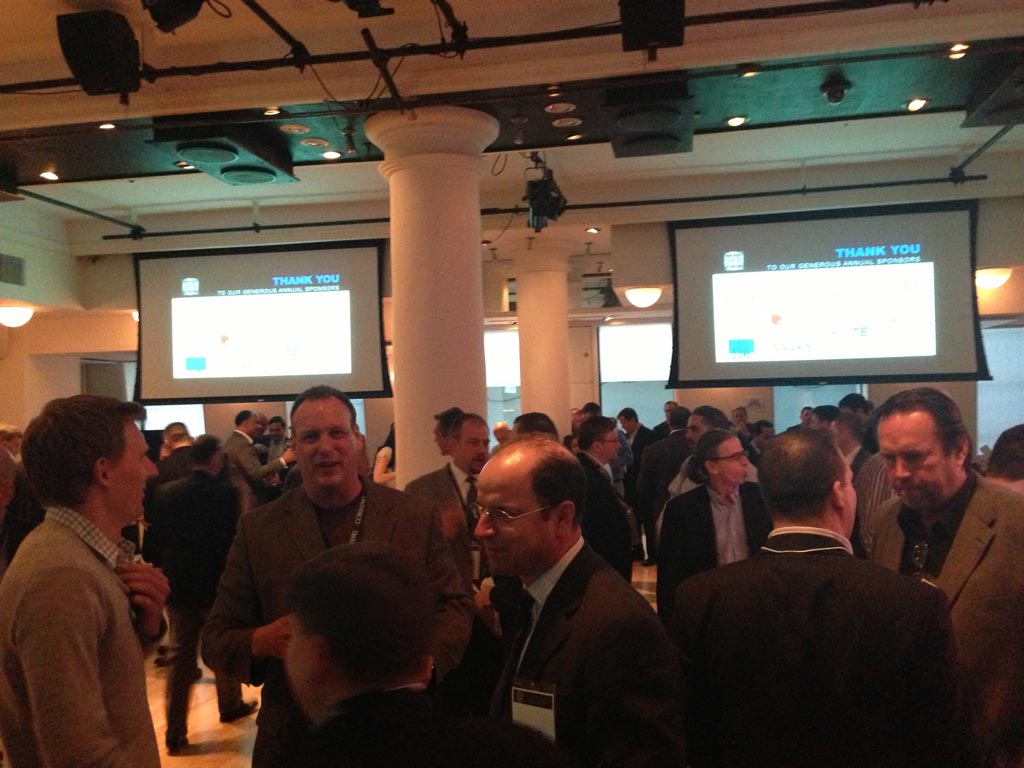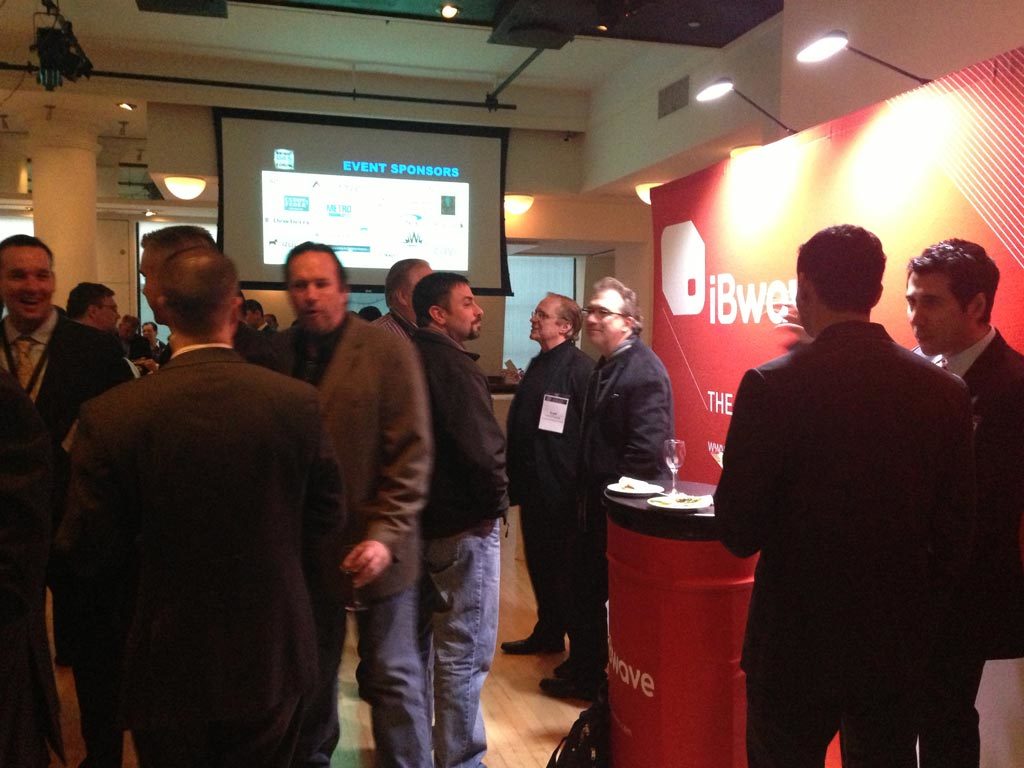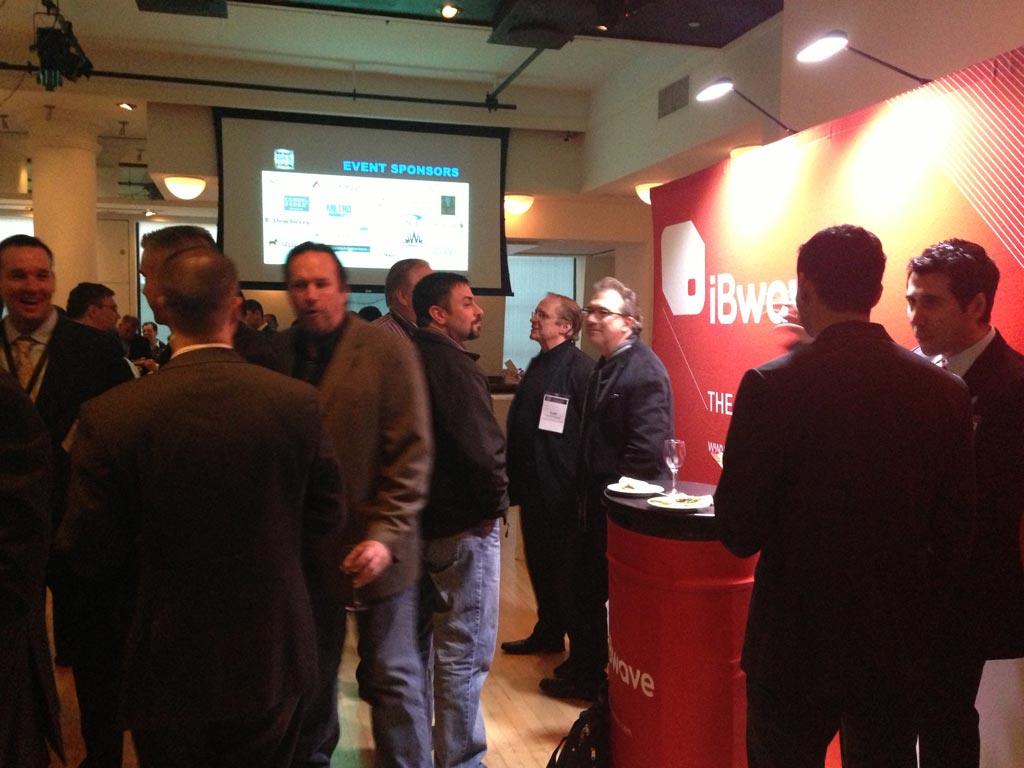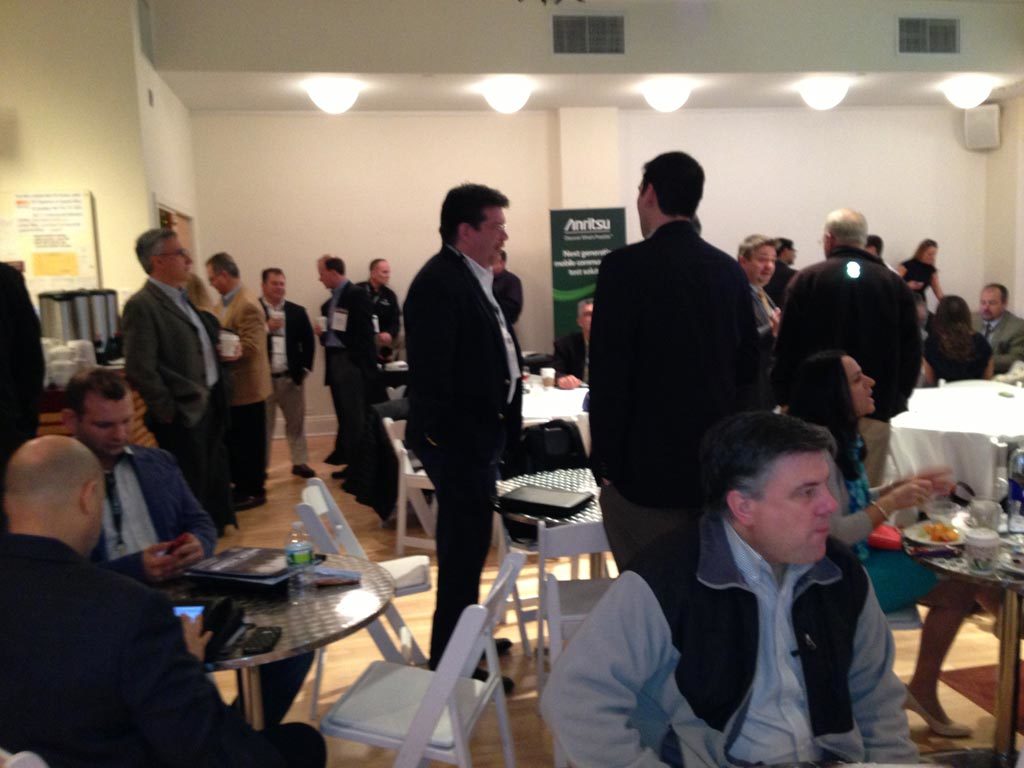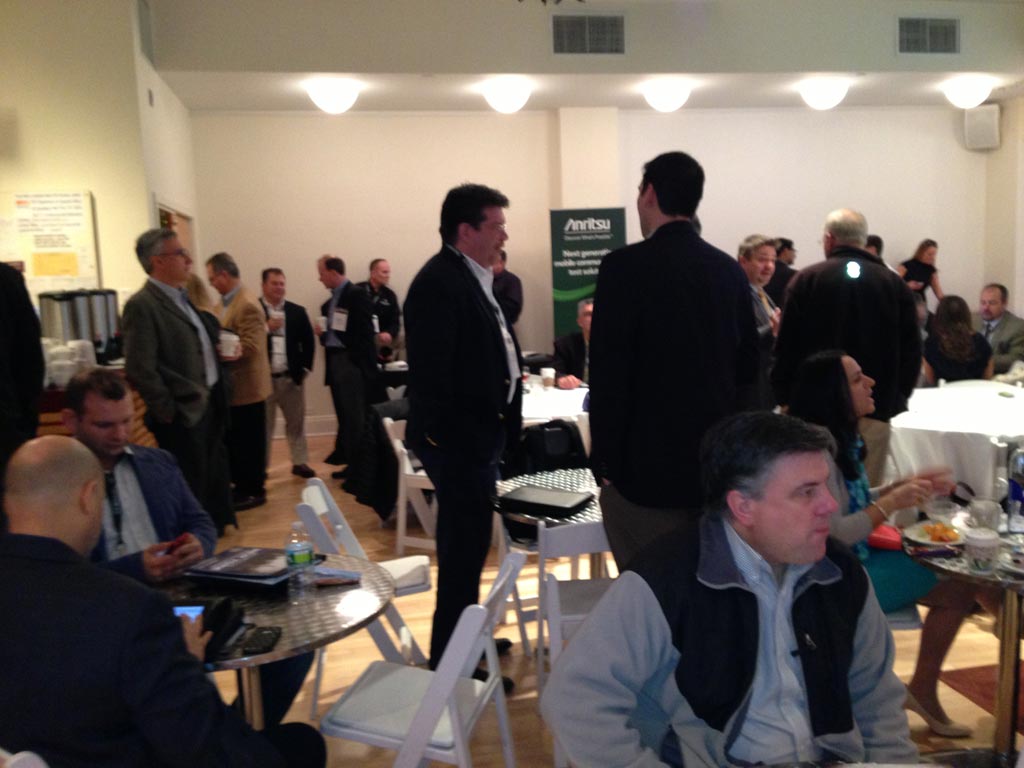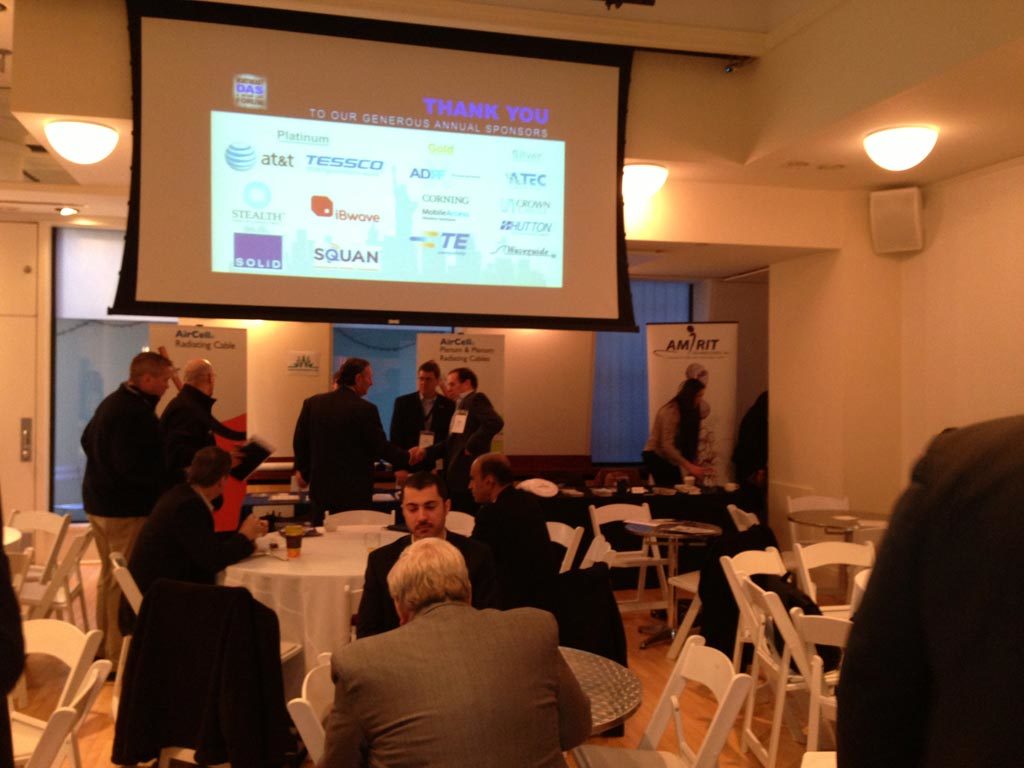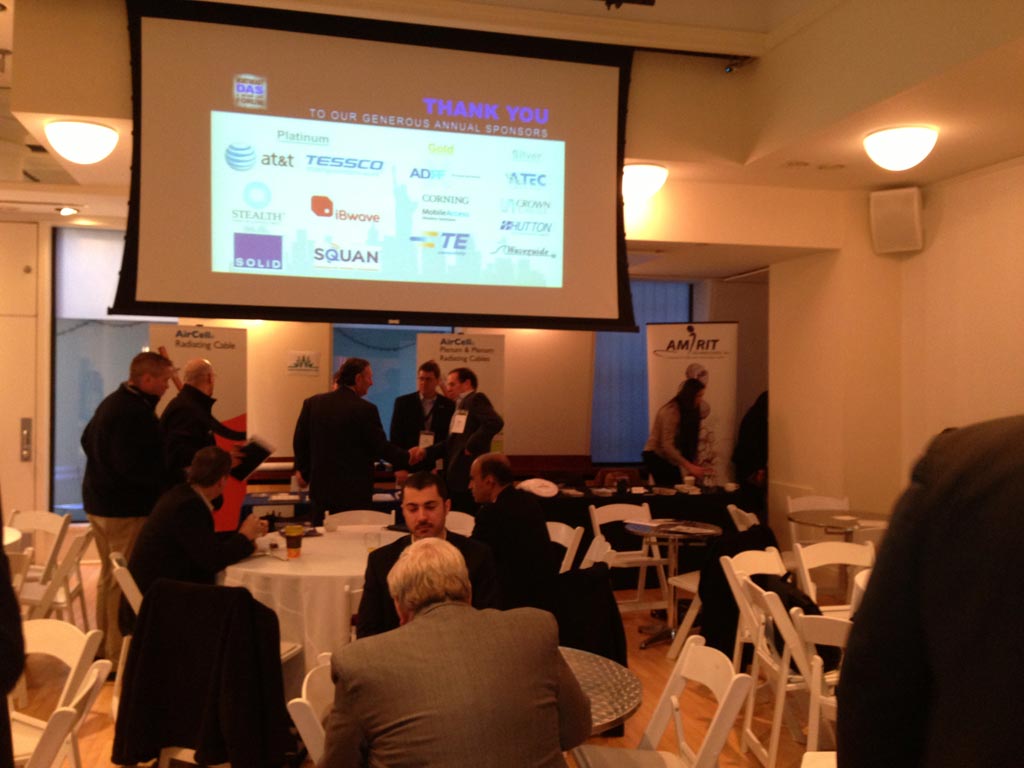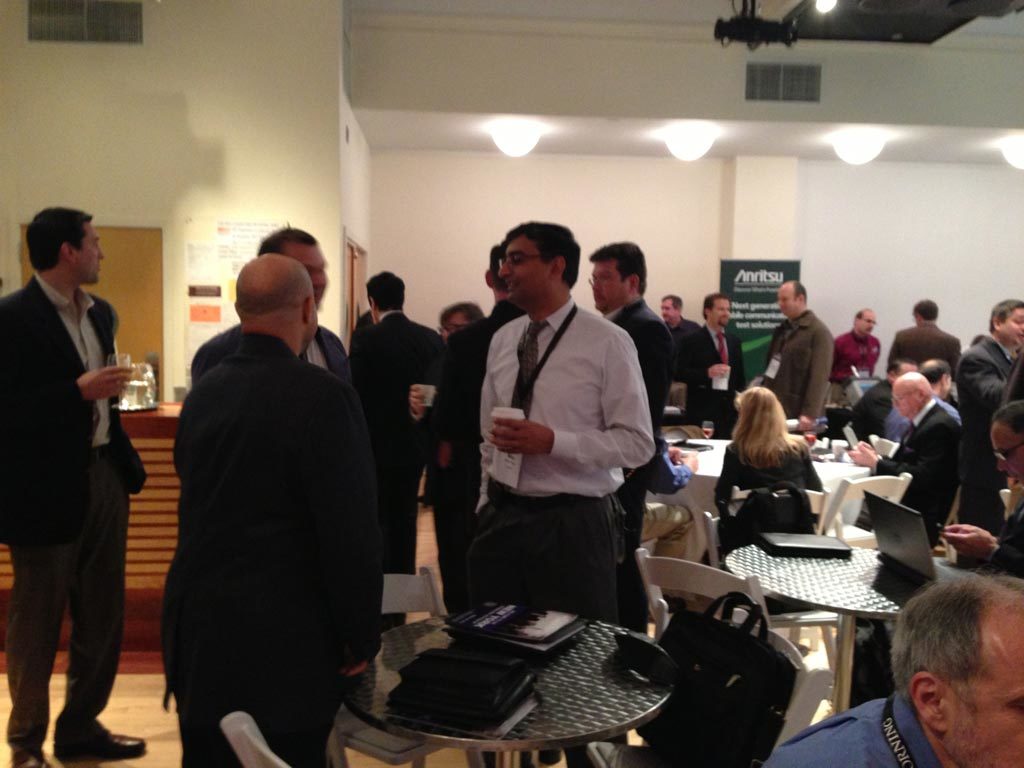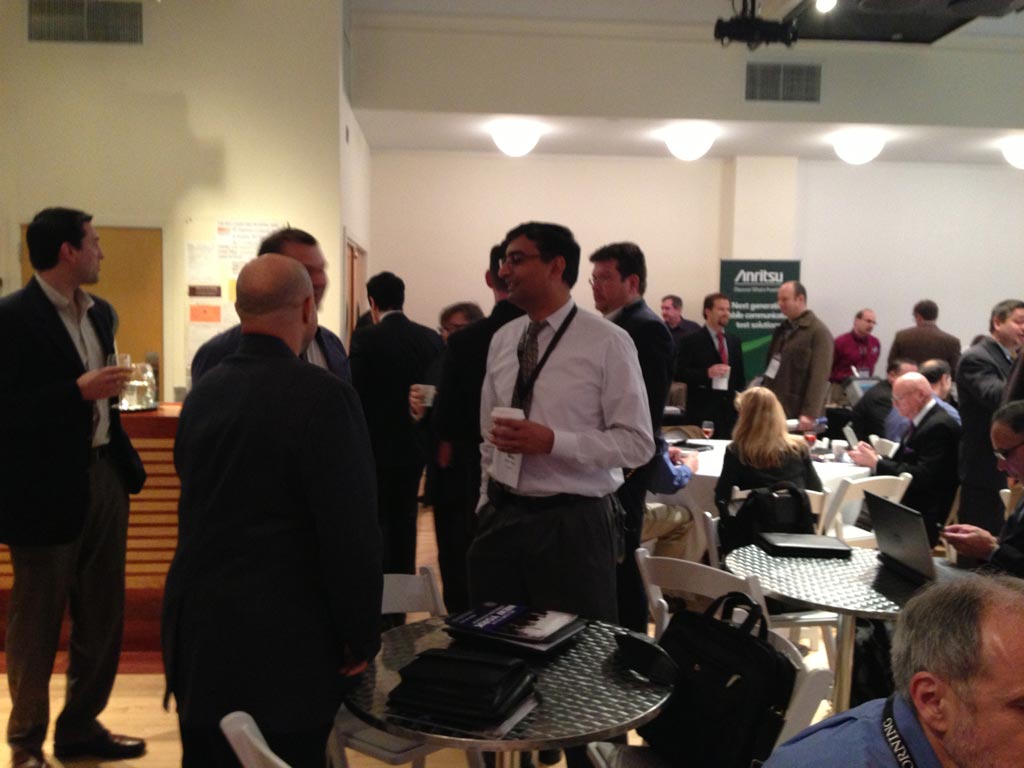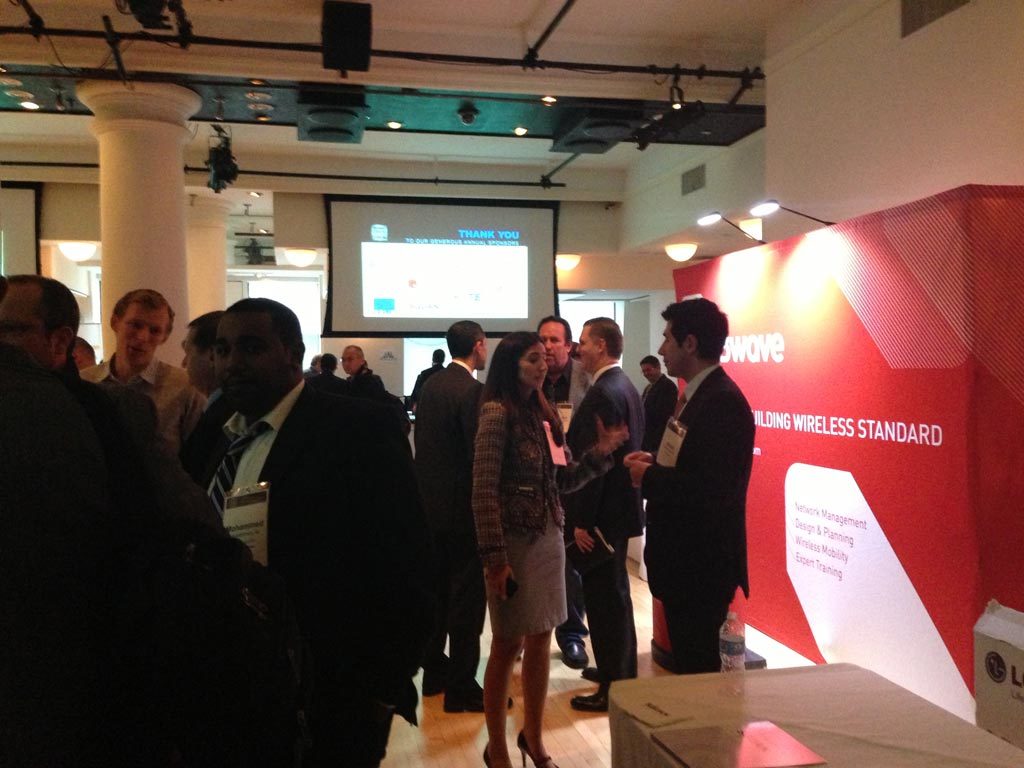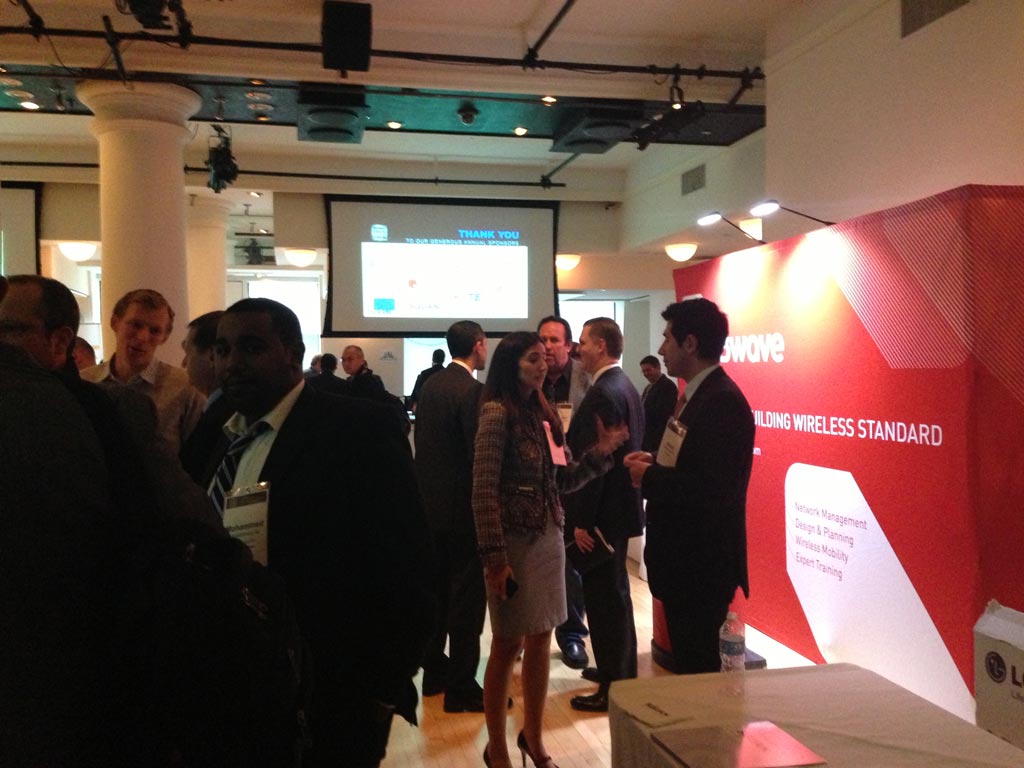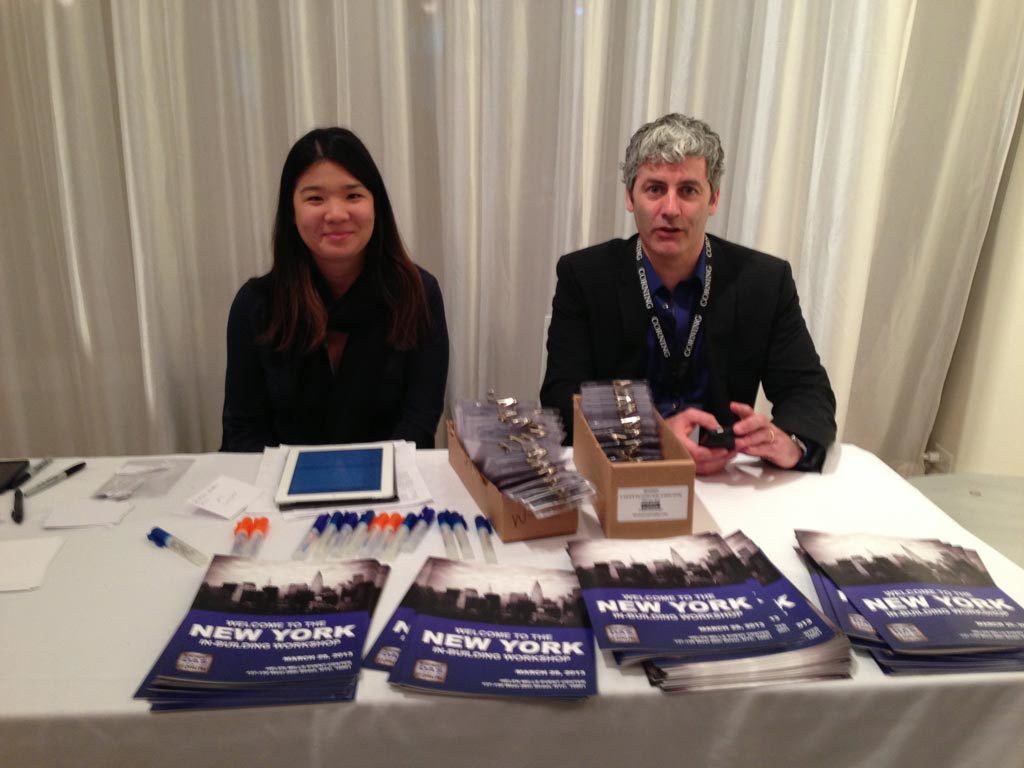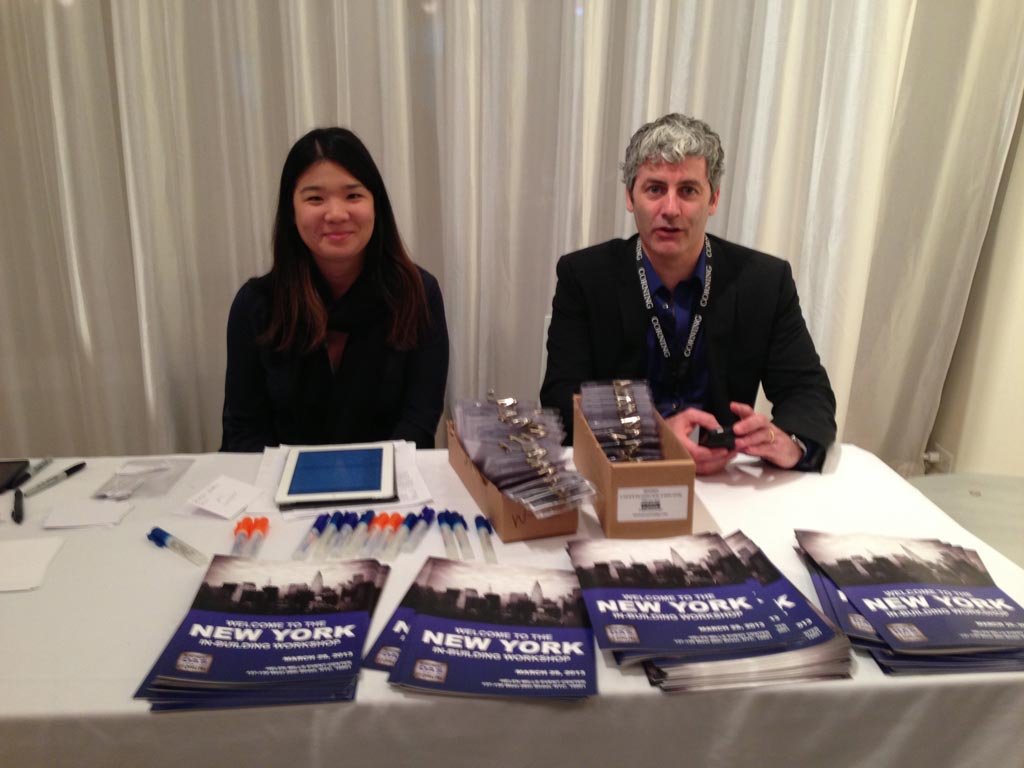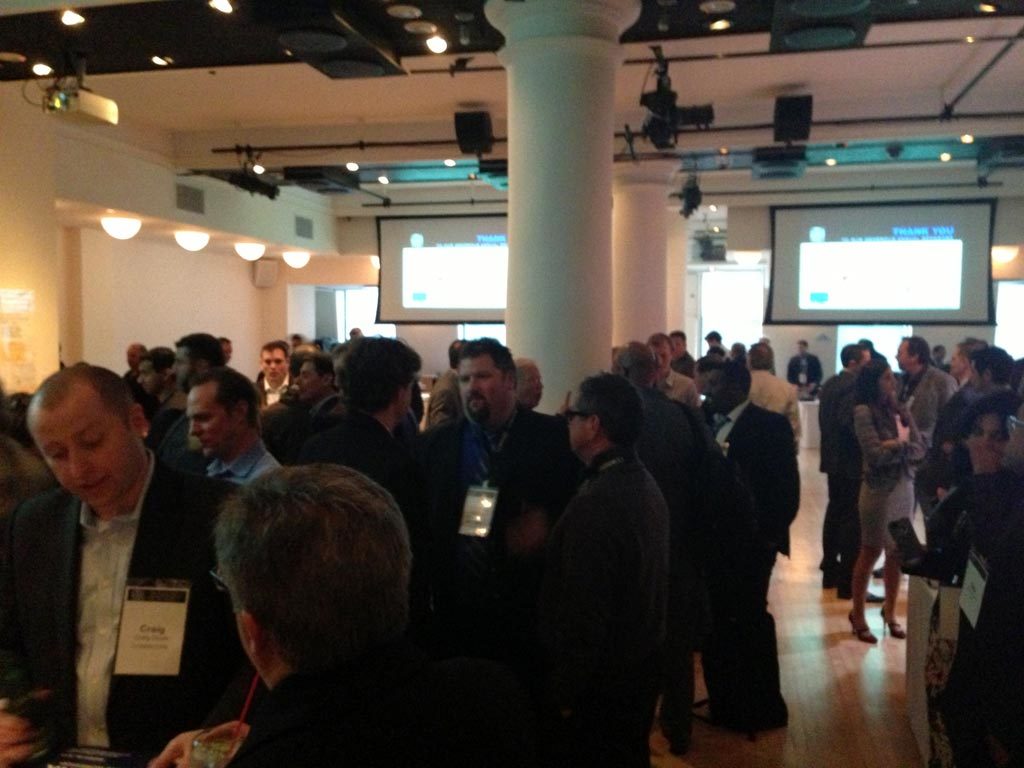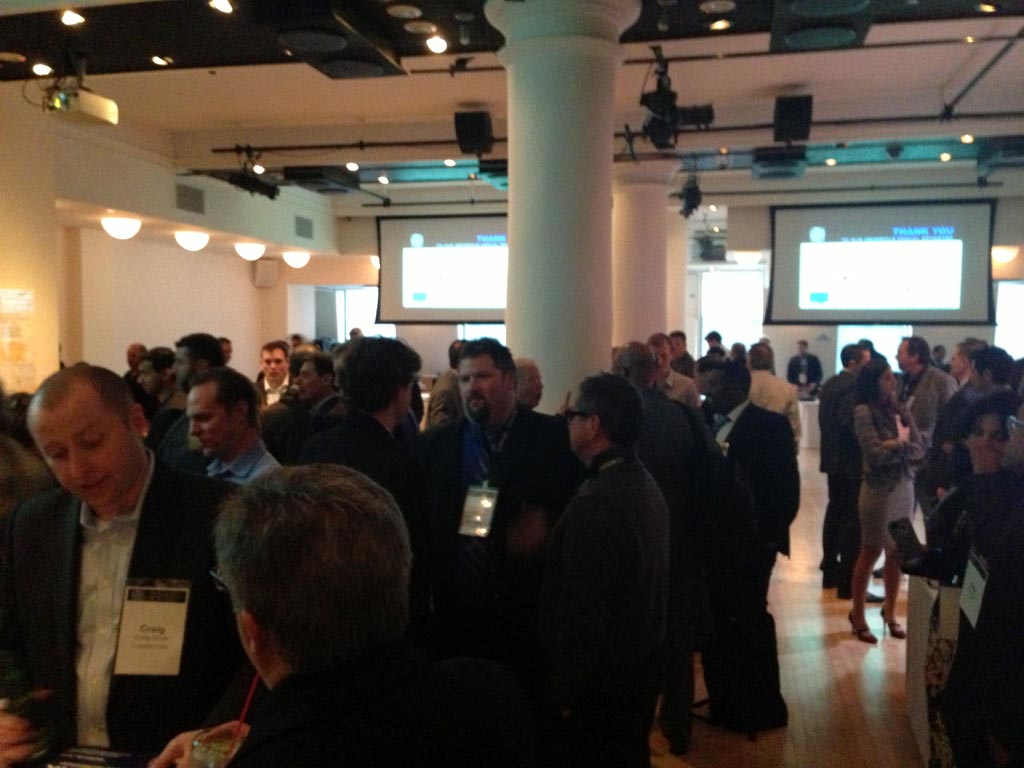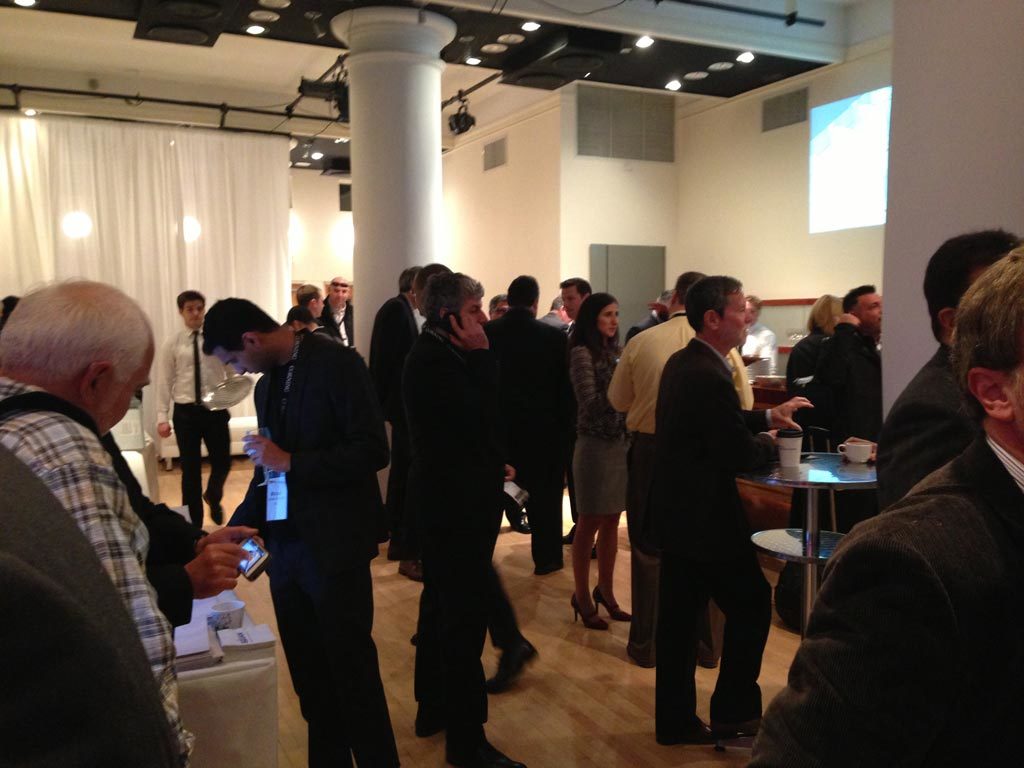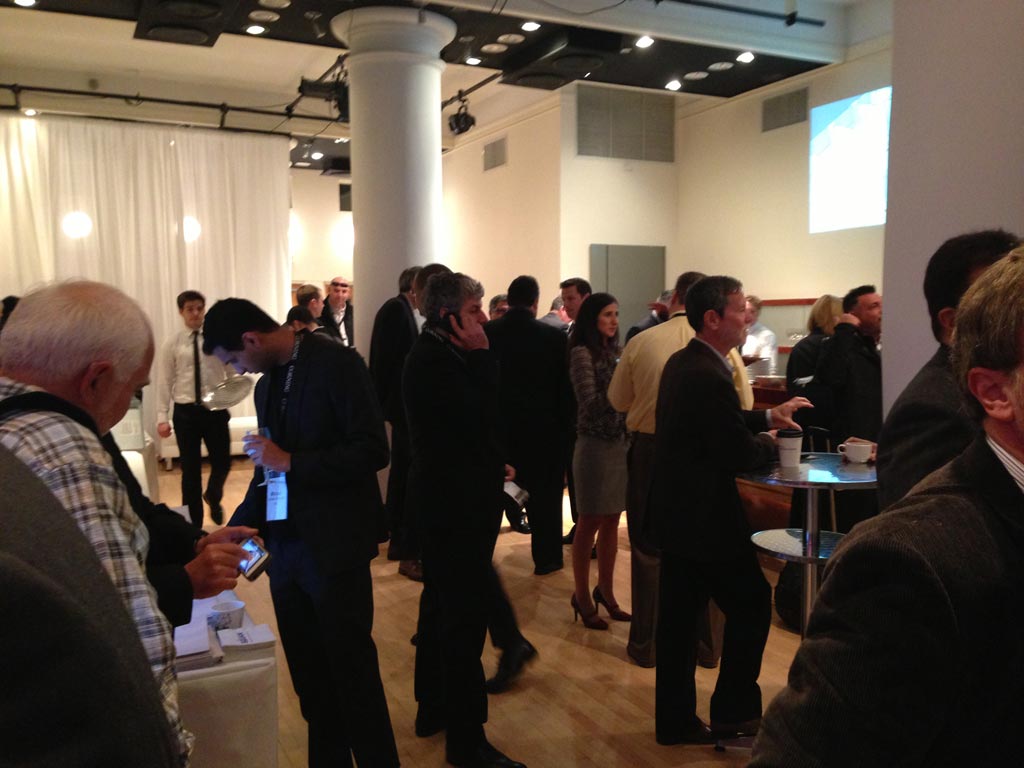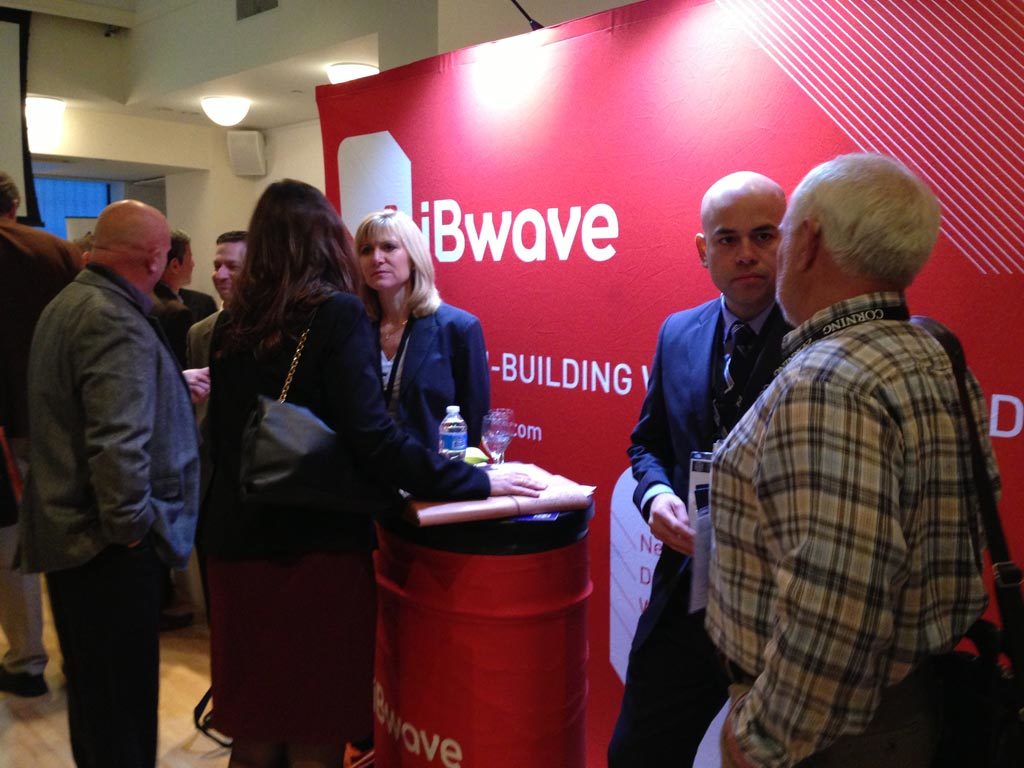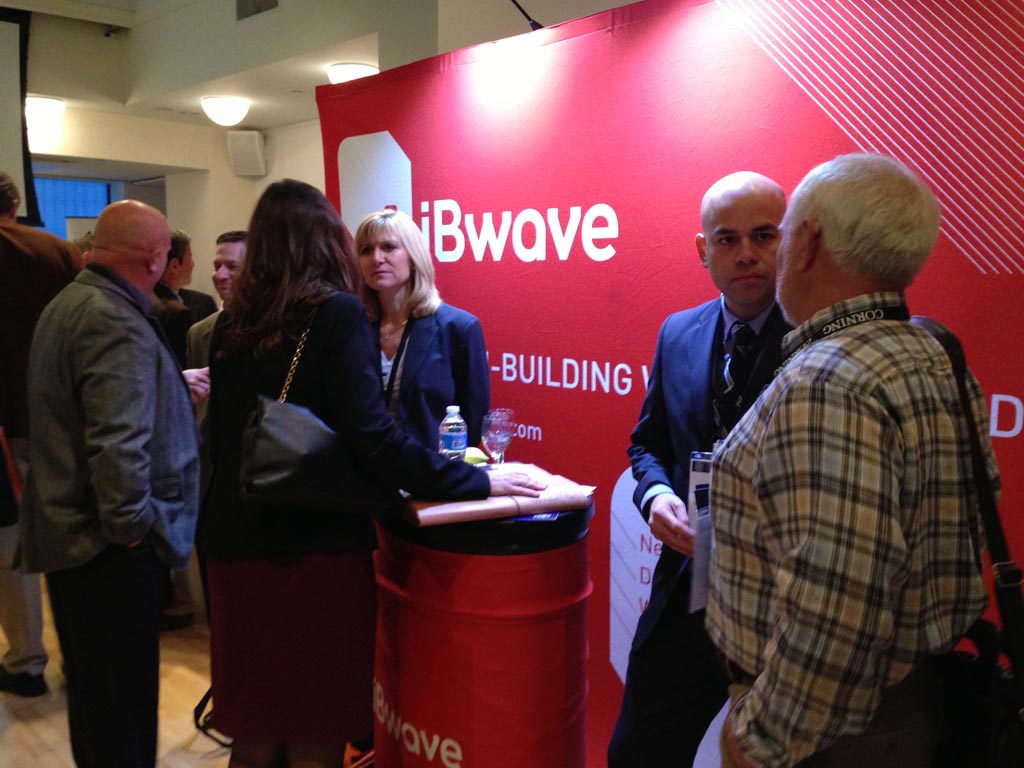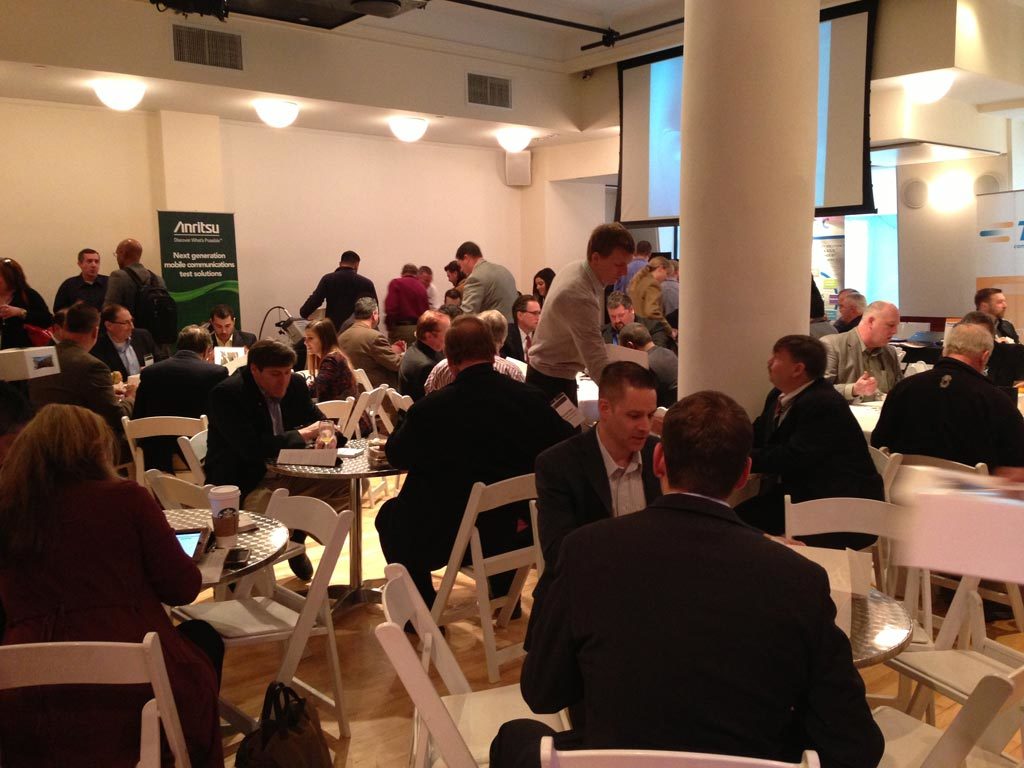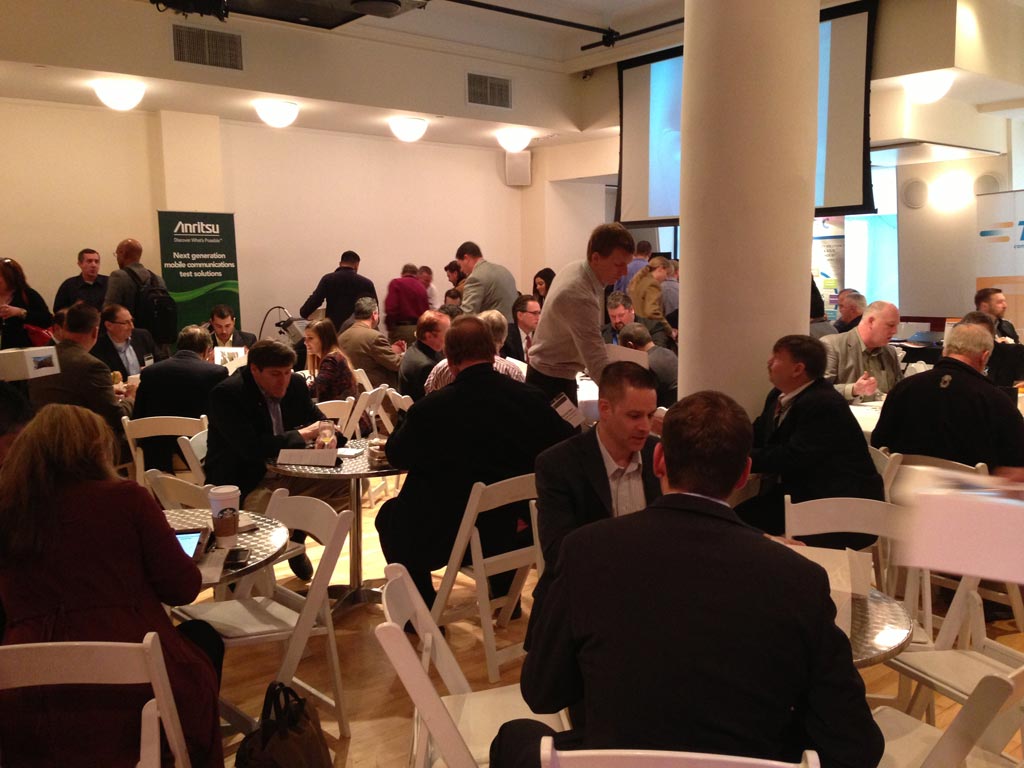 All in all, it was a fantastic event. Here's what one attendee had to say about it:
"The workshop was one of the best that I've attended for DAS in the past ten years! The panels were terrific, the sponsorship was excellent and the overall rating on a scale from 1-10 is about tenfold."
See you next time, NYC!